Wonder Woman's Eleanor Matsuura has officially been cast as Walking Dead comic character Yumiko in Season 9. Let's learn about both of these badass women.
---
About Yumiko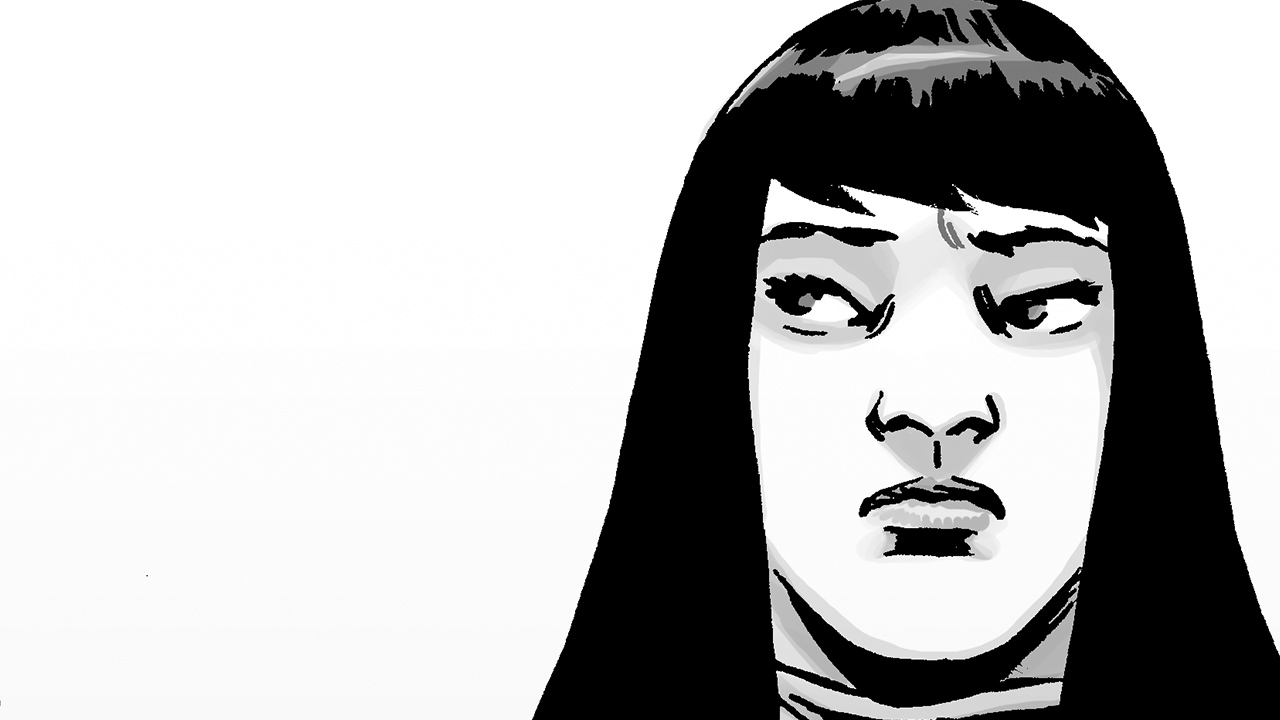 In The Walking Dead comics Yumiko is one of the six original members of Magna's survival group first encountered in Issue 127. Not much is known about her backstory, but Yumiko does play a vital role in Alexandria once her group integrates with Rick's. She was very helpful during the Whisperer War and has recently gotten more page time during the Commonwealth story arc. Over the past few story arcs Yumiko has gotten in a relationship with Magna.
---
About Eleanor
Eleanor Matsuura is a British actress who was born in Tokyo and raised in Hertfordshire, England. She graduated from London's Central School of Speech and Drama in 2004 and is married to Canadian actor Trevor White. Matsuura has appeared in British TV shows like Doctor Who, Extras, Thorne, and Sherlock, where she plays Detective Inspector Hopkins. Matsuura also portrayed Epione in 2017's Wonder Woman and did voice acting for the video game Star Wars: Battlefront.
---
Matsuura's casting comes on the heels of the news that Broadway actress Lauren Ridloff joined the show as comic character Connie, who is also a vital member of Magna's group in the comics. The Walking Dead returns this October for its ninth season. Don't forget to catch the Season 9 trailer debuting at San Diego Comic Con this week.