Deadline is reporting Danai Gurira has officially been cast as Tupac's mother Afeni Shakur in the Tupac biopic "All Eyez on Me." Aside from being Tupac's mother, Afeni served as a member of the Black Panthers and raised her son with a paralleled political awareness. According to Deadline, "Afeni raised her son to be a voracious reader with a political awareness that informed his development as a street poet." Sounds like Gurira has some big shoes to fill.
The movie has been filming in Georgia and will focus on Pac's upbringing, hip-hop career, incarceration, and relationship with Death Row records. Demetrius Shipp Jr. will play Tupac while Jamal Woolard will reprise his role as Biggie Smalls from 2009's "Notorious." For more on this story head over to Deadline!
The Tupac actor recently Instagram'd pictures from the set: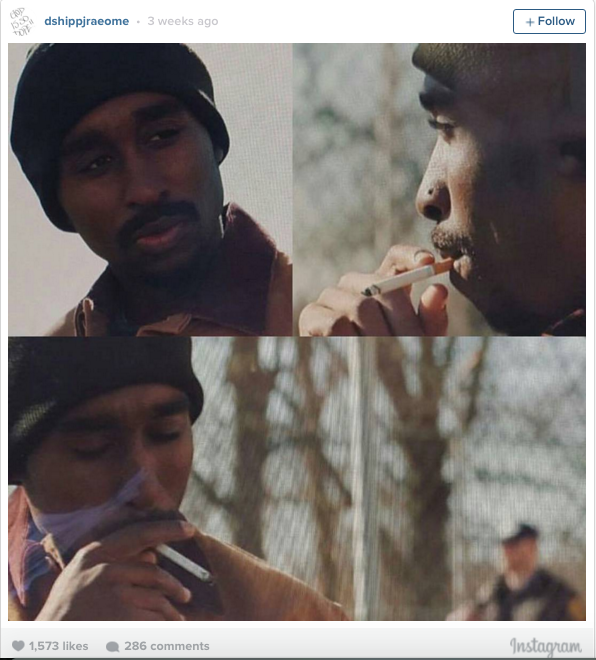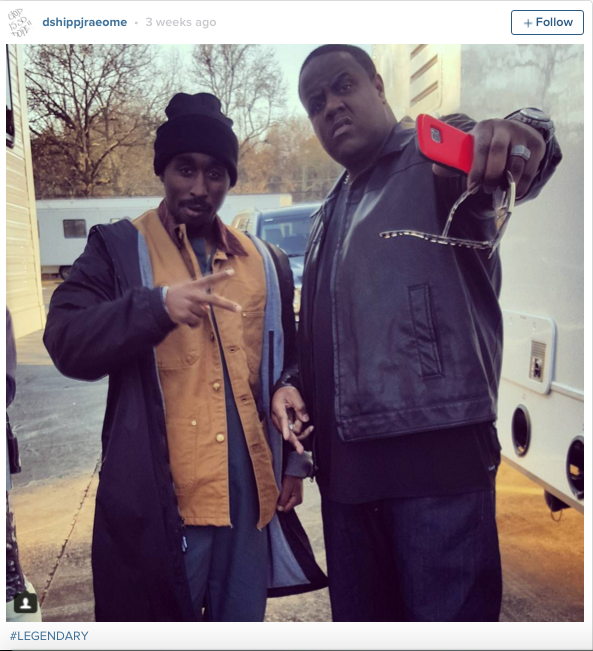 To catch a glimpse Afeni's relationship with her famous son, look no further than the hit "Dear Mama."
---
So, what do you think of the casting? Let us know in the comments below!