We have the monumental TWD #150 (with variants!) out this week and we also have an awesome issue of BIRTHRIGHT (with variant!) out!
BIRTHRIGHT #13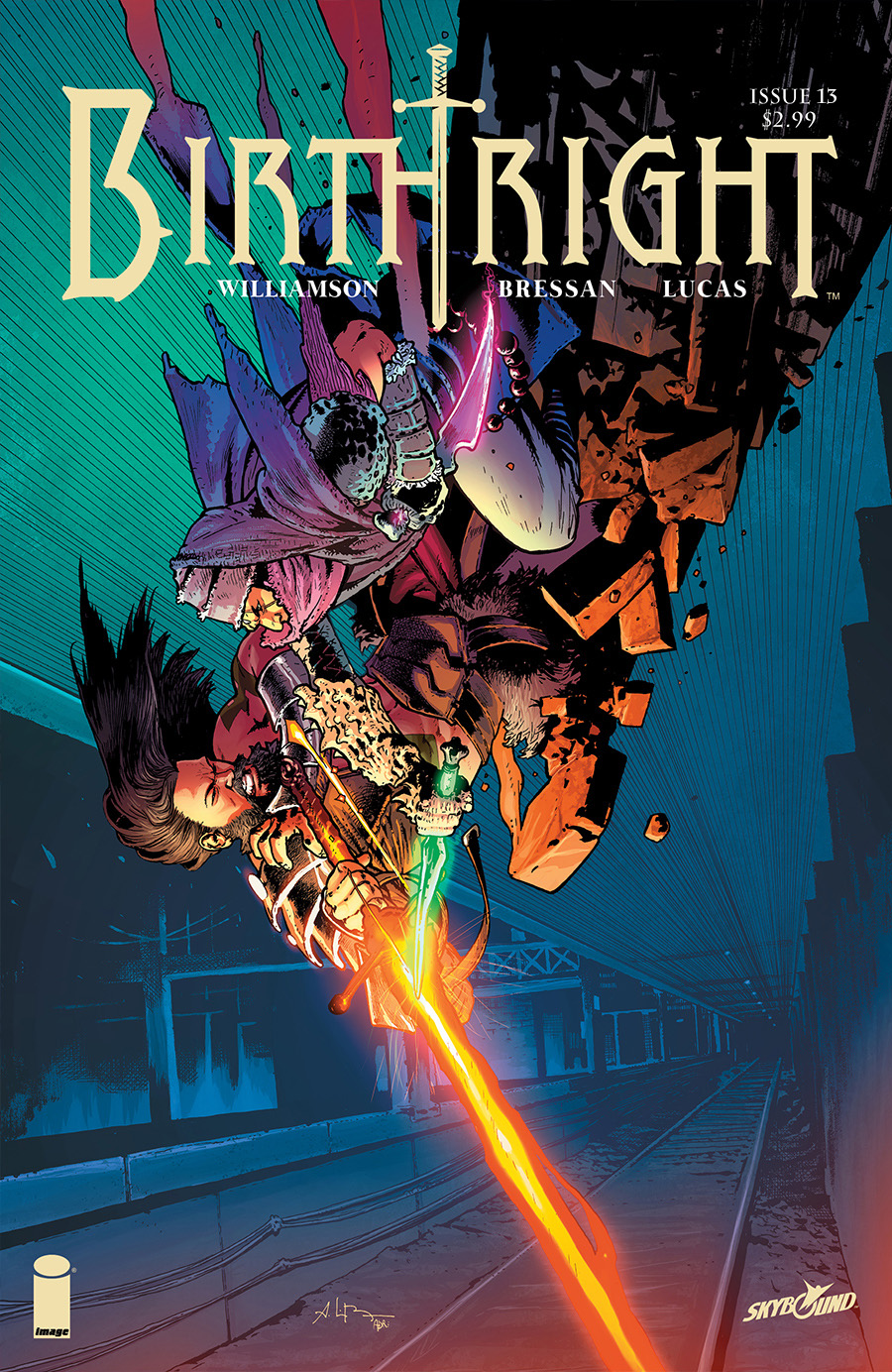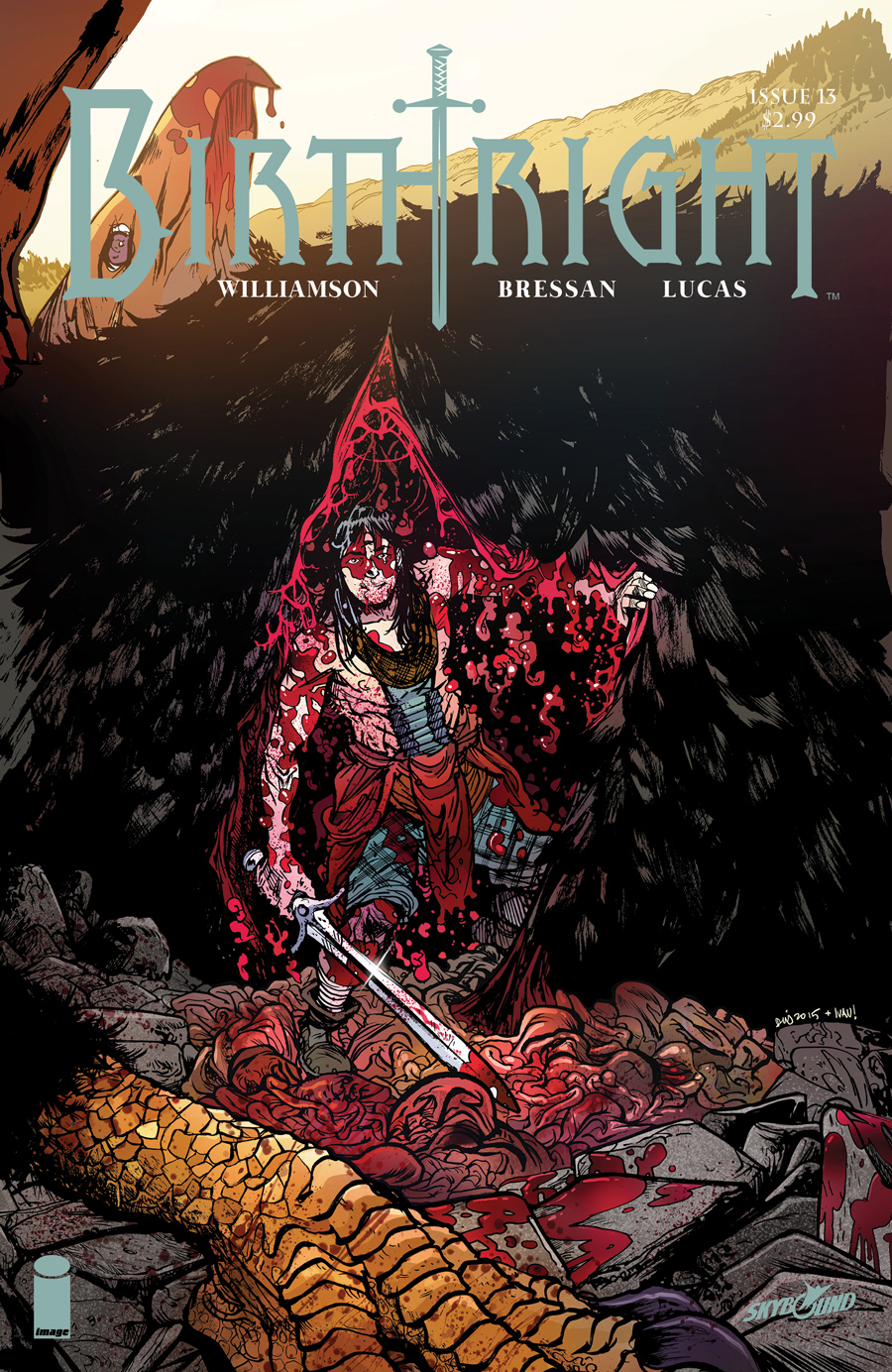 STORY: JOSHUA WILLIAMSON
ART/COVER A: ANDREI BRESSAN & ADRIANO LUCAS
COVER B: DANIEL WARREN JOHNSON
32 PAGES | Full Color | Teen+
$2.99
The battle between Mikey and the deadly Sameal erupts in Chicago, while the remaining war criminals of Terenos close in on the Rhodes family.
Plus a new "Hero's Journey" variant by Daniel Warren Johnson!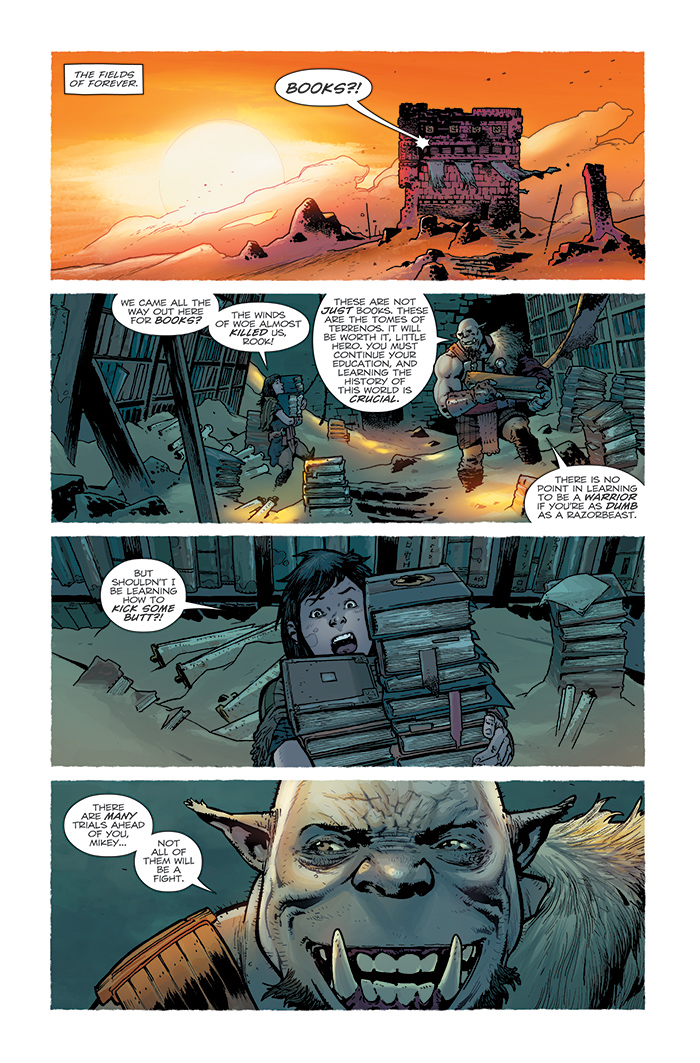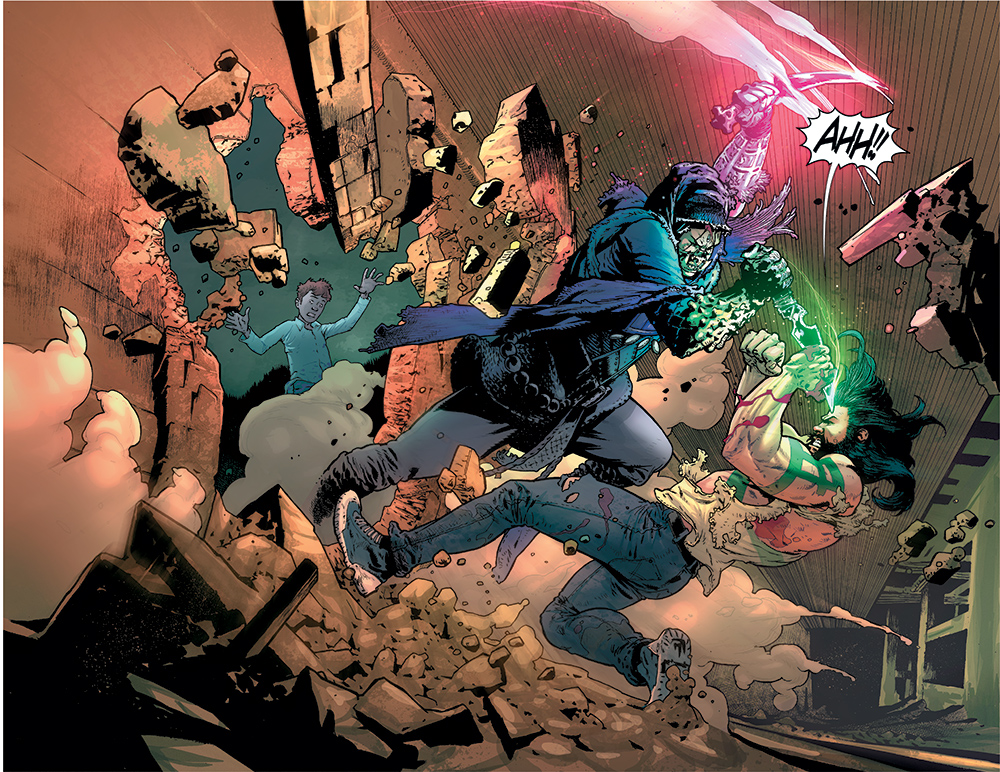 ---
THE WALKING DEAD #150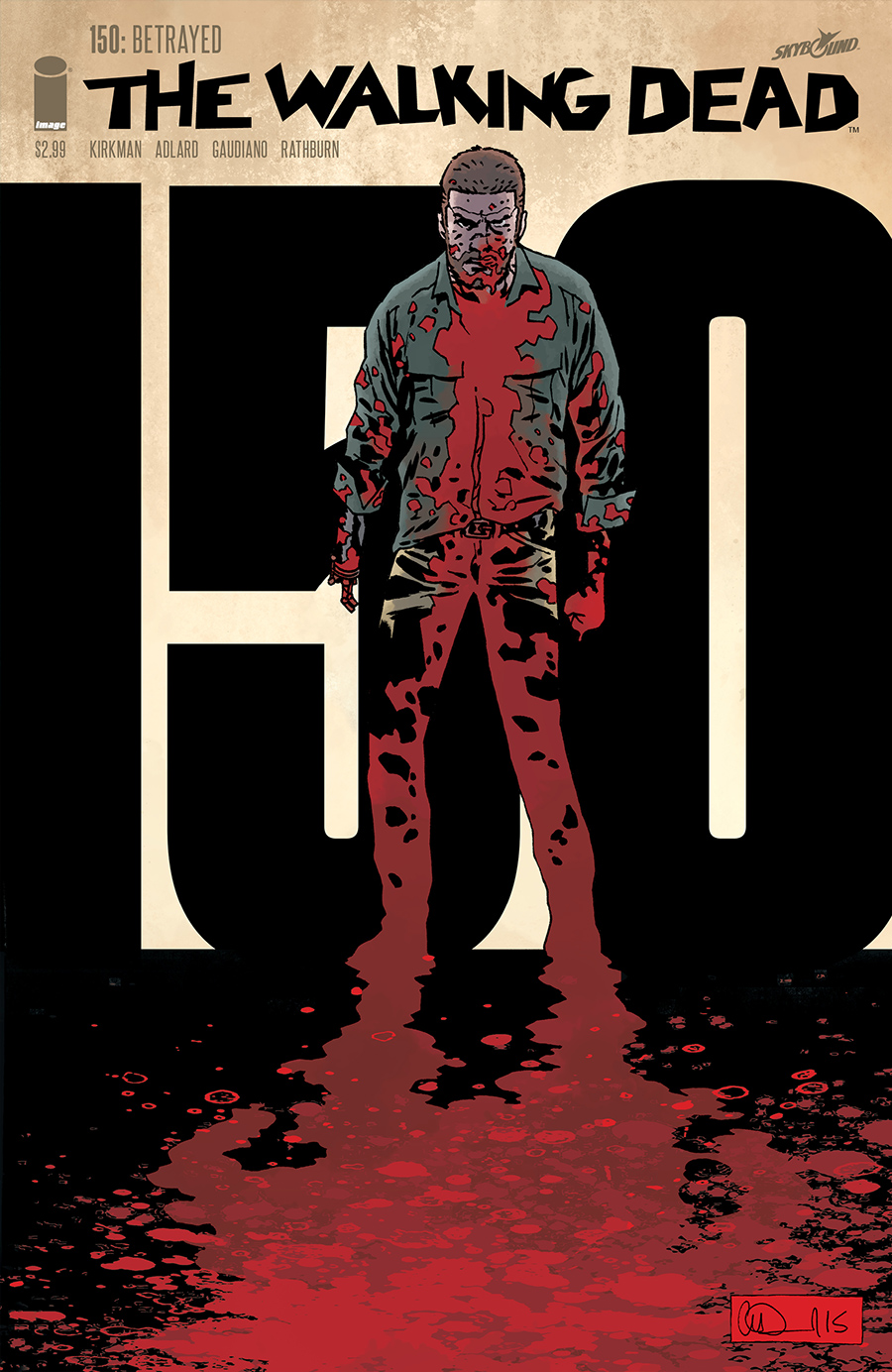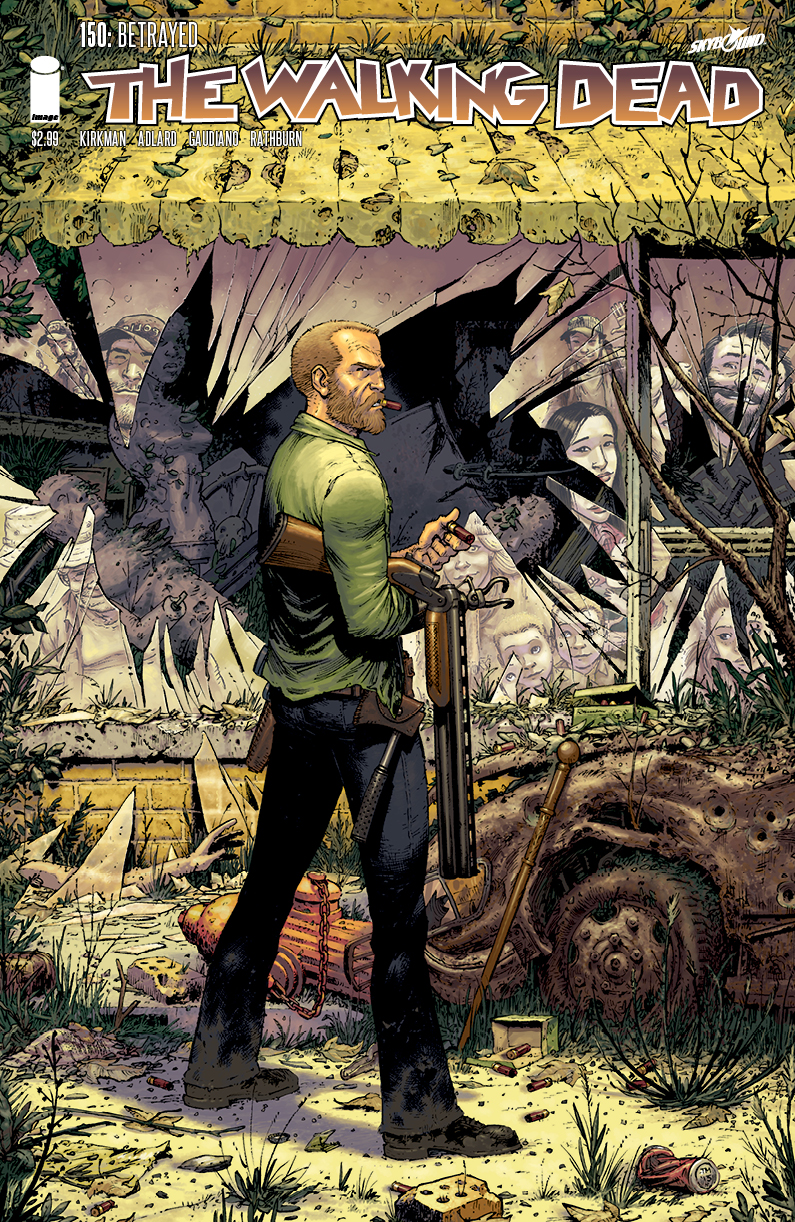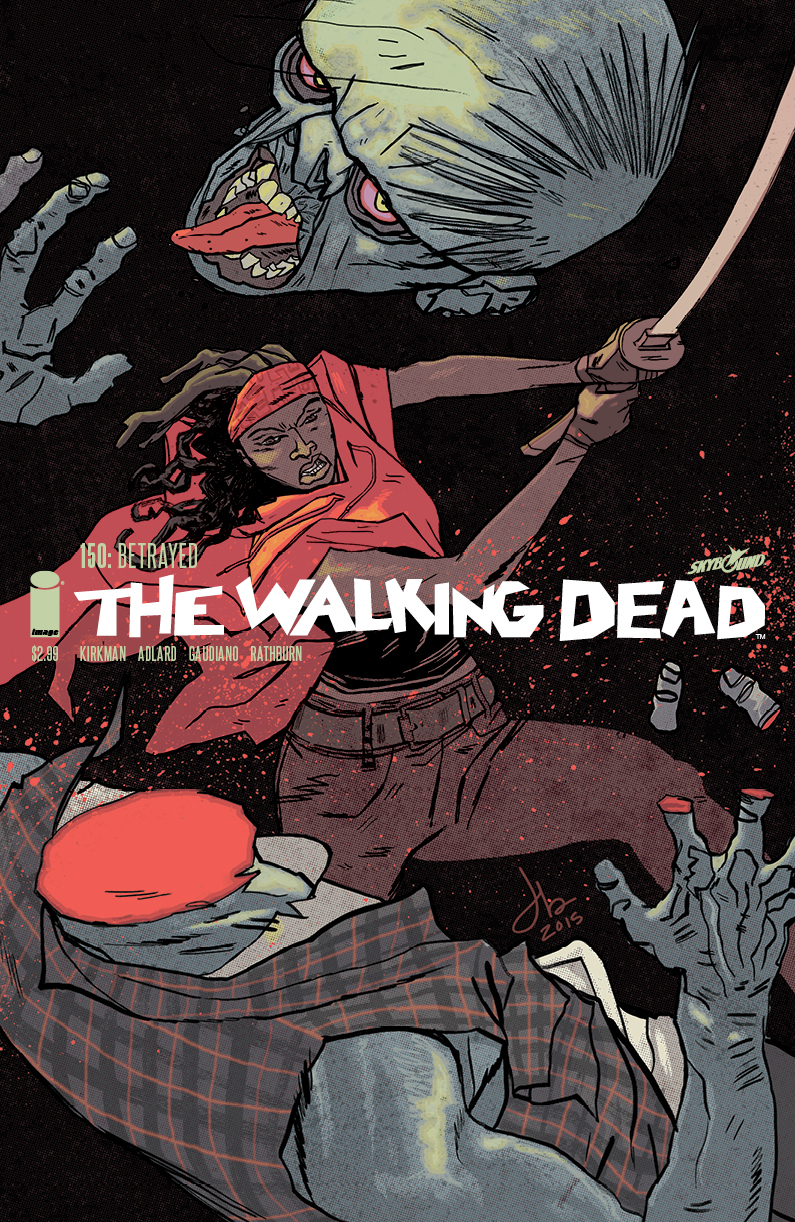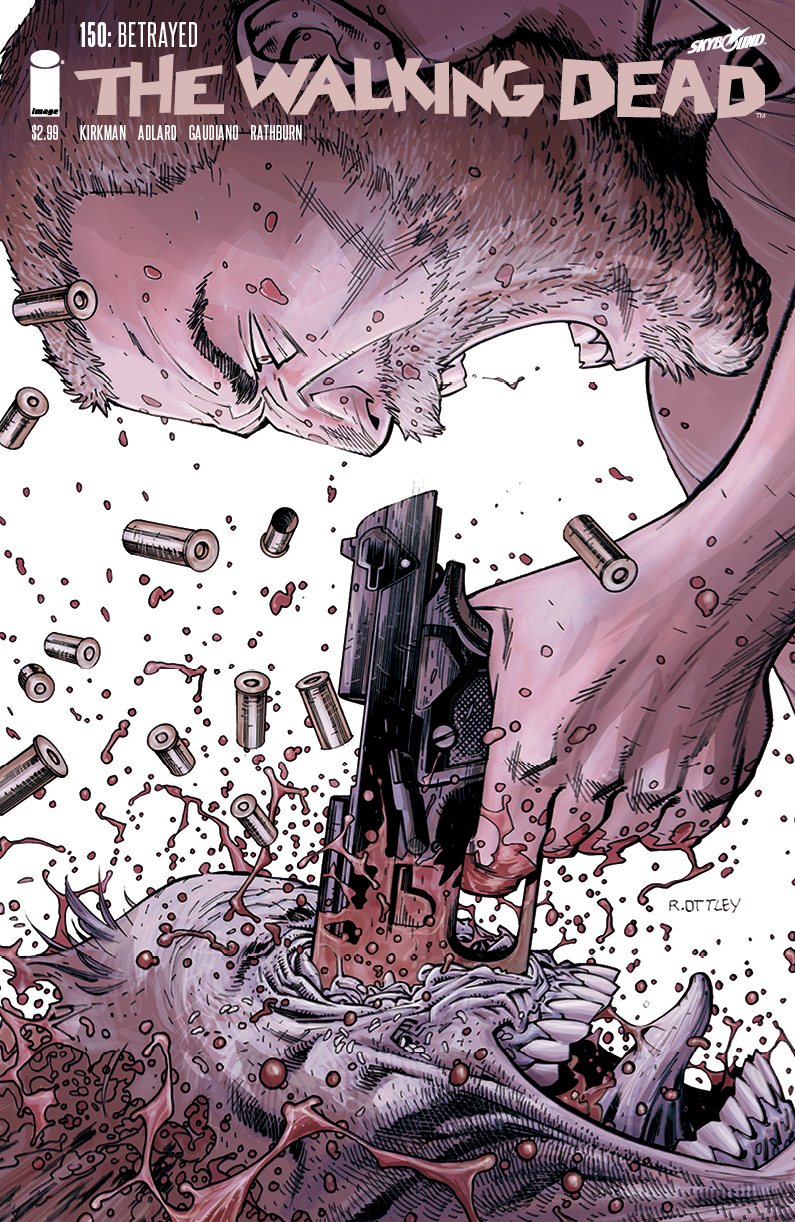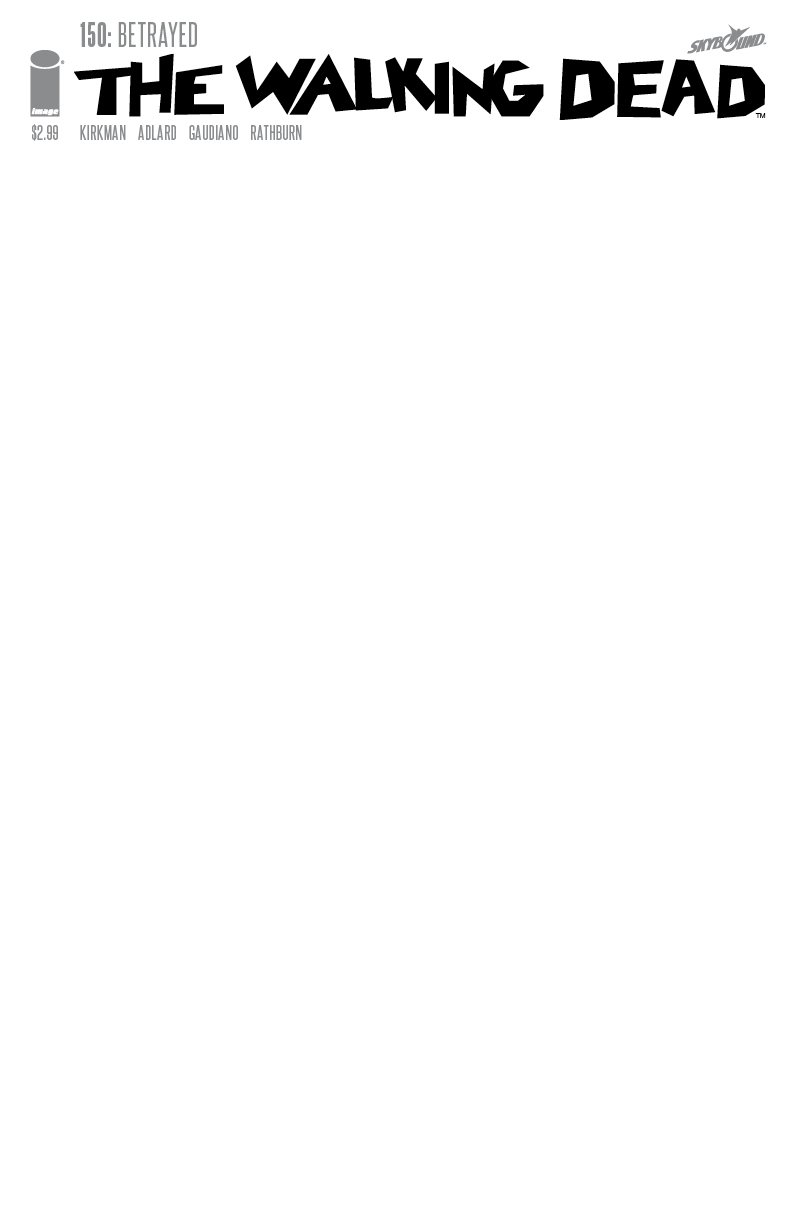 STORY: ROBERT KIRKMAN
ART: CHARLIE ADLARD, STEFANO GAUDIANO & CLIFF RATHBURN
COVER A: CHARLIE ADLARD & DAVE STEWART
COVER B: BLANK SKETCH VARIANT
40 PAGES | Black & White | Mature
$2.99
Special EXTRA-sized anniversary issue.
In our 150th issue, Rick Grimes finds himself… BETRAYED.