We finally know where Heath is…sort of. For years fans have speculated that after disappearing from a supply mission with Tara back in Season 6 Heath was abducted by Jadis. This is because his RV (or an RV that suspiciously resembled his) was spotted in Jadis' junkyard back in Season 7 Episode 10 (see below). Turns out that fan theory was correct, and that Heath WAS actually taken by Jadis and used as an offering to her helicopter community.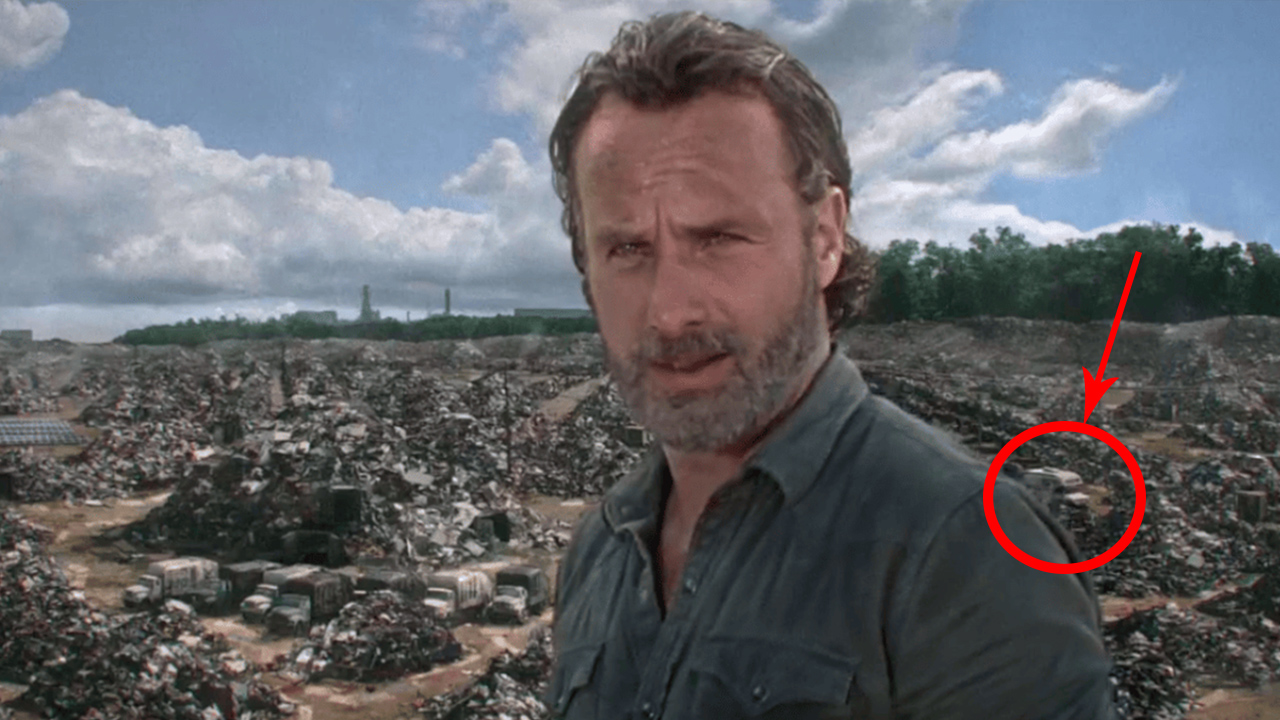 Walking Dead Showrunner Angela Kang confirmed the theory to INSIDER's Kirsten Acuna following Rick's last episode. "That was kind of the intention that we had in the back of our heads this whole time," Kang said, referring to whether Jadis traded Heath to the helicopter community.
Even so, it's no secret Corey Hawkins also left the show to work on a new 24 series along with feature films Straight Outta Compton, Kong: Skull Island, and BlacKkKlansman. But outside of those projects his character's departure was also woven into the bigger picture of the franchise. "Even back in that season where you know we had to write the wonderful Corey Hawkins out because he had huge opportunities in the feature film world… those seeds were already set there," Kang revealed.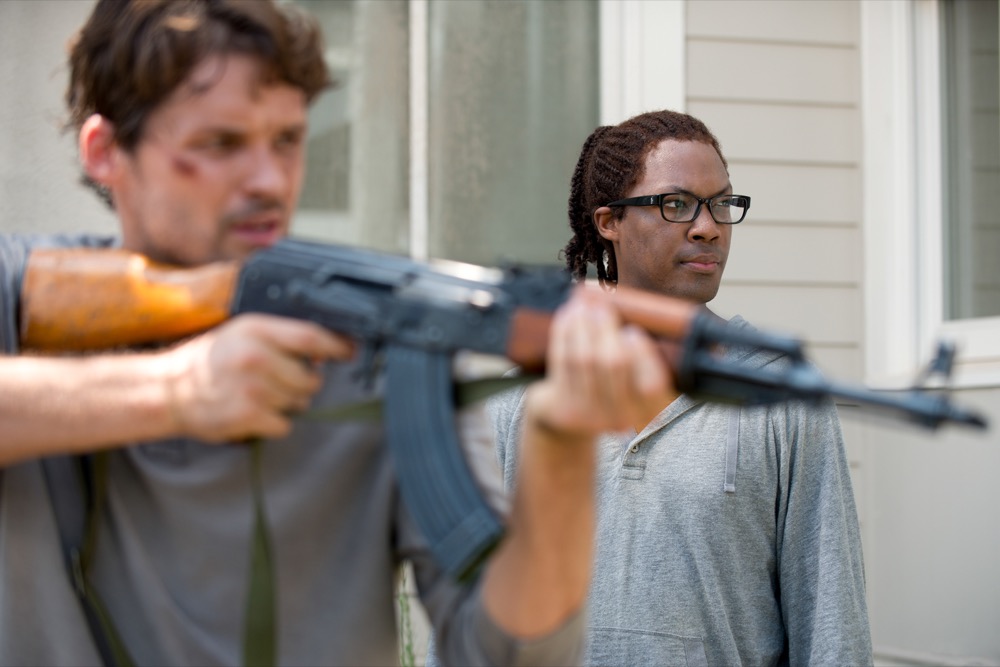 So how could Heath return to The Walking Dead? Scott Gimple has already teased that he WOULD return to the franchise's "universe" sometime in the future. One possibility could be Rick's recently-announced spin-off movies. Another could be a Red Machete-like digital series. Whatever it is, we WILL be seeing Heath in a Waking Dead-related medium sometime in the future.
---
How would YOU like to see Heath return? Let us know in the comments and make sure to continue watching The Walking Dead Sundays at 9PM on AMC.