The Walking Dead will have three shows and (possibly) a movie out in 2020. As if that wasn't enough, Walking Dead actors past and present will star and appear in dozens of incredible series and films you're probably already excited to watch. From Marvel to Star Trek to the Fast and Furious, it's going to be a great year for The Walking Dead family. (Note: we ordered these based on earliest release date to latest/TBD).
---
Emily Kinney: "Messiah"
"When a CIA officer investigates a man attracting international attention and followers through acts of public disruption, she embarks on a global, high-stakes mission to uncover whether he is a divine entity or a deceptive con artist." You can see Emily Kinney as Staci Hardwick in this Netflix show that's streaming now. Also, make sure to check out Emily's music on Spotify!
Release Date: Currently Streaming
---
Tom Payne: "Prodigal Son"
Jesus returns in this fun thriller from FOX. According to FOX.com, "Malcolm Bright is a gifted criminal psychologist, using his twisted genius to help the NYPD solve crimes and stop killers, all while dealing with a manipulative mother, a serial killer father still looking to bond with his prodigal son and his own constantly evolving neuroses." Prodigal Son airs on FOX Mondays at 9/8 PM.
Release Date: January 20, 2020
---
Chandler Riggs: "A Million Little Things"
Chandler flexed his acting muscles in this last season of "A Million Little Things." Hopefully we see more of that this year. If you can't wait then catch him on his hilarious Twitch channel.
Release Date: January 23, 2020
---
Steven Yuen: "Minari"


Our man Steven's producing and starring in this A24 film about a Korean father who uproots his family to move to a farm in Arkansas in the 1980s. According to Variety, Isaac Chung is directing from his own script and producing. Yeun will also appear alongside Beanie Feldstein, Amy Schumer, and Richard Jenkins in the drama film "The Humans."
Release Date: January 26, 2020
---
Steven Ogg: "Snowpiercer"
Bong Joon-ho's "Snowpiercer" movie rightfully gets its own TV show on TNT this year. According to IMDB, the series is "Set more than seven years after the world has become a frozen wasteland, Snowpiercer centers on the remnants of humanity, who inhabit a gigantic, perpetually-moving train that circles the globe." Steven Ogg joins the cast as a new character "Pike" for at least five episodes.
Release Date: Spring 2020
---
Michael Rooker: "Fast and Furious 9"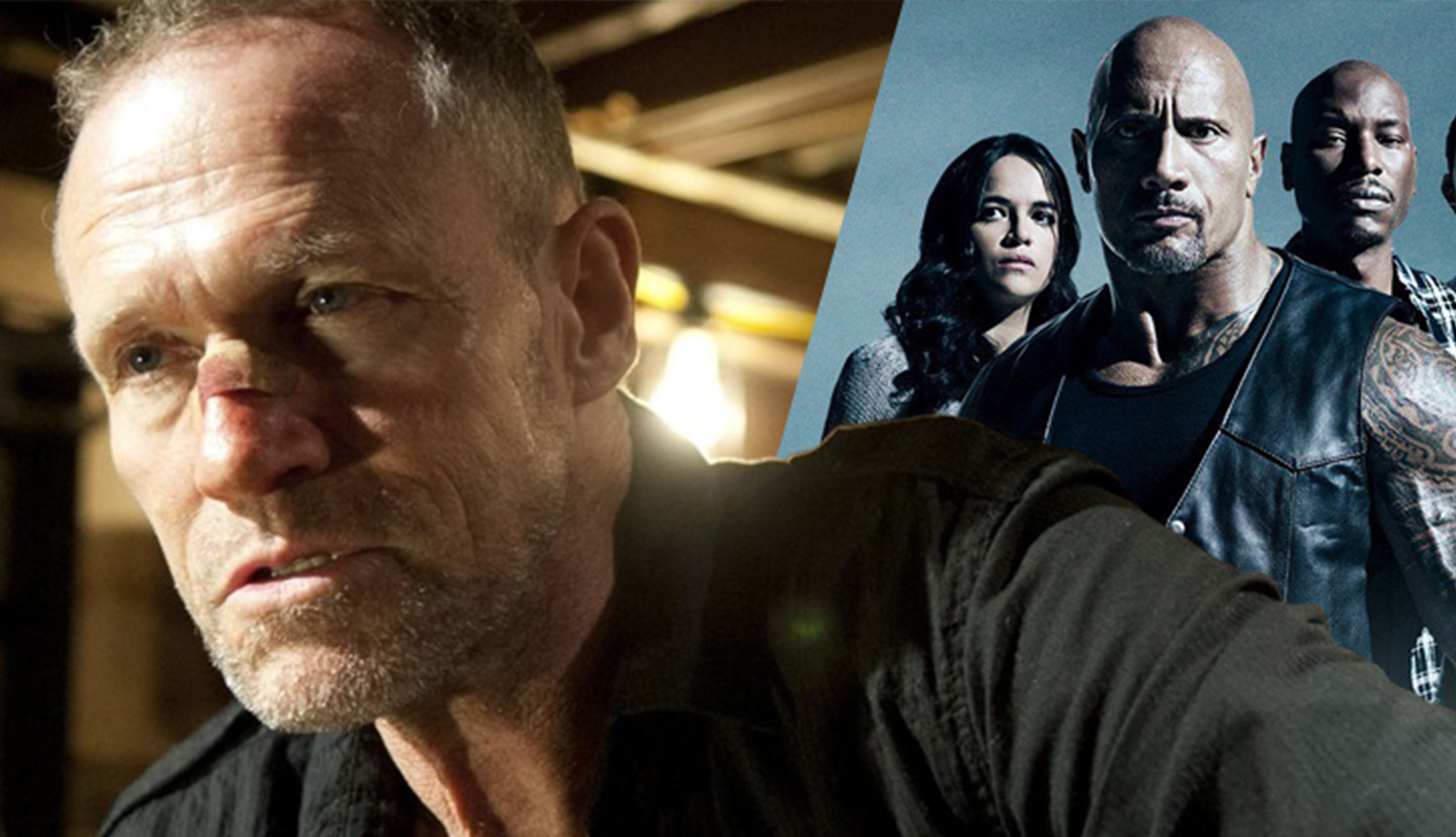 The former Merle actor Michael Rooker has also kept extraordinarily busy since leaving the show, and this year's slate is no different. Rooker joins the behemoth "Fast and Furious" franchise for their ninth installment (expected in May) while ALSO appearing in "The Dark Tower" series, "Fantasy Island," and "Monster Problems"
Release Date: May 22, 2020
---
Peter Luis Zimmerman: "Jungle Cruise"
Eduardo himself will act as a Puka Michuna Warrior alongside The Rock and Emily Blunt in Disney's "Jungle Cruise." We're here for all of that.
Release Date: July 24, 2020
---
Eleanor Matsuura: "The One And Only Ivan"


Yumiko herself will lend her voice to Disney's new animated movie "The One and Only Ivan," which is "based on the true story of a uniquely-talented gorilla and the other animals who share a communal habitat at a suburban shopping mall, The One and Only Ivan is an unforgettable tale about the beauty of friendship, the power of visualization and the significance of the place we call home." Matsuura will be joined by Angelina Jolie, Bryan Cranston, and Helen Mirren.
Release Date: August 14, 2020
---
Jon Bernthal: "The Many Saints of Newark"


Jon Bernthal's post-Walking Dead acting resume might be the biggest of any former cast member. Since his character Shane was killed off in Season 2, Bernthal has starred in "The Punisher," "Baby Driver," "The Widows," "Ford v Ferrari," and much more. This year, he'll star in HBO's Sopranos prequel movie about the rise of Tony Soprano. Bernthal told Entertainment Weekly back in November, "One of the best parts about working on that project was that it afforded me the opportunity to go back and revisit the series. That series was everything for me. It was in its heyday when I was just deciding to become an actor and studying acting. It's my favorite show of all time."
Additionally, Bernthal will appear alongside Angelina Jolie in the film "Those Who Wish Me Dead," which is about "A teenage murder witness finding himself pursued by twin assassins in the Montana wilderness with a survival expert tasked with protecting him — and a forest fire threatening to consume them all."
Release Date: September 25, 2020
---
Lauren Ridloff: "Eternals"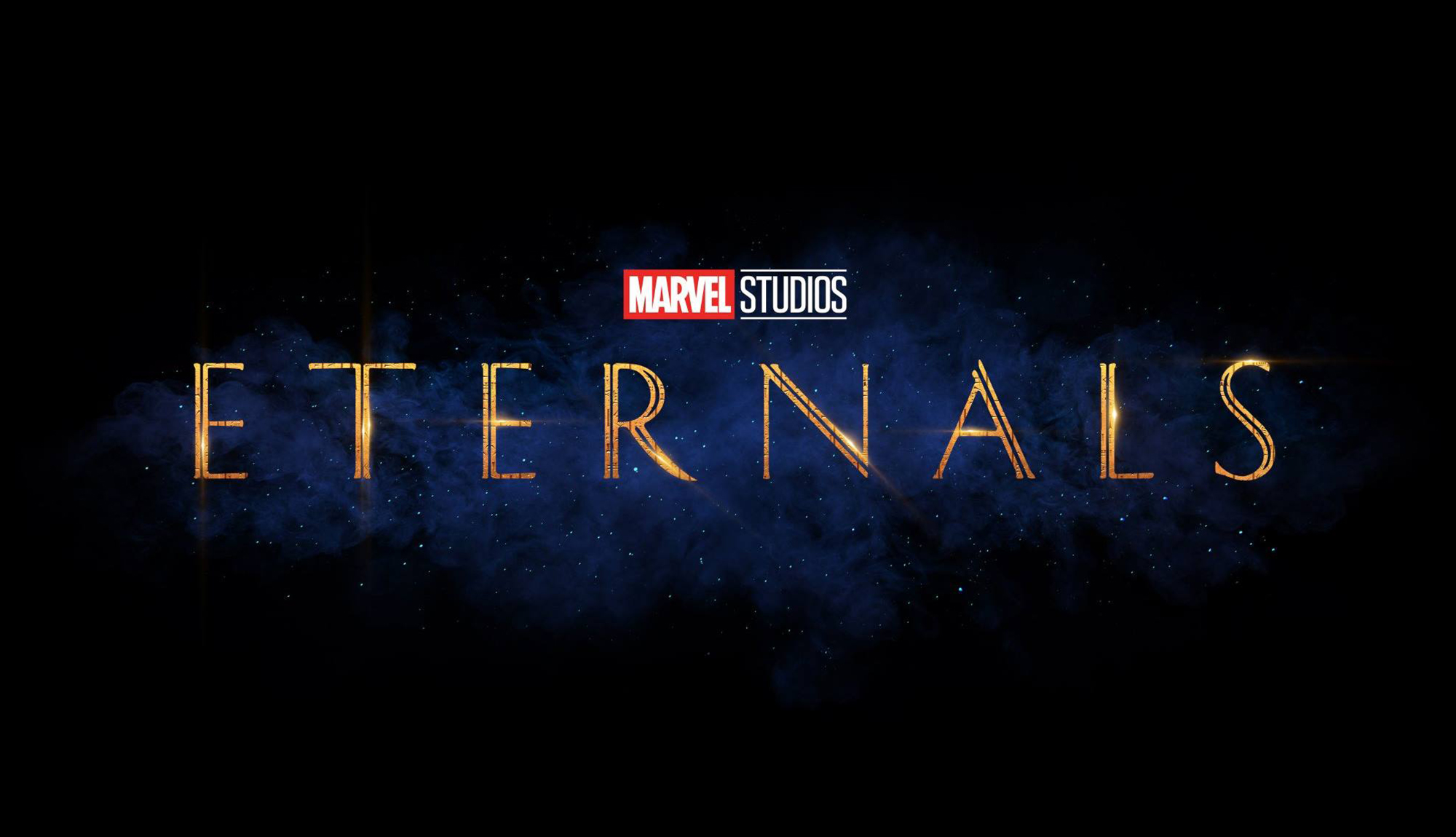 Connie herself will play Marvel's first deaf superhero Makkari when "Eternals" hits theaters November. According to Marvel.com, "The Eternals are a race of god-like beings locked in a millennium-old conflict with the less evolved Deviants and their originators, the Celestials. Each Eternal has watched civilizations burgeon and die from their domain of Olympia – they are immortals blessed with strange, sometimes monstrous, powers." Ridloff's Makkari possess Earth-eternal physiology, superhuman strength, speed, and reflexes, and the ability to design various high-velocity transport vessels. Ridloff will act alongside Angelina Jolie, Kit Harrington, Kumail Nanjiani, Salma Hayek, and Richard Madden.
Release Date: November 6, 2020
---
Christian Serratos: "Selena"
Christian Serratos already looks identical to the tragic latin pop sensation Selena in the trailer for the new Netflix series. According to USA Today, "The new drama series will be a coming of age story of Selena as she navigates her way to success, family, music and stardom. The first part of the series biopic will feature six hour-long episodes and will be available to stream on Netflix in 2020."
Release Date: TBD
---
Sonequa Martin-Green: "Star Trek: Discovery"
Sonequa's been killing it since getting killed off The Walking Dead. This year, she'll continue her reign on "Star Trek: Discovery" as Commander Michael Burnham in their third season. Martin-Green told RadioTimes.com back in December Season 3 "(is) going to be incredible. I can tell you that. I think it's a stunning season." Additionally, you can expect to see her in Space Jam 2 and hear her in the upcoming "Fast and Furious: Crossroads" video game.
Release Date: TBD
---
Andrew Lincoln: "Penguin Bloom"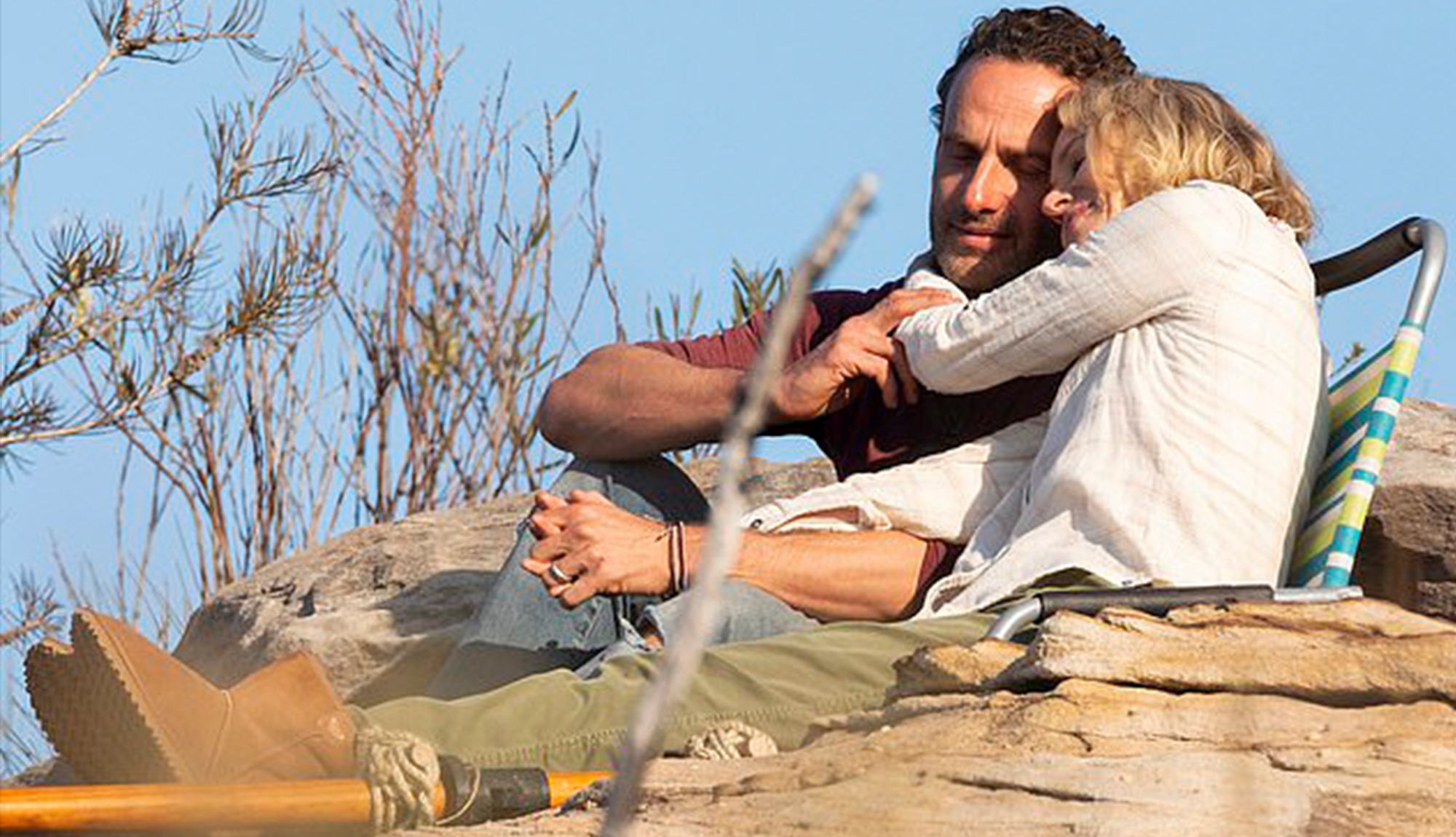 Outside of The Walking Dead movie, our pal Andy will appear alongside Naomi Watts and Jacki Weaver in "Penguin Bloom," a movie based on Bradley Trevor Greive's 2016 book about a real-life family that undergoes a miraculous shift in perspective under the injured wing of a small bird. We don't have a release date yet but it's safe to say it could be a huge year for Mr. Lincoln.
Release Date: TBD
---
Pollyanna McIntosh: "Revenge Ride"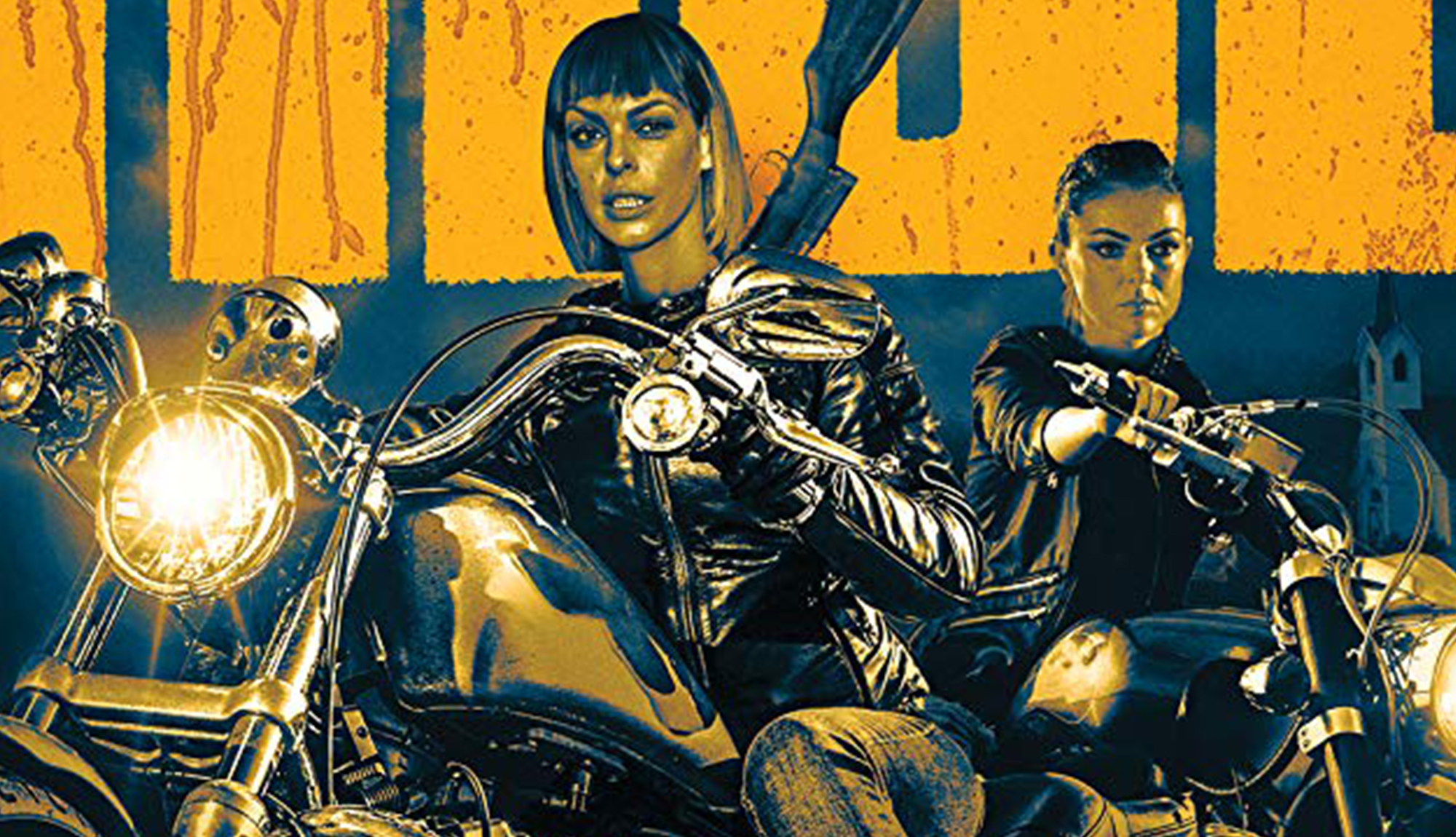 Aside from possibly acting in the Rick Grimes movies, Pollyanna McIntosh's horror thriller "Revenge Ride" will hit theaters. According to ScreenDaily, the movie follows a "…mechanic who conspires with his lover to rob her wealthy father. Brad Dourif and Elika Portnoy co-star."
Release Date: TBD
---
Dan Fogler: "The Argument"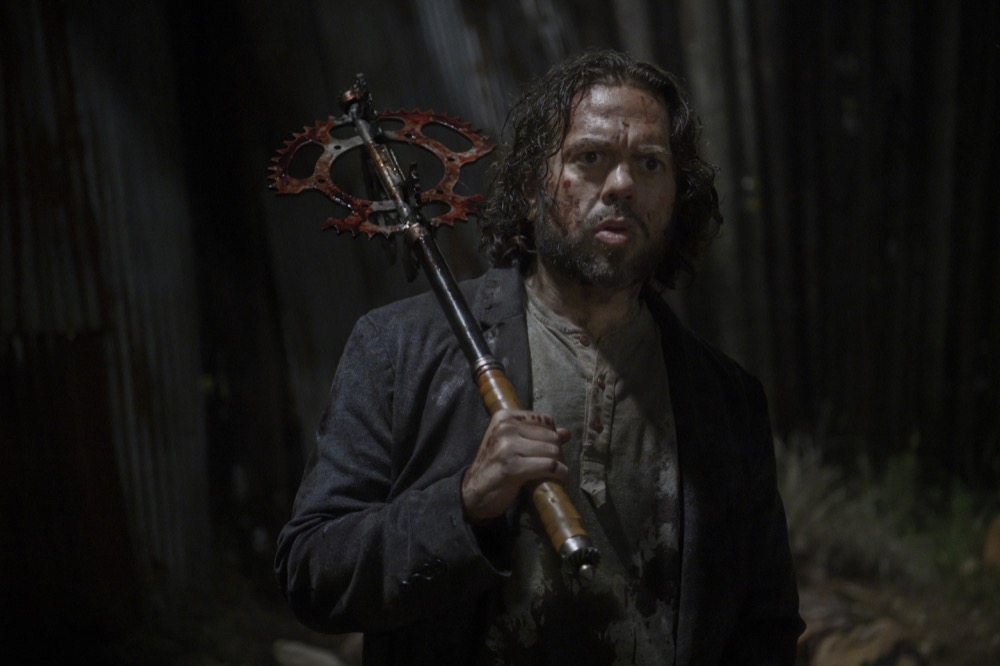 "A couple get into an argument at their cocktail party that escalates until it brings an abrupt end to the festivities. They and their guests decide to re-create the entire night again and again to determine who was right." Dan Fogler acts alongside Walking Dead alum Tyler James Williams in this Robert Schwartzman-directed film coming later this year.
Release Date: TBD
---
Which project are you most excited for? Hit up our comments and let us know!