Skybound Entertainment, the creator-led, multi-platform entertainment company, today announced it has hired Glenn Geller as Head of the company's television division. Geller will focus on expanding and guiding Skybound's feature slate both in the US and international markets. In addition to close collaboration with creators, producers, and top leadership, Geller will help drive the team's creative vision as it seeks to further establish itself as the premier home for elevated, commercial genre fare. He joins at an opportune time as Skybound will release season 2 of Invincible on Amazon Prime and celebrate the comic book title's 20th anniversary this year.
"I'm beyond excited to join the Skybound team, an organization completely focused on empowering creators," said Geller. "I look forward to building on the company's ongoing success and finding more stories and creative partners, both here and abroad, to excite fans worldwide."
"Glenn Geller is the perfect choice to lead Skybound's growing television division," said Rick Jacobs, Skybound's Managing Partner of Linear Content. "Glenn's expertise, eye for talent and boundless creativity will continue to drive Skybound's global expansion."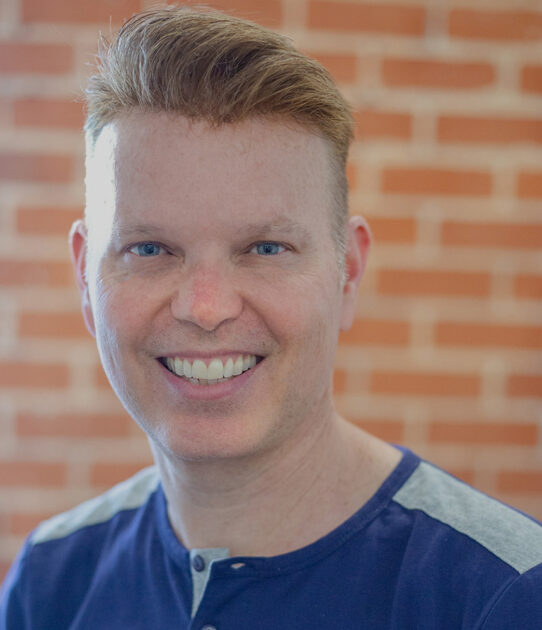 Geller brings with him to Skybound a prolific background in television development, creation, and production.
Most recently, Geller was president of Gansa|Gordon Productions (known for multi-award-winning show Homeland) and was responsible for the development of projects targeted for streaming, cable and broadcast, including Accused for FOX, which recently was picked up for a second season, and the upcoming Showtime series Gattaca.
Prior to joining Skybound, Geller held key positions at CBS, overseeing and developing a number of highly acclaimed, award-winning primetime shows for the studio.
He served as President of CBS Entertainment where he led the network's entertainment primetime programming teams in all genres, including drama, comedy, reality, specials and long-form. In his first season in the role, Geller brought CBS to the top of the network standings, finishing first in viewers (for the 13th time in 14 years), adults 18-49 and adults 25-54 and with more top 20 hits than any other network. He also oversaw the development and production of key CBS hits Young Sheldon and SWAT, and Emmy-nominated late night series The Late Show with Stephen Colbert and The Late Late Show with James Corden.
He also created his own banner under CBS Studios, GellerVision, under which he co-created and executive produced the documentary series Pandemic on Netflix, which garnered an Emmy nomination for Outstanding Science and Technology Documentary Series. Geller also served as an executive producer on the FOX reboot of America's Most Wanted.  
In other roles at CBS, Geller oversaw combined network/studio current department for more than 30 primetime series on CBS, The CW, and cable, including critically-acclaimed Jane the Virgin and Crazy Ex-Girlfriend, multiple Emmy-winning series Mom and The Good Wife, How I Met Your Mother, and television's #1 franchise NCIS.  
Outside of work, Geller served on the board of directors for GALA Choruses, the Gay and Lesbian Association of Choruses, leading the North American LGBT choral movement. He is a graduate of Purdue University (B.A., English) and Northwestern University (M.A.,film).