Beta arrived, Henry nearly got himself killed, and Connie continued to rise in our Walking Dead Season 9 character Power Rankings for Week Twelve. Check the list order below and let us know in the comments if YOU agree!
---
1. Daryl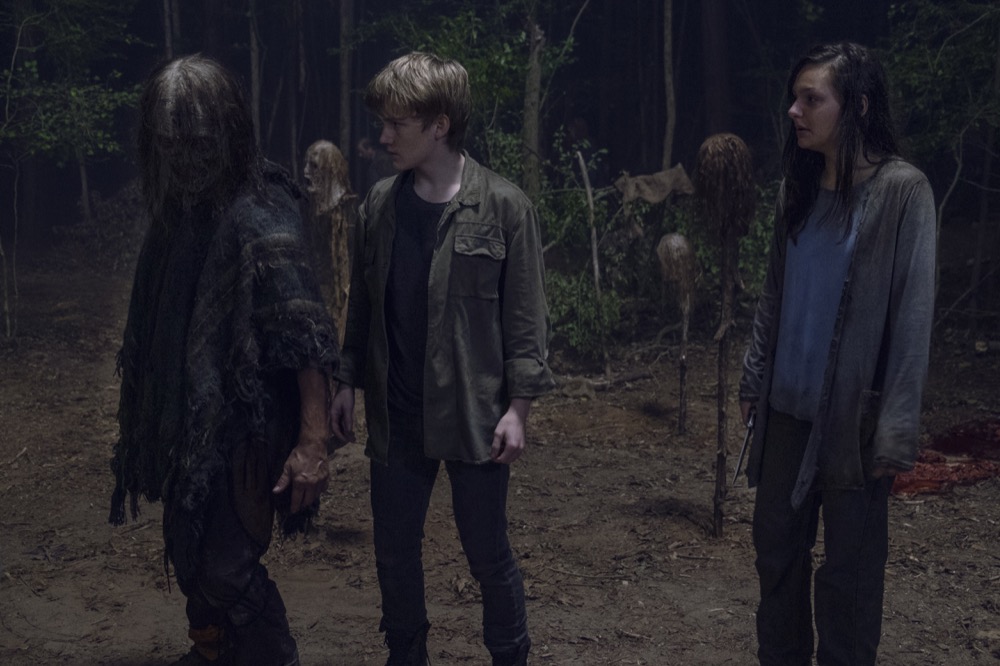 Daryl remains at the top of our Power Rankings for a second week in a row because of his daring rescue of Henry and Lydia. Although it's unclear how involved he and Connie were with that serendipitous walker attack, they still completed the mission. Also, disguising themselves as walkers/Whisperers was brilliant – they should do more of that.
---
2. Alpha (+1)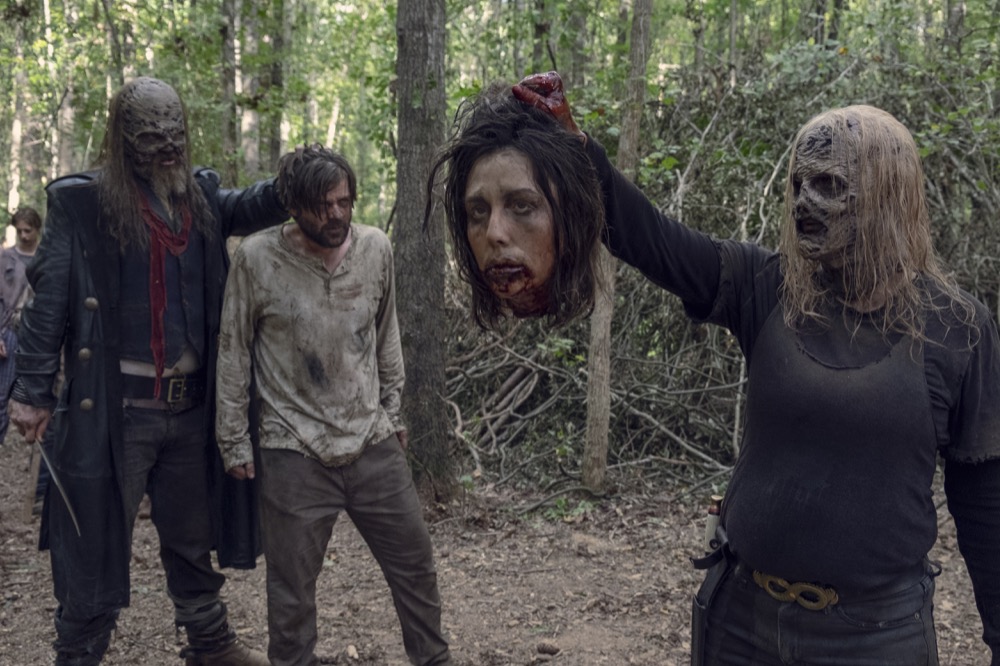 Don't hate us, Michonne fans. You know we had to move Alpha ahead a spot after this week. Her leadership, "justice," and second-in-command Beta are all a recipe for her being one of the most powerful characters in The Walking Dead.
---
3. Michonne (-1)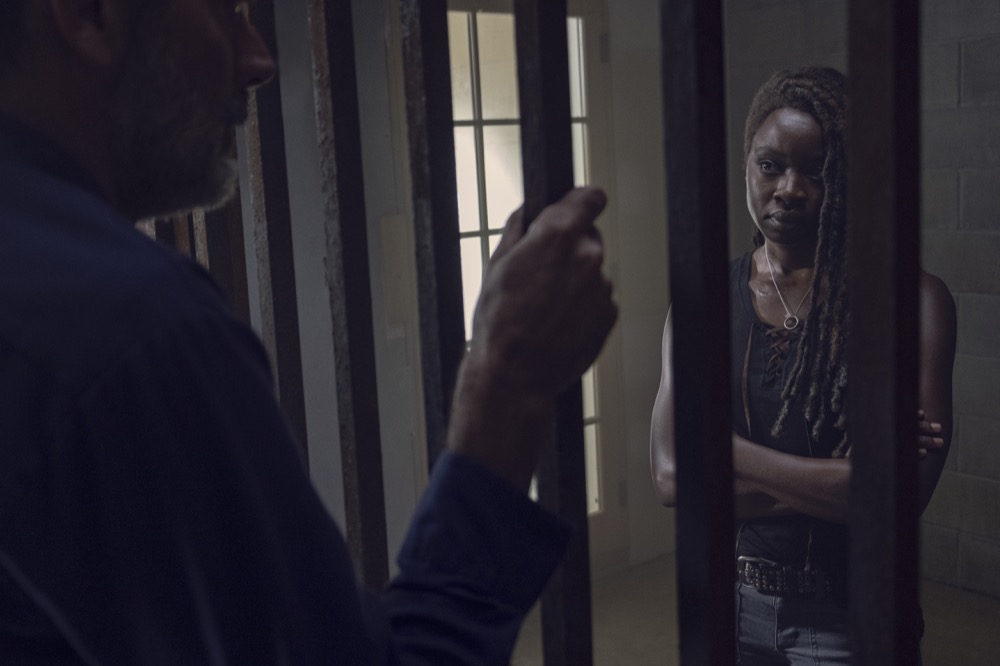 Michonne was challenged a lot this episode. Her council openly questioned her leadership, Negan questioned her leadership, and even Judith questioned her leadership. Even though she relented in sending her folks to the Fair, Michonne isn't done being challenged as a leader and mother this season. Expect more in the coming episodes.
---
4. Beta (NEW)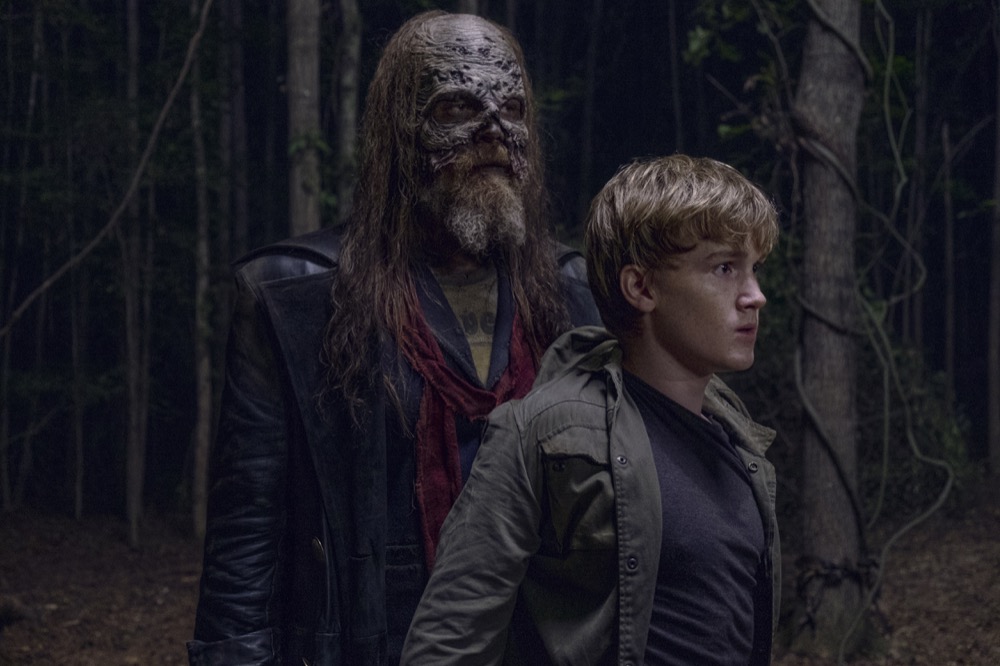 Beta is finally here. The comic-inspired character proved his power this episode by capturing Henry and having Alpha's back. It's like the old saying goes: behind every great leader is a second-in-command who wears a human skin mask to blend in with the undead. Or something to that effect. Either way, don't mess with Beta.
---
5. Ezekiel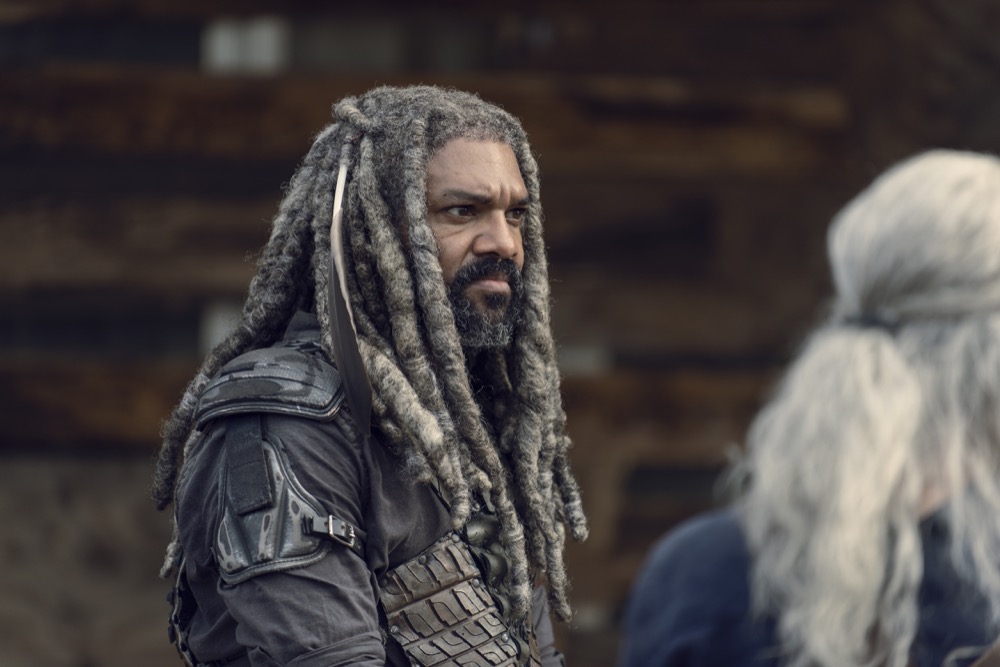 Ezekiel returns next week to deal with a threat outside the Whisperers…The Highwaymen. Can't give any intel on that just yet, but for now we'll keep the King in his proper place in our rankings.
---
6. Carol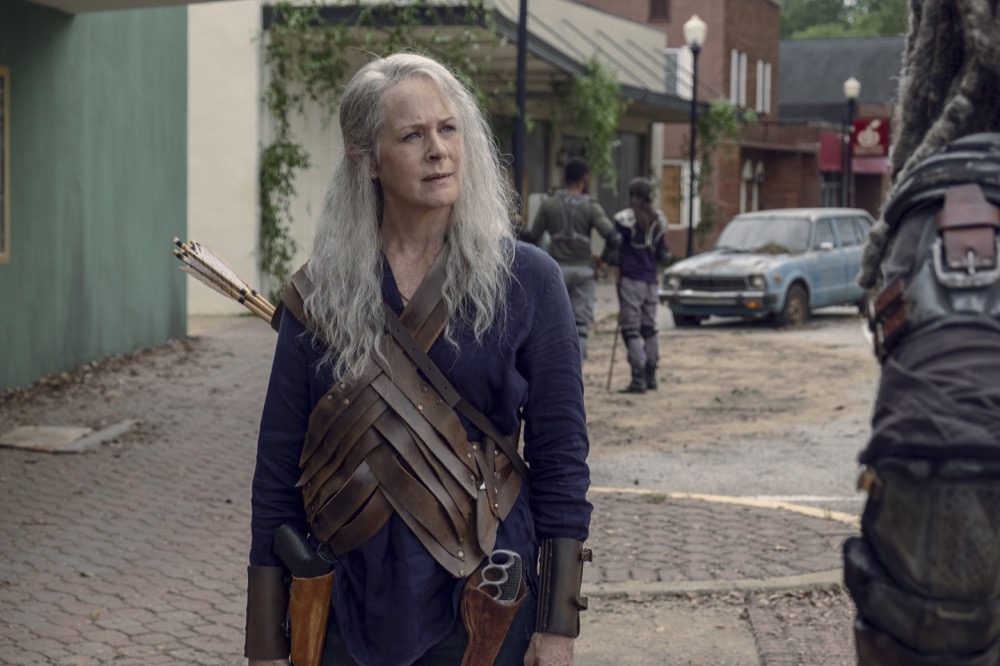 Similarly, Carol will also play a big role in next week's episode.
---
7. Tara (-3)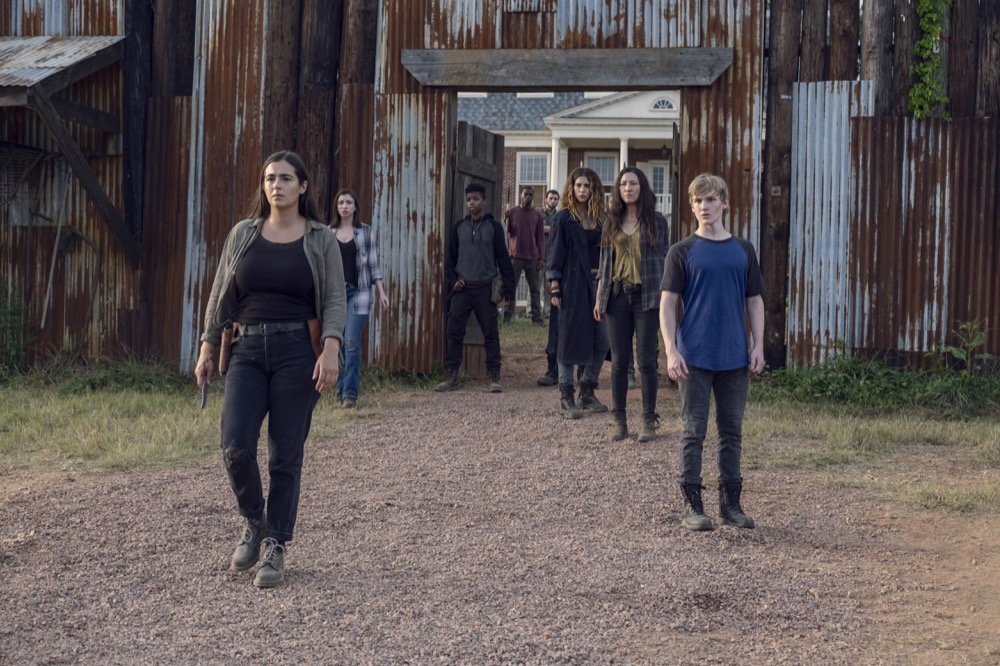 Tara's getting moved down to make room for Beta, Ezekiel, and Carol. Tara may run the Hilltop (with Daryl), but we realize Zeke and Carol are slightly more powerful. No disrespect to Tara.
---
8. Lydia (-1)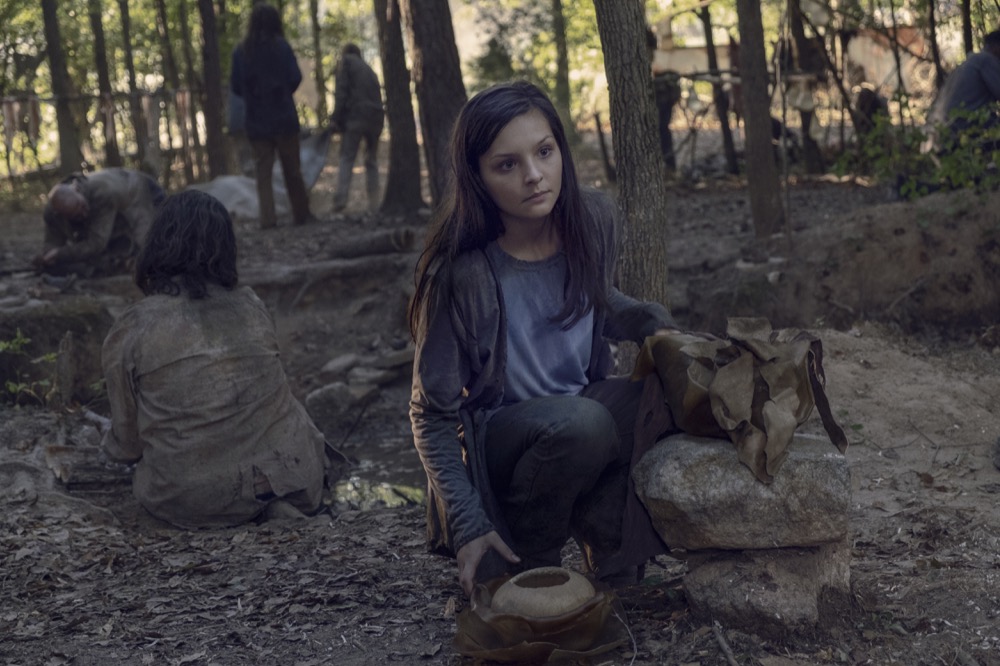 Lydia, along with almost everyone else in our rankings, is getting moved down because of Beta's introduction into the show and our rankings. She mostly excelled in hiding her affection for Henry this episode, and it would have been interesting to see what she would have done
---
9. Connie (+2)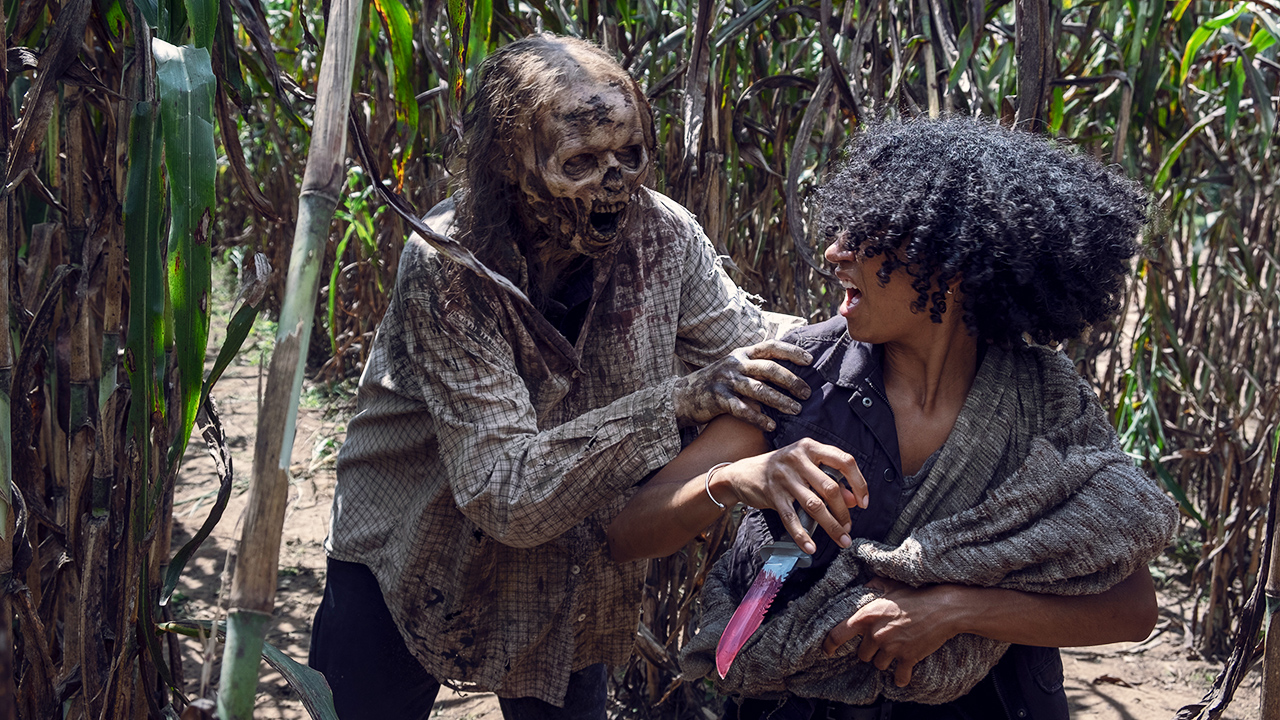 Connie is quickly ascending the rankings thanks to her missions with Daryl. First she saved a baby, now she has saved Henry and Lydia. No one would have thought that out of all of Magna's group Connie would be in the Top 10, but here we are. And you know, we're OK with it.
---
9. Henry (-2)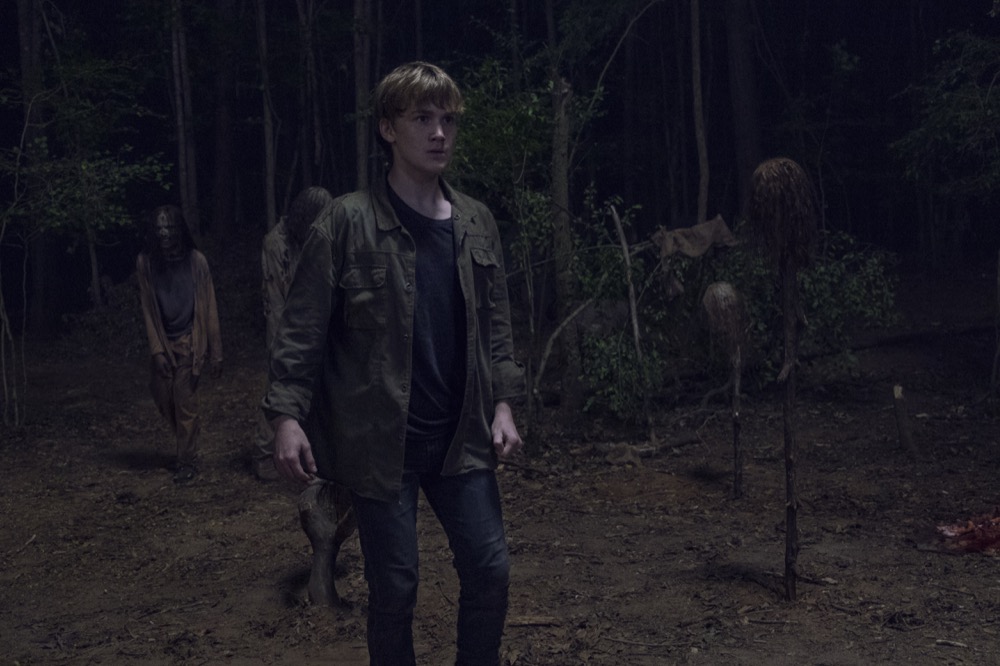 Henry SHOULD get points for being brave and trying to save his boo, but we're actually going to dock him for being a stupid dumb dumb. If it weren't for Daryl and Connie, Henry would probably be gonzo at the hands of said boo. Plus, New Carl's Henry's actions might have ramifications that extend throughout the season and beyond.
---
11. Aaron (-2)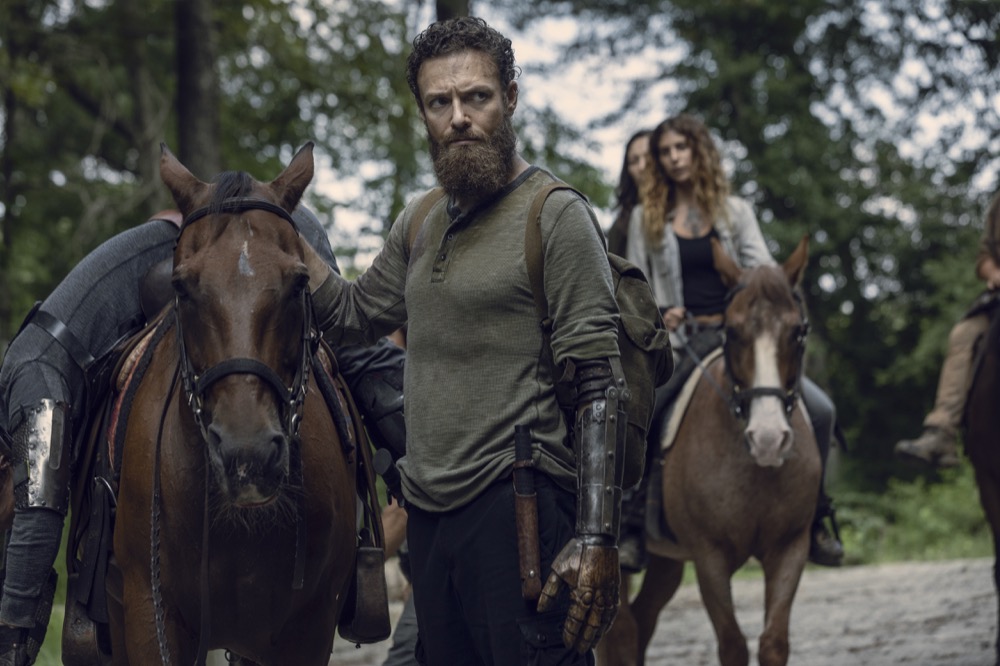 Aaron's instincts were spot on this episode – re-opening communications with the Kingdom may not be the wisest choice right now. But despite this, we're still moving him down to make room for Beta and Connie.
---
12. Father Gabriel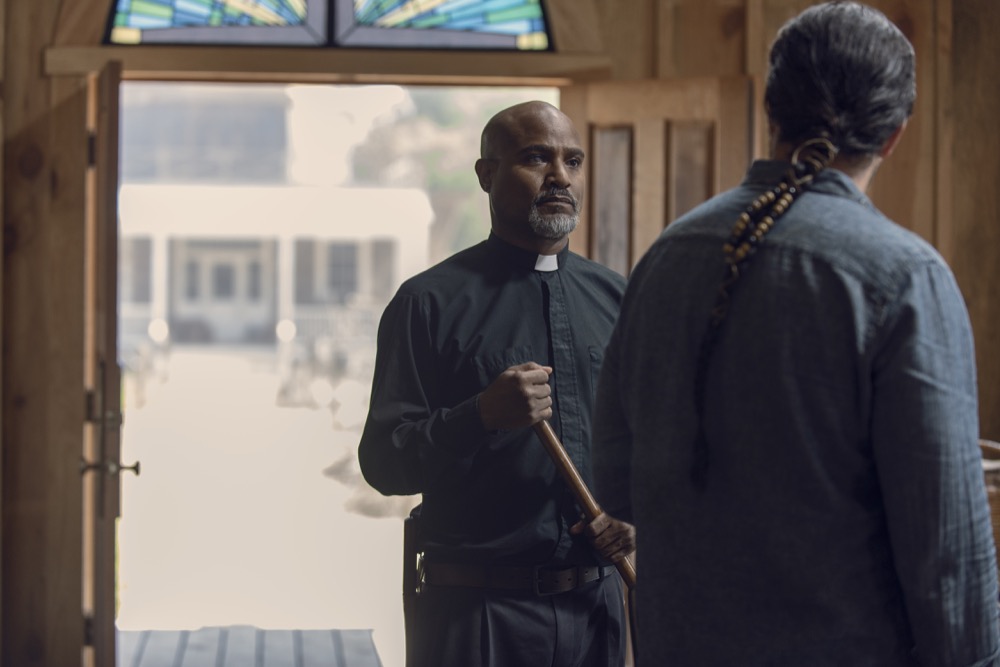 ---
13. Jerry (-3)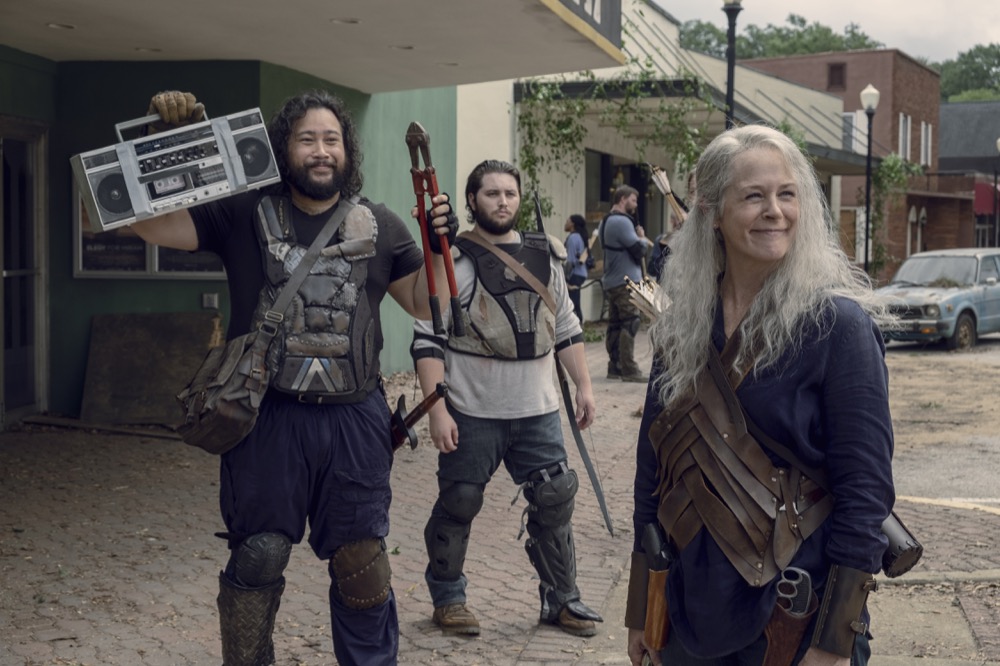 We hate moving Jerry down but based on the current power dynamics, we have to. Expect to see him more next week.
---
14. Judith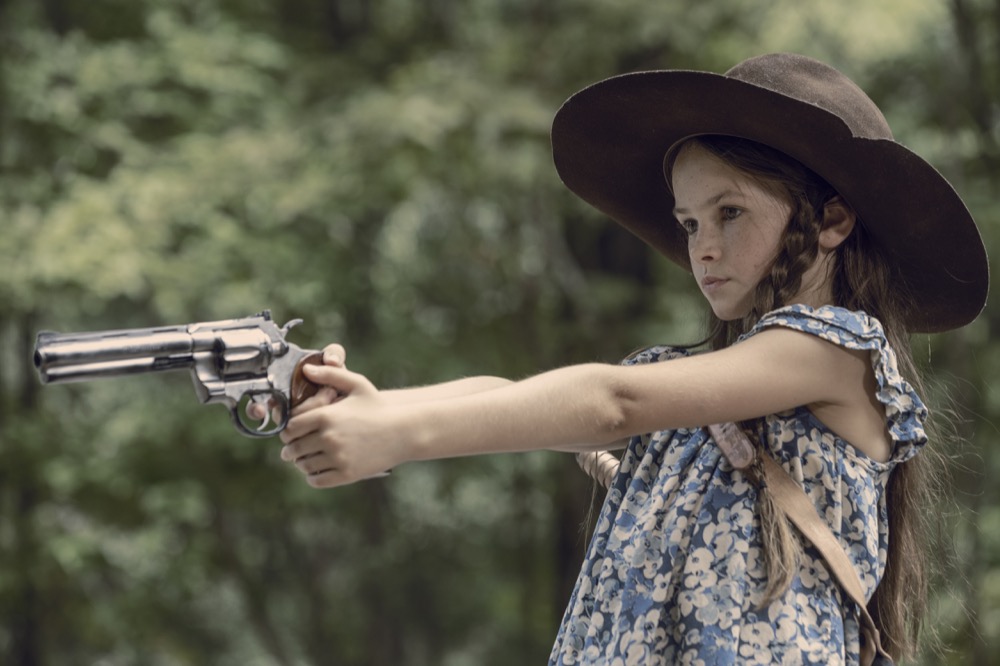 Judith actually jumped ahead this week, but Beta's arrival counteracted the gains. Still, Judith had some hard facts for Michonne, who was not prepared to get the business from her daughter.
---
15. Siddiq (-2)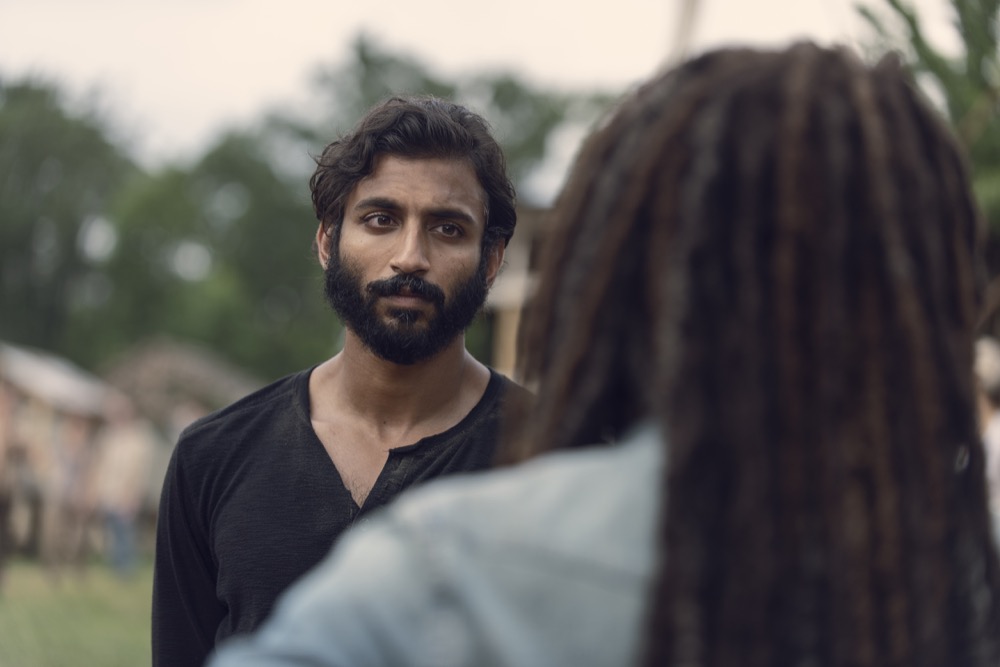 Siddiq's taken a bigger role outside of town doctor and we're here for it (talk that talk, Siddiq!) Unfortunately, the recent character adds and gains forces him down a few spots. Sorry, bro.
---
16. Magna (-1)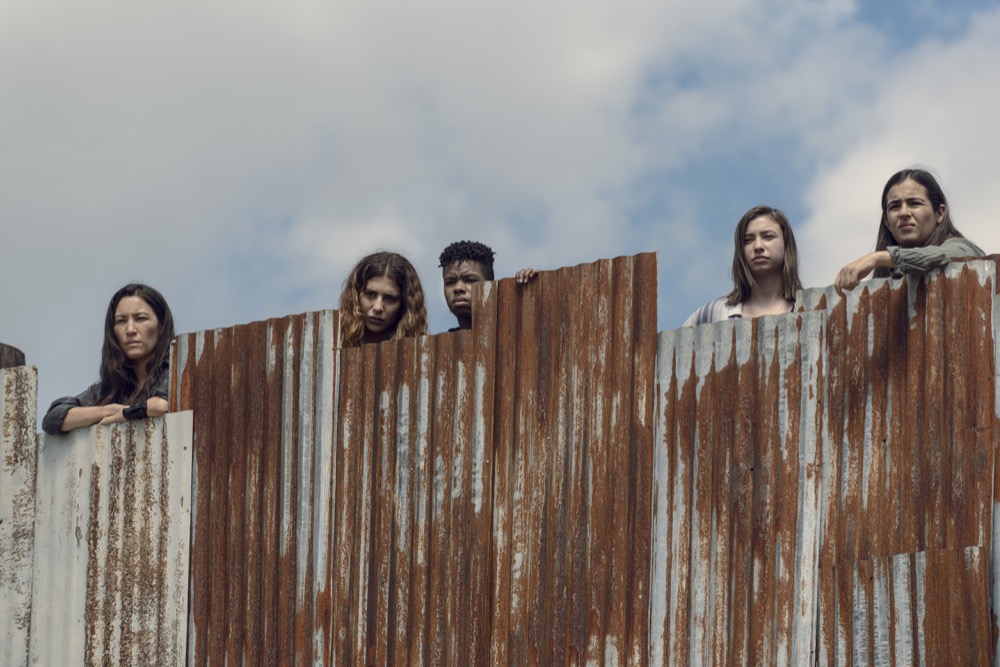 Despite being the leader of her own group, Magna's taken a back seat in the second half of this season. Thankfully, we'll see more from her next week.
---
17. Yumiko (-1)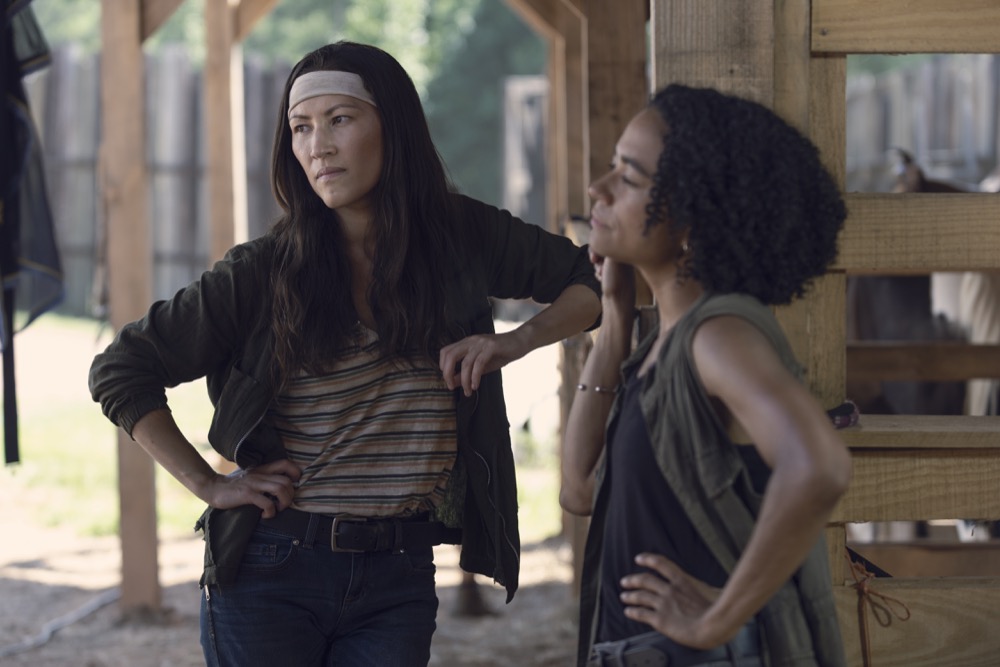 Ditto for Yumiko.
---
18. Kelly (-1)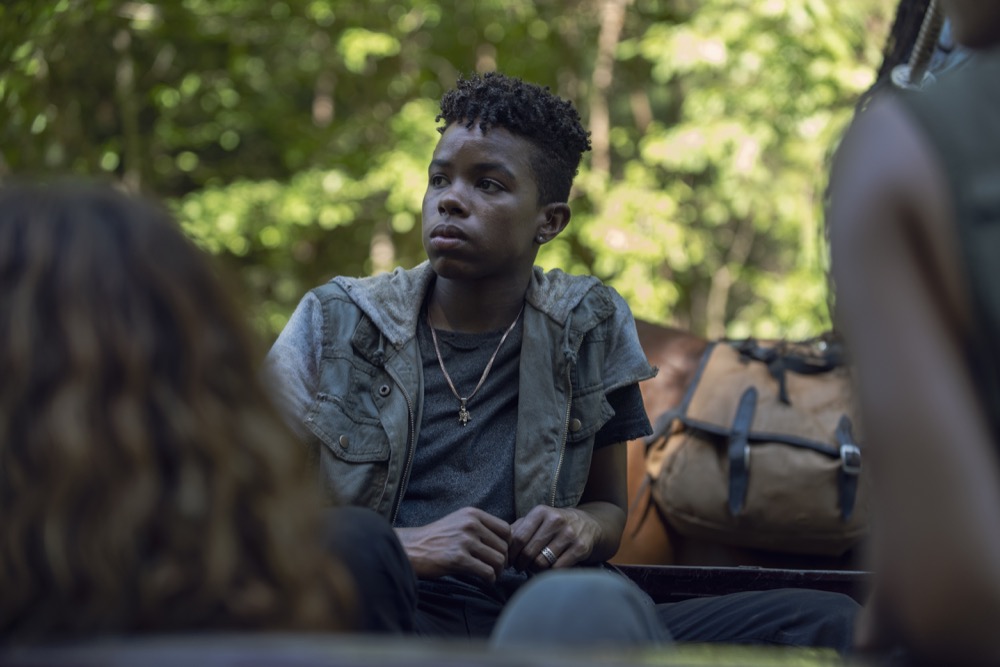 Kelly turned on the emotions a couple of episodes ago but hasn't seen much action since. Thankfully, we'll see more of her soon.
---
19. Negan (+5)
Negan finally pried himself out of the bottom of our rankings after showing how much pull he has with Judith (and Michonne). Sure, Michonne didn't buy what he was selling, but he's still affecting things (like Michonne and Judith's relationship) around Alexandria. Behind bars or not, that's still power.
---
20. Enid (-2)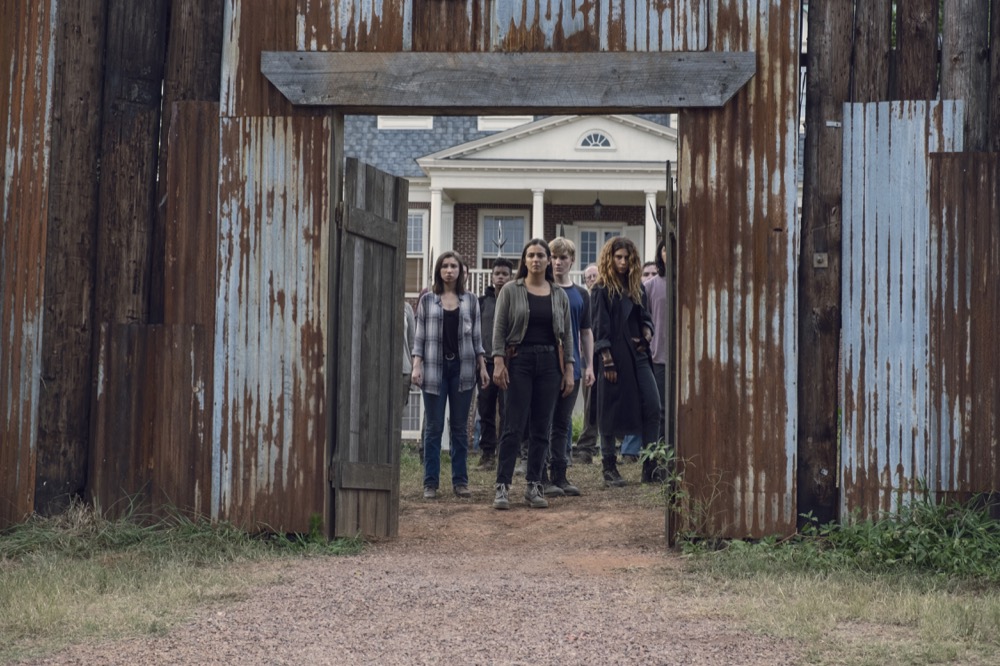 We love Enid but we're forced to move her down because of Negan and Beta – two characters we'd love to see fight some day!
---
21. Rosita (-2)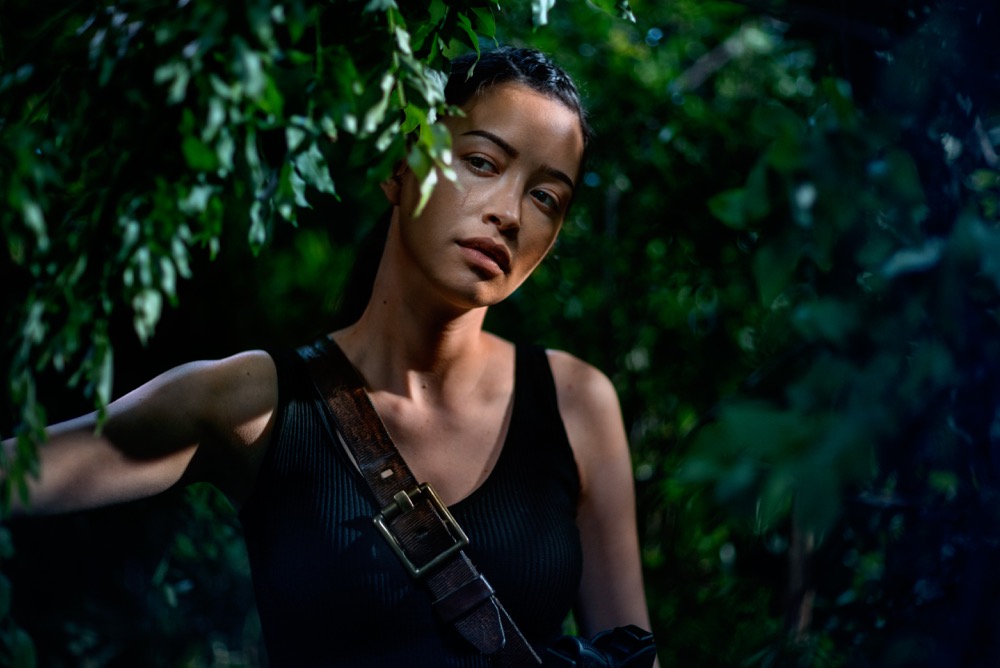 Rosita and the rest are also victims of the re-ordering of characters above them.
---
22. Alden (-2)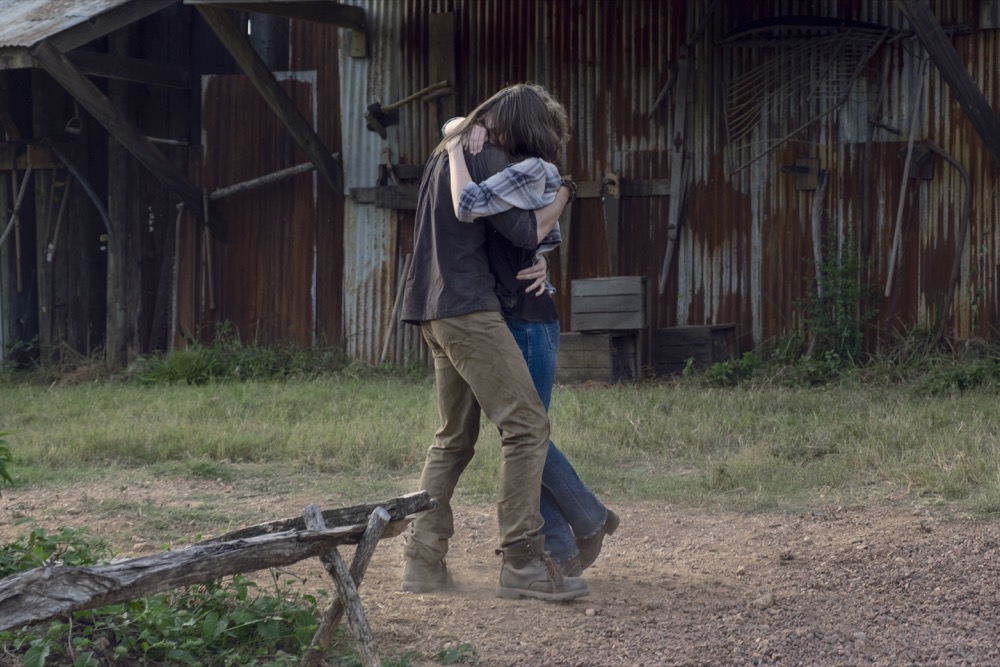 Ditto.
---
23. Eugene (-1)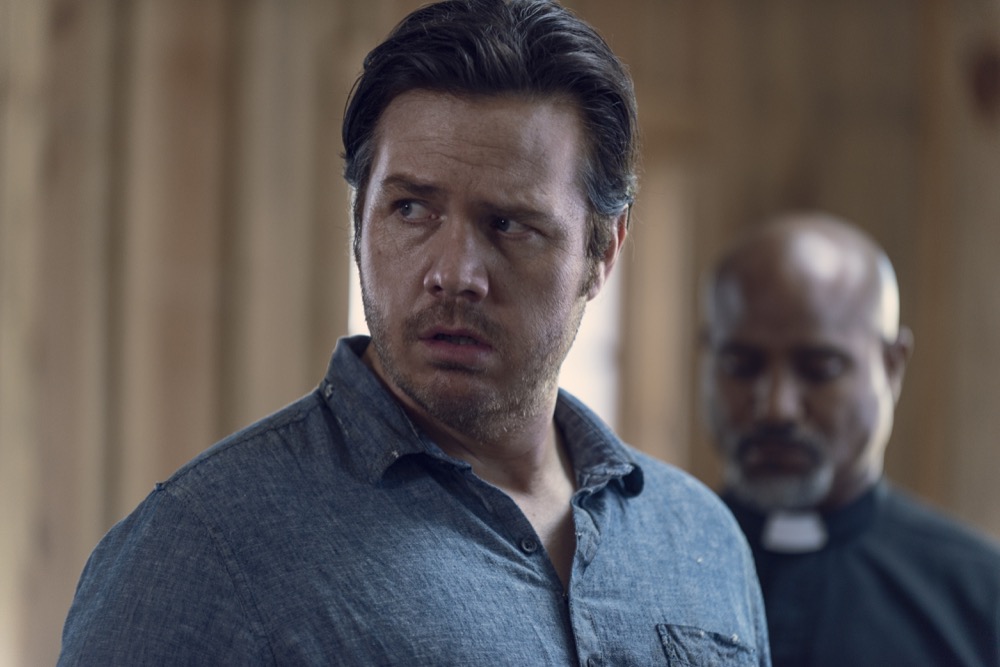 Same.
---
24. Luke (-3)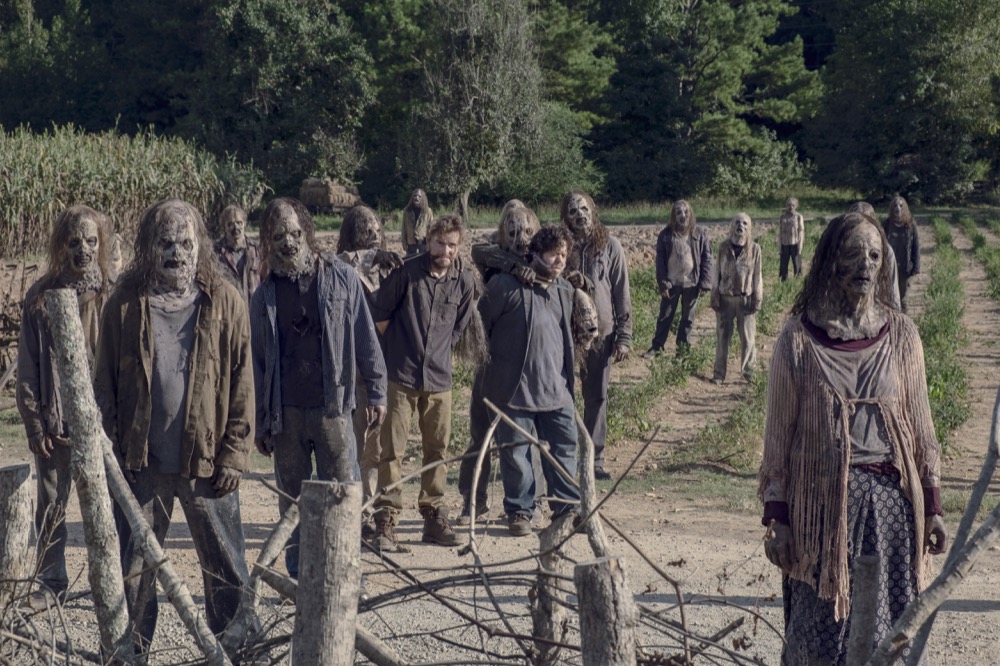 Poor Luke, such a lovable guy. Unfortunately, he has to now occupy the bottom of our rankings for not doing much of anything lately.
---
And that finishes up our character Power Rankings for Week Twelve! What did you think of the list? Let us know in the comments and catch us next Wednesday for our Week Thirteen list.