After production on Season 6 of Fear the Walking Dead was halted earlier this year due to COVID-19, AMC has stated the show will resume filming soon. According to the network, production on the second half of Season 6 will be continuing in Texas starting late August.
During a press conference that took place this week, CEO Josh Sapan commented on the status of AMC's productions. "Our ability to resume in the safest possible way is something we are closely focused on," Sapan said. "We will continue to monitor and adjust accordingly depending on local circumstances."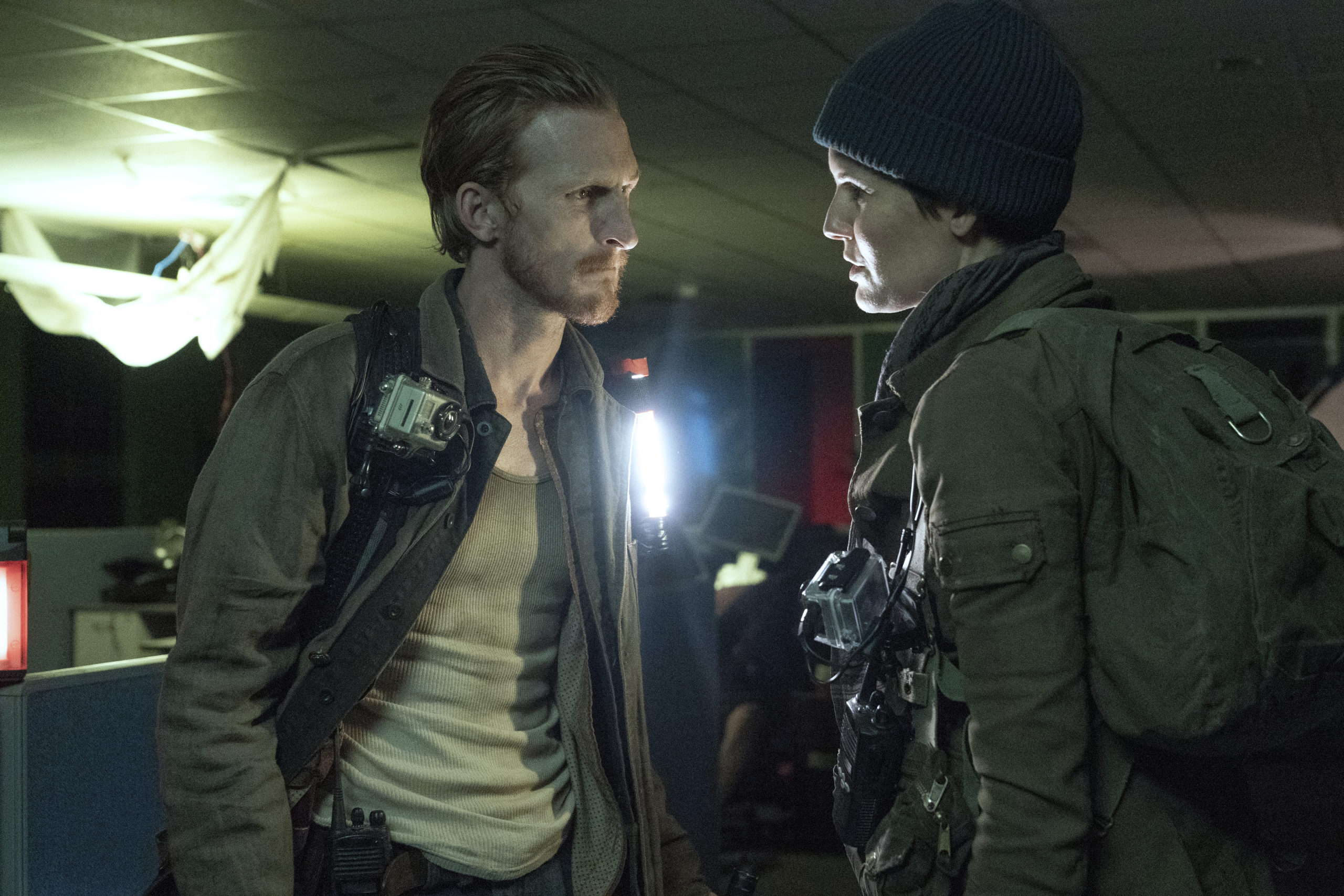 This unplanned break in filming was not the only change AMC has faced due to COVID-19. The Walking Dead Season 10 finale was originally planned to air on April 12, 2020, followed by the series premiere of The Walking Dead: World Beyond. However, both of these airdates have now been pushed back to October 4th, 2020. Additionally, Season 6 of Fear the Walking Dead was set to air this summer, but will now begin airing on October 11th, 2020.
Be sure to check out the newest teaser for Fear the Walking Dead here: