While many actors watch the projects they star in, that is not the case with Rick Grimes actor, Andrew Lincoln. Though Lincoln starred on The Walking Dead from Season 1 to Season 9, he has still not watched a single episode of the show to this day.
Chief content officer, Scott Gimple, confirmed this information at this year's Comic-Con at Home virtual panel, stating, "No, he has not watched it," Gimple said. "I will say, one time I was doing a DVD commentary with him on an episode he wasn't in, The Grove. Five minutes into it, I was like, 'You're not watching this, are you?' He's like, 'No, no I'm not.'"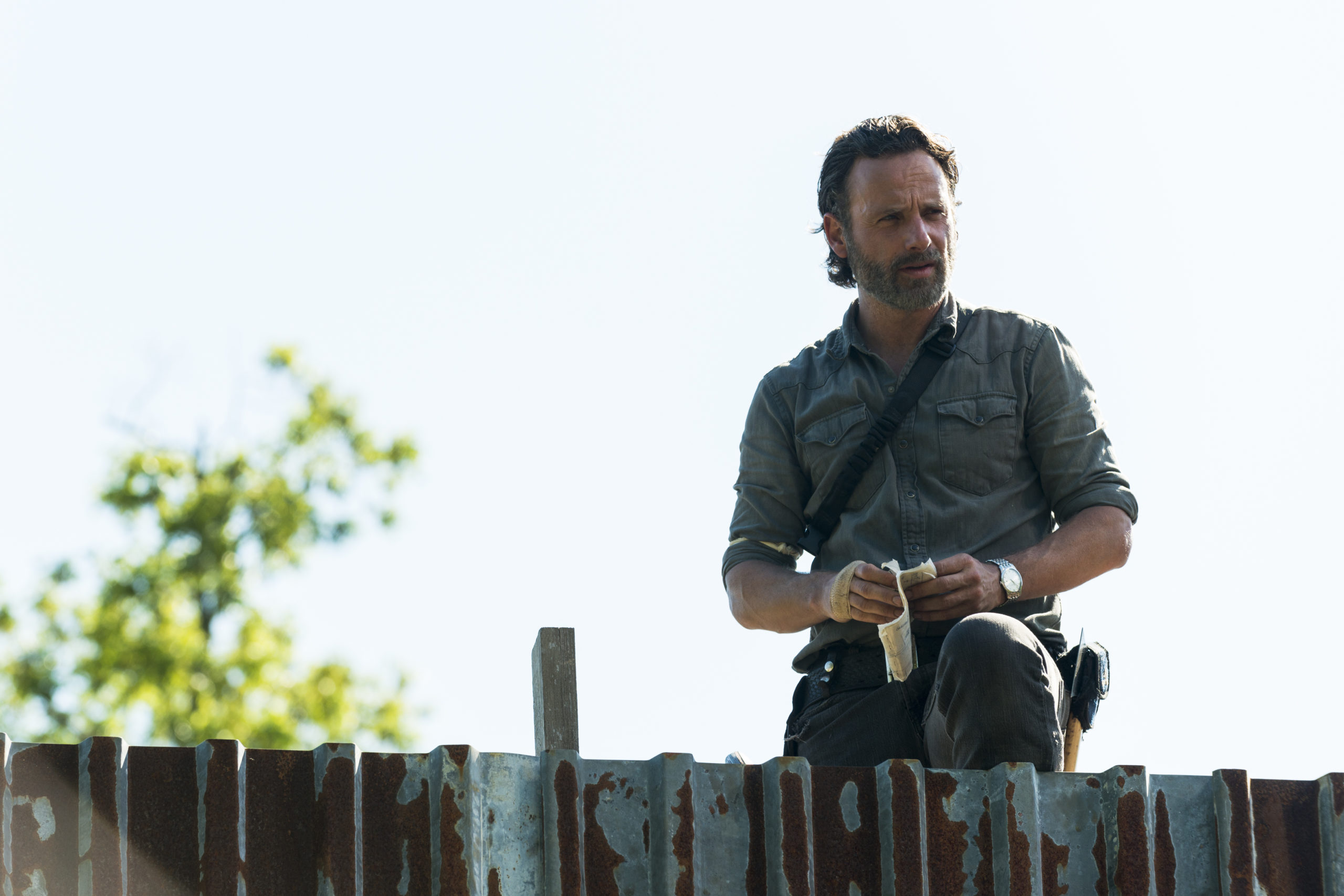 Lincoln himself has commented on this before in a 2017 interview with TV Insider, where he said, "I don't watch the show at all. I am allergic to my own face." However, just because he does not watch any of his work as Rick Grimes, does not mean he is not excited to play that character again once he gets the chance to do so on the highly anticipated Walking Dead movies.
In an interview with Comicbook.com, Scott Gimple revealed how Andrew Lincoln is looking forward to begin working on The Walking Dead films once it is safe to do so due to COVID-19. "I got to tell you, he's itching to get back, too. We all are," Gimple said. "He throws around the football with the rest of us. He's very, very interested in this thing." Gimple also added that Lincoln is 'super involved' in the project.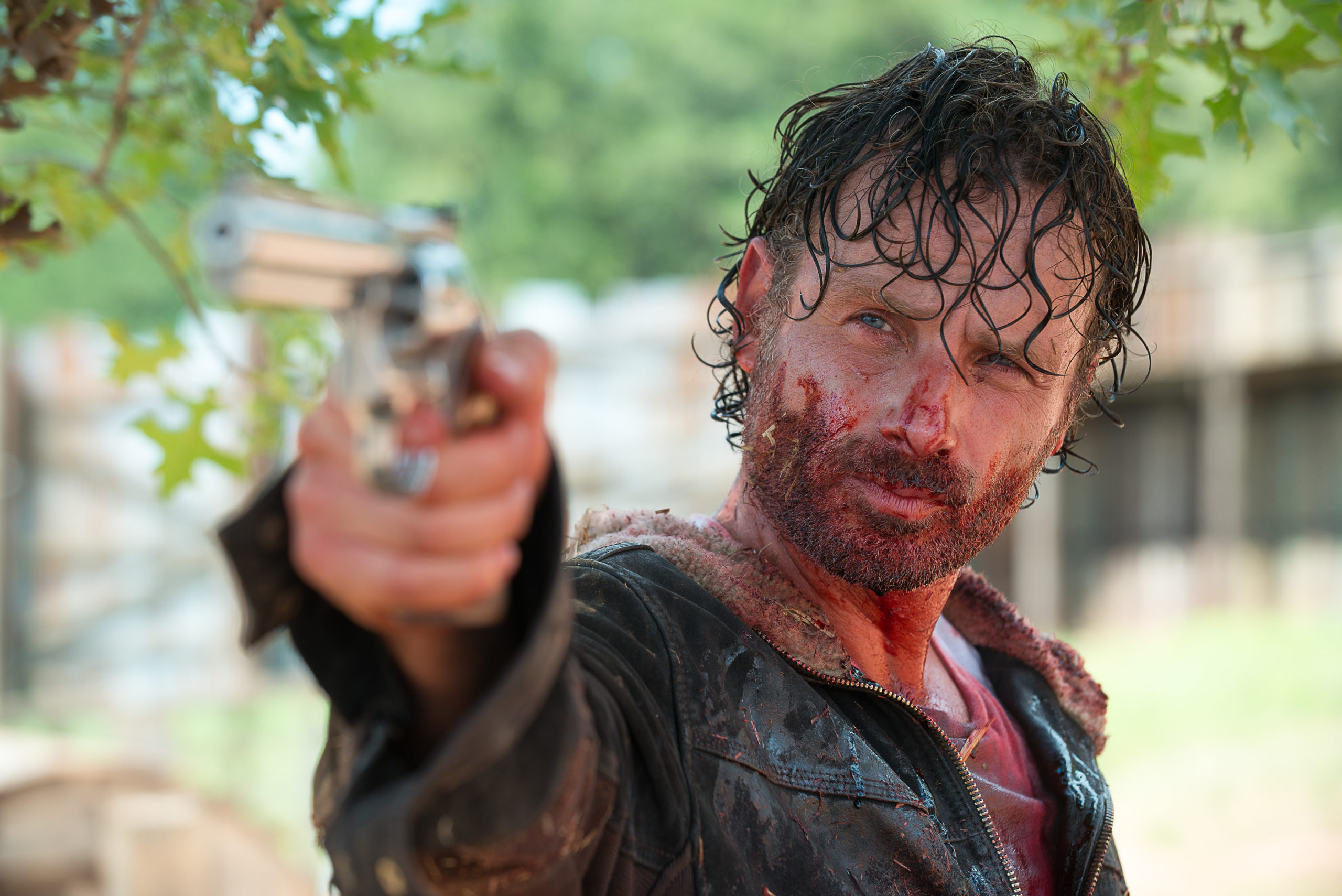 Despite tons of production being delayed all over the world right now due to COVID-19, fans of The Walking Dead have plenty to look forward to this October, with the Season 10 finale of The Walking Dead, the series premiere of The Walking Dead: World Beyond, and the Season 6 premiere of Fear the Walking Dead. Check out the latest trailers for those shows below!
---
The Walking Dead Season 10 Finale
October 4, 2020, 9pm PST
---
The Walking Dead: World Beyond Season 1
October 4, 2020, 10pm PST
---
Fear the Walking Dead Season 6
October 11, 2020, 9pm PST
---
What project from The Walking Dead Universe are you most looking forward to seeing? Tell us in the comments!