The characters of The Walking Dead Universe are no stranger to zombies, as they live in a world full of them. However, this could be changed due to Doctor Leo Bennett, a character in the upcoming series, The Walking Dead: World Beyond.
Played by Joe Holt, Dr. Bennett is a biochemist and geneticist working with the Civic Republic Military. During this year's Comic-Con at Home panel, Holt spoke of his character, stating, "Dr Bennett is a renowned biochemist and geneticist. He's brilliant," he revealed. "He ostensibly goes off to try to teach and impart the wisdom that he is gaining about what he's discovered in terms of trying to cure this plague, this epidemic. And so he goes off to another community to try to impart his wisdom and help them along."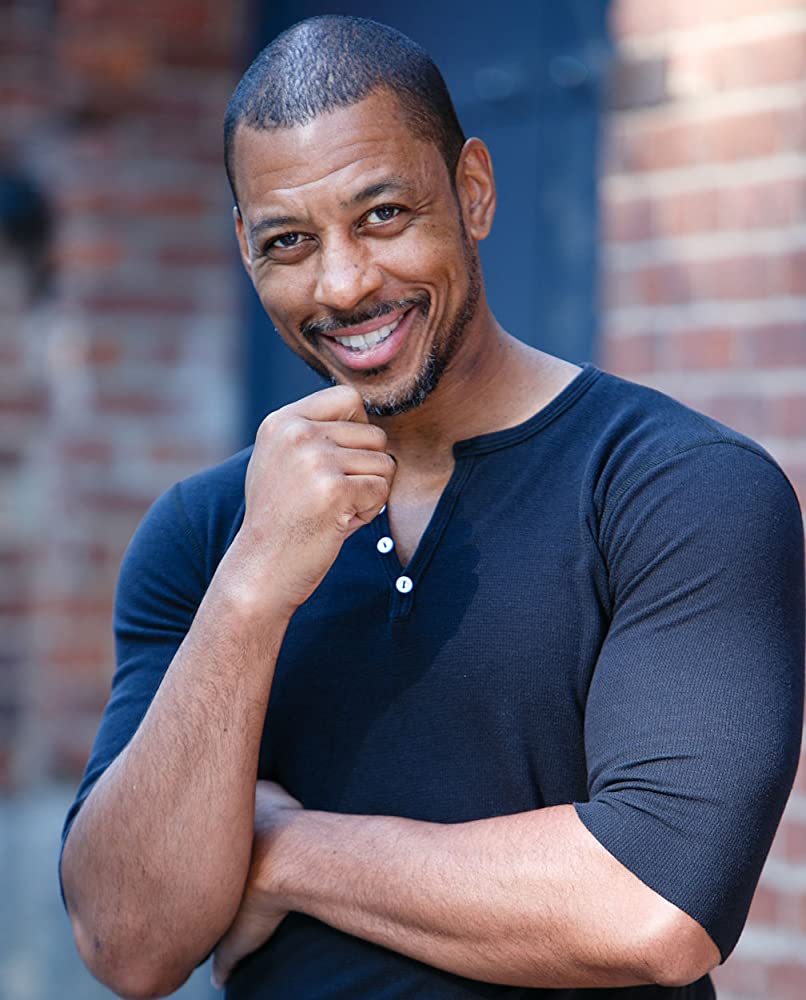 Fans of The Walking Dead remember that we first learned details of this zombie virus in Season 1, yet there was no idea of how to cure it. In Season 4, newcomer Eugene Porter claimed he had knowledge of a cure, but had just been lying to the group. Now, there might be a real shot at developing a cure thanks to Doctor Bennett.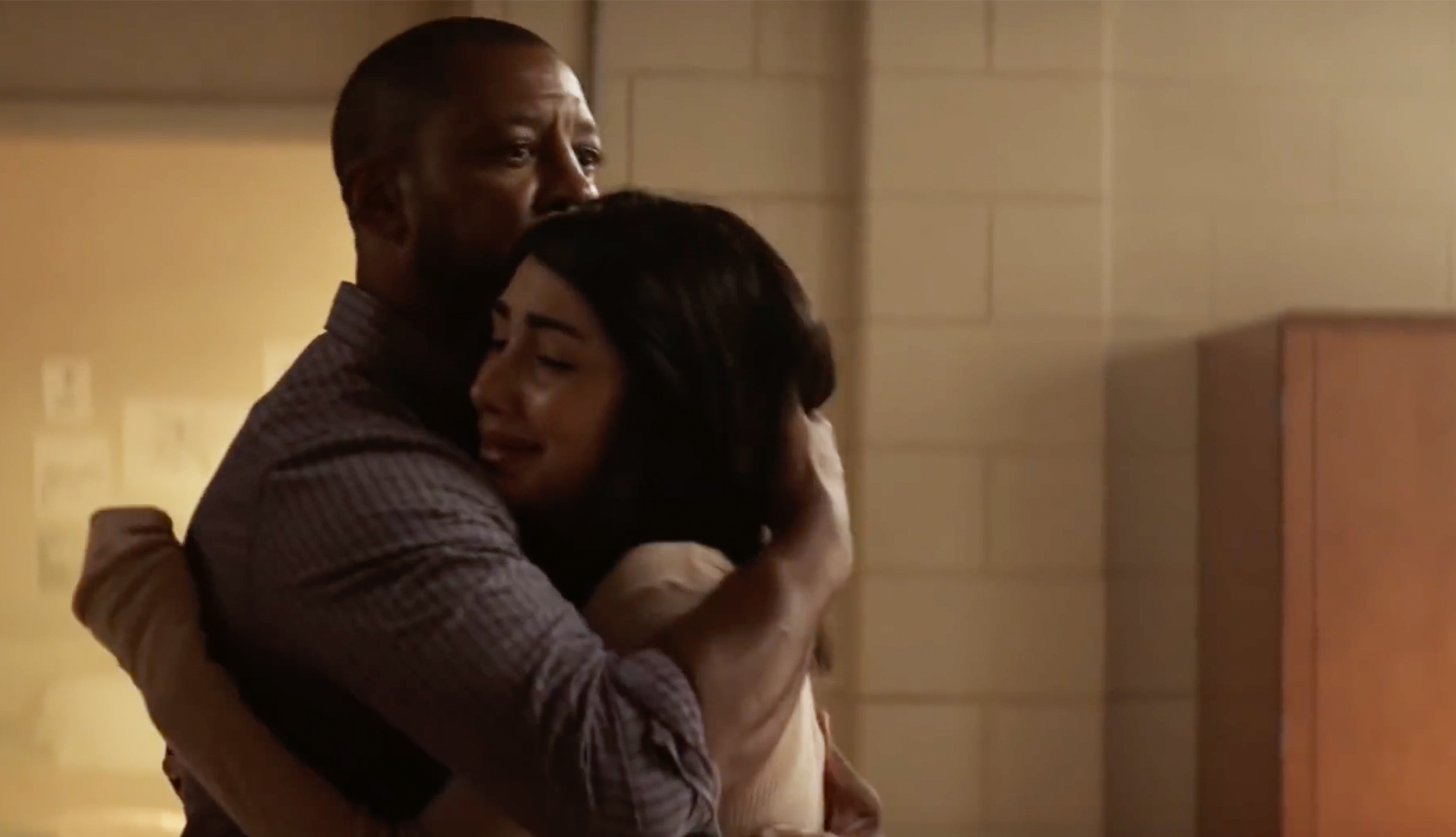 Make sure to tune in to the series premiere of The Walking Dead: World Beyond on October 4th, 2020 and check out the newest trailer here: