Madison's self-sacrifice at the baseball stadium will loom large over the second half of Fear the Walking Dead's fourth reason. Actress Kim Dickens told Entertainment Weekly after it happened, "I think there will be a void (in the show) for a while, but that void is going to inform the lives of the other characters." She was right, Strand, Luciana, and especially Alicia will spend the majority of the back half (trying to) fill her shoes.
Co-showrunner recently told Entertainment Weekly, "We're going to find each of them in a different place, but they're all going to be kind of grappling with the same fundamental question," Chambliss said. "They spent so much of their time on this revenge quest and it was the thing that united the three of them, but now without that, it's really kind of asking the question of how they relate to each other."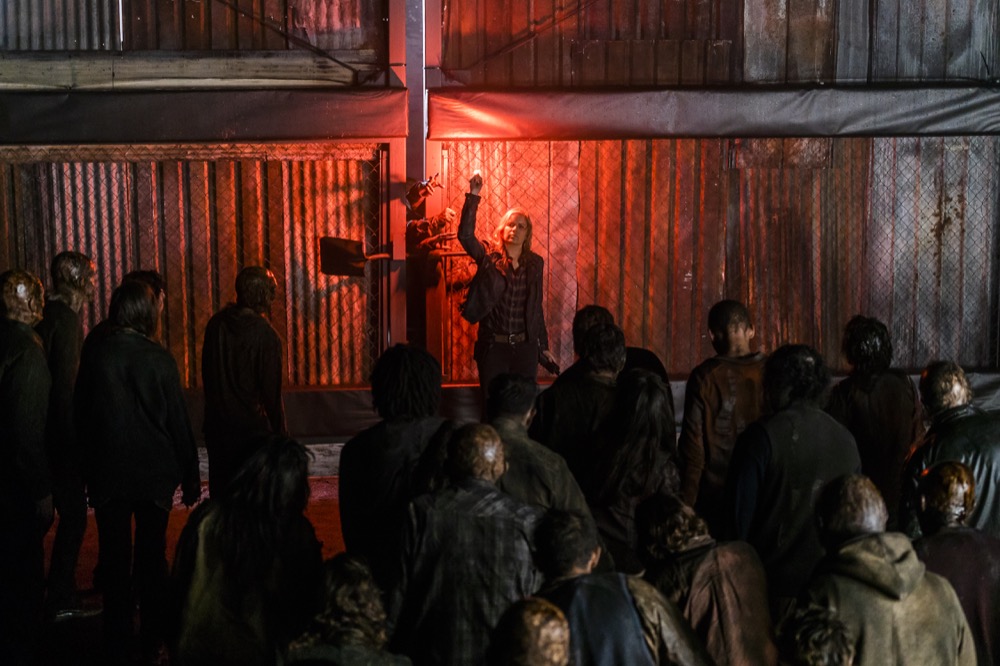 No one will struggle to find her identity and strength more than Alicia, who has lost the family she's tried so hard to protect. "She lost both her mother and her brother, so for the first time she's really finding herself in the apocalypse without any of her biological family," Chambliss told EW. "Yes she has friends, yes she has Luciana, but there's a big difference between having your friends around and not having your mother and you brother."
Additionally, Alicia will also have to decide how to deal with Charlie, the little girl who killed Nick but remains a member of their survival group. Is this someone Madison would have shown mercy towards like she did with Troy, or would it be someone Madison would have gotten rid of? "…a big part of what (Alicia's) going to be asking herself is whether she can fill Madison's shoes and how that's possible for her moving forward," Chambliss noted. Whether that's possible or not, Alicia will eventually have to set her resentment aside and evolve into a new leader, or die.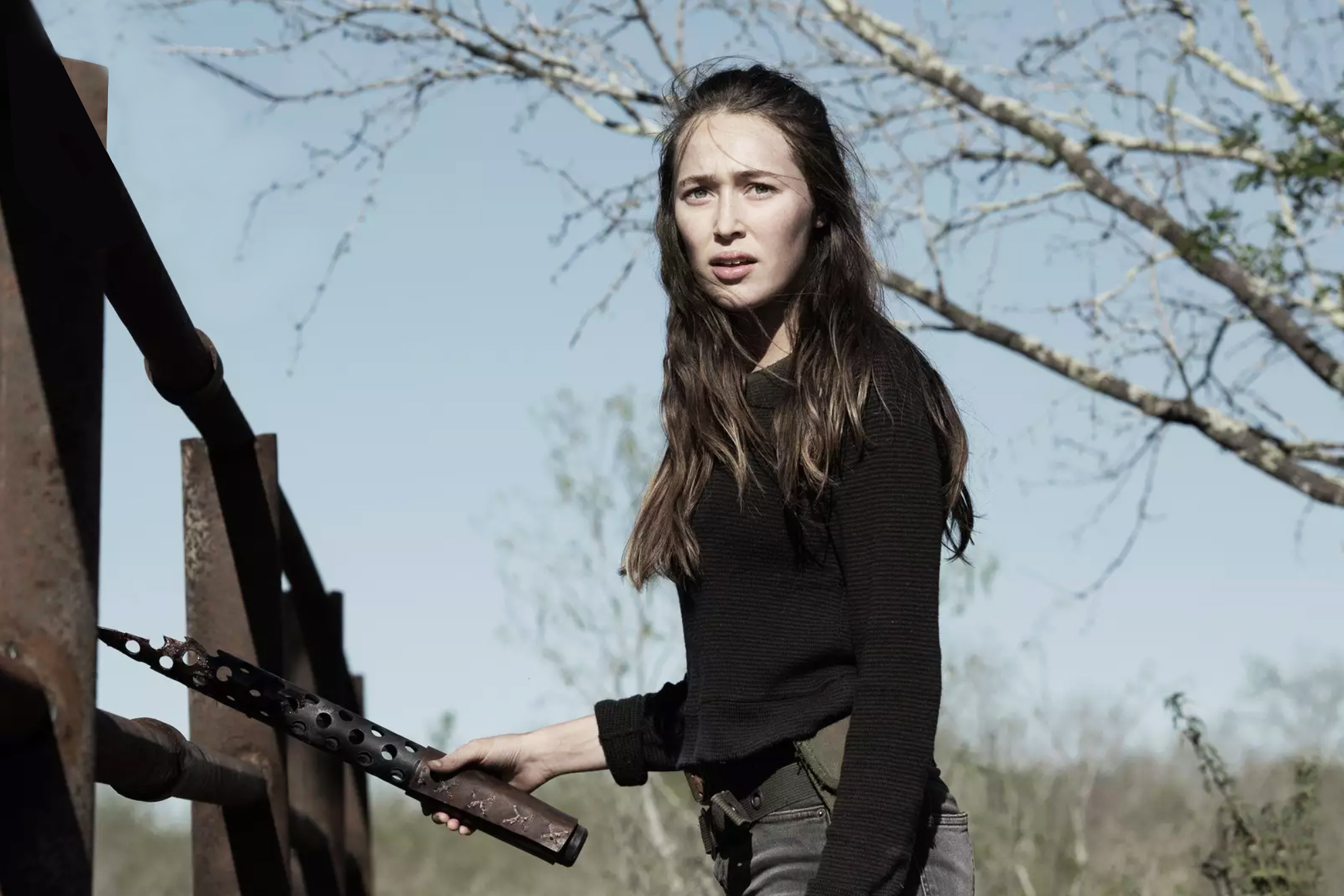 ---
Catch the rest of the interview over at Entertainment Weekly. Fear the Walking Dead returns for the back half of Season 4 on AMC Sunday, August 12th (and Monday, August 13th in the UK). Expect a trailer and other