What's up, everybody! Let's jump straight into our new comics, shall week? This week's comics feature new issues of EVOLUTION and OUTCAST. With EVOLUTION #5 we've nearly hit the end of our first arc and shiz is getting crazy! We can't go into much detail, but you won't want to miss this one. Make sure to check out our 3 page preview below. Also, this week, we've got OUTCAST # 34. We've hit the middle of the "Invasion" story arc and things are reaching their boiling point. Again, we're not going to spoil you here, but Kyle's in for more than he bargained for. Pick up both comics this Wednesday at your local comic shop or on comiXology! Have fun reading and have a great week
---
---
EVOLUTION #5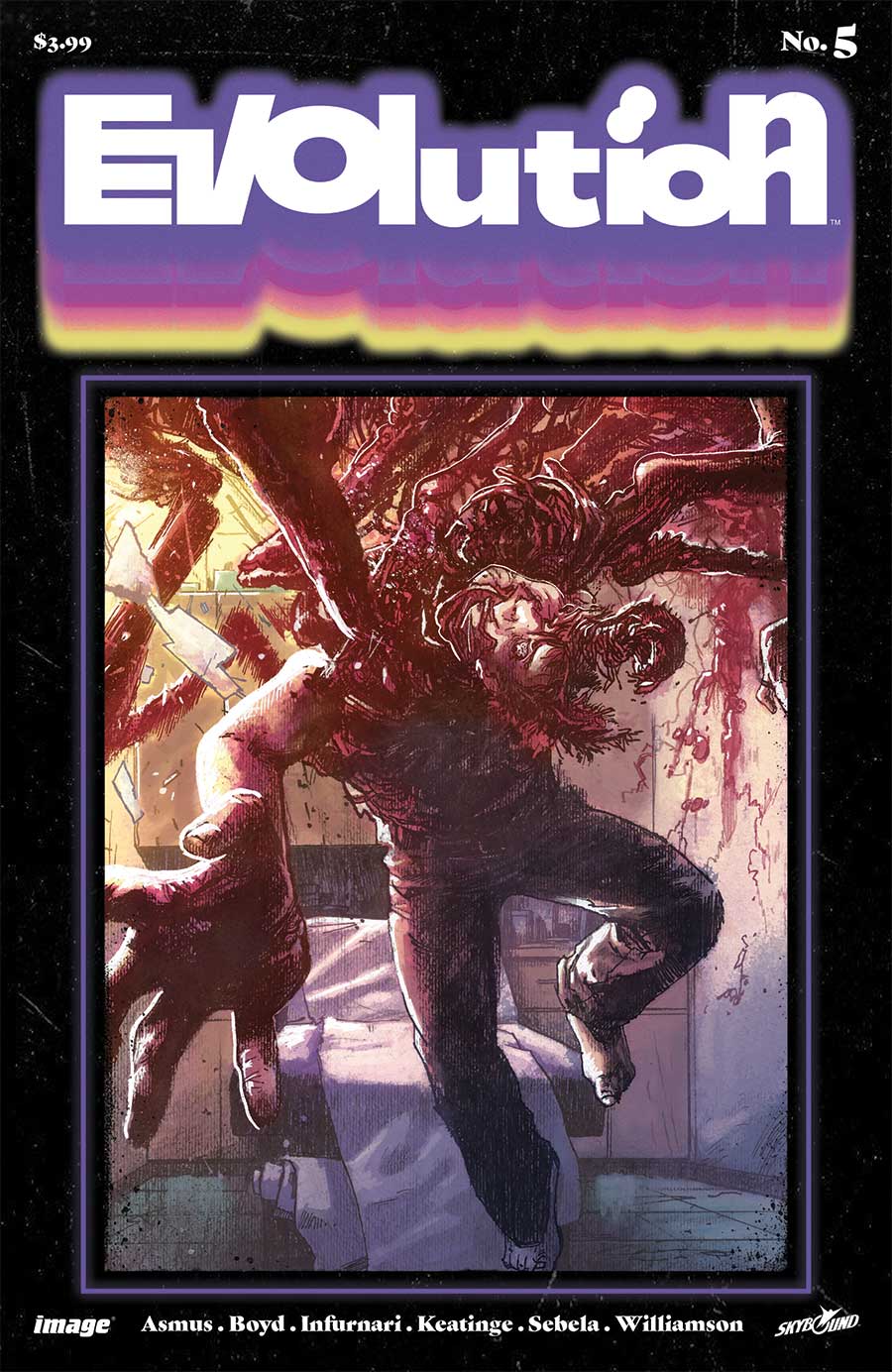 STORY: JAMES ASMUS, JOE KEATINGE, CHRIS SEBELA & JOSHUA WILLIAMSON
ART/COVER: JOE INFURNARI & JORDAN BOYD
MARCH 21
32 PAGES | Full Color | Mature | $3.99
Dr. Hurley decides to take matters into his own hands, while Hannah finds shocking evidence of evolution's work at hand—or is it God's?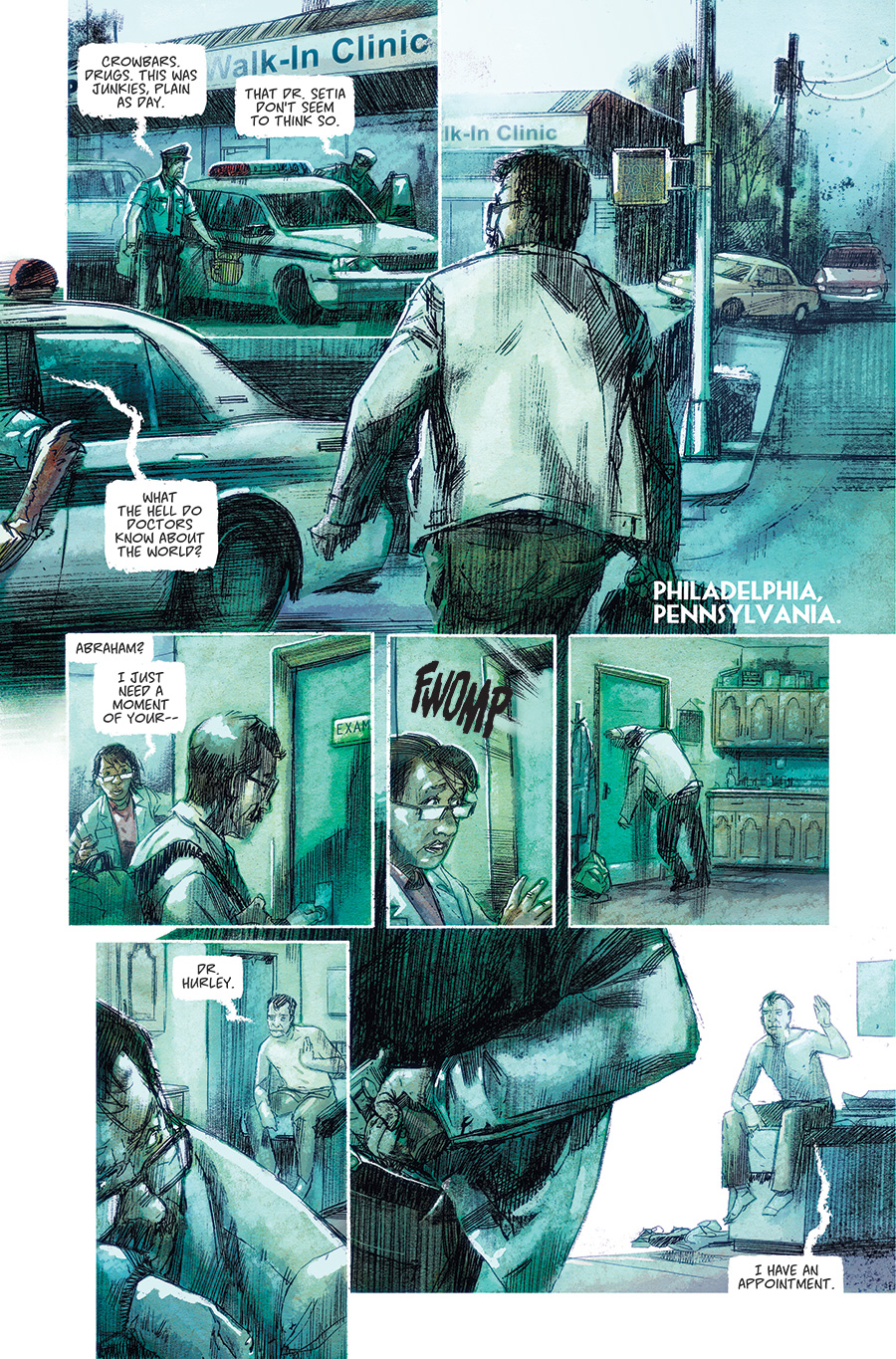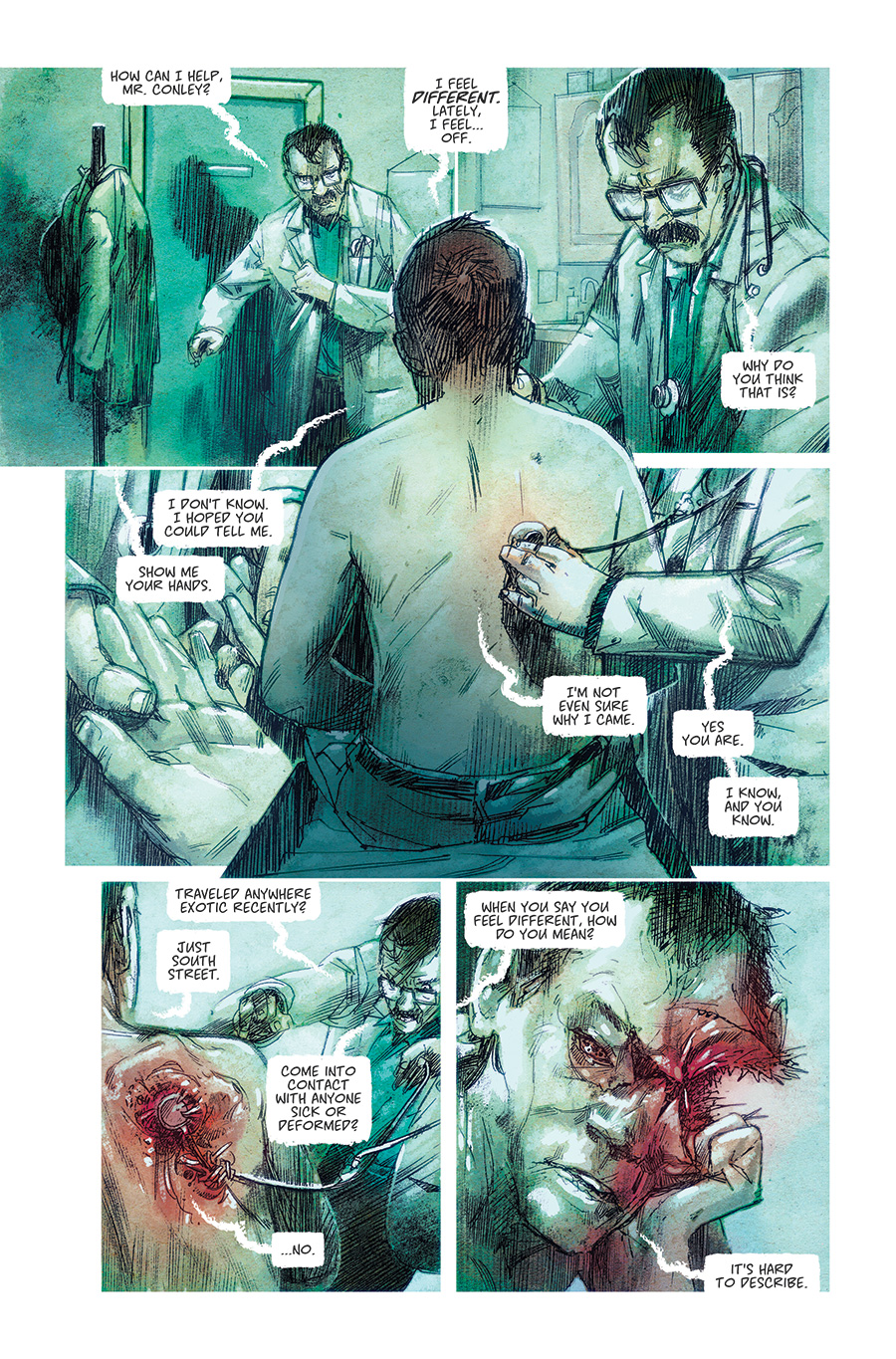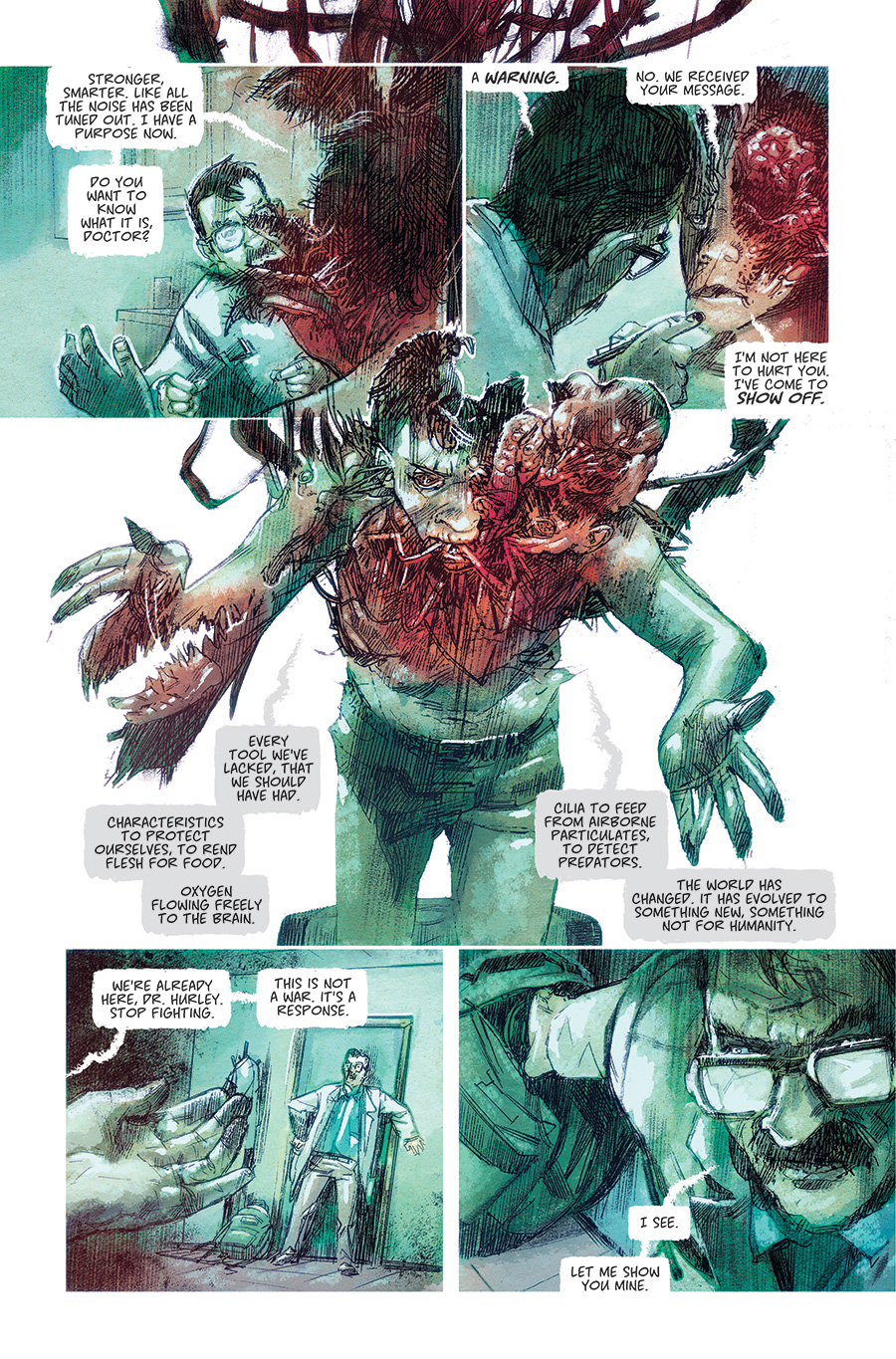 ---
OUTCAST BY KIRKMAN & AZACETA #34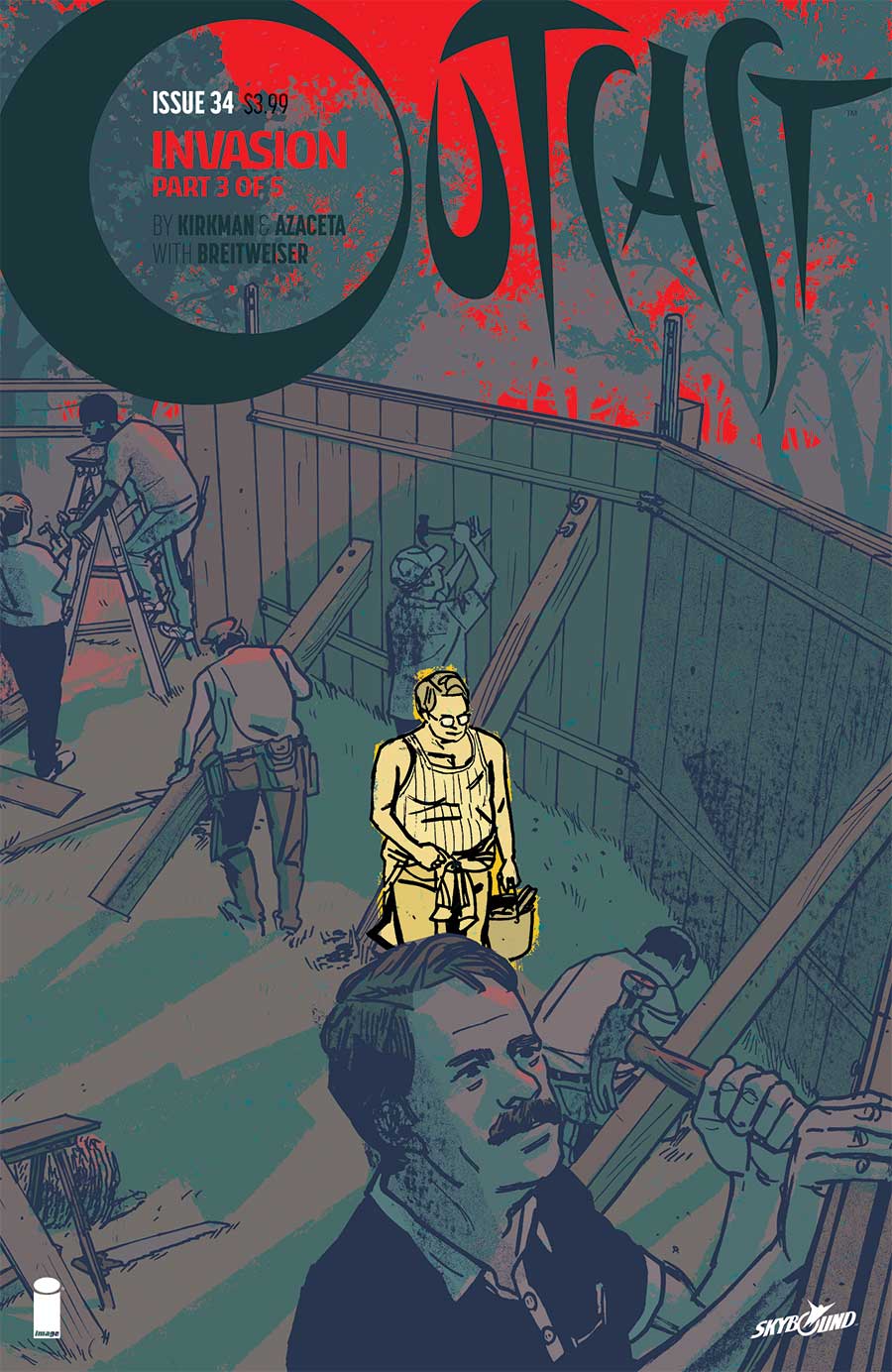 STORY: ROBERT KIRKMAN
ART/COVER: PAUL AZACETA & ELIZABETH BREITWEISER
MARCH 21
32 PAGES | Full Color | Mature | $3.99
INVASION PART 3 OF 5
A community is built. Preparations are made. But will it be enough?
---