Hey there, everyone! Hope your having a wonderful holiday so far and your stresses are minimal. This Week's Comics feature three titles we know you're going to love. First up is EVOLUTION #2! You guys are amazing and made EVOLUTION #1 a sold out success so first of all thank you. EVOLUTION #2 continues our creepy body horror grindhouse affair. Check out the preview below to see what we're talking about. If you haven't picked up the book yet, the 2nd print of issue 1 will also be available Wednesday. This week's comics also contain a new issue of HORIZON. Issue #17 continues the high stakes action packed insanity of this arc. Lincoln's on a one man mission to teach our heroes a lesson but it'll come at a cost. Check out the preview below. Finally, we have the penultimate issue of INVINCIBLE. Mark's got an empire to run and he just found out he has a son, what could possibly go wrong?
Check out these issues and many more awesome Skybound titles at your local comic shop this Wednesday. Don't forget, comics make great gifts for everyone on your list. We'll see you guys next week. Have a fantastic holiday!
---
EVOLUTION #2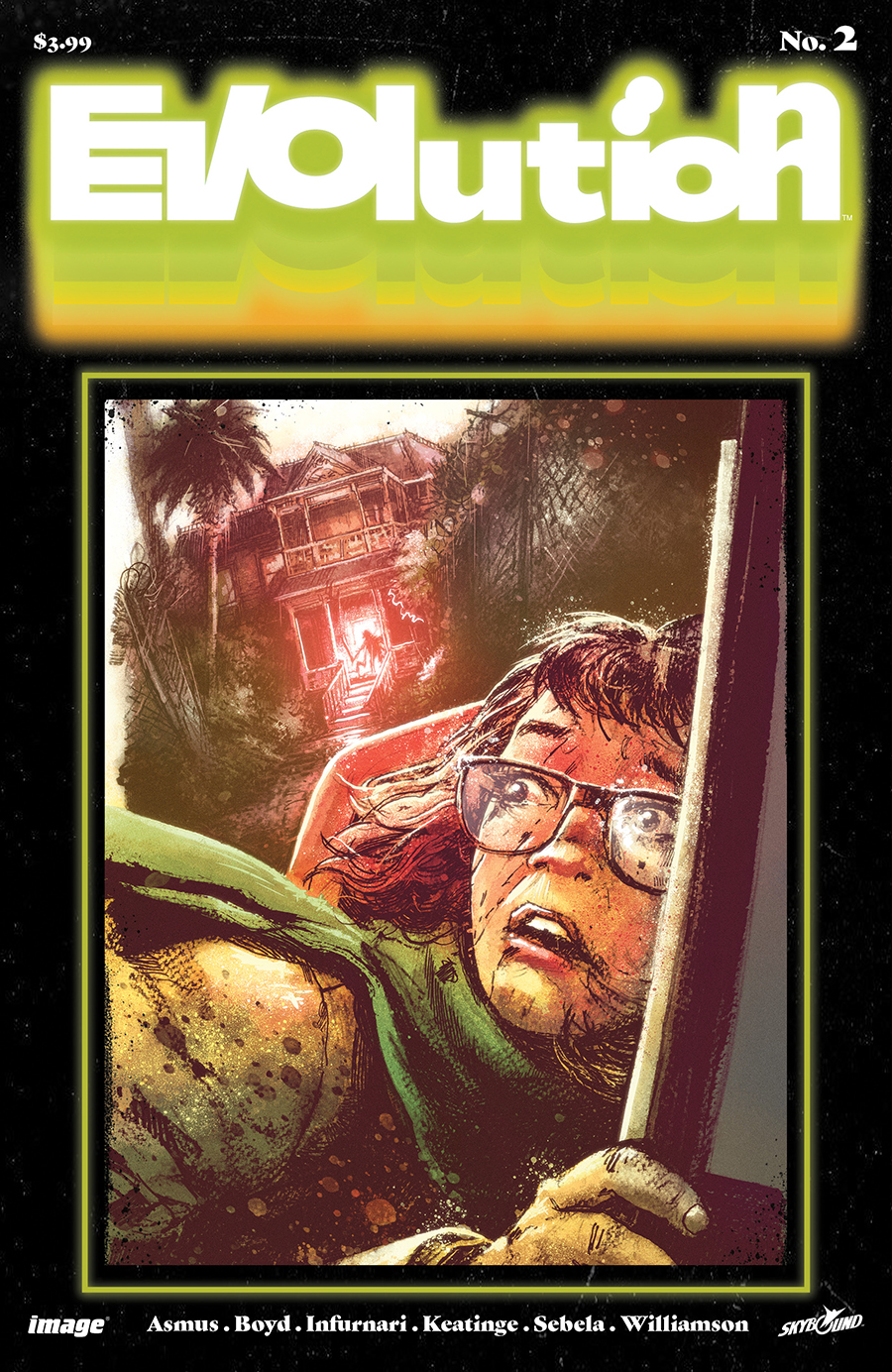 STORY: JAMES ASMUS, JOE KEATINGE, CHRIS SEBELA & JOSHUA WILLIAMSON
ART/COVER: JOE INFURNARI & JORDAN BOYD
DECEMBER 20
32 PAGES | Full Color | Mature | $3.99
Something is happening to humanity across the world. What ties together a college dropout in Santa Monica, a rogue doctor in Philadelphia, and a nun in the Vatican? The answer already lies dormant within you.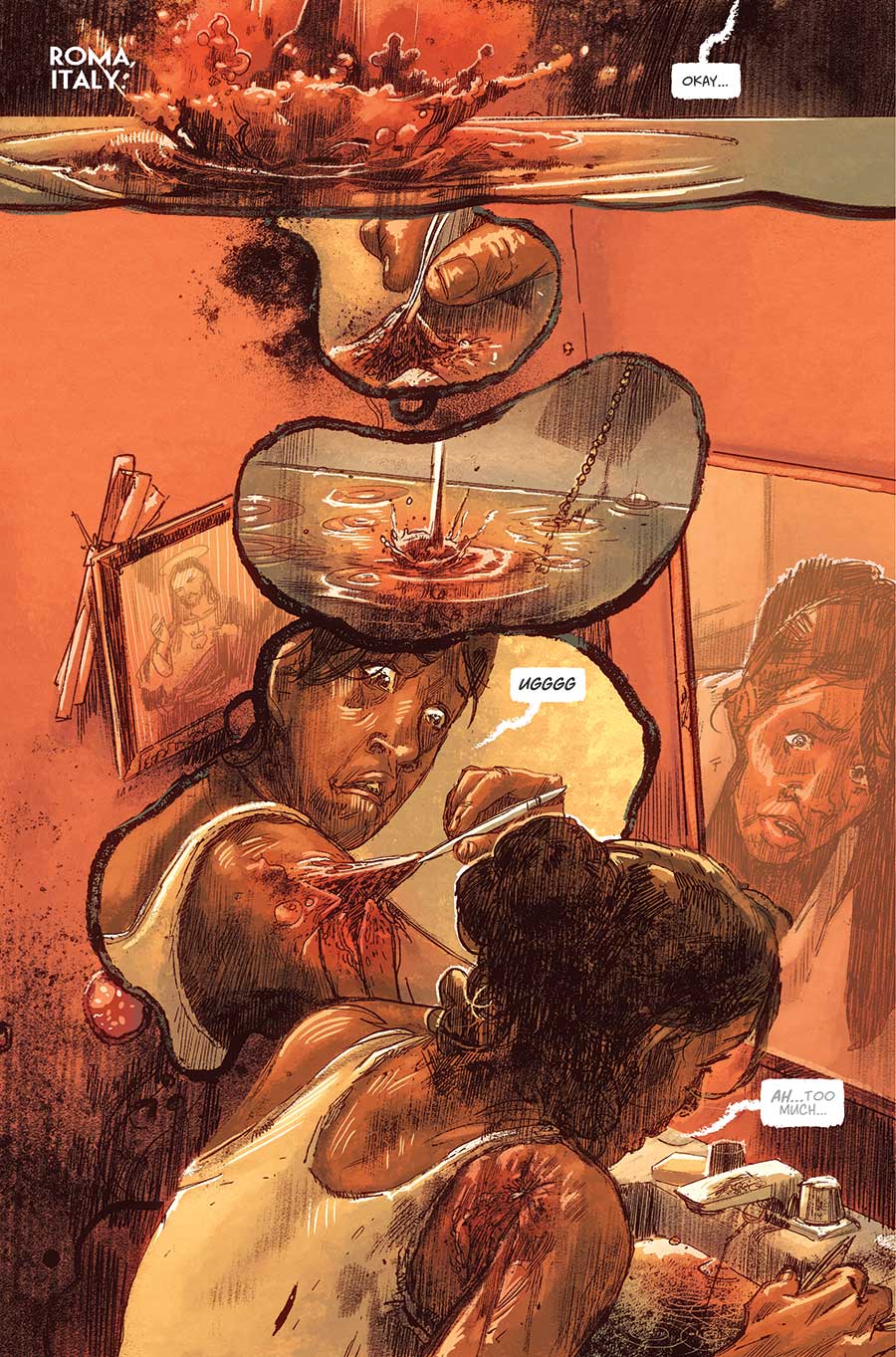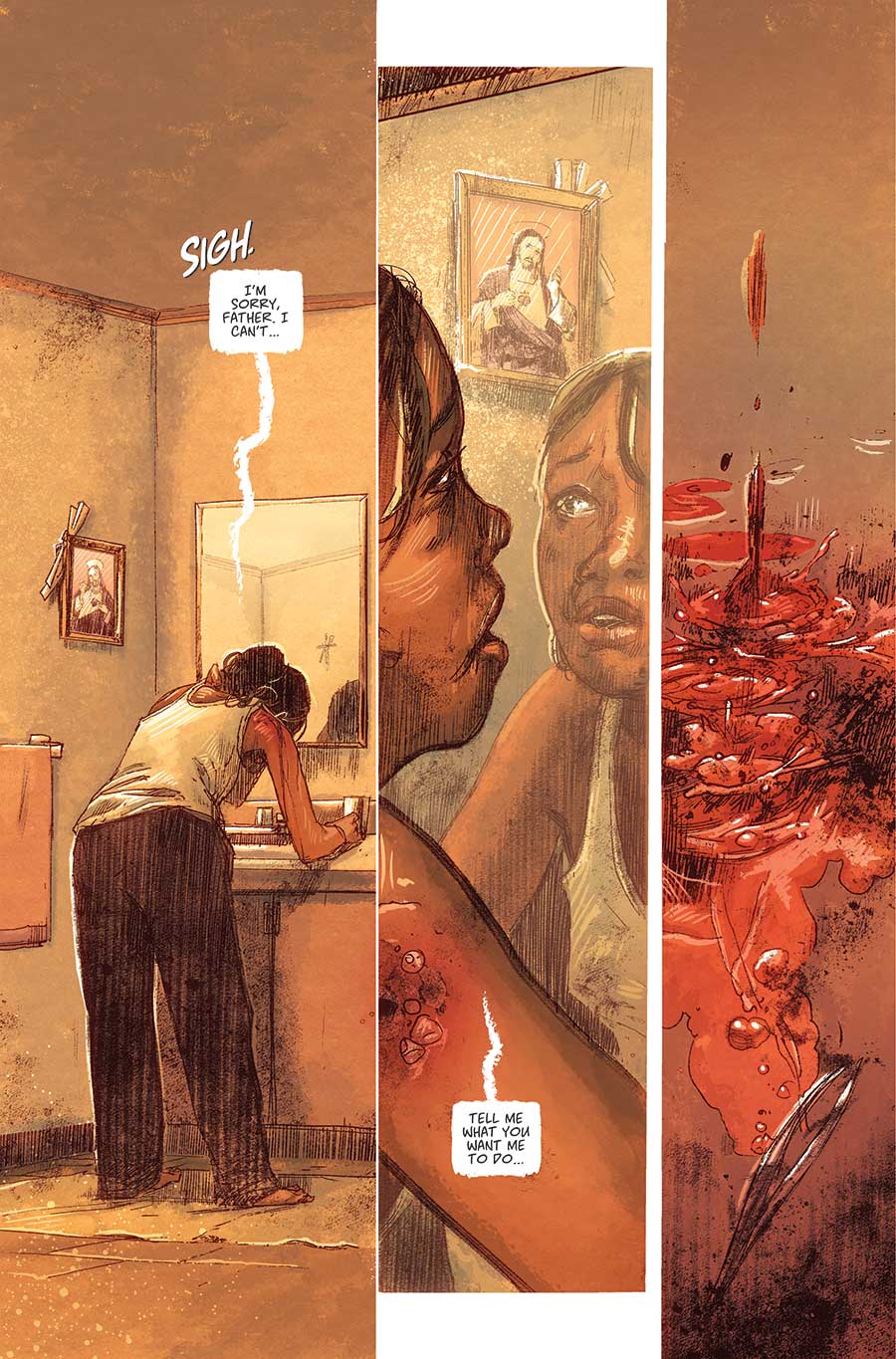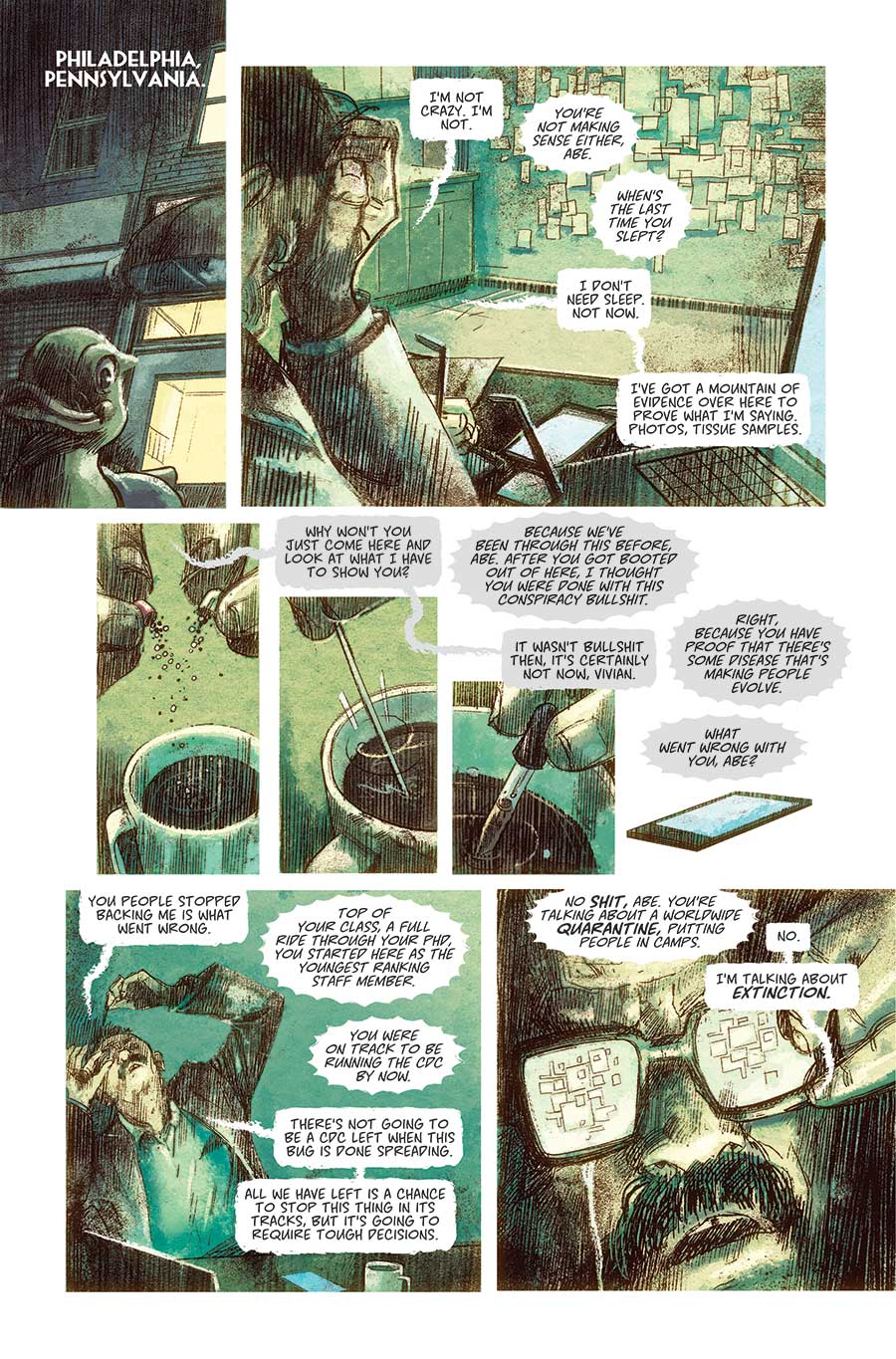 ---
HORIZON #17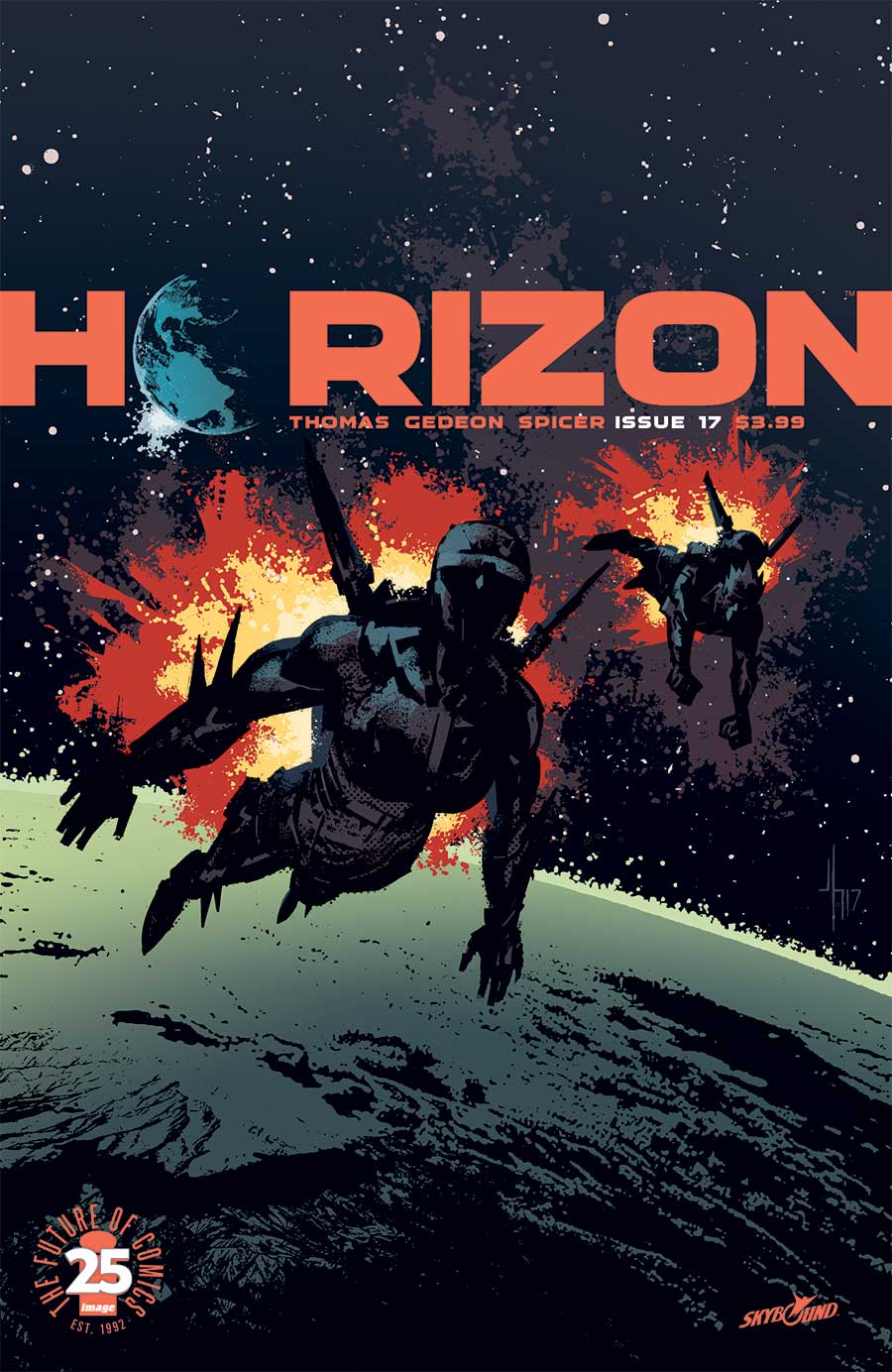 STORY: BRANDON THOMAS
ART: JUAN GEDEON & MIKE SPICER
COVER: JASON HOWARD
DECEMBER 20
32 PAGES | Full Color | Mature | $3.99
Lincoln is here to teach the Valians an important lesson: you never know as much as you think you do. A lesson Zhia Malen must learn at a cost.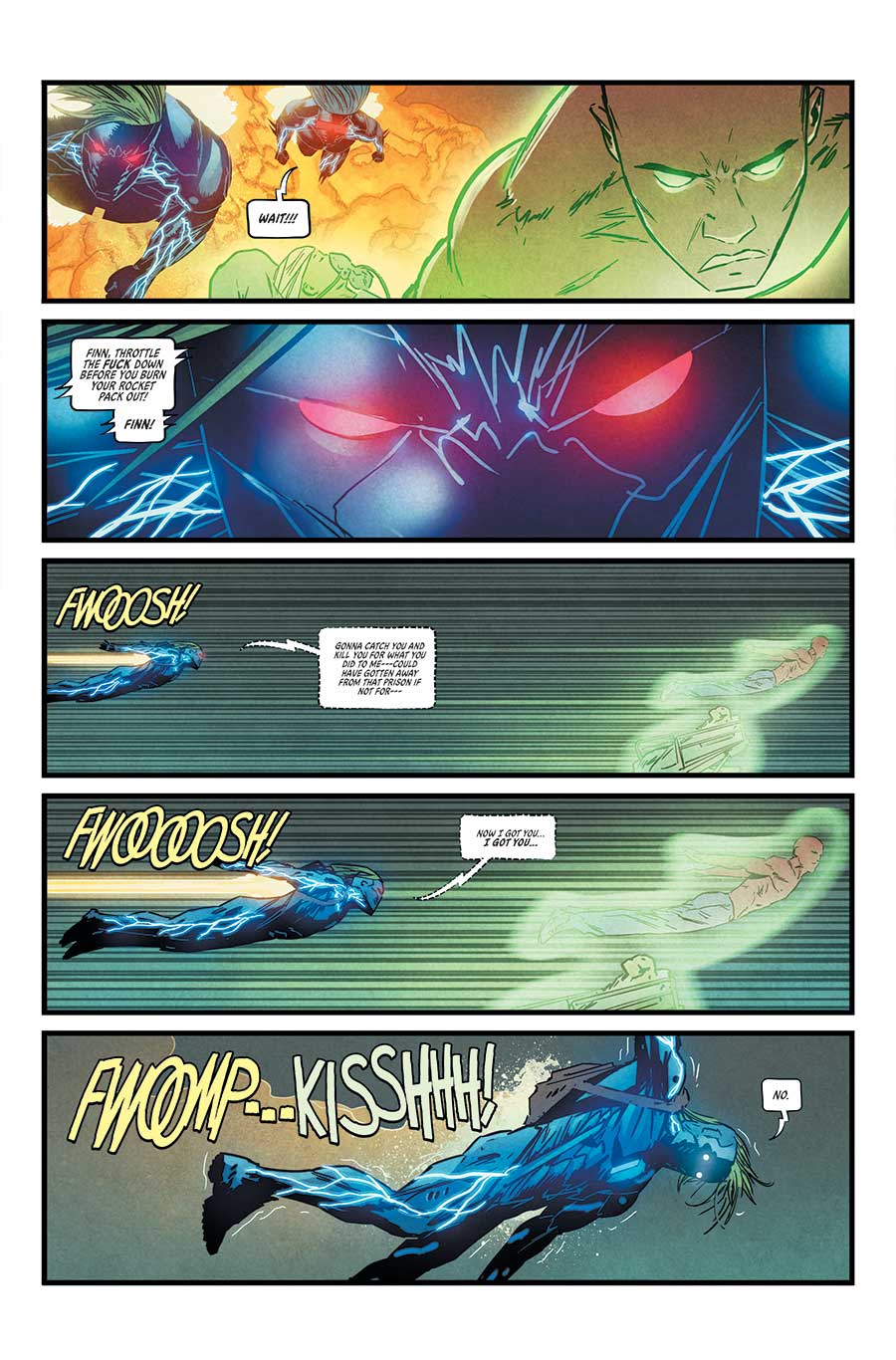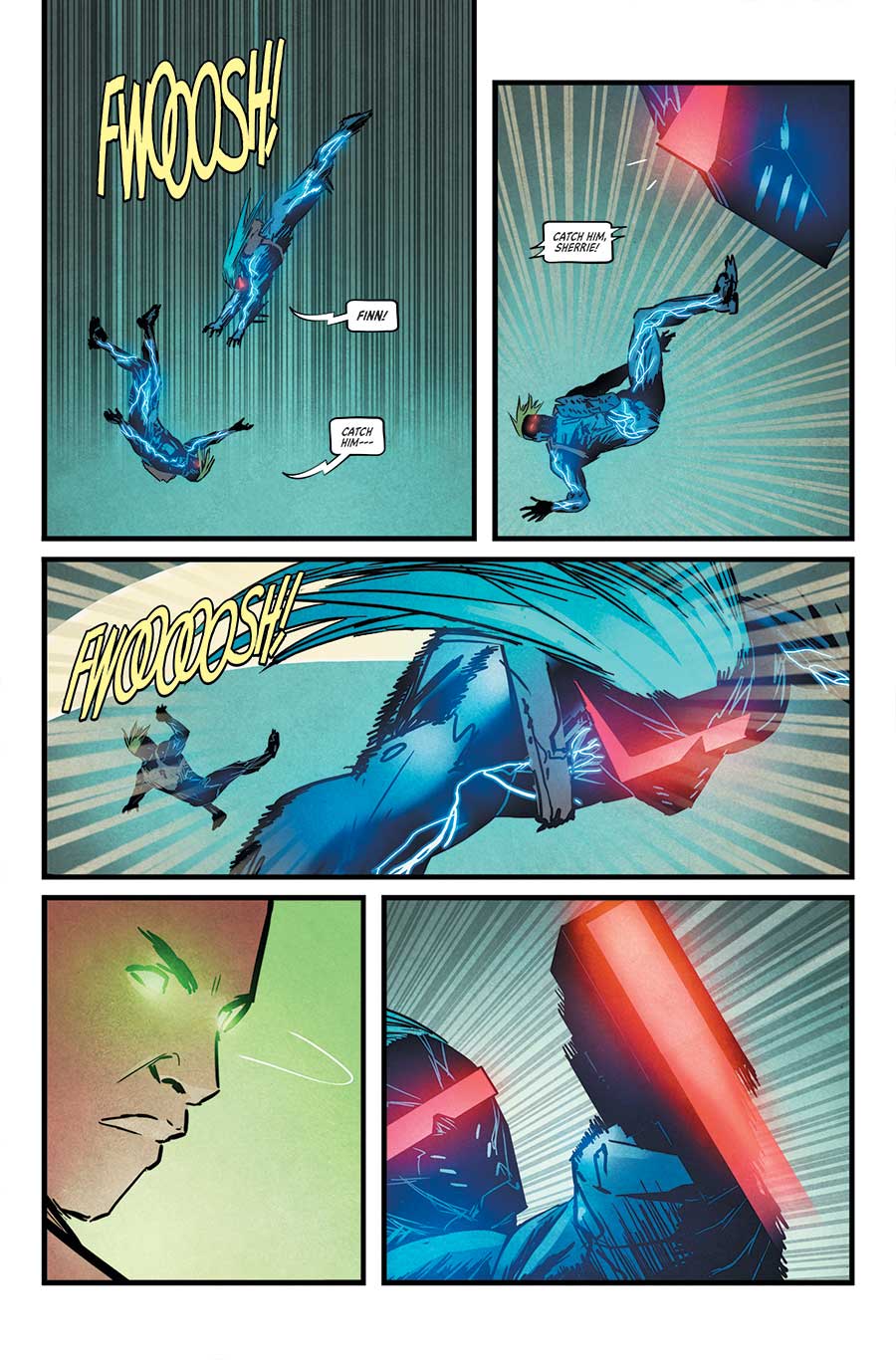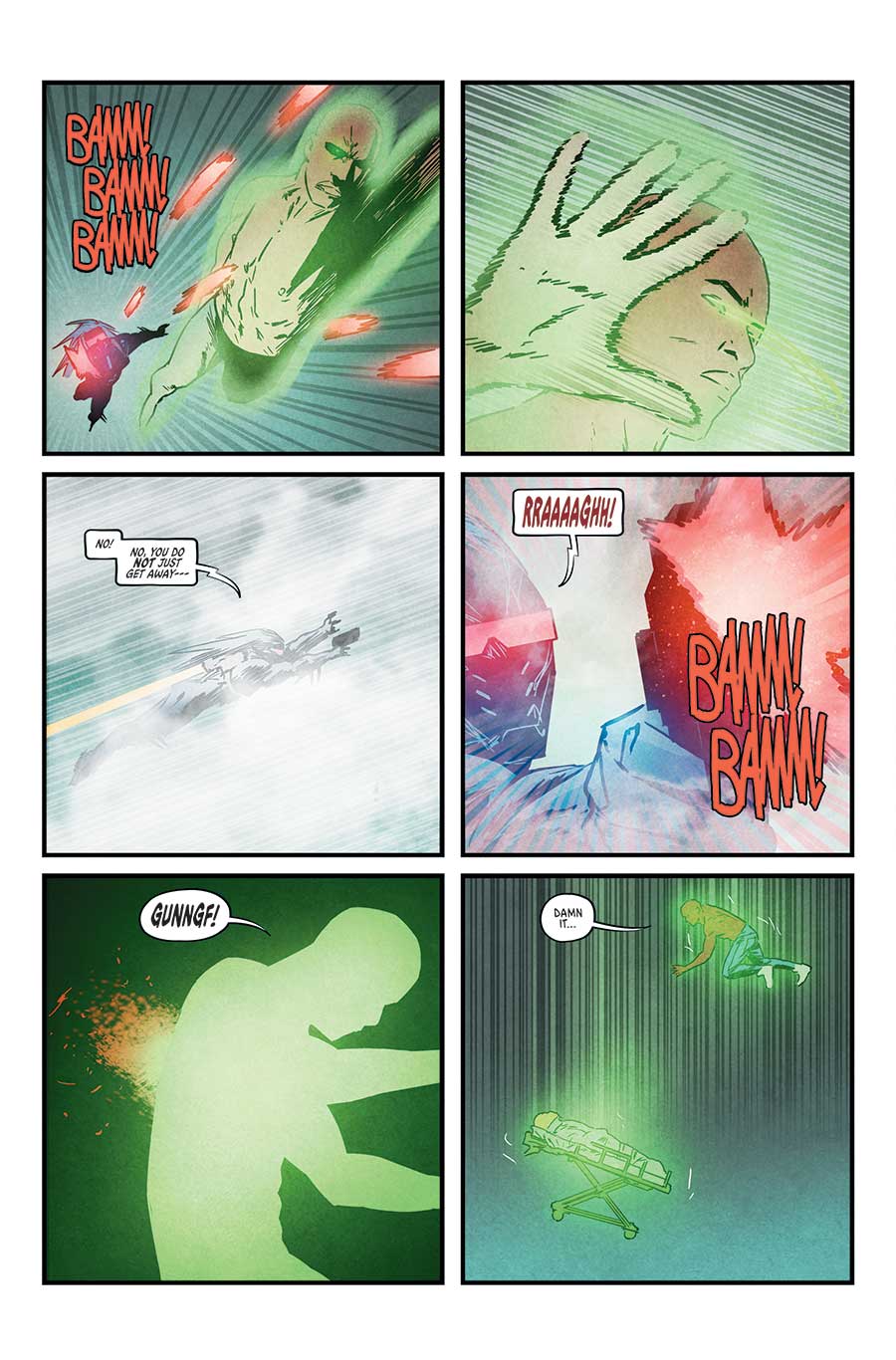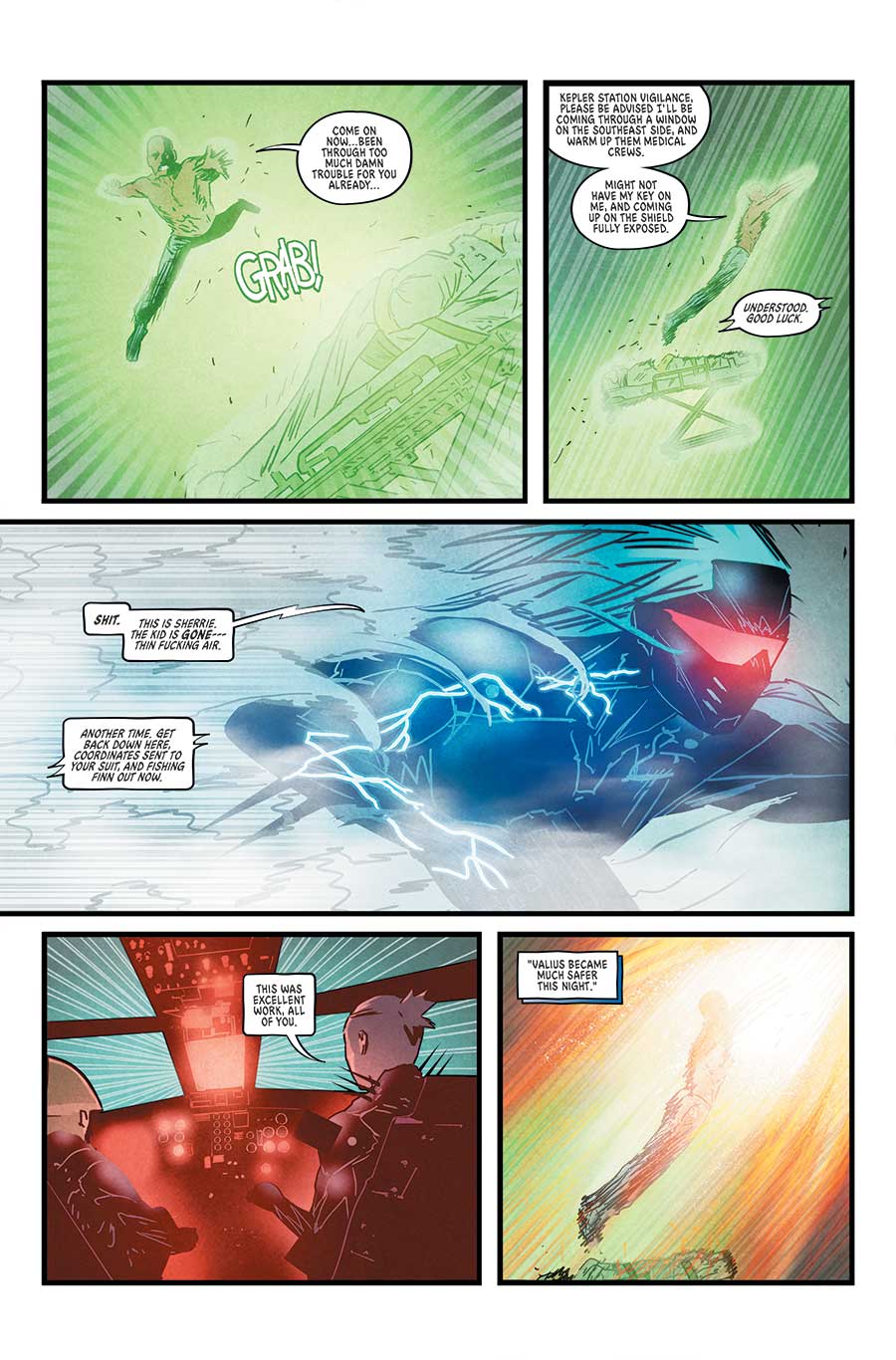 ---
INVINCIBLE #143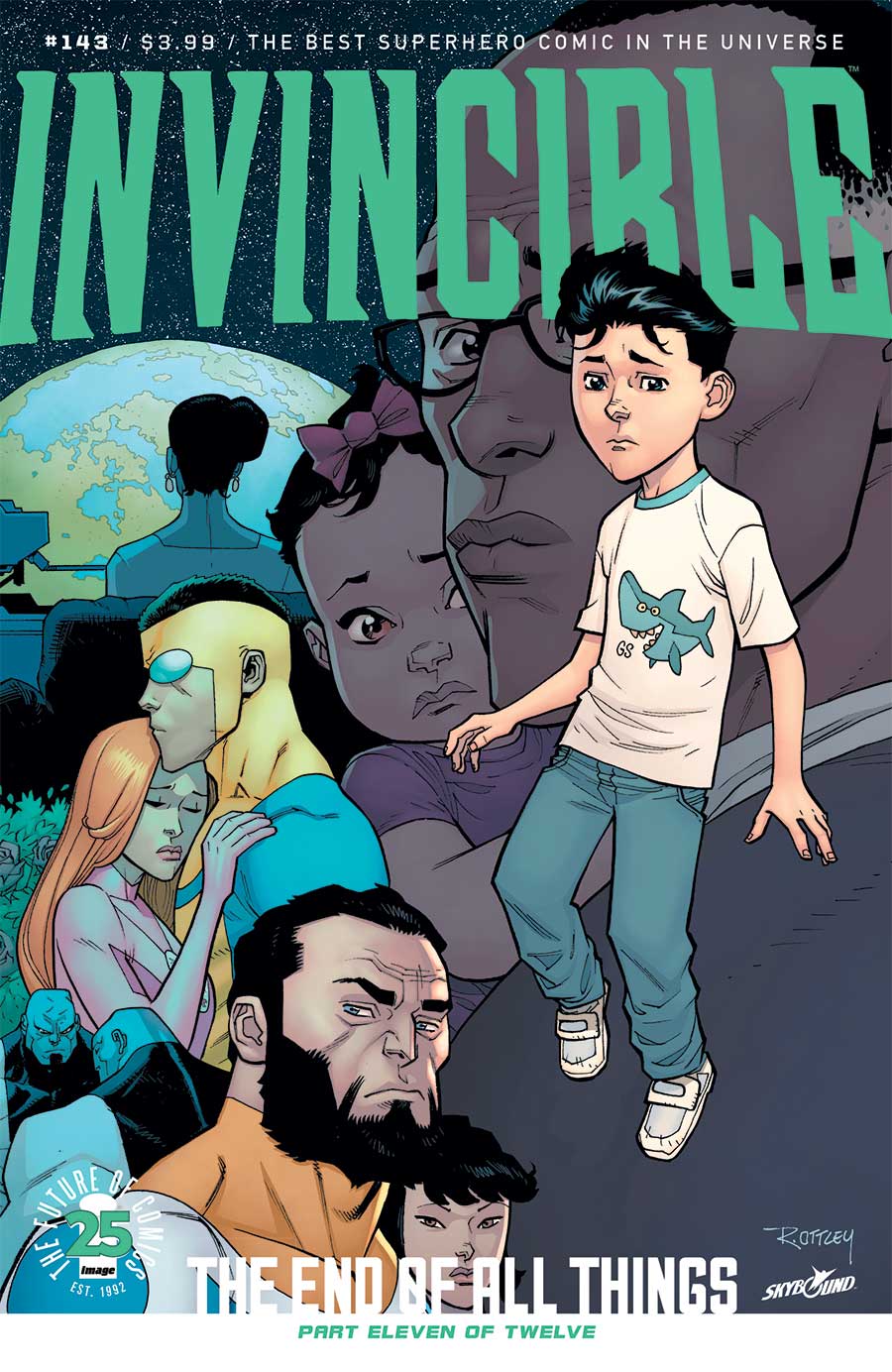 STORY: ROBERT KIRKMAN
ART/COVER: RYAN OTTLEY & NATHAN FAIRBAIRN
DECEMBER 20
24 PAGES | Full Color | Mature | $3.99
THE END OF ALL THINGS Part 11 of 12
This is the one where Mark Grayson learns he has a son he didn't know about. But the good news is… that son is AWESOME! Holy crap! One more issue after this until the end. We're as sad as you are.