Just because it's San Diego Comic Con week and everyone at Skybound is running around like crazy people, doesn't mean that we're not stoked to bring you some amazing new comics this week. We've got heaping helpings of CRUDE, EVOLUTION and STELLAR coming your way. Make sure to pick up this week's comics at you local shop or online Wednesday. Or, if you're coming to SDCC grab them at a vendor there and come get them signed at our booth!
---
CRUDE #4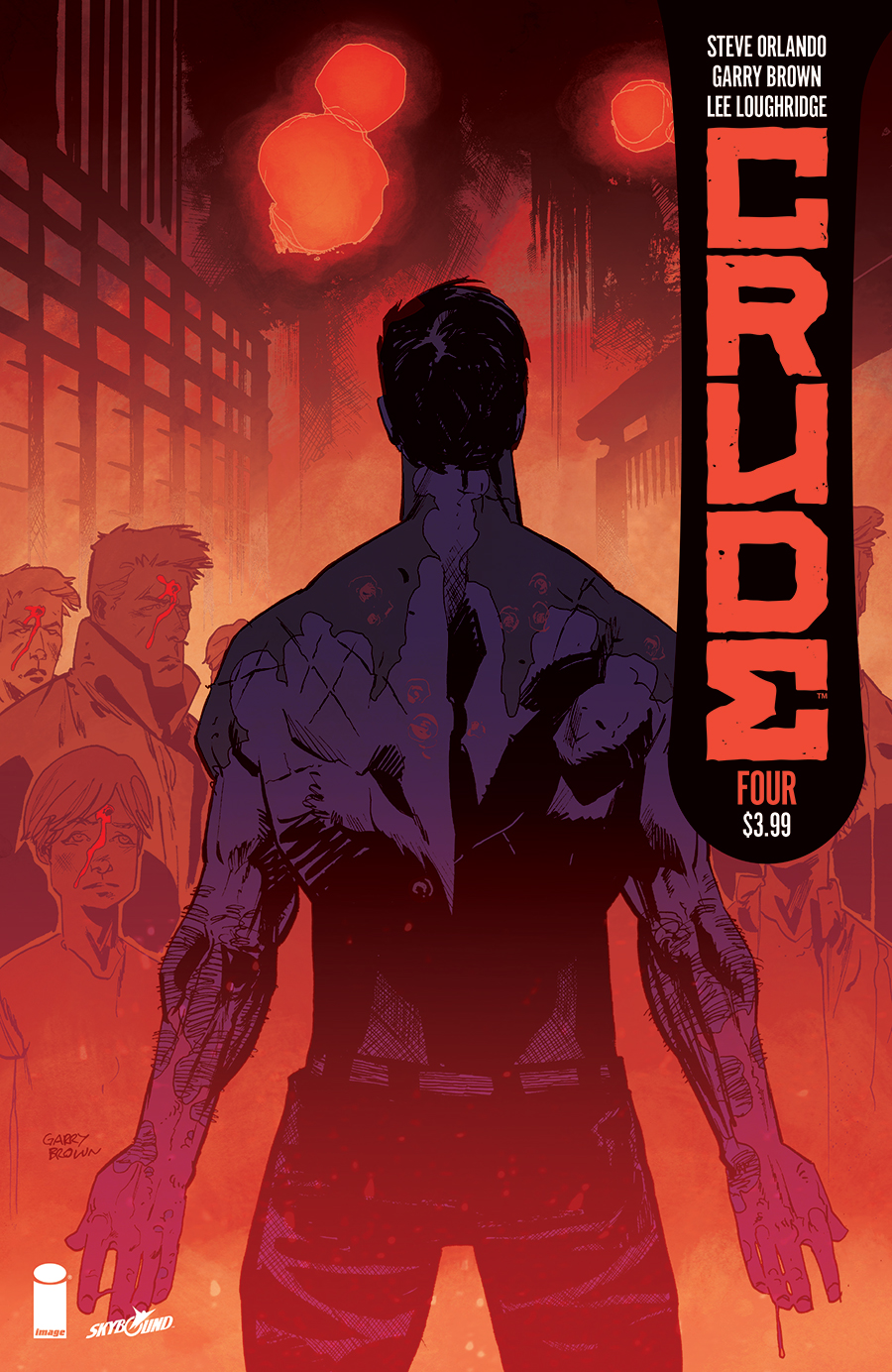 STORY: STEVE ORLANDO
ART/COVER: GARRY BROWN & LEE LOUGHRIDGE
JULY 18
32 PAGES | Full Color | Mature | $3.99
Kiril lived a secret life, one that got him killed. As his father comes closer to uncovering the truth, he's ambushed by a horde of mobsters, soldiers and thugs. To even the odds, Piotr will turn anything—even a chicken bone—into a weapon.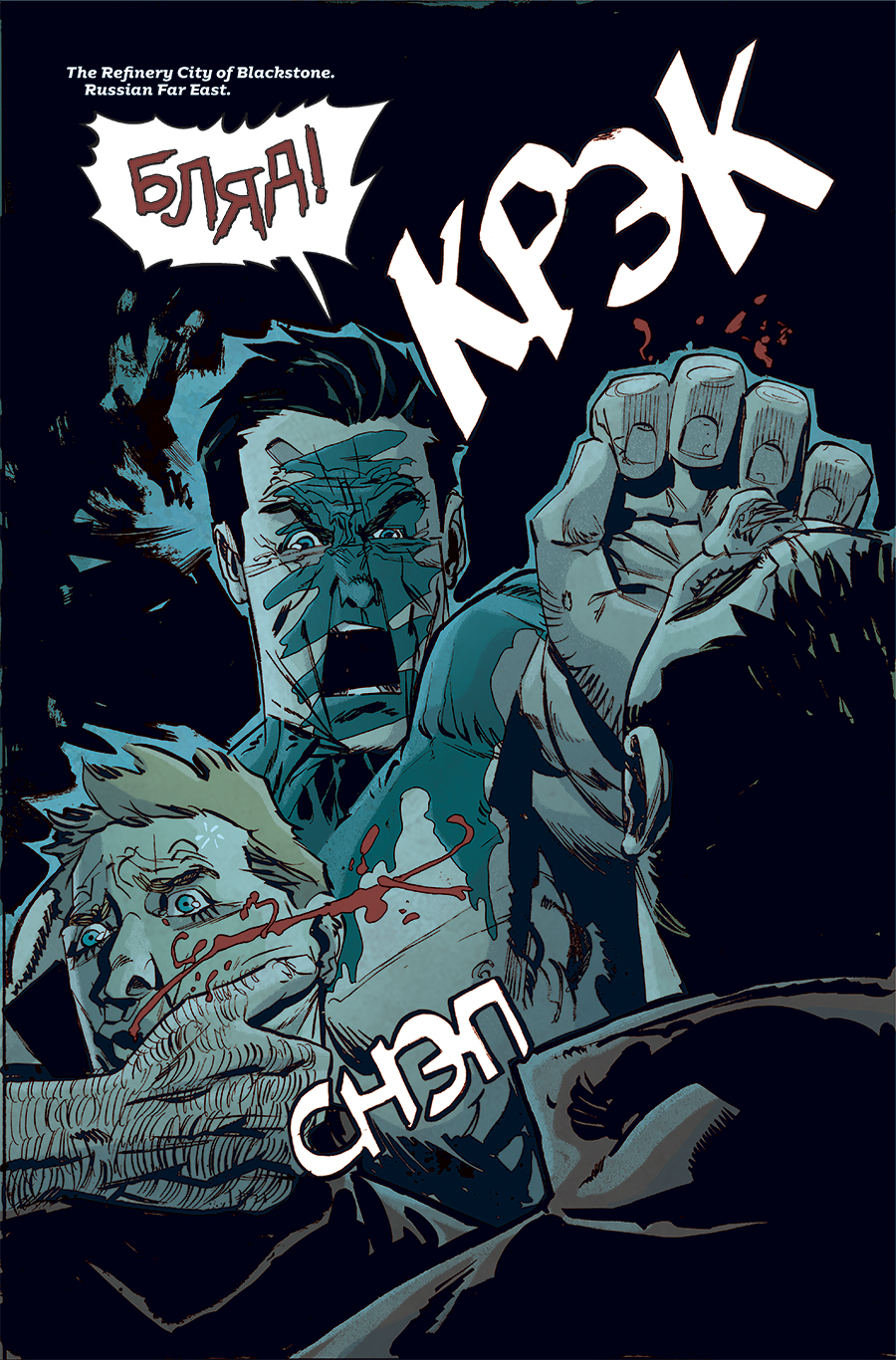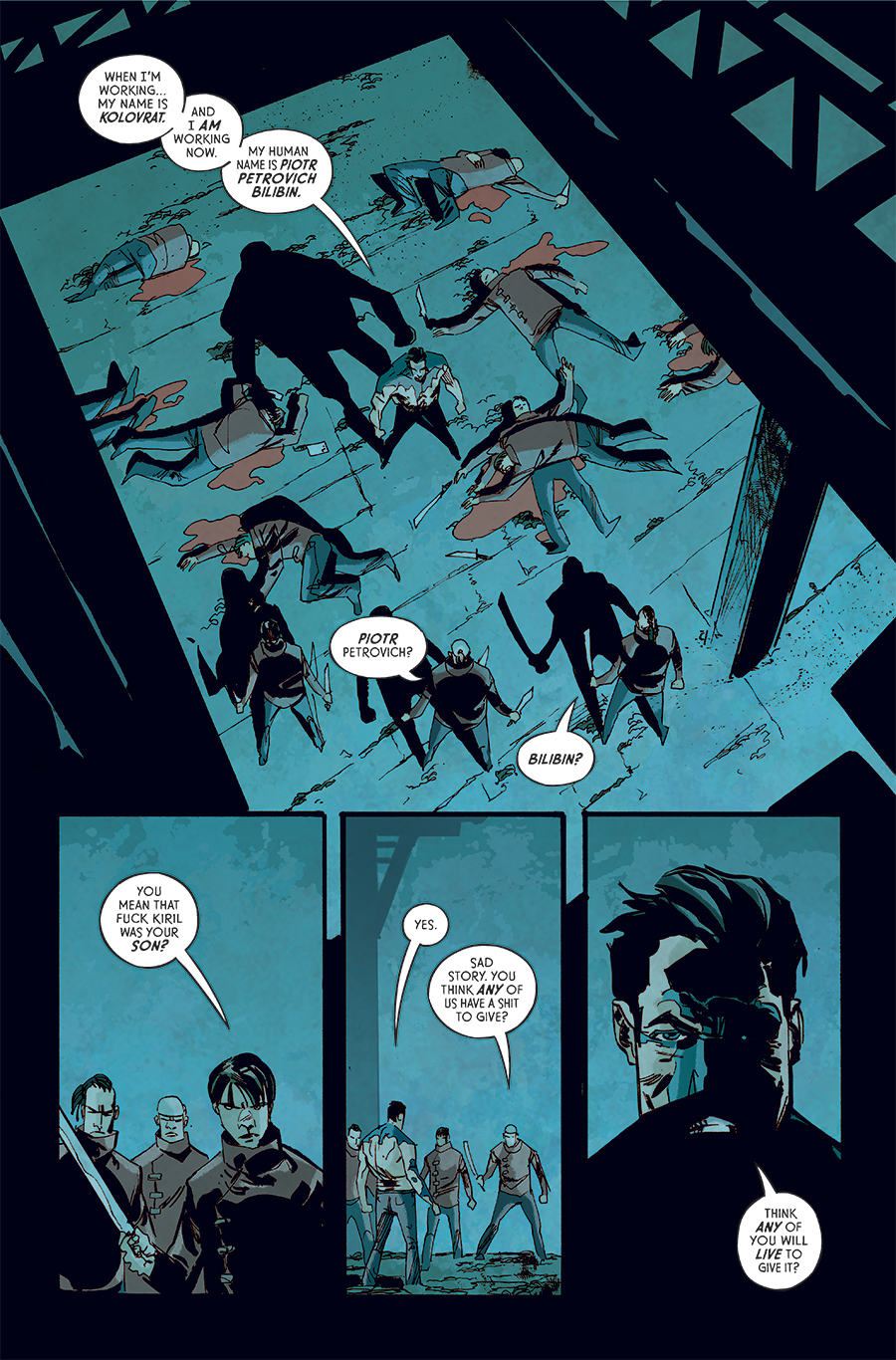 ---
EVOLUTION #8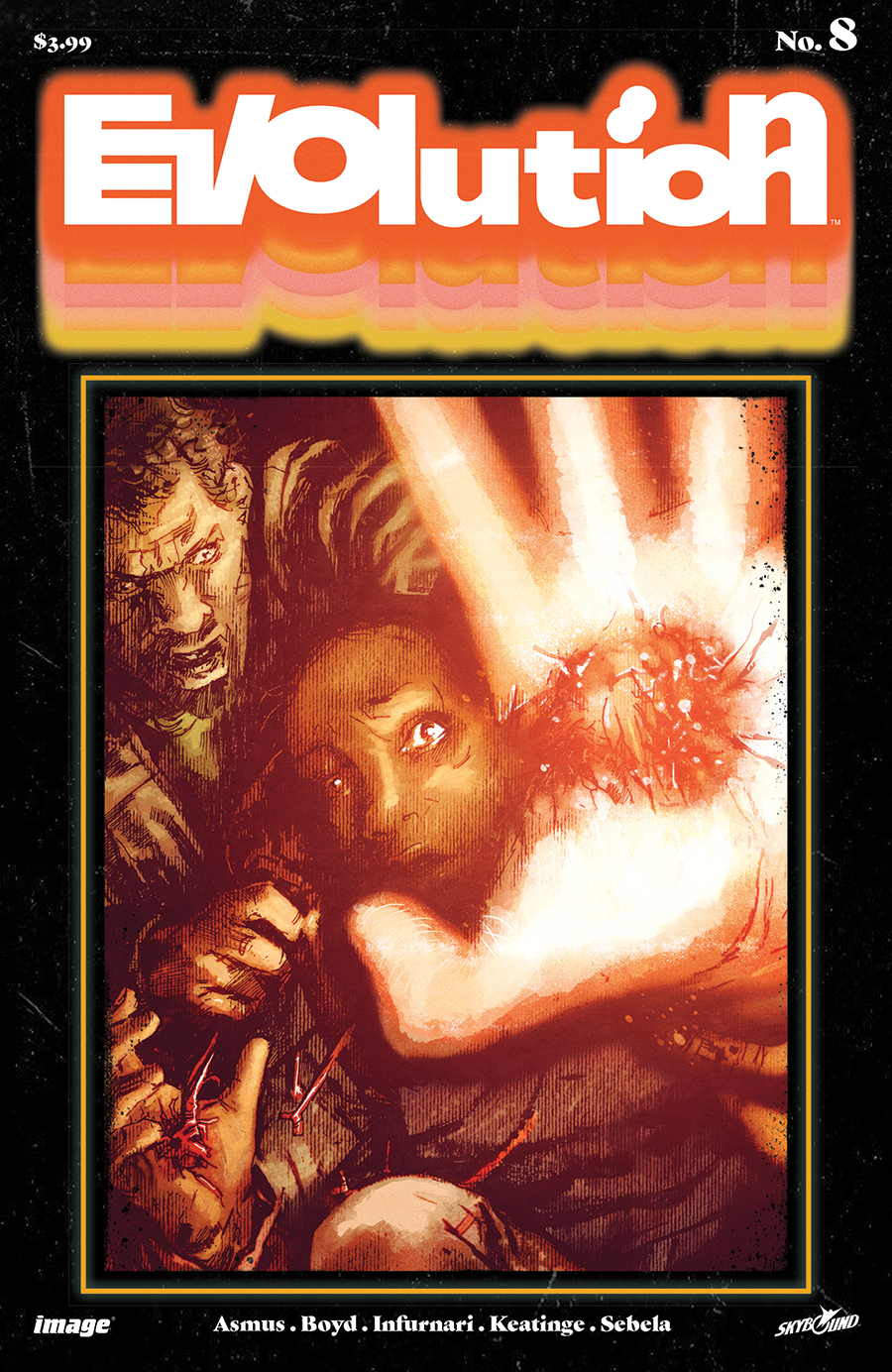 STORY: JAMES ASMUS, JOE KEATINGE & CHRIS SEBELA
ART/COVER: JOE INFURNARI & JORDAN BOYD
JULY 18
32 PAGES | Full Color | Mature | $3.99
Hannah's beliefs are turned upside down as she falls deeper into the secret Evolved community. Meanwhile, Claire's mentor continues to drive a wedge between her and Rochelle, and Abe shows he's willing to do anything to stop the "Bug." Dark days are ahead…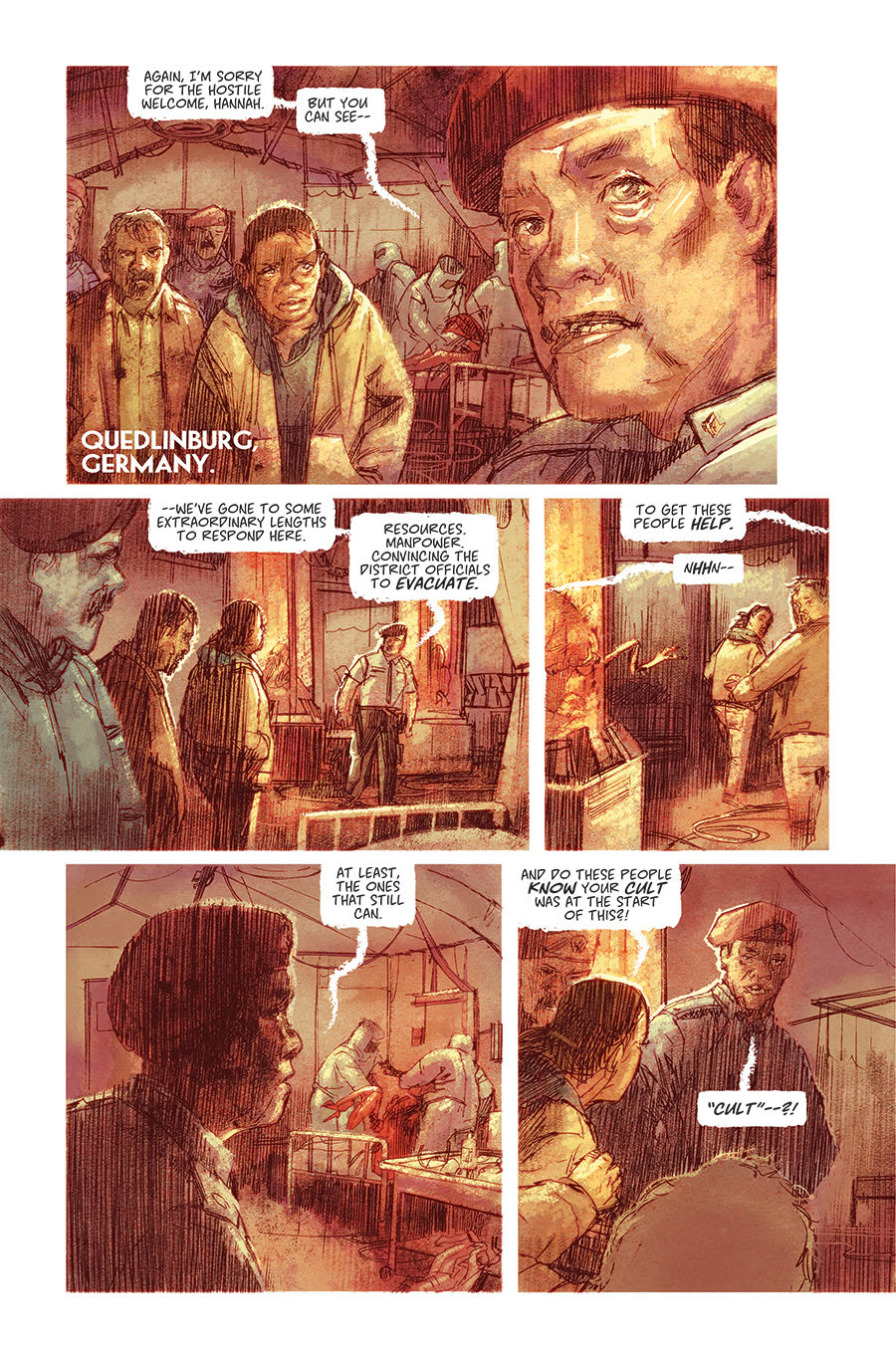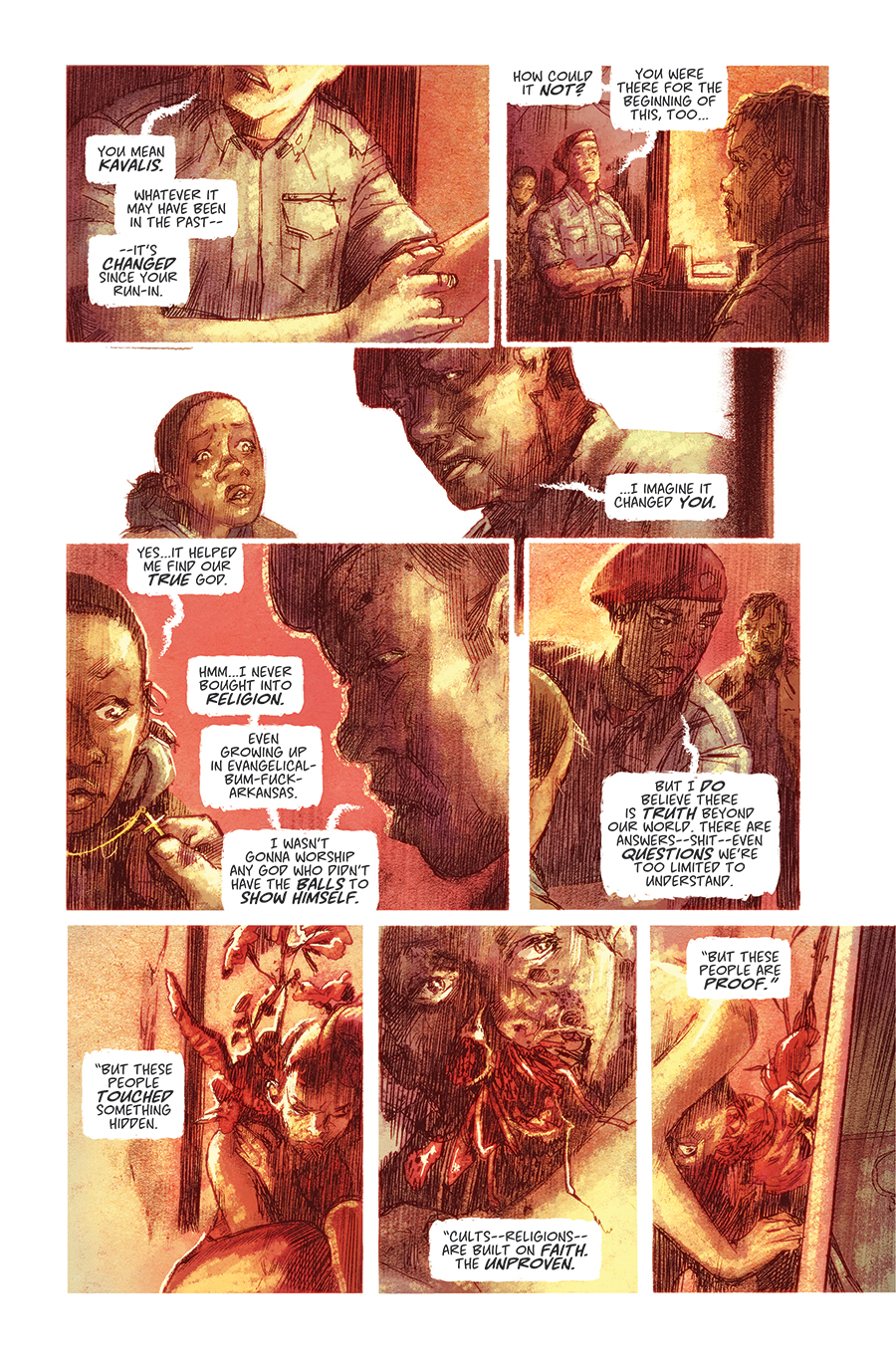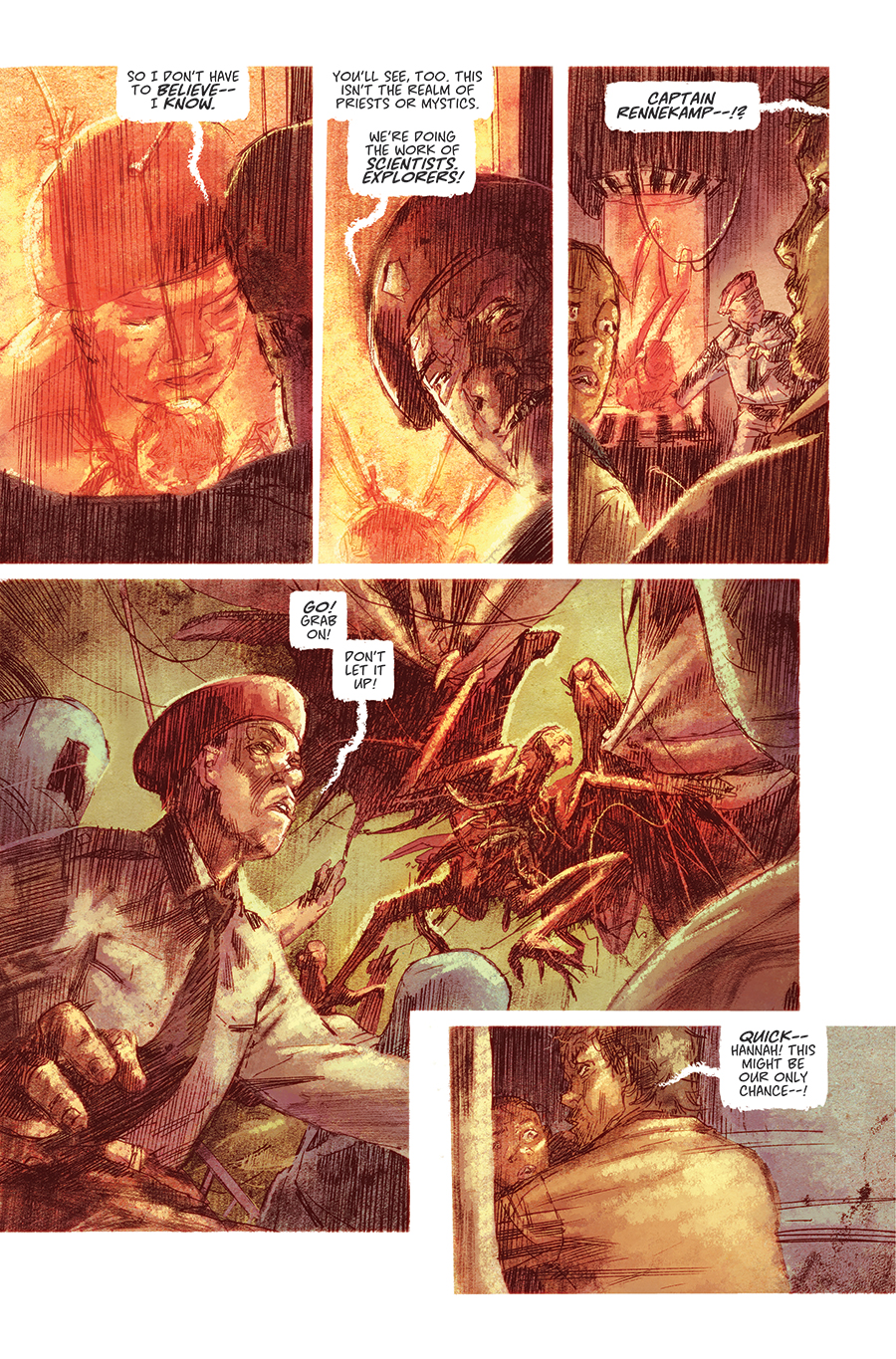 ---
STELLAR #2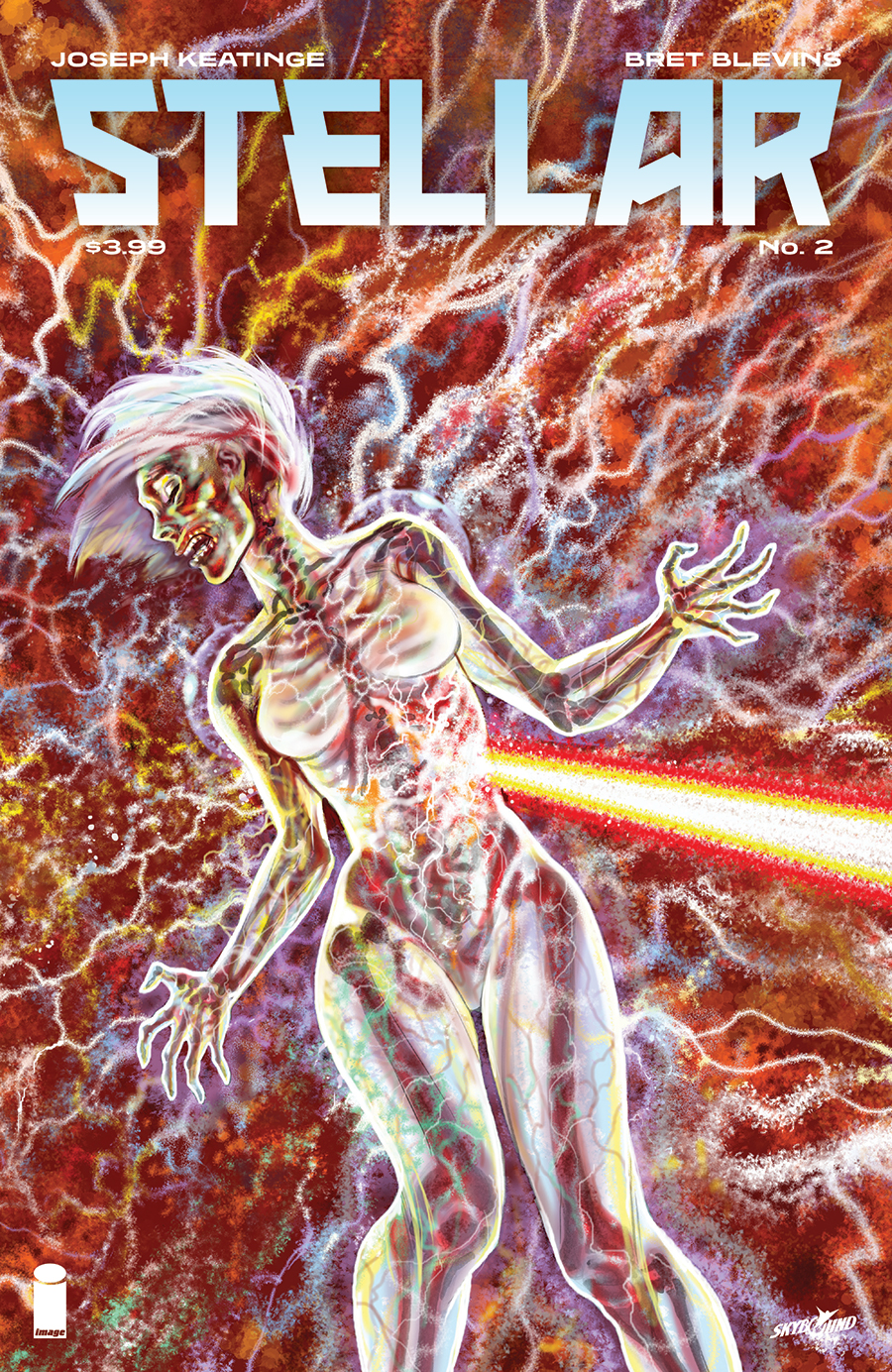 STORY: JOSEPH KEATINGE
ART/COVER: BRET BLEVINS
JULY 18
32 PAGES | Full Color | Teen+ | $3.99
All Stellar wanted was a quiet life during peacetime. Now, she must face off against her former allies, as their battles rages across broken worlds! Plus, learn the secret history of the children who were transformed into weapons to end an intergalactic war.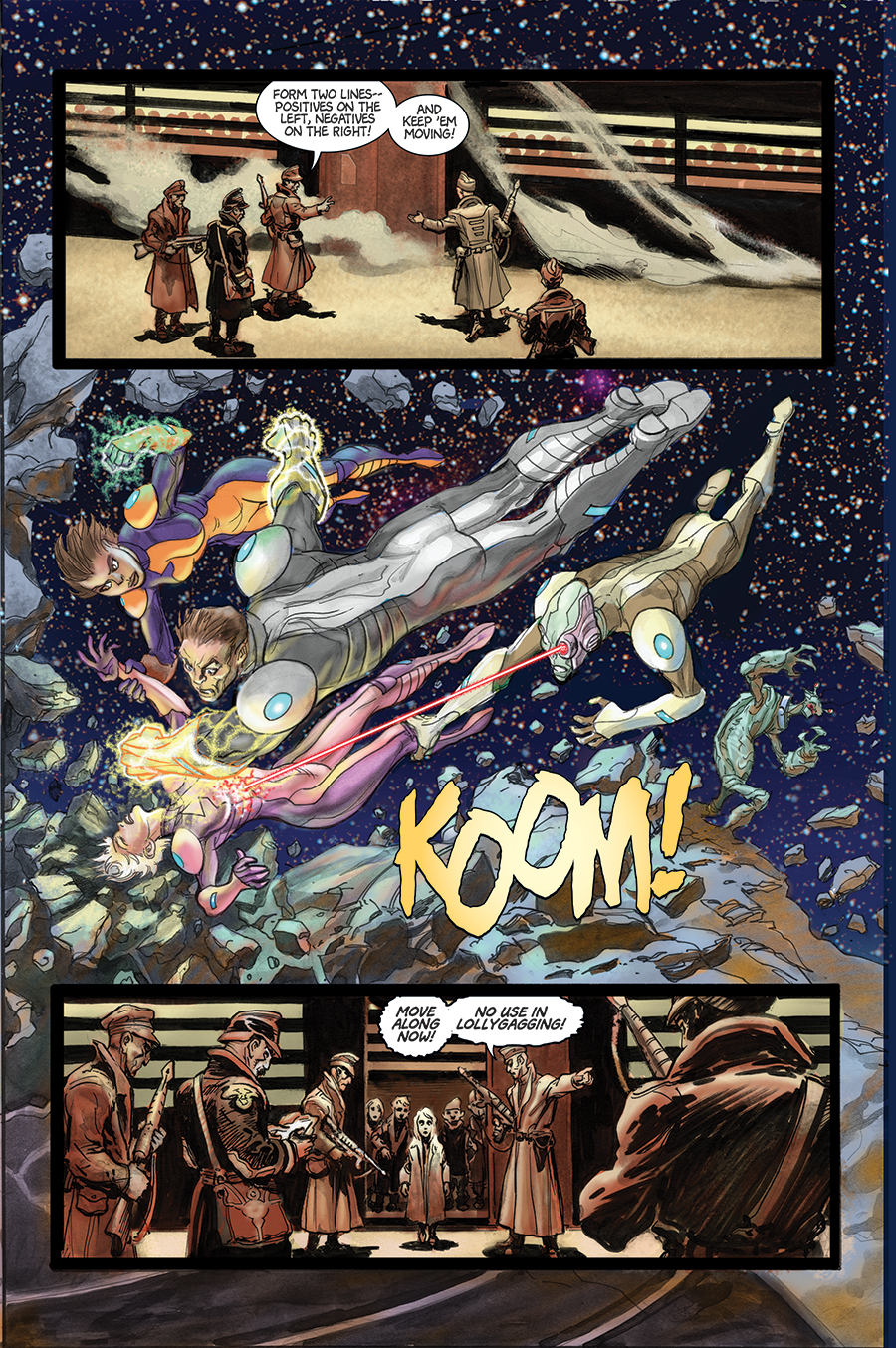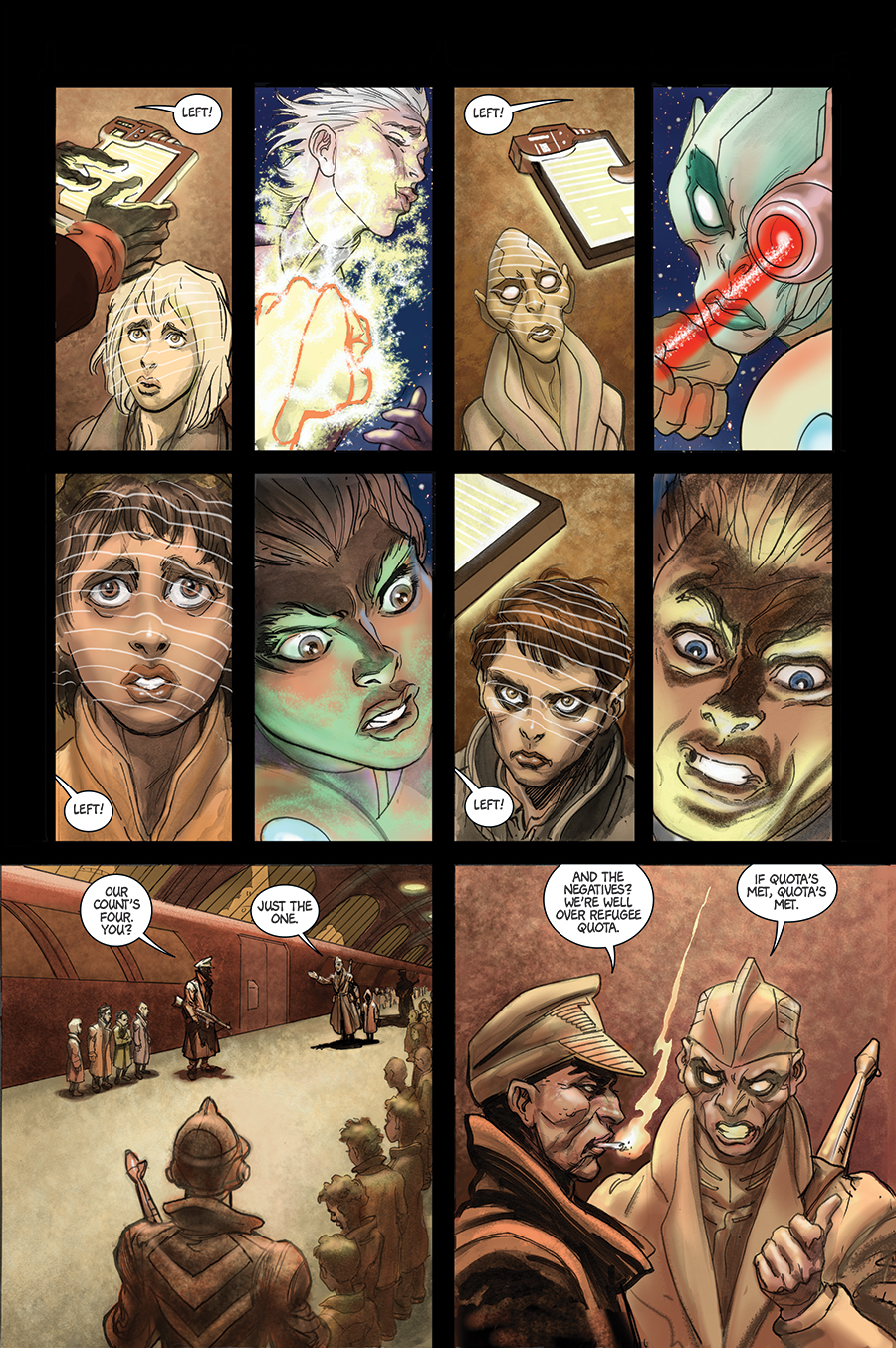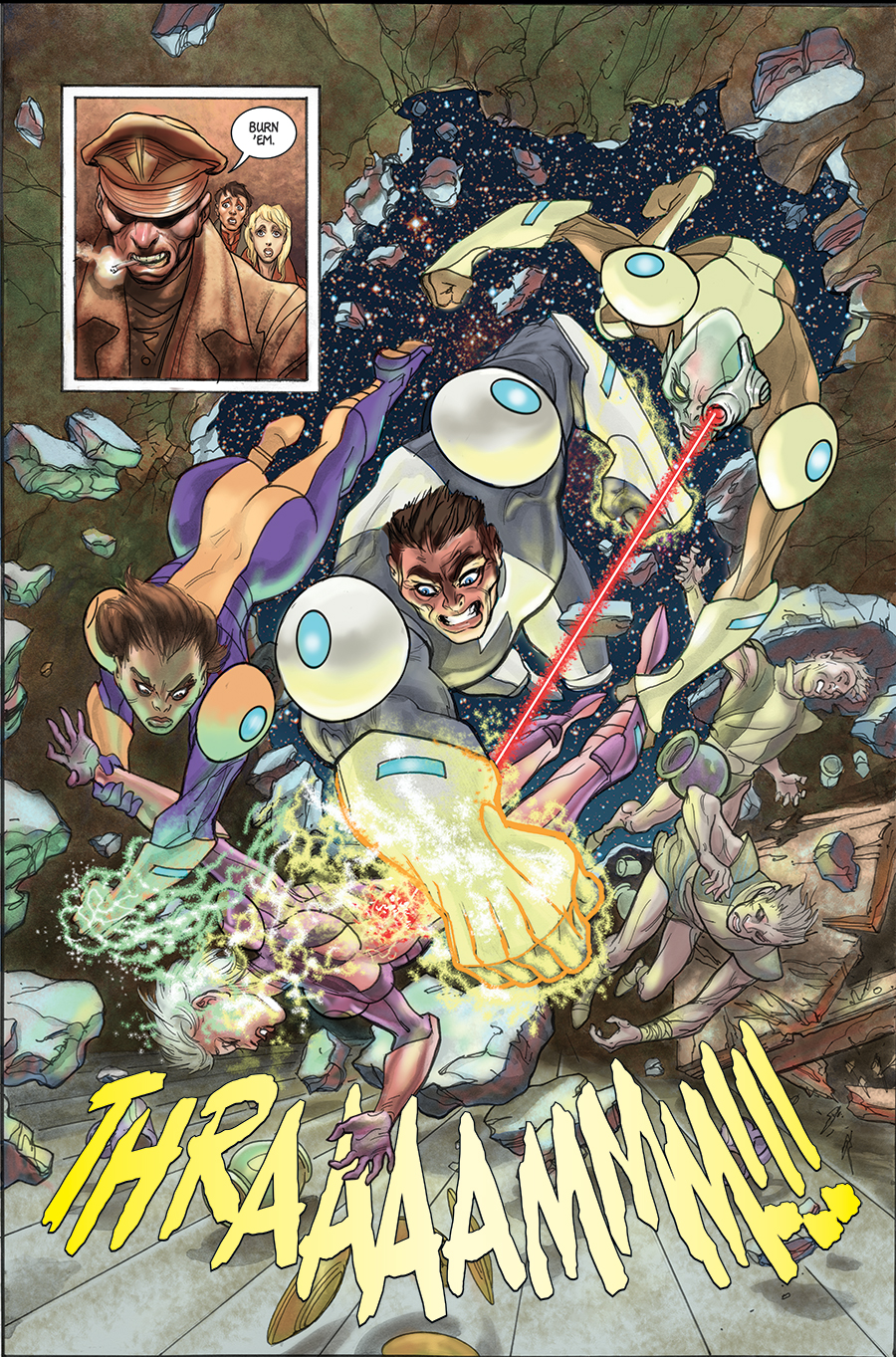 ---