Hey there all you fine comic loving folks! Who's ready for some new comics?! In this week's comics we've got CRUDE #2 and EVOLUTION Vol 01. CRUDE #2 picks up hot on the heels of Steve Orlando and Garry Brown's hot new series as Piotr tries to find out the hidden secrets of the son he never know. For those of you with a perchance for the grim gritty and macabre, we've got the first trade for EVOLUTION featuring issues #1-6! It's a great time to catch up on this insane series before new issues start dropping again next month.
Make sure to pick up this brand new issue and trade at your local comic shop this Wednesday or wherever fine comics are sold. Have a great week everyone and happy reading!
---
CRUDE #2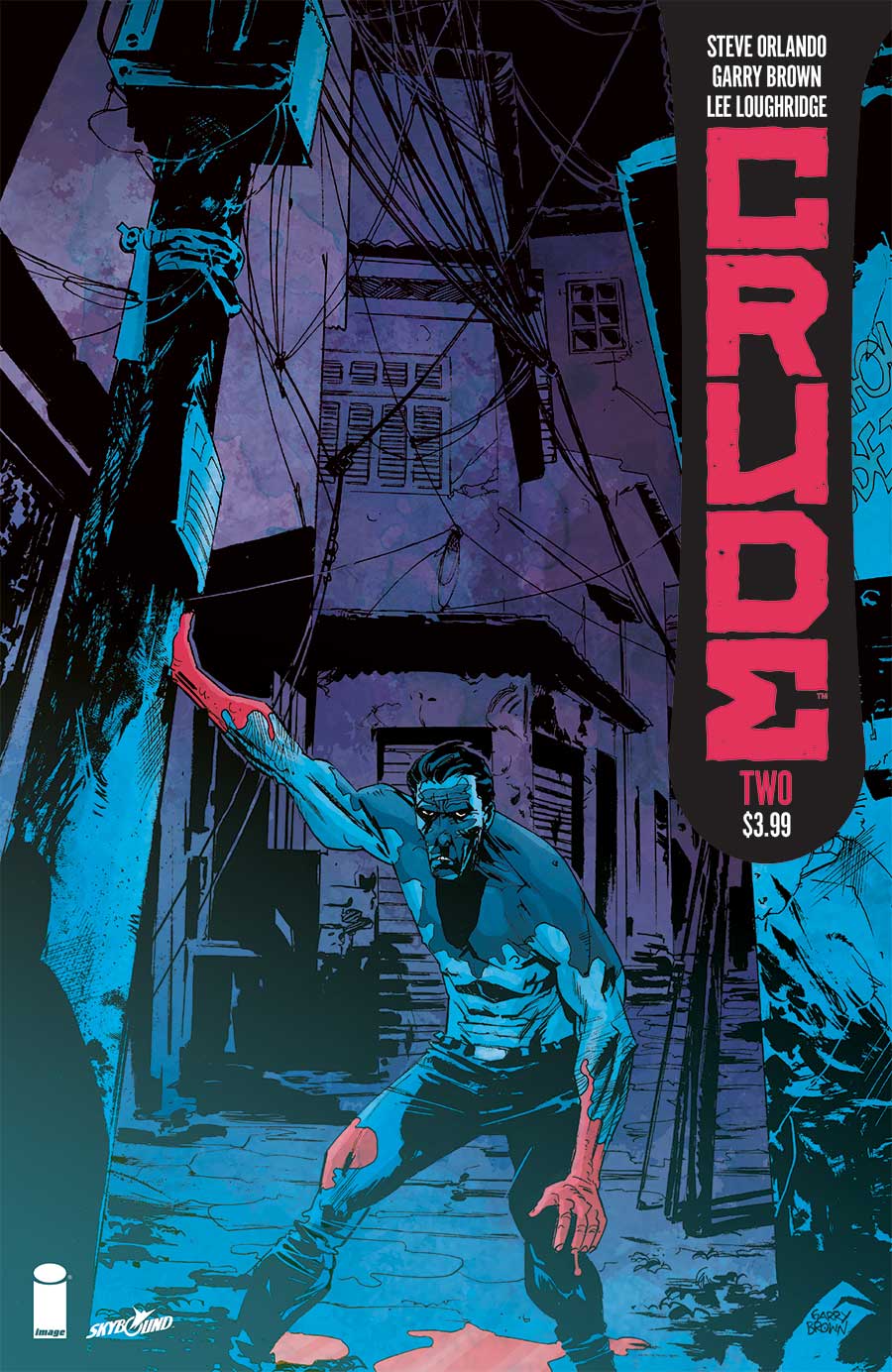 STORY: STEVE ORLANDO
ART/COVER: GARRY BROWN & LEE LOUGHRIDGE
MAY 16
32 PAGES | Full Color | Mature | $3.99
The refinery city of Blackstone is the new Russian frontier, stinking of oil, but offering money and sexual freedom to those brave enough to live there. Piotr Petrovich has come for revenge, to hunt his son's killer. But what he finds is the most brutal fight of his life.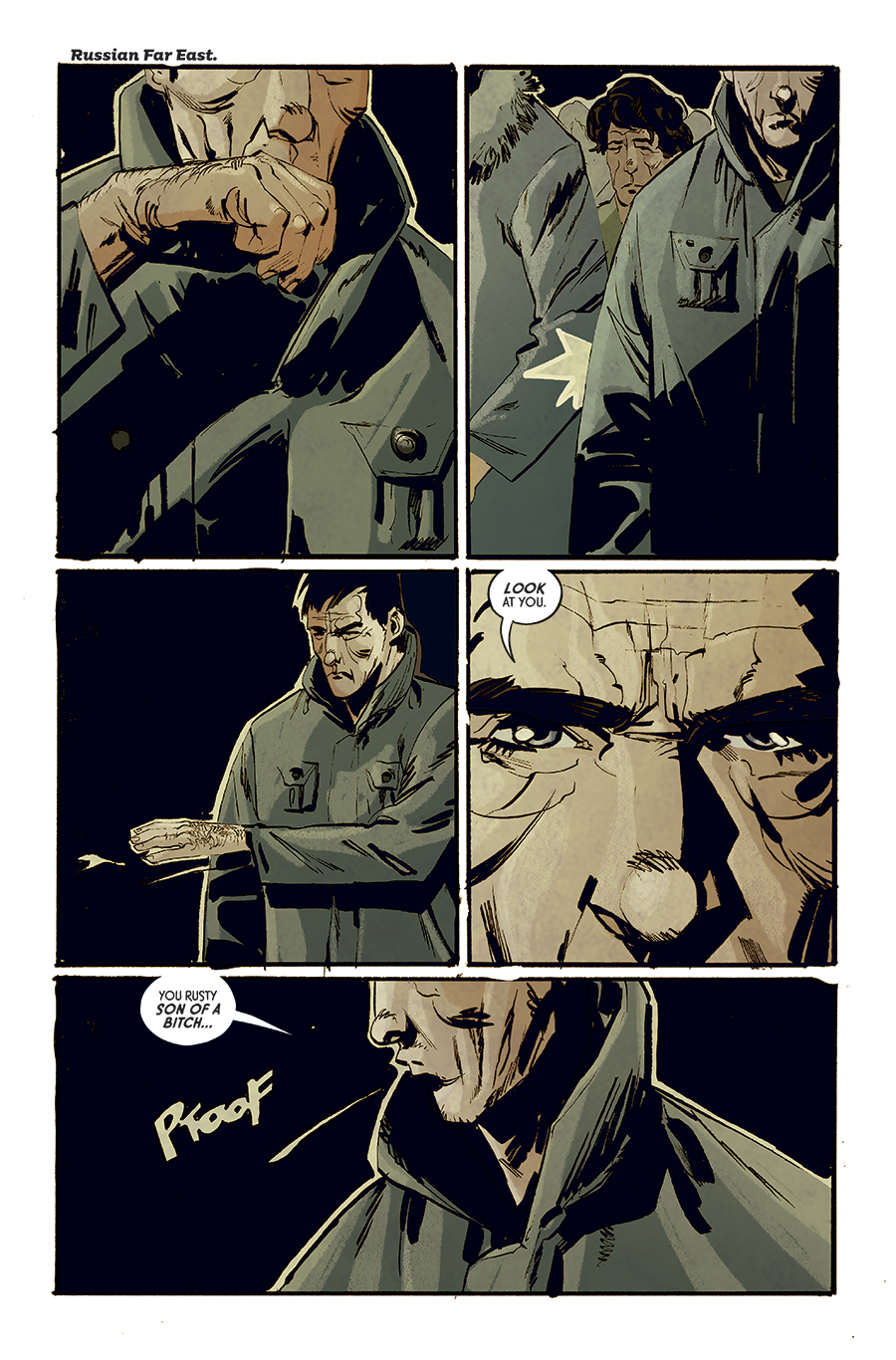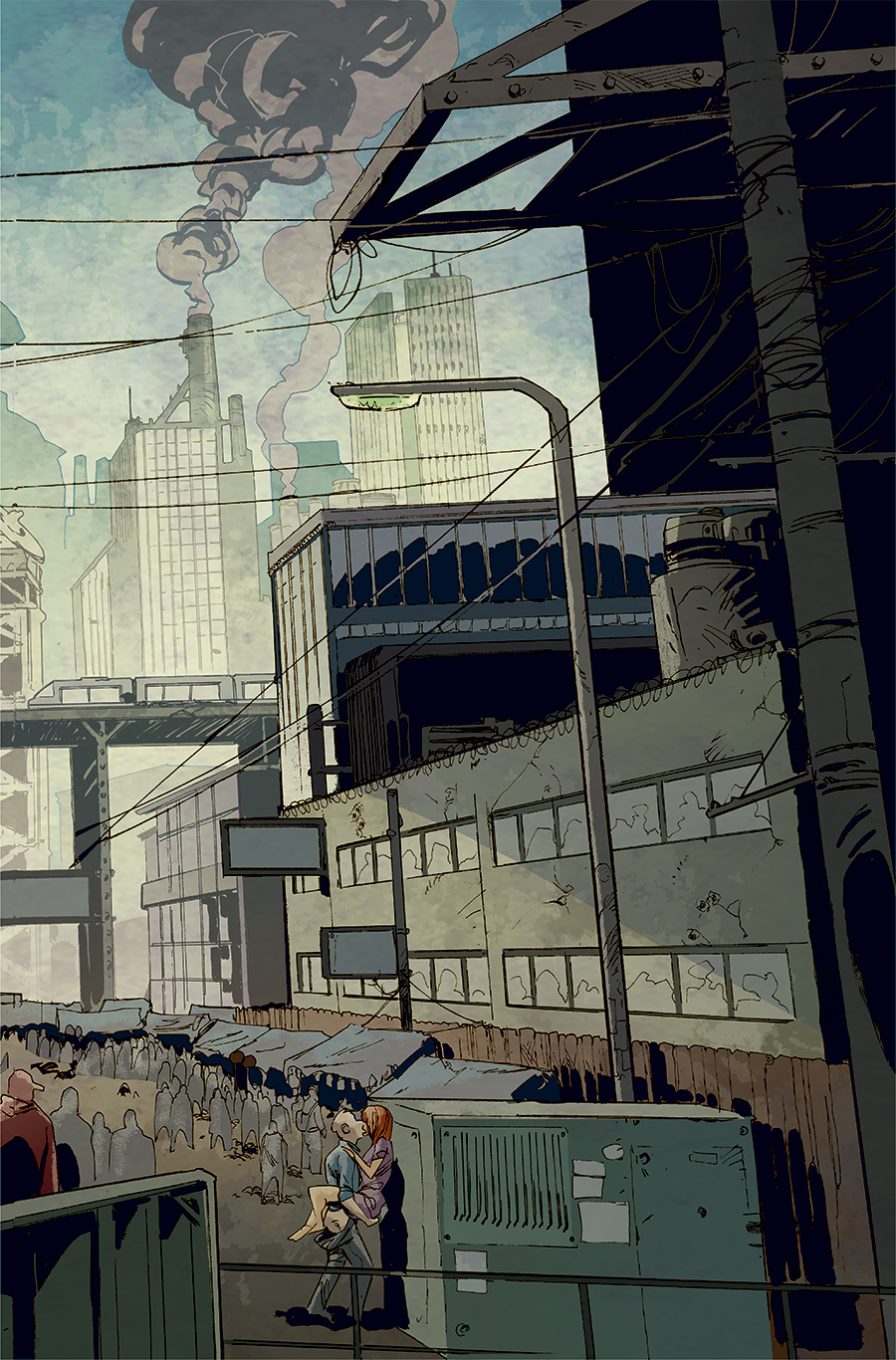 ---
EVOLUTION, VOL. 1 TP
STORY: JAMES ASMUS, JOSEPH KEATINGE, CHRISTOPHER SEBELA, JOSHUA WILLIAMSON
ART / COVER: JOE INFURNARI, JORDAN BOYD
MAY 16
136 PAGES | Full Color | Mature | $16.99
Human evolution has taken millions of years to get to this stage. But next week, we become something new. Around the world, humanity is undergoing rapid and unpredictable changes, and only three individuals seem to notice that their world is being reborn. But what can they do about it? Skybound unites writers JAMES ASMUS, JOSEPH KEATINGE, CHRISTOPHER SEBELA & JOSHUA WILLIAMSON and artists JOE INFURNARI & JORDAN BOYD to create a new global phenomenon. Collects EVOLUTION #1-6