Hey there, Skybounders! It's a another huge week for us here at Skybound which only means awesome things for you. In this week's comics, we've got two trades and a new single issue coming your way. New volumes of BIRTHRIGHT and HORIZON are hitting your local comic shop this week. If you're behind on either series, now's a great time to catch up! We also have a new issue of everyone's favorite comic juggernaut, THE WALKING DEAD, for you this Wednesday. Michonne's finally been reunited with her daughter, but is the Commonwealth really all that is seems? Check it out!
That's all we got in the world of comics for you fine folks, but if you're going to PAX East or C2E2 this weekend, make sure to stop by the Skybound booth! We'll be at booth #12102 at PAX and #513 at C2E2. Hope to see you there!
---
BIRTHRIGHT Vol. 6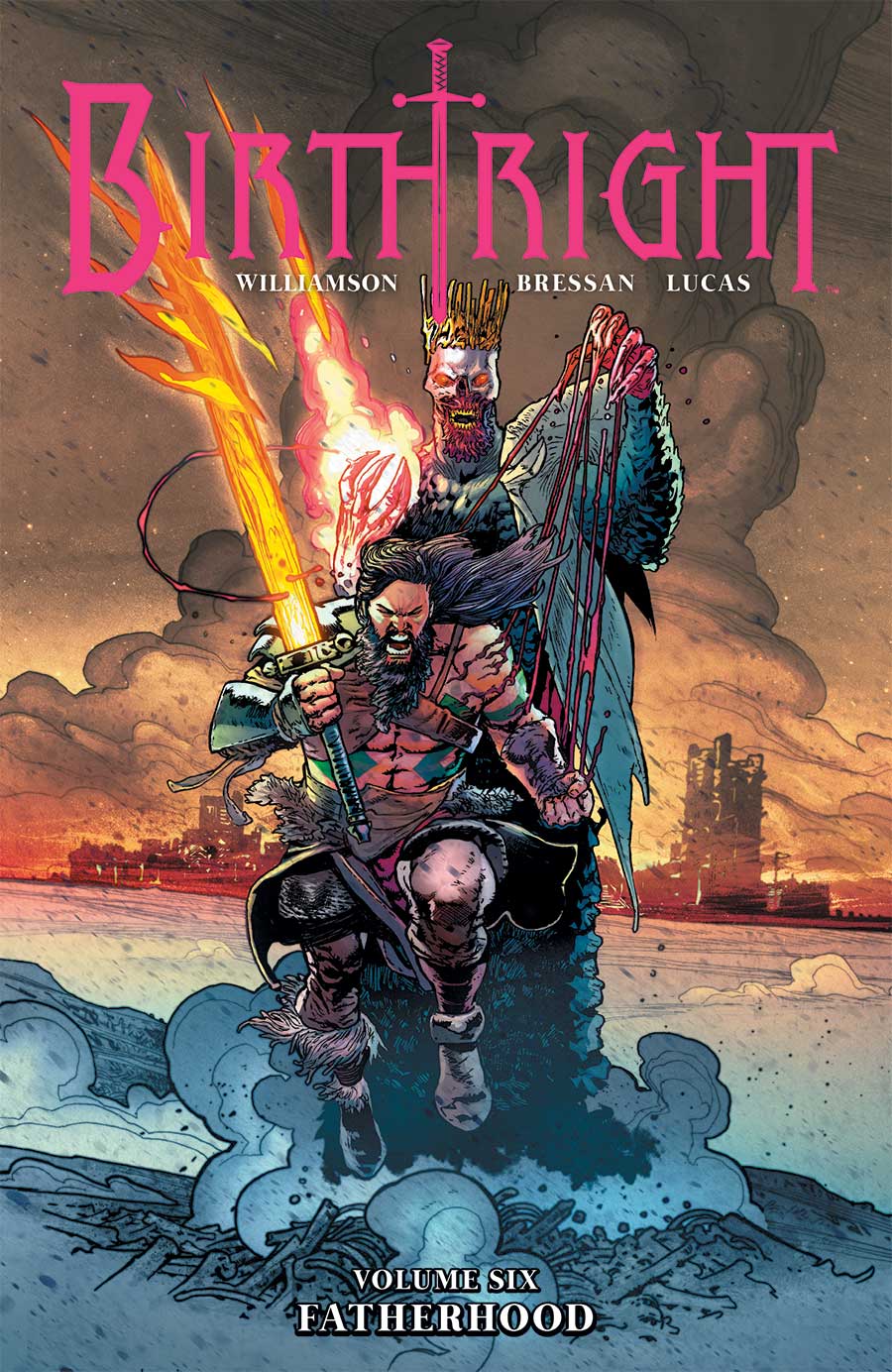 STORY: JOSHUA WILLIAMSON
ART/COVER: ANDREI BRESSAN & ADRIANO LUAS
APRIL 4
112 PAGES | Full Color | Teen+ | $3.99
Mikey Rhodes battled his way back to Earth, only to lose his family because of his service to the God King Lore. Now, if his soul is to be reclaimed, the exorcism of must Mikey Rhodes begin!
Collects BIRTHRIGHT #26-30.
---
HORIZON Vol. 3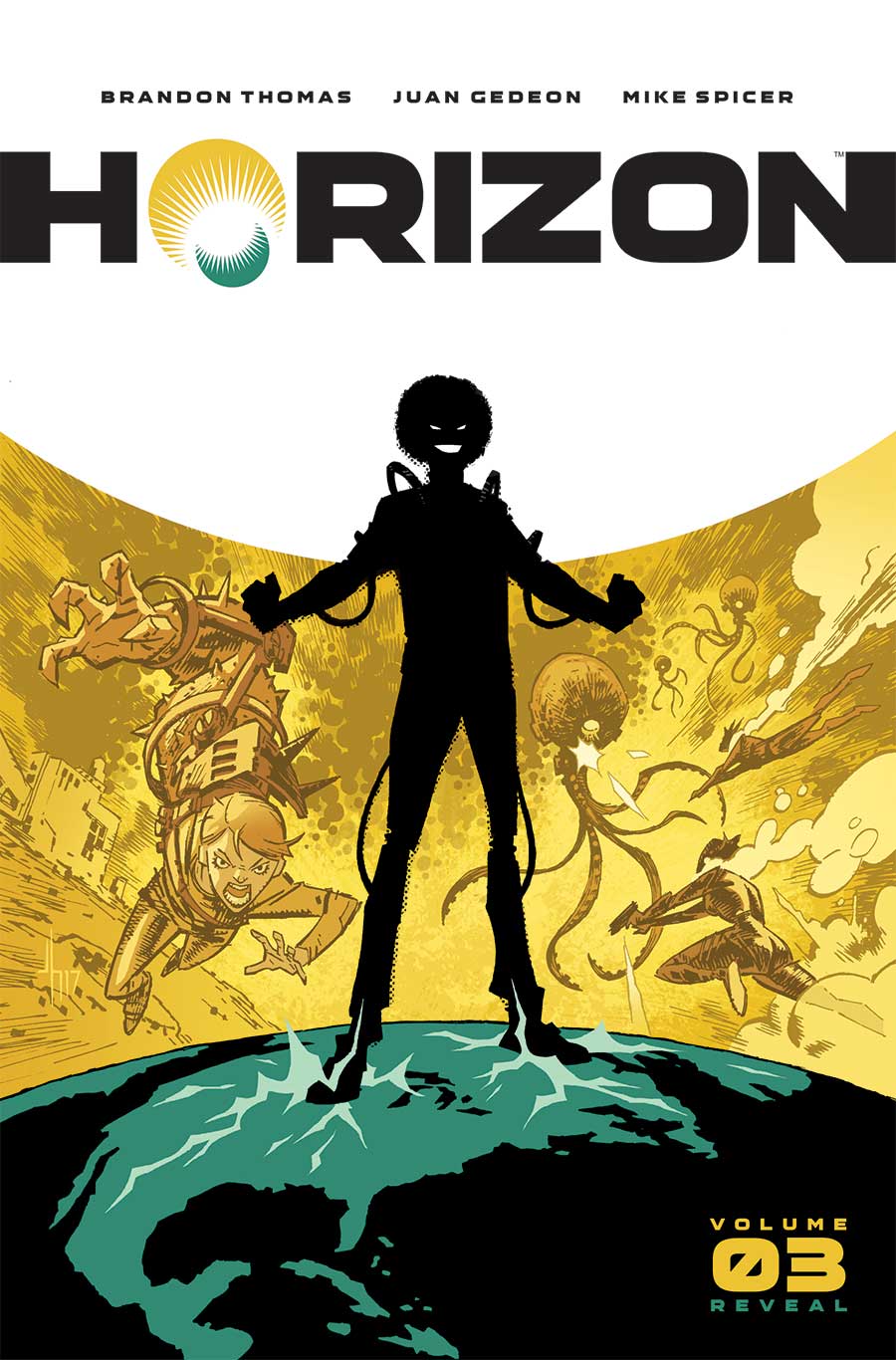 STORY: BRANDON THOMAS
ART: JUAN GEDEON & MIKE SPICER
COVER: JASON HOWARD
APRIL 4
128 PAGES | Full Color | Mature | $16.99
Zhia Malen thought she'd killed Kepler's top agent—Lincoln. But now he reemerges, ready for a second round with the alien invader…planning the ultimate power move of his own.
Collects HORIZON #13-18.
---
THE WALKING DEAD #178
STORY: ROBERT KIRKMAN
ART: CHARLIE ADLARD, STEFANO GAUDIANO & CLIFF RATHBURN
COVER: CHARLIE ADLARD & DAVE STEWART
APRIL 4
32 PAGES | Black & White | Mature | $3.99
NEW WORLD ORDER PART 4 OF 6
Princess unleashed-It's possible Princess doesn't quite fit in at the commonwealth.