Happy New Year, Skybounders! Hope 2018 is treating you all super well so far. We've got a bunch of new comics coming your way this week, so let's get to it. There's an action packed issue of BIRTHRIGHT, a gut-wrenching issue of EXTREMITY and an exciting new story arc in THE WALKING DEAD. Check out previews of all three new issues below. Also, don't forget, THE WALKING DEAD #175 has the first of our TWD 15th anniversary variants! ComiXology and your local comic shop are the places to head to pick up your copies. Let us know what you thought in the comments and happy reading!
---
BIRTHRIGHT #29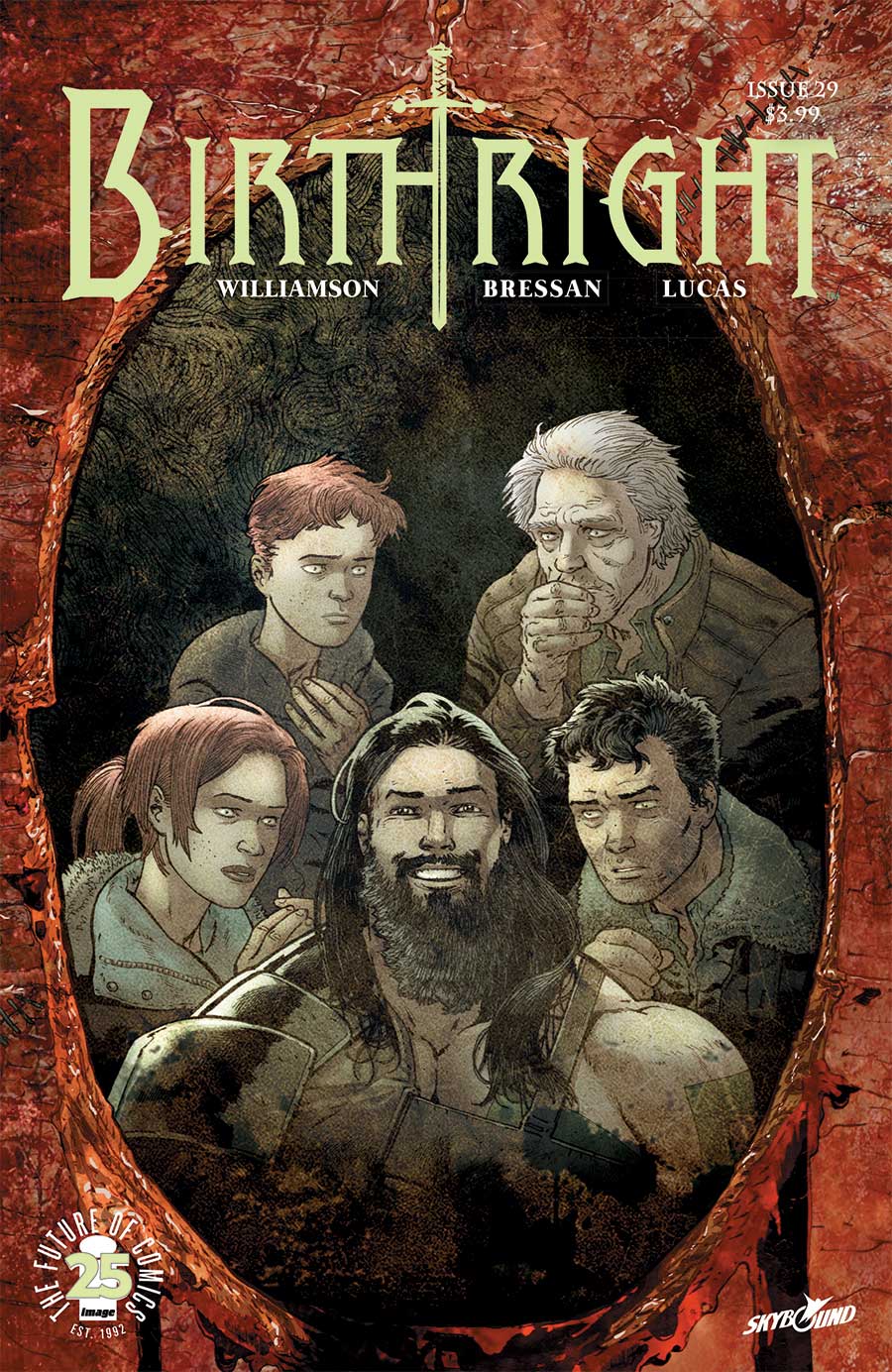 STORY: JOSHUA WILLIAMSON
ART/COVER: ANDREI BRESSAN & ADRIANO LUAS
DECEMBER 13
32 PAGES | Full Color | Teen+ | $3.99
There is a temple buried within a mountain that has never been written about or even dreamed of. Nothing can prepare the Rhodes family for the magic within… but desperate measures must be taken to shift the balance of power against Lore.
---
EXTREMITY #10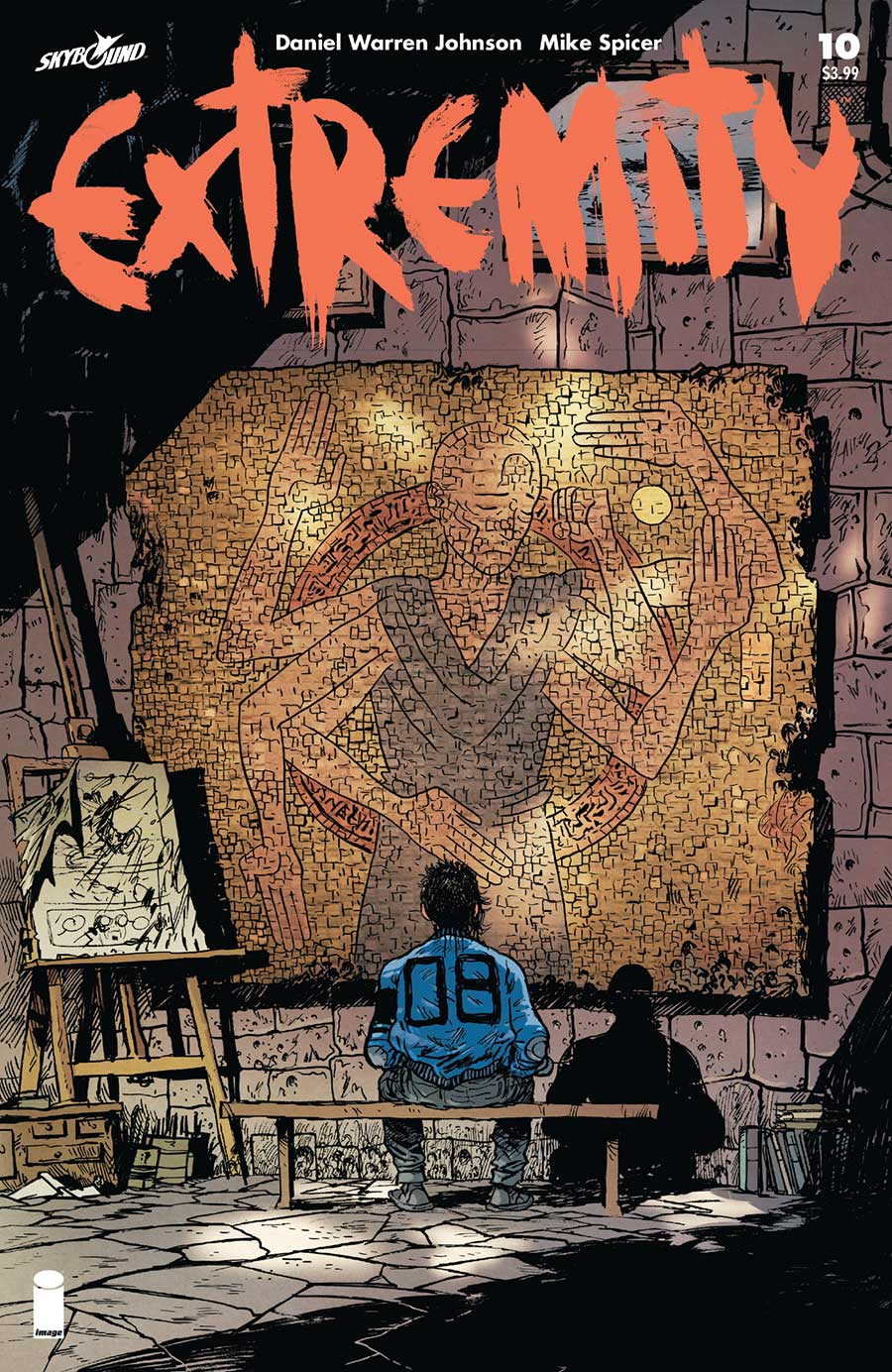 STORY/ART/COVER: DANIEL WARREN JOHNSON
COLOR: MIKE SPICER
JANUARY 3
32 PAGES / FC / T+ / $3.99
Thea learns the hard way that peace never lasts.
---
THE WALKING DEAD #175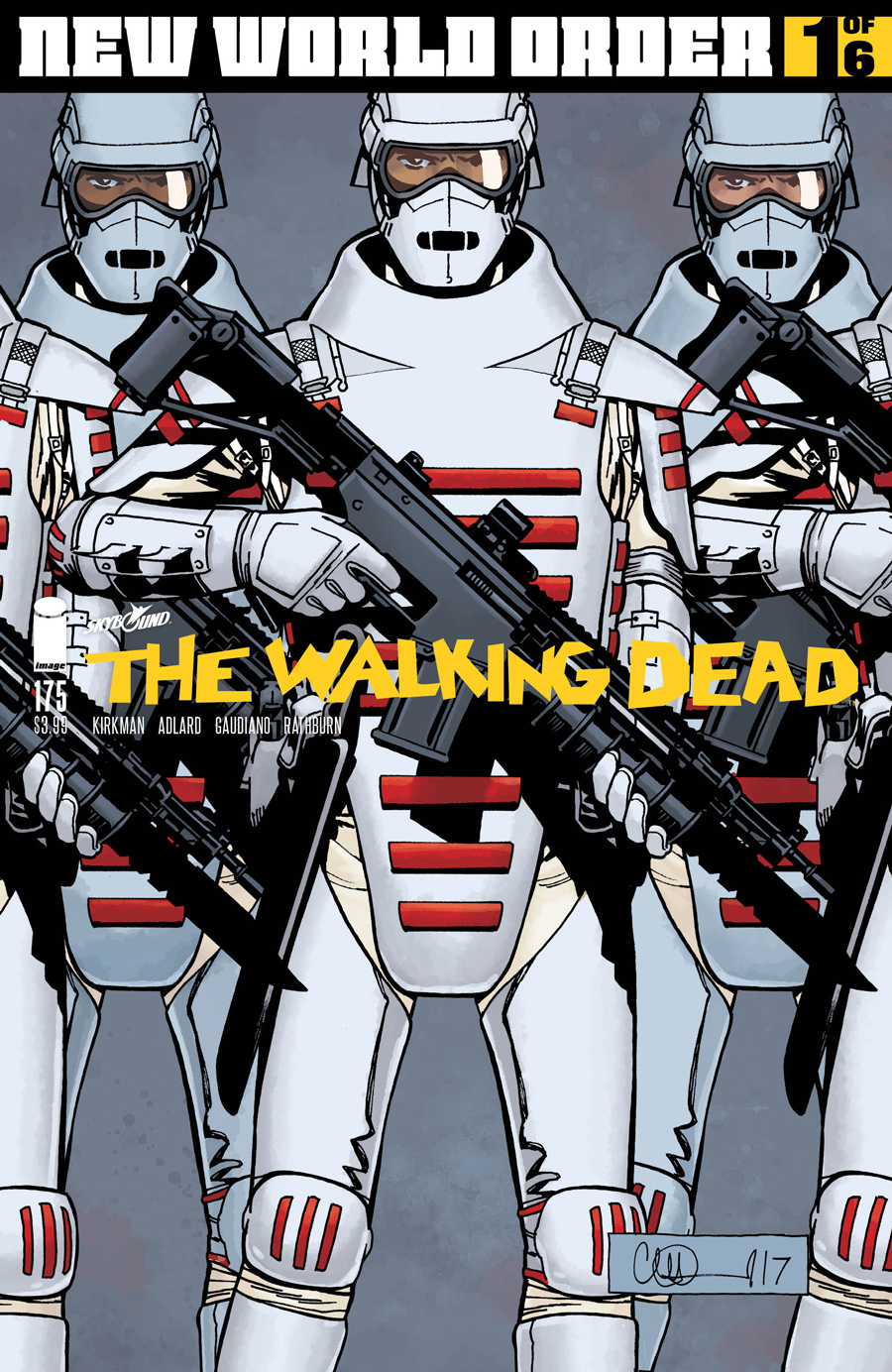 STORY: ROBERT KIRKMAN
ART: CHARLIE ADLARD, STEFANO GAUDIANO & CLIFF RATHBURN
COVER: CHARLIE ADLARD & DAVE STEWART
JANUARY 2
32 PAGES | Black & White | Mature | $3.99
NEW WORLD ORDER part 1 (of 6)
NEW FRIENDS. NEW ENEMIES. NEW THREATS. IT'S A WHOLE NEW WORLD.