Hey there, all you fine folks! Who's ready for some new comics? This week we've got a brand new issue of REDNECK for you. This is the last issue before the trade and it's totally crazy and leave our characters in a pretty difficult spot! Check out the first few pages below. There's also a super rad Lorenzo De Felici variant with this one too so make sure to pick that up. Also this week, we've got THE WALKING DEAD Vol 28. This one's also a total punch in the gut so be prepared for all the feels. Pick up both REDNECK #6 & THE WALKING DEAD Vol 28 at your local comic shop or on comiXology Wednesday. Have a great week!
---
REDNECK #6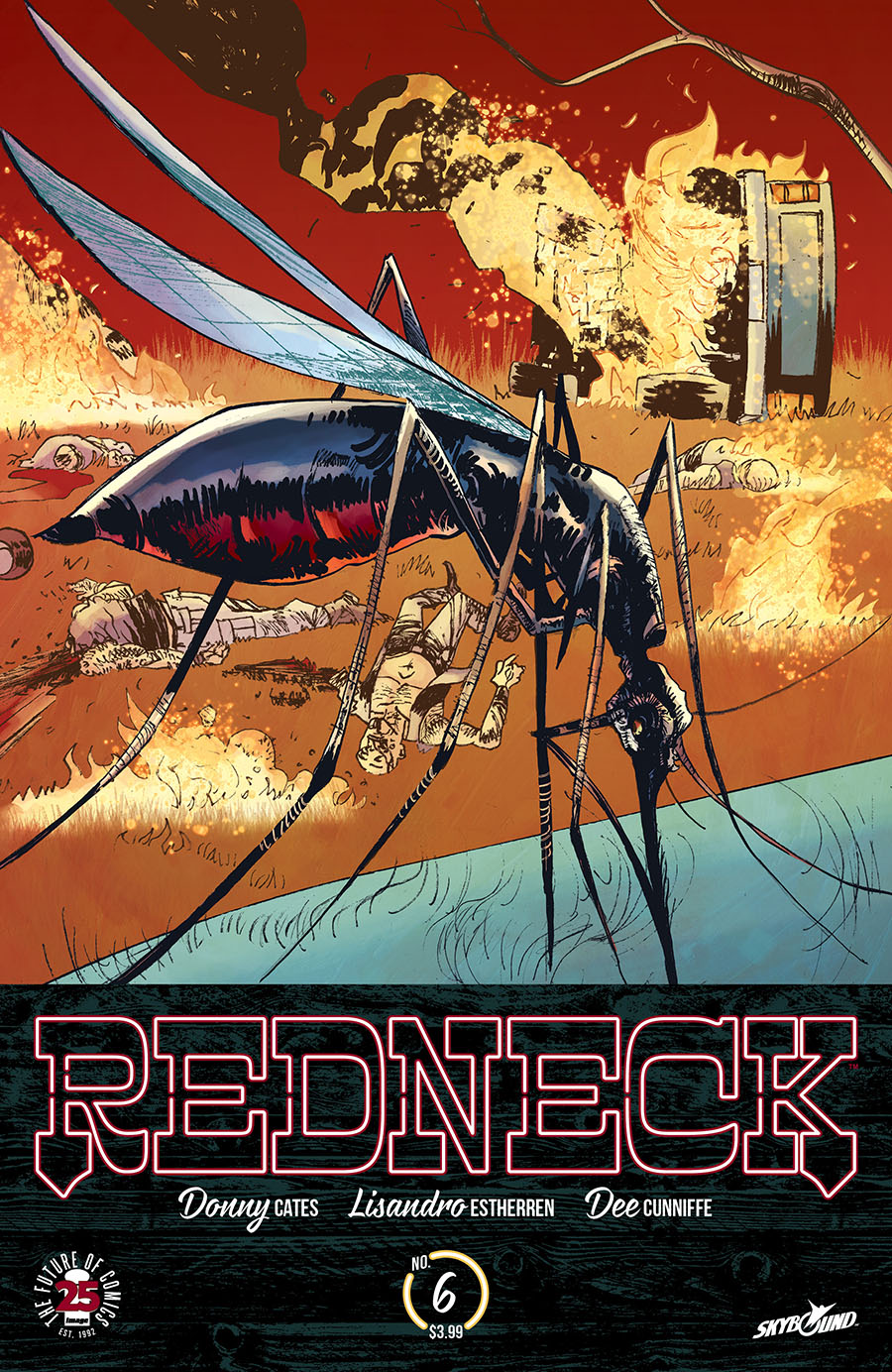 STORY: DONNY CATES
ART/COVER: LISANDRO ESTHERREN & DEE CUNNIFFE
SEPTEMBER 27
32 PAGES | Full Color | Mature | $3.99
"Deep in the Heart" reaches its blood-drenched finale! All the death and destruction the Bowmans have caused finally lead the authorities to their little farm. Surrounded by cops with no way out, is this the end for the Bowman clan? Surely, Granpa will have something to say on the matter…
---
THE WALKING DEAD Vol. 28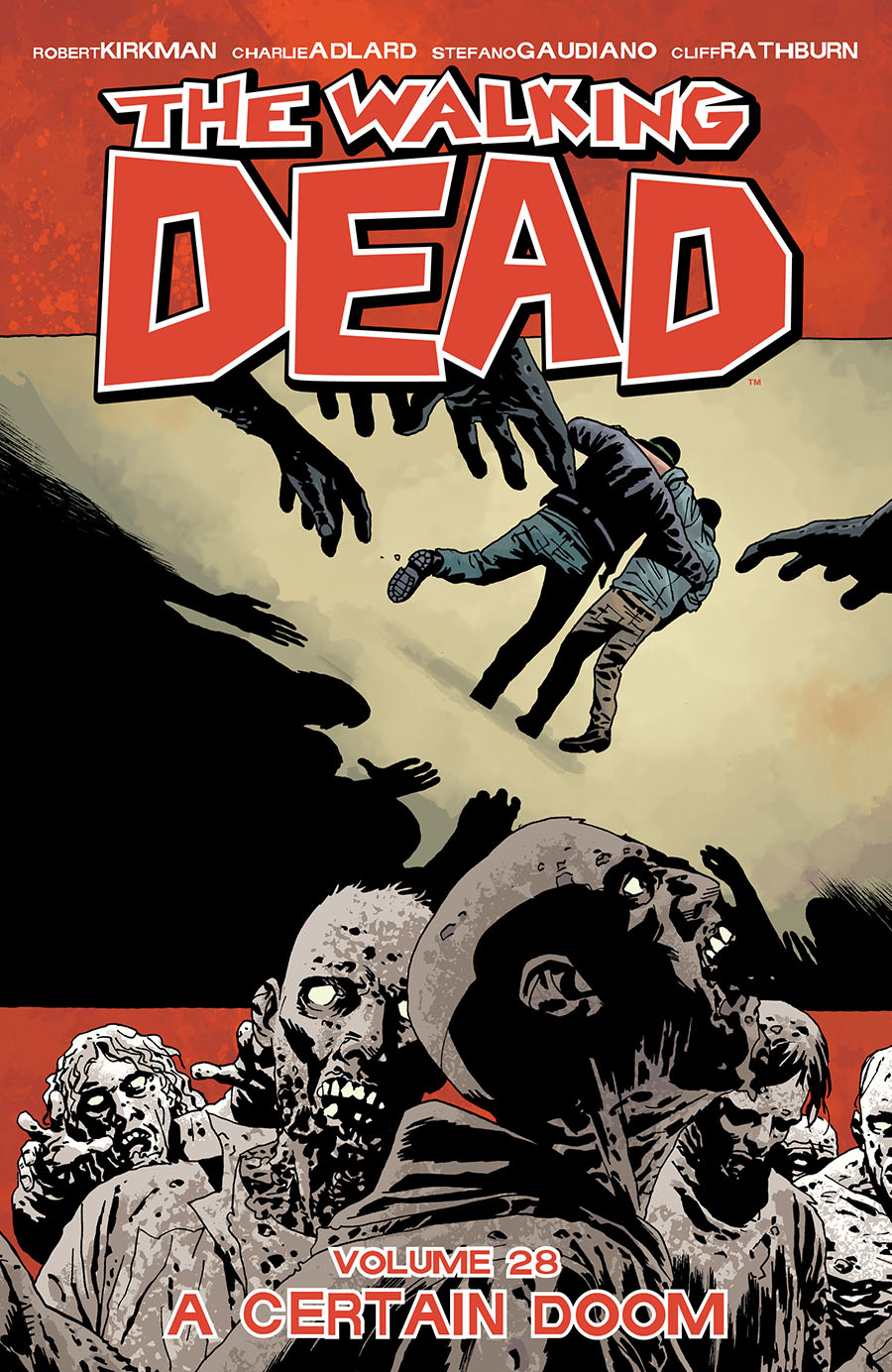 STORY: ROBERT KIRKMAN
ART: CHARLIE ADLARD, STEFANO GAUDIANO & CLIFF RATHBURN
COVER: CHARLIE ADLARD & DAVE STEWART
SEPTEMBER 27
136 PAGES | Black & White | Mature | $16.99
In the aftermath of The Whisperer War–ALL IS LOST.
Collects THE WALKING DEAD #163-168.
---