Wednesday is tomorrow, and tomorrow is… new comic day! Check out our new releases, available 12/17!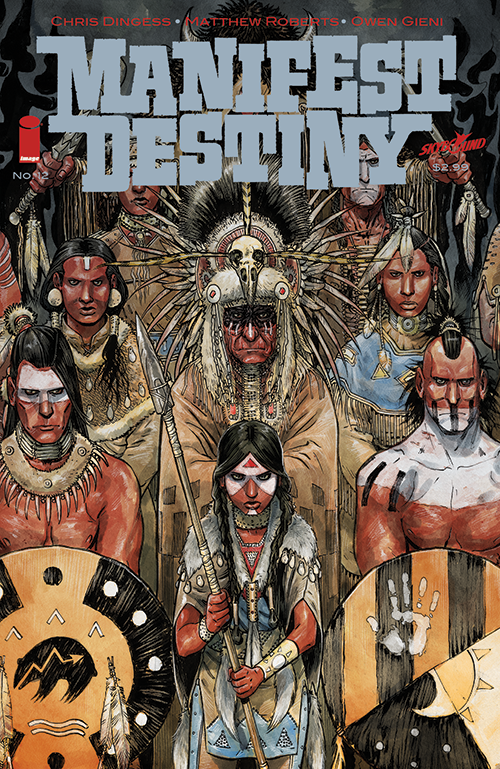 In this spotlight issue: just what is Sacagawea up to? Find out in MANIFEST DESTINY #12!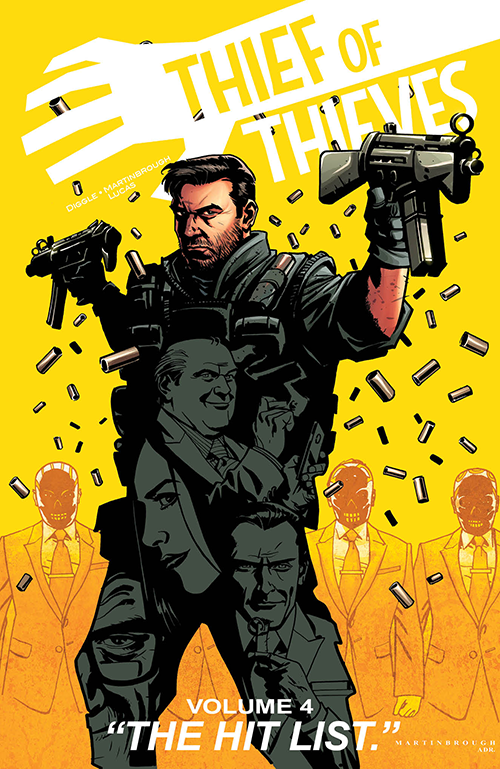 Conrad may have pulled off his last heist, but not without making some new enemies. Is anyone in his life safe? Find out in THIEF OF THIEVES VOLUME 4 The Hit List! Collects THIEF OF THIEVES #20-25.