After months of teasers we finally have our first look at Telltale's NEW Walking Dead miniseries! The upcoming game stars fan favorite Michonne, played by award-winning actress Samira Wiley from Orange is the New Black:
According to Telltale, "Haunted by her past, and coping with unimaginable loss and regret, the story explores Michonne's absence between issues #126 and #139 of the comic book. Over the three episodes of the miniseries, players will discover what took Michonne away from Rick, Ezekiel, and the rest of her trusted group… and what brought her back."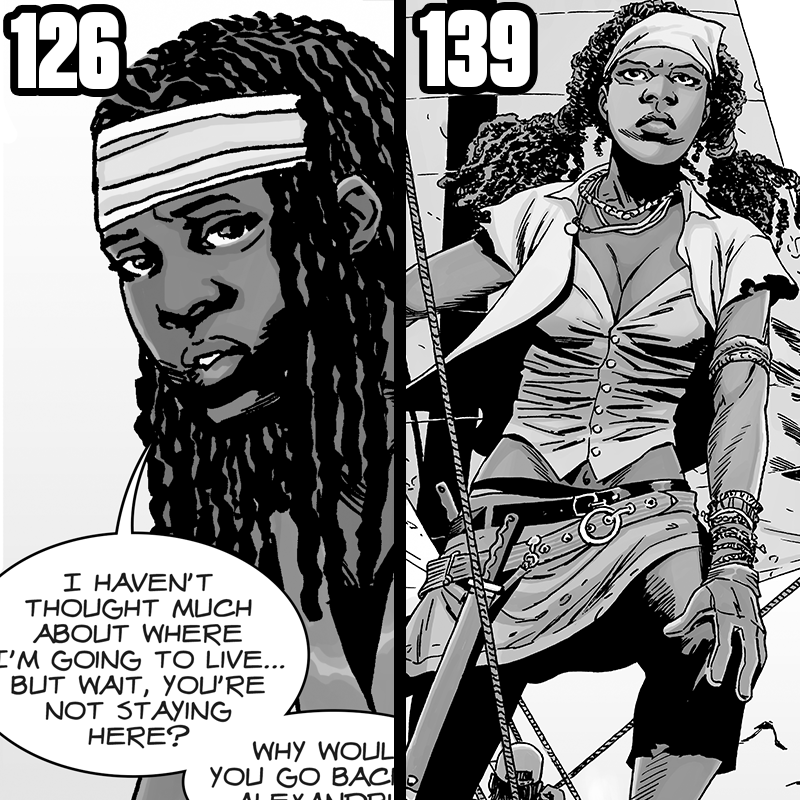 Below are the exciting images from the upcoming series (debuting February 23rd):
---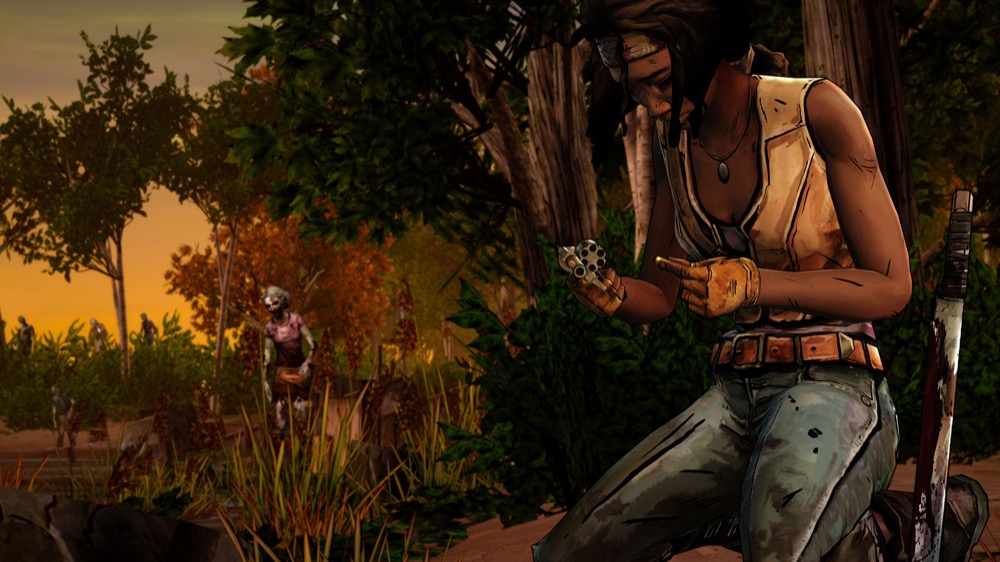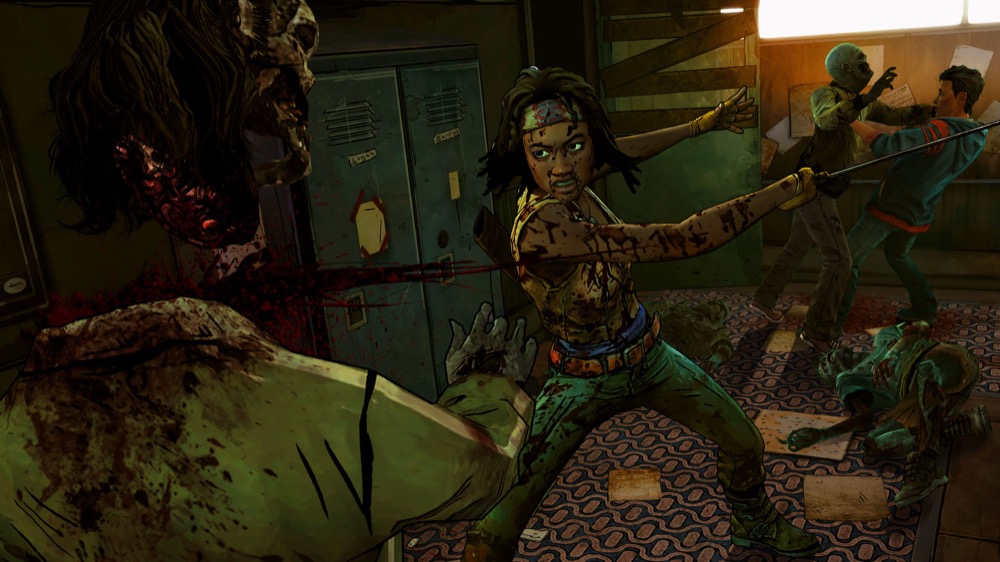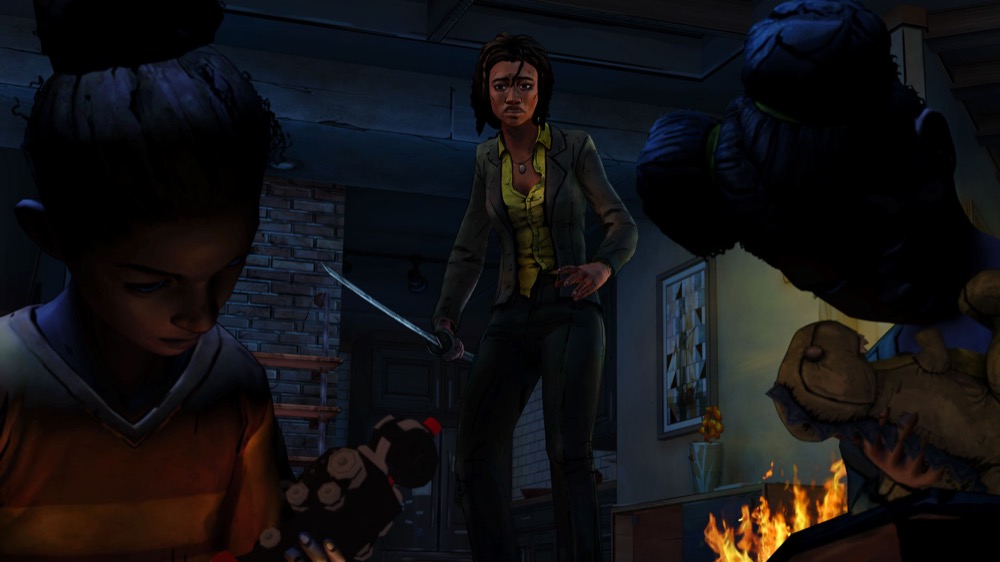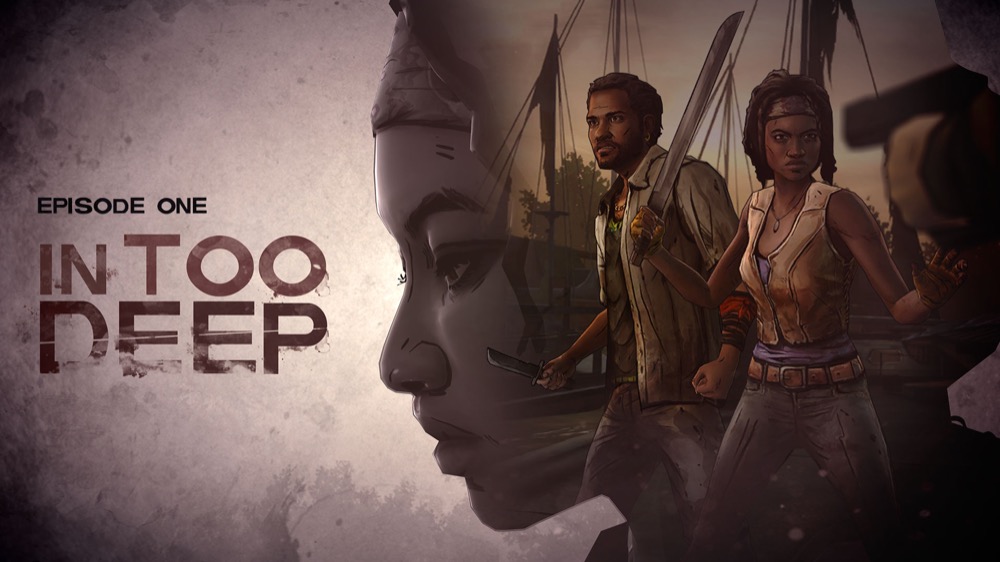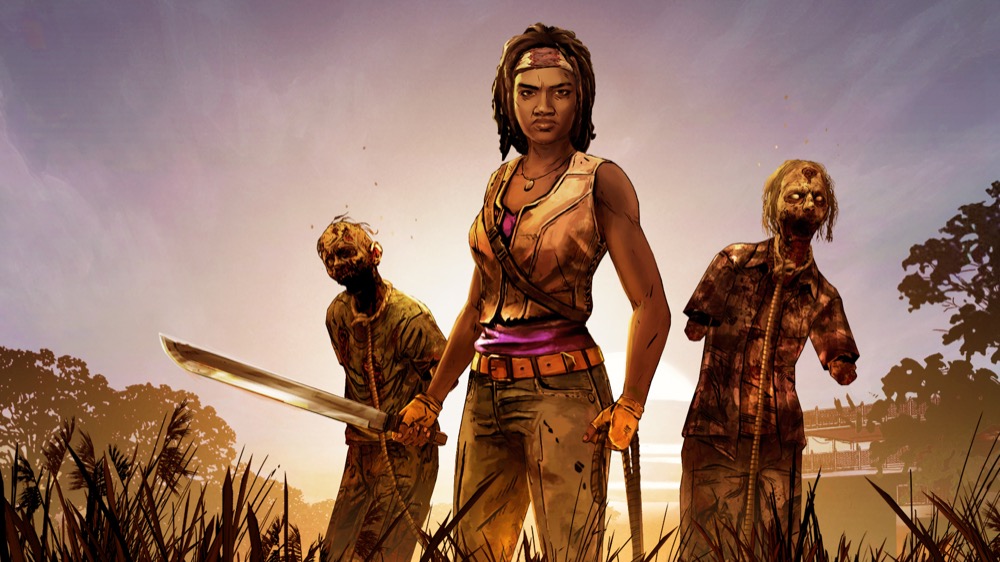 ---
According to Telltale's Blog, here's how and when you can get the game: "The Walking Dead: Michonne – A Telltale Miniseries will premiere its first of three episodes, 'In Too Deep,' this February 23rd on PC/Mac from the Telltale Online Store, Steam, and other digital distribution services, the PlayStation®Network for PlayStation 4 and PlayStation 3, the Xbox Games Store for Xbox One® and Xbox 360® video game and entertainment system from Microsoft, followed by a release on compatible iOS devices via the App Store, and Android-based devices via Google Play and the Amazon App Store starting February 25th.
The second episode in the miniseries, 'Give No Shelter,' will follow in the month of March, and conclude with the third episode, 'What We Deserve,' in April. All three episodes in the miniseries will be available for purchase at the cost of $14.99 USD or equivalent when the first episode debuts, including access to the second and third episodes as they become available."
Let us know YOUR thoughts of the upcoming miniseries in the comments below!