We're back with a BIG update on the new Level 52 statue inspired by TELLTALE'S THE WALKING DEAD. As many of you remember, earlier this year we announced our collaboration with Level 52 to create a new statue of Clementine and Lee. Everyone that purchased the Guardian Pack or Signature Pack of Telltale's The Walking Dead: The Definitive Series will be receiving this statue for free.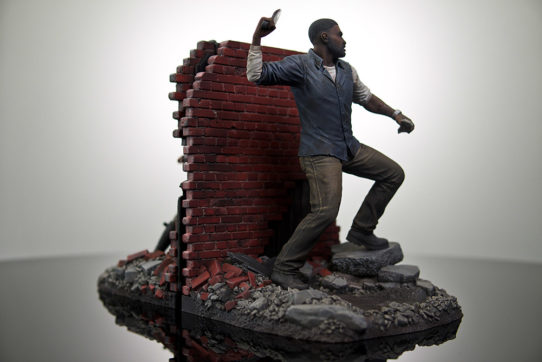 In our previous updates we took you through the initial sketch/inspiration phase and Level 52's rough design process. Everyone's been diligently working on this despite the hurdles/challenges of this year, and now we can show you the (mostly) finished product!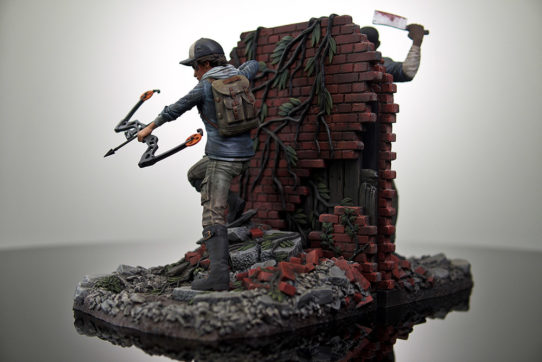 That's right, today we're rewarding your patience by showing off the fully painted statues photographed in real life. This isn't CG. There's still a little detail work to do but it's hard not to appreciate the level of detail in this thing already. From Clem's boot laces to the blood on Lee's shard of glass, there's something cool in every angle of this statue.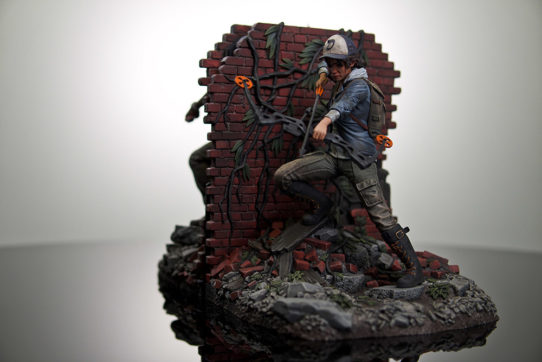 This has been a long time coming and this awesome looking statue is the result of tons of work and love from the Level 52 staff. This statue is Skybound's heartfelt thank you to the amazing fans who have stuck by us and continue to show their love and support.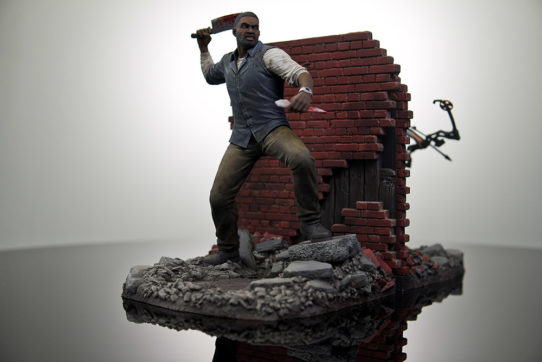 We will have more very soon about the final version of the statue and additional updates! Keep following @Skybound and @Skyboundgames on all social channels for the latest news on the statue and more, and we'll see you next time!