Another week, another round of Walking Dead/Skybound questions from our loving fans! Here are the best questions we got for the week of January 18th.
---
Flashbacks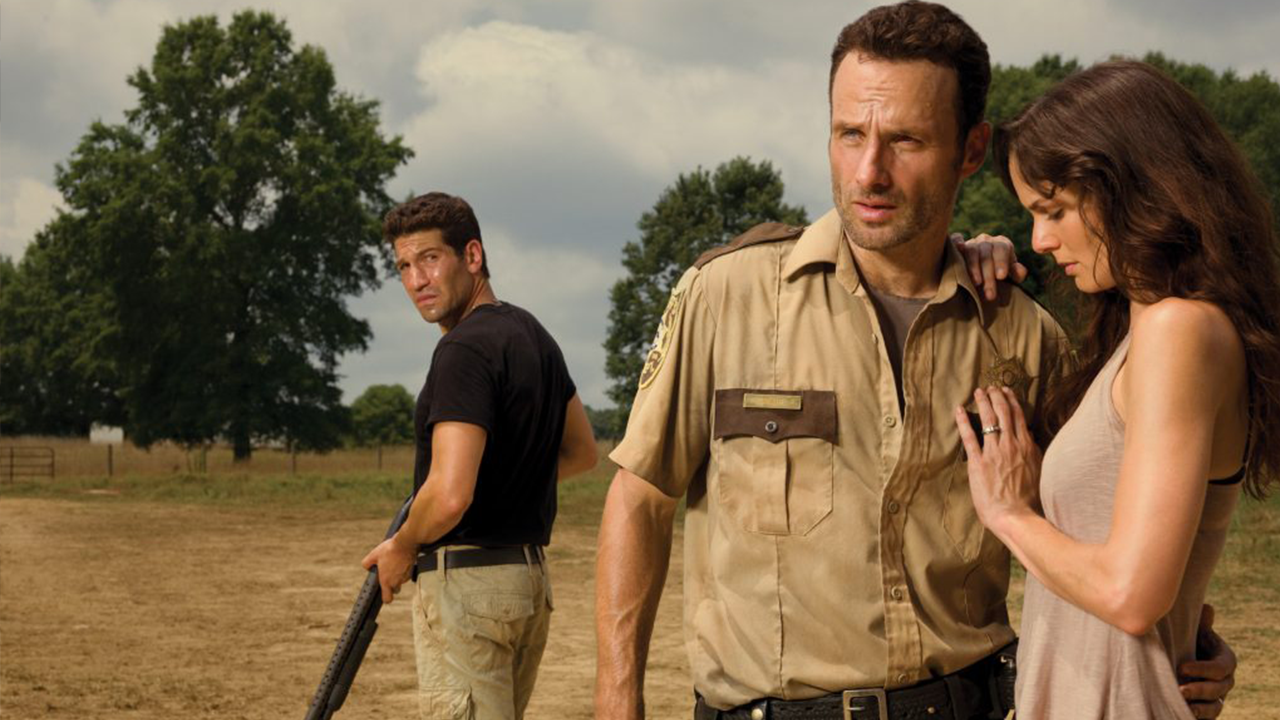 Do you think we will ever see more flashbacks of Shane/Lori etc after Carl's gone?

— Owen (@CarlPoppaCG) January 18, 2018
Probably not – Shane actor Jon Bernthal recently told The Daily Express, "I loved Shane and whilst I'm super grateful I got to do that, he was a character that had a beginning, middle and end, and I got a whole rounded opportunity. I feel like we've seen all we need to see of Shane. If we got to see him backwards – that would be interesting. But Shane died in that field." However, just because we won't get Shane doesn't mean the door to other characters isn't open.
---
The Invincible Movie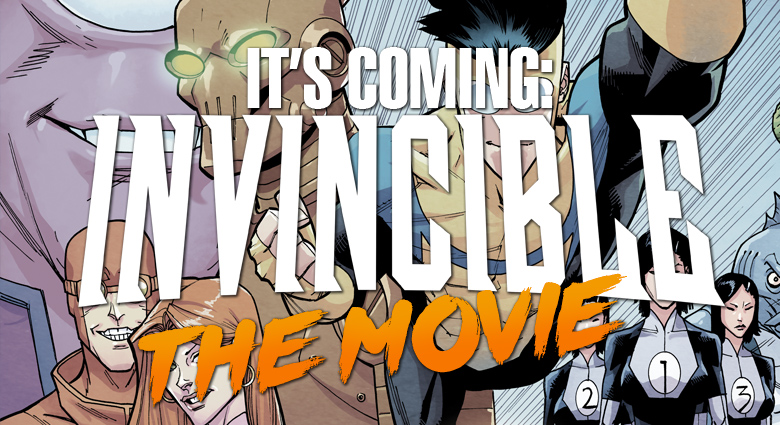 Is the Invincible Movie still a go? #Invincible #Skybound pic.twitter.com/N7qCyTwlJb

— Stephen Sweet (@sweetstephen55) January 18, 2018
Yes, the Robert Kirkman's comic-adapted Invincible Movie is definitely still happening and in development with Seth Rogen and Adam Goldberg at the helm. Look for more news on this later this year and don't miss Invincible's very last issue next month!
---
Carl's Death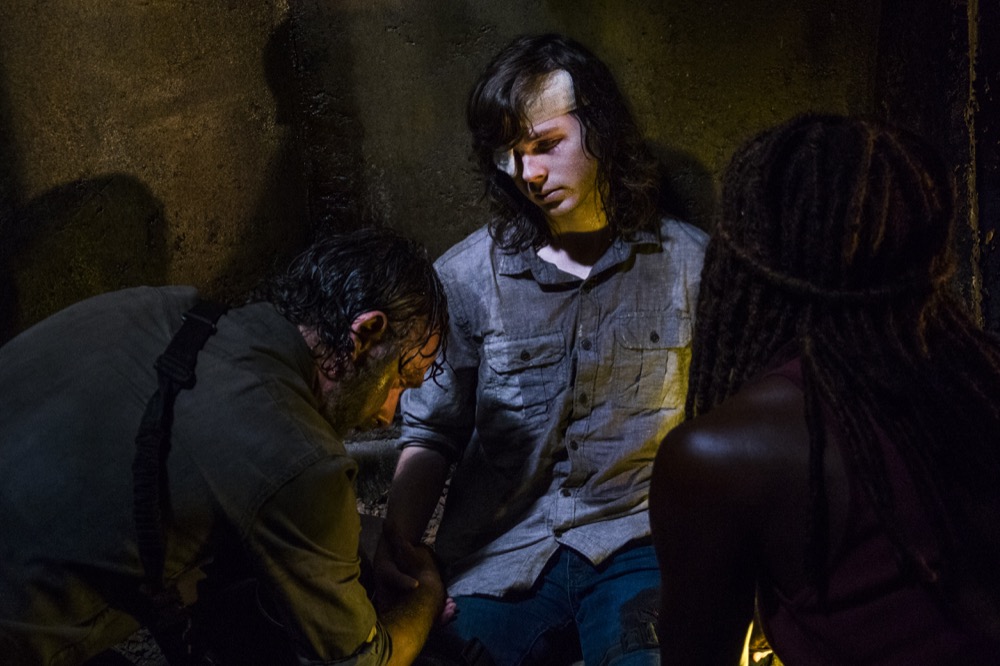 Is Chandler AKA Carl really dead?

— Luke McGrain (@luxuryjb07) January 18, 2018
Chandler no, Carl yes. Sorry – but Carl will definitely die during The Mid-Season 8 Premiere on February 25th. Chandler even confirmed as much with Entertainment Weekly: "Well, it is gonna be some of Carl's final moments in the next episode. And though you can see that the story is coming to an end, he does have a lot to say because he's been watching Rick over the last however many years, and has been learning from him and seeing every mistake that he's made and every right decision."
---
The Grimes Hat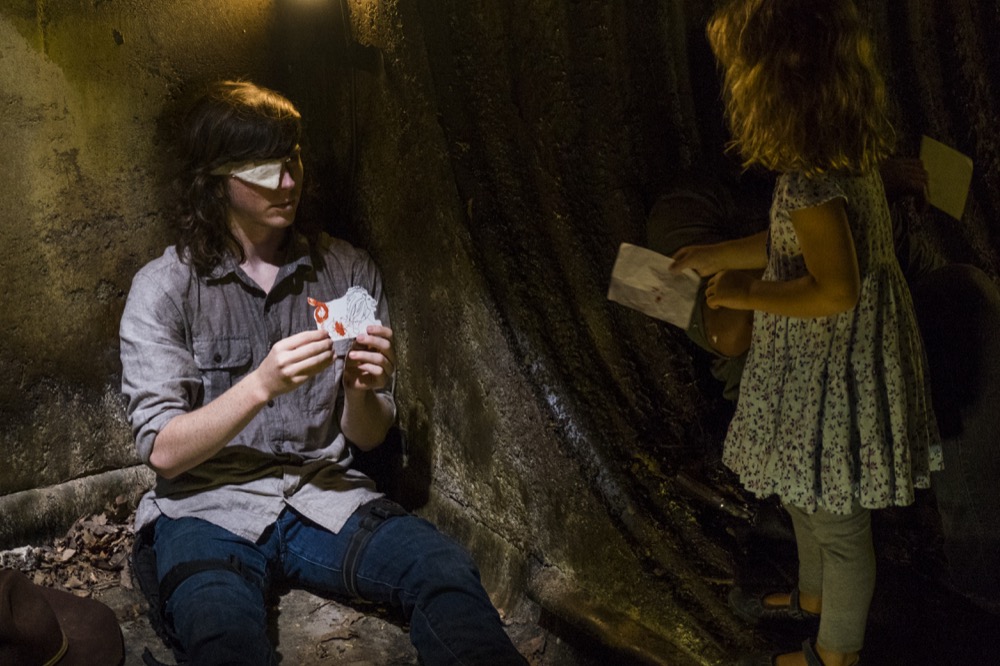 Should the sheriff's hat, a symbol of the legacy of leadership, courage, sacrifice of the Grimes family, be bequeathed to Judith as a passing of the torch? Preserved for the future as an important relic? Or should it be buried with Carl?

— Sarah J. Crist (@ubiquitousurn) January 18, 2018
Phenomenal question! Of course we can't give anything away, but the passing of the torch/hat would certainly make for a sentimental moment. I hope that also answers this tweet:
Well they retired Daryl's cross bow to Smithsonian are they going to put Carl's hat there too #Skybound

— Christy (@sweetwolfe68) January 18, 2018
---
Carol/Ezekiel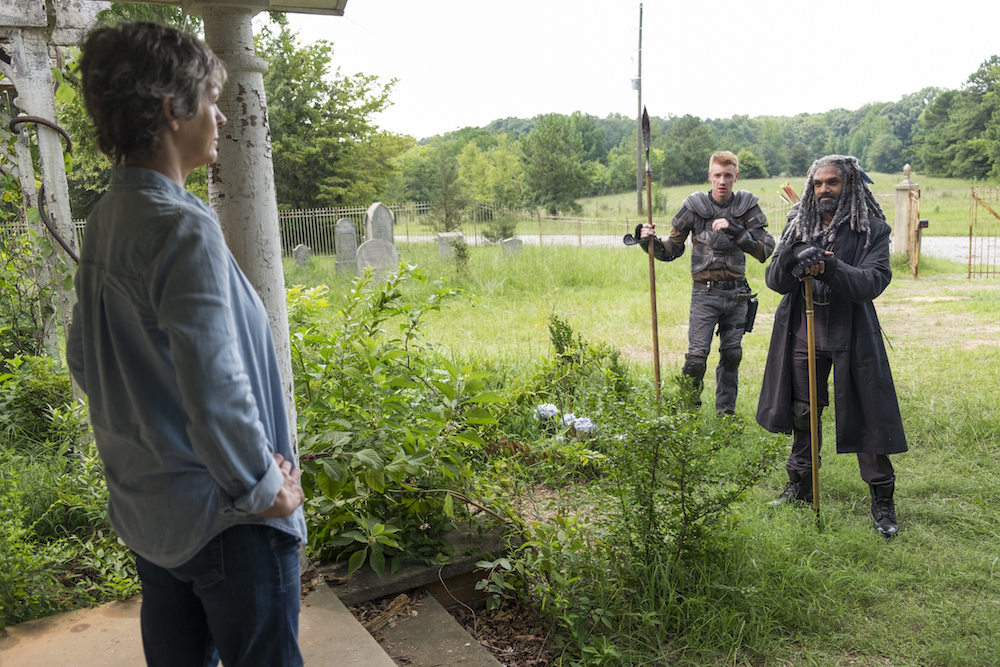 why isn't carzekiel canon yet

— mia (@jakwgyllenhaal) January 19, 2018
In the comics, Ezekiel has a brief romance with Michonne before and during All Out War. Since show Michonne has taken some of comic Andrea's storyline we've seen show Carol take some of comic Michonne's (we hope that made sense). So naturally, they should be together, right? Melissa McBride told Comicbook.com in November, "I think she was just endeared by him at the beginning. Once he took his guard down, once he pulled the Ezekiel The King mask off… You know, she wears her own masks, and her going into battle is the one she's wearing right now."
Khary Payton, who plays Ezekiel, was more forthcoming with his take on the situation. Chris Hardwick asked him on Talking Dead why his character stopped by Carol's cottage in Season 7. "He's trying to get laid," he said. "You come bearing fruit, yeah!"
Despite this, we still have yet to see them become THAT close in the show. But we still have another half a season (don't kill us Caryl fans).
---
More Shipping!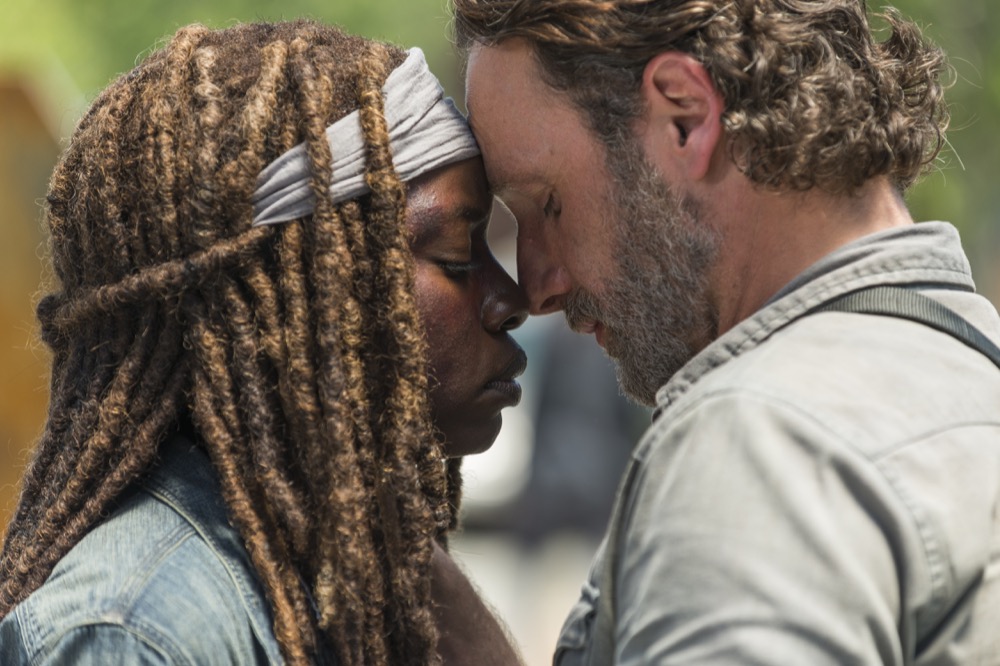 What are some more ships that we haven't come up with yet?

— Owen (@CarlPoppaCG) January 19, 2018
These are all hypothetical, BUT Enid and Siddiq, Dwight and Laura, Negan and Lucille, Aaron and Jesus, Father Gabriel and Jadis, and Eugene and his pickle jar.
---
Negan's Past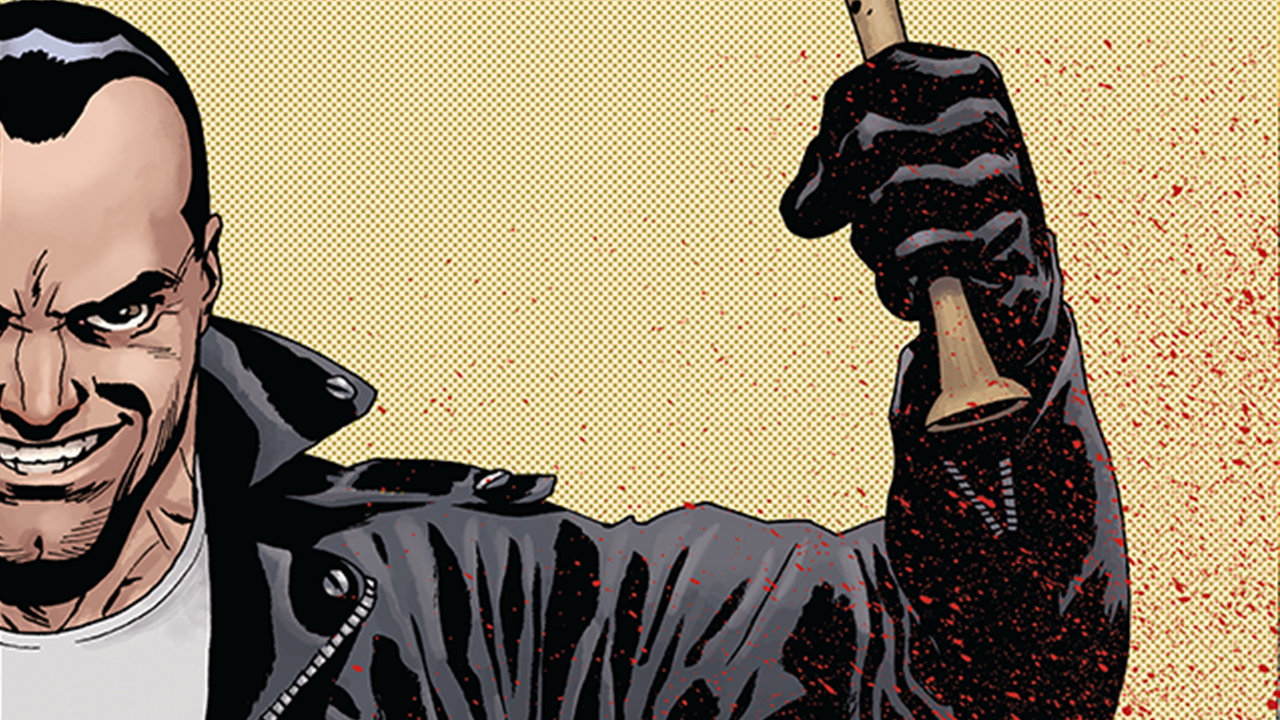 Ive always wondered did negan had a family,what was his history

— Adolfo Gonzales (@FireBoy1345) January 18, 2018
Yes! Negan has a full comic backstory called Here's Negan, which details his life before, during, and right after the onset of the apocalypse. In the show, Negan briefly discussed his ex-wife, who he cheated on while she was sick and turned right when the apocalypse hit.
---
Where's Sherry?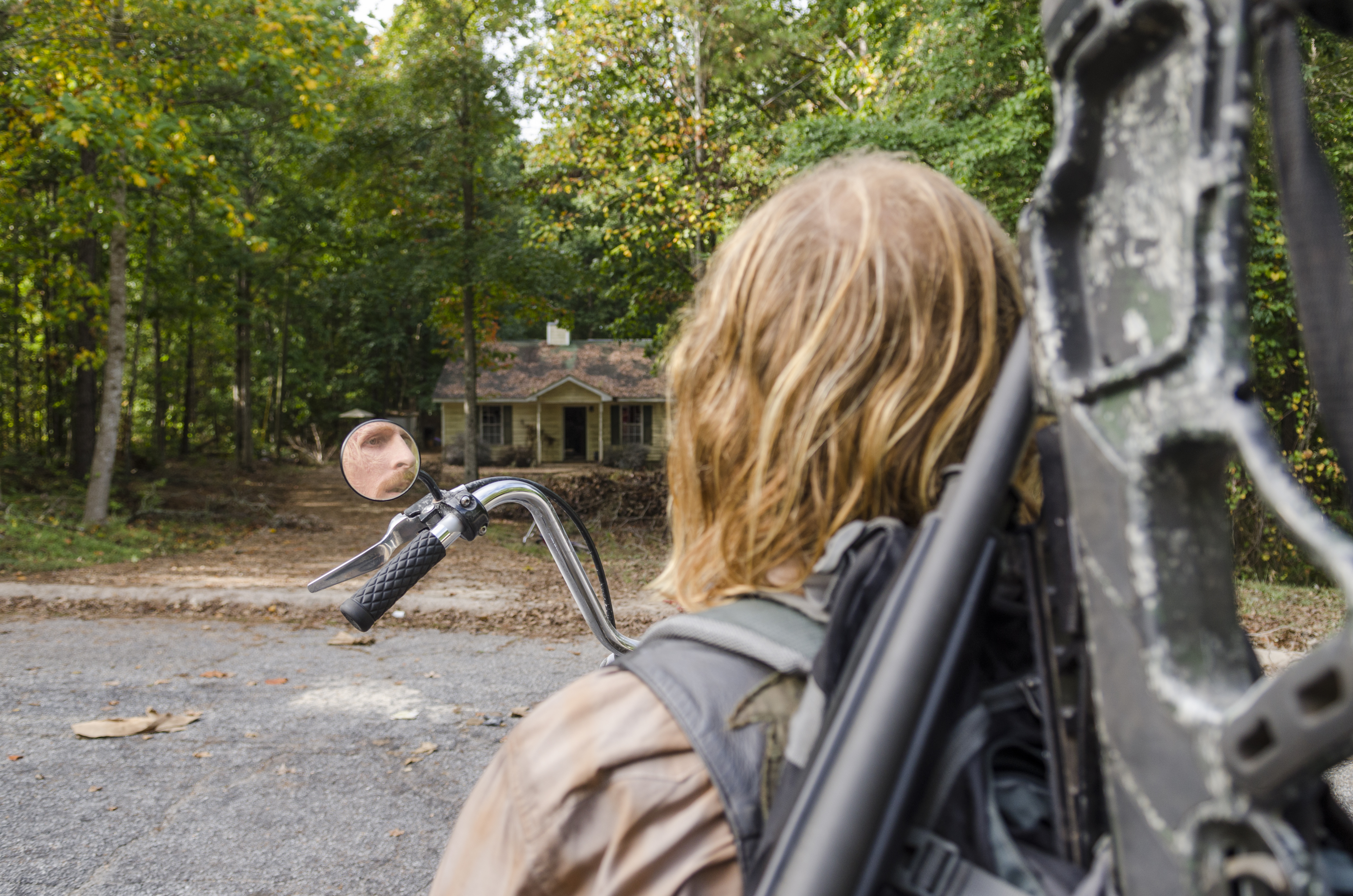 What happened to Sherry?

— Jay (@BeardyRedShoes) January 19, 2018
Good observation – Sherry is gone but not forgotten. At least not with Dwight, anyway. Expect to see more from their story in the near future.
---
Walker Cosplay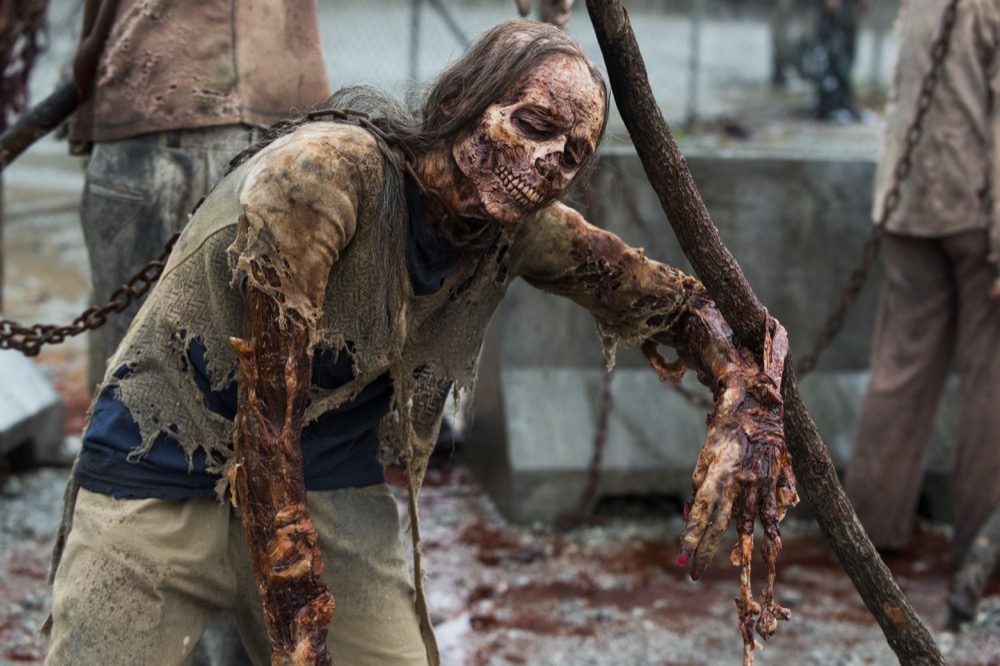 Is it weird to pretend to be a walker

— Razertex (@RazertexTweets) January 18, 2018
Absolutely not, we do it every morning.
---
That wraps up our mailbag! Have more questions for us? Ask in our comments and you might make it on next week's edition.