Issue #8 of The Official Walking Dead Magazine is out now! I asked Titan what they have for us this month and here it is:
This month's issue is a walker special! That means there are plenty of fascinating features about walkers, including the history of zombies, looking at TWD walkers from a scientific view (can we define them as being dead!?), the best walkers from across the franchise, how to walk like a walker and TWDM's pick of best walker of all!
Other features include interviews with both Melissa McBride (Carol), Melissa Hutchison (the voice of Clementine) and Dave Stewart! And, of course, Robert Kirkman's Corner. Not to mention an exclusive extract from The Fall of the Governor Part 2!Check out these preview pages below: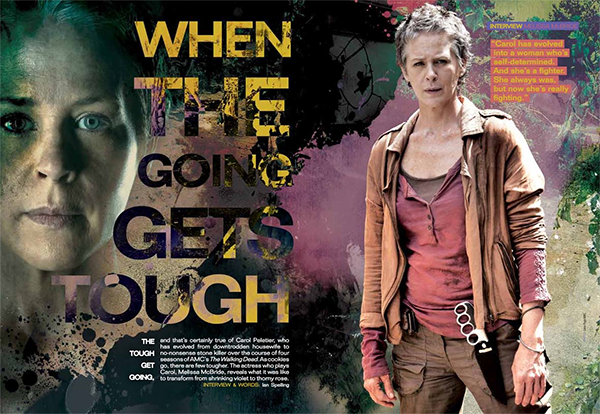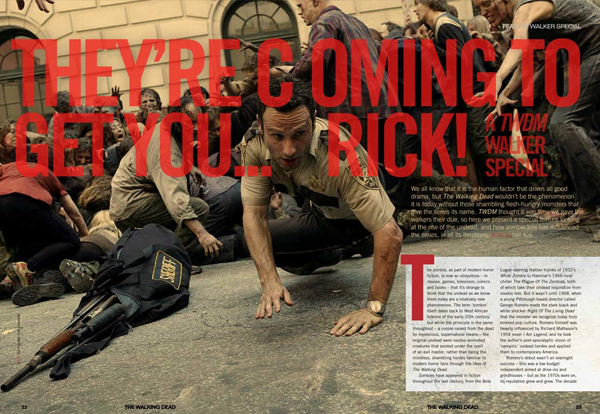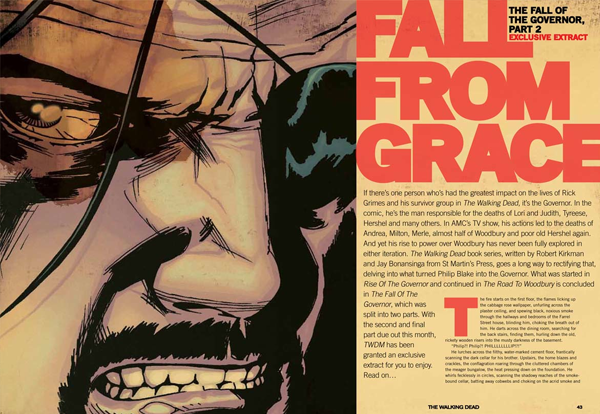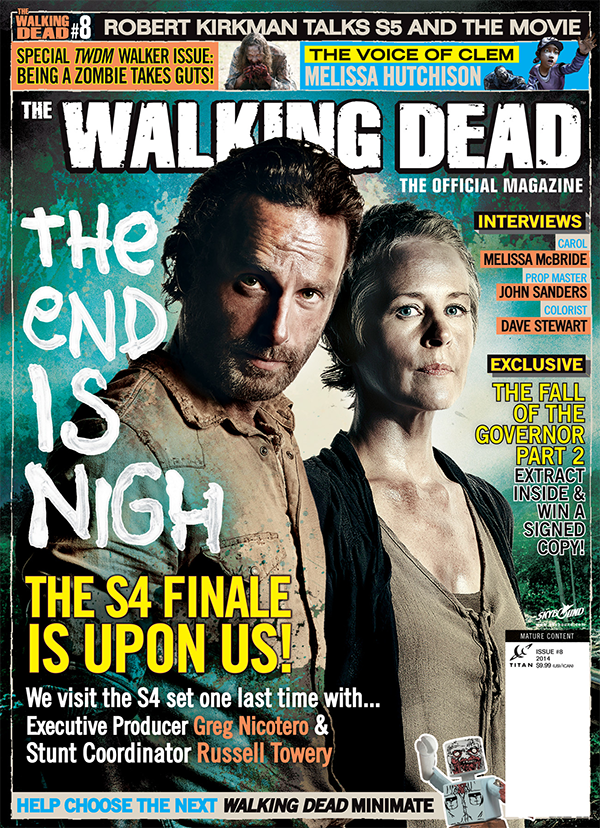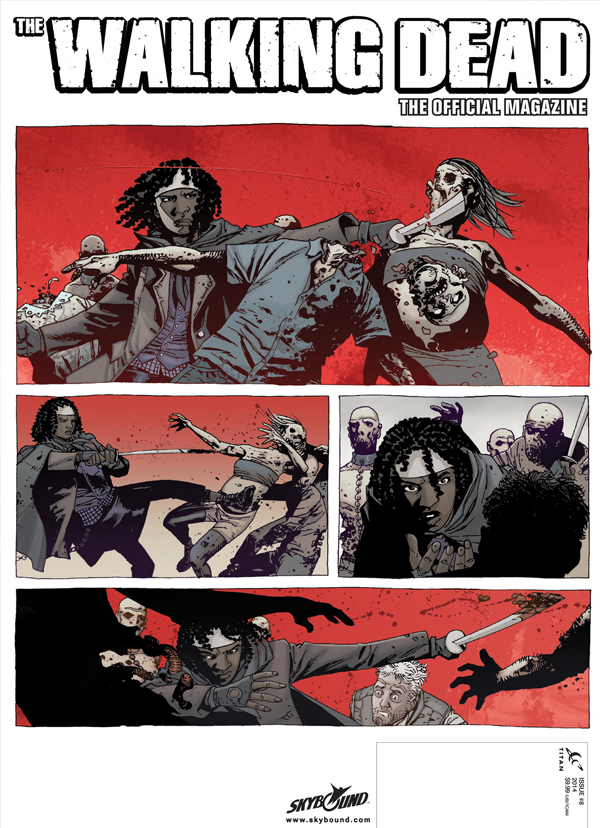 You can check out The Walking Dead magazine RIGHT HERE.