The latest issue of The Walking Dead Magazine is out and packed with more content than you can handle. Get a sneak peek at the best features below and then head to your nearest bookstore or local zombie mag pop-up shop and pick one up!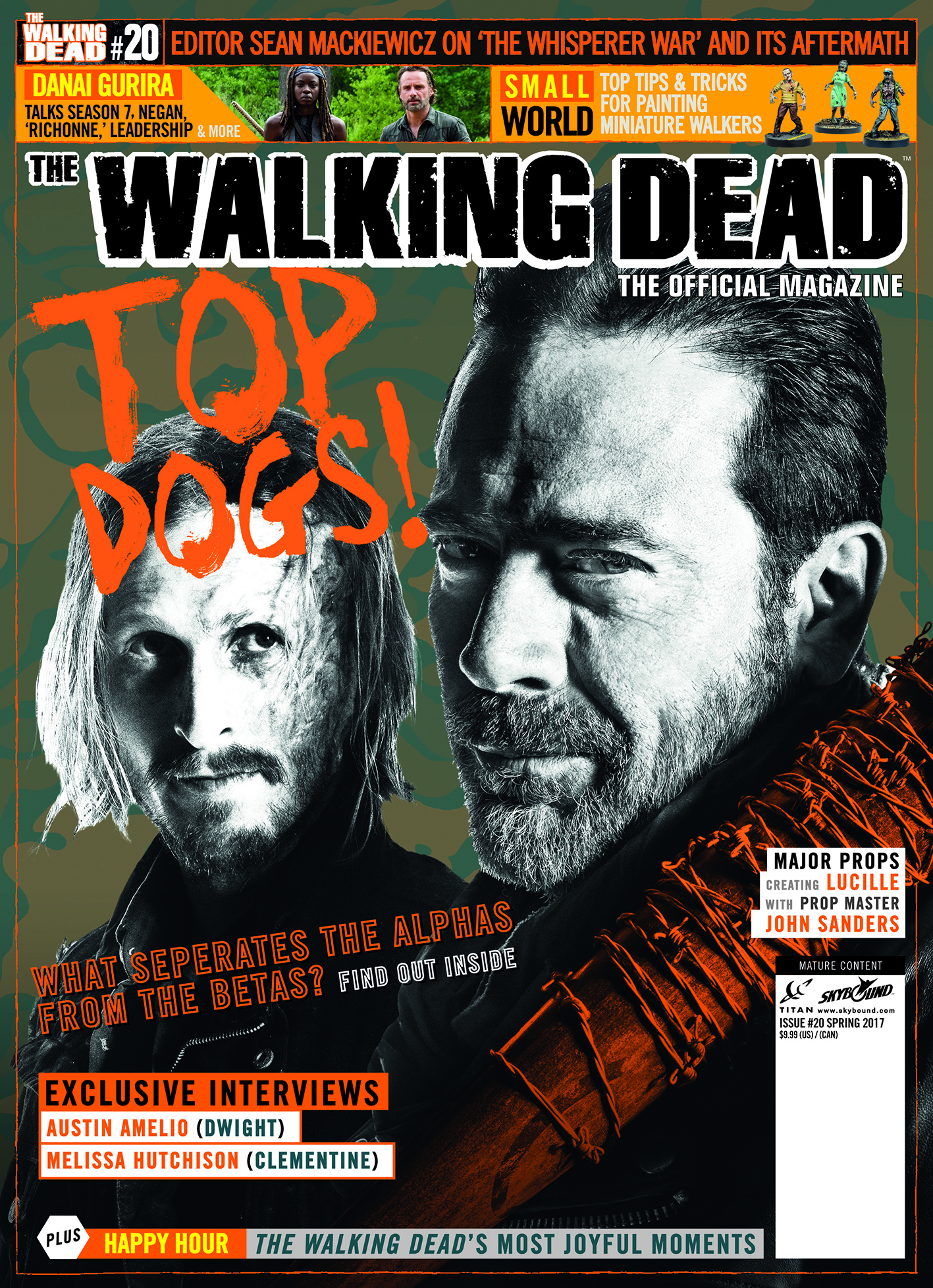 ---
FIGHTING BACK!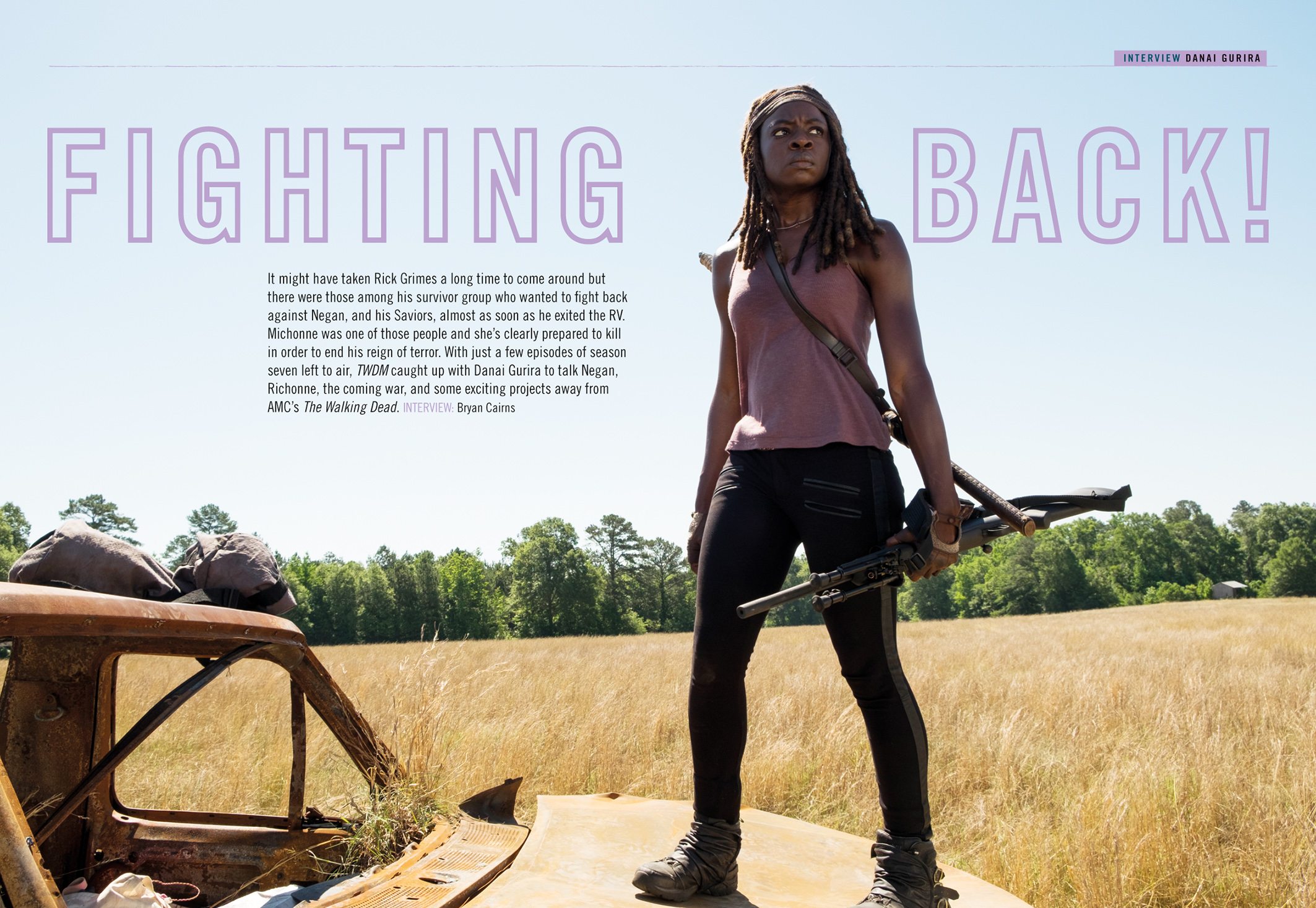 "Michonne is a leader. She has great leadership qualities, but I don't think that's something she even dares think about." With just a few episodes of season seven left to air, TWDM caught up with Danai Gurira to talk Negan, Richonne, and some exciting projects away from AMC's The Walking Dead.
---
THE VIEW FROM THE TOP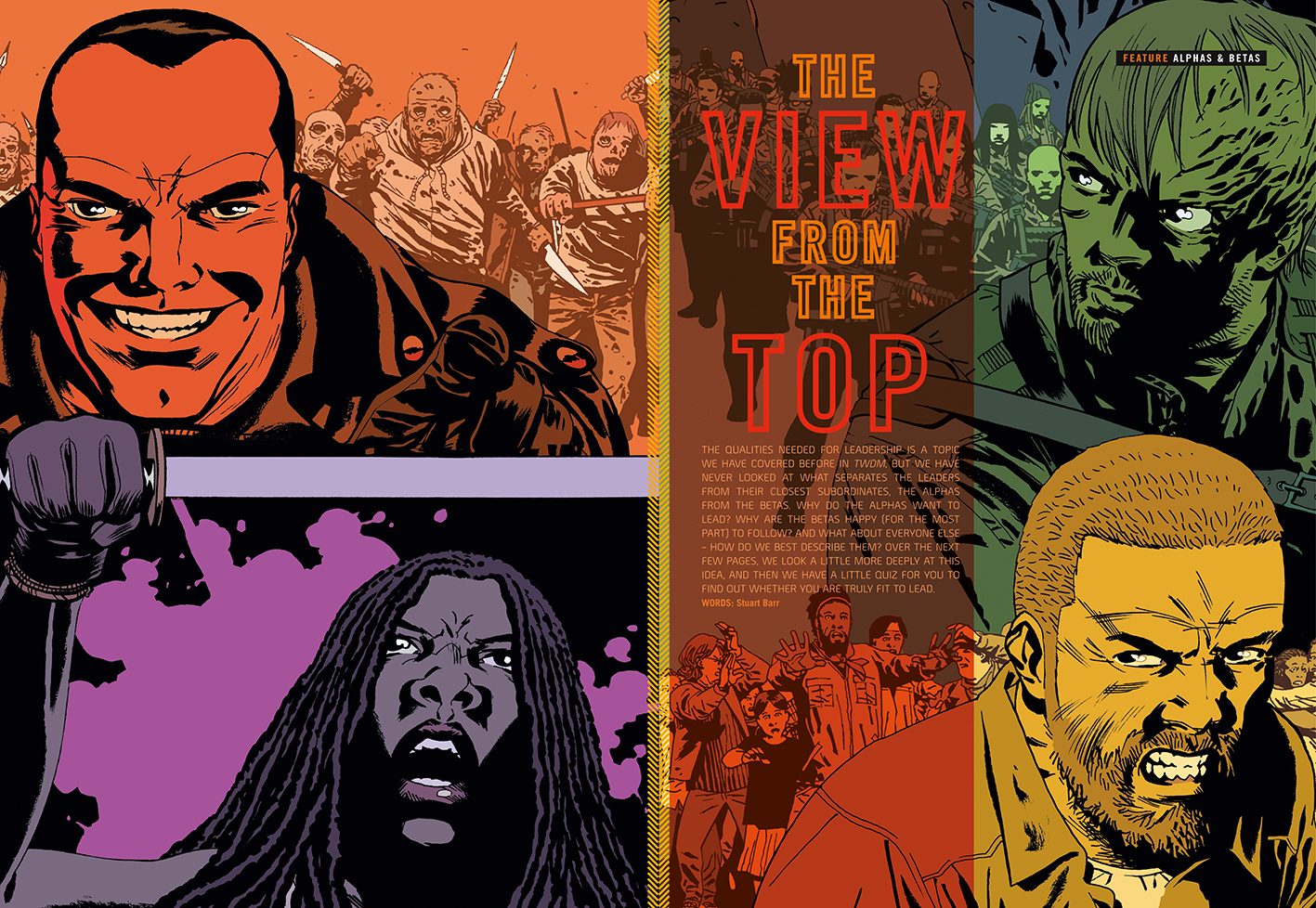 What separates the leaders from their closest subordinates, the Alphas and the Betas? Why do the Alphas want to lead? Why are the Betas happy to follow? This feature looks into what it takes to lead and there's a quiz to find out whether you are a leader or a follower.
---
THE TWO SIDES OF DWIGHT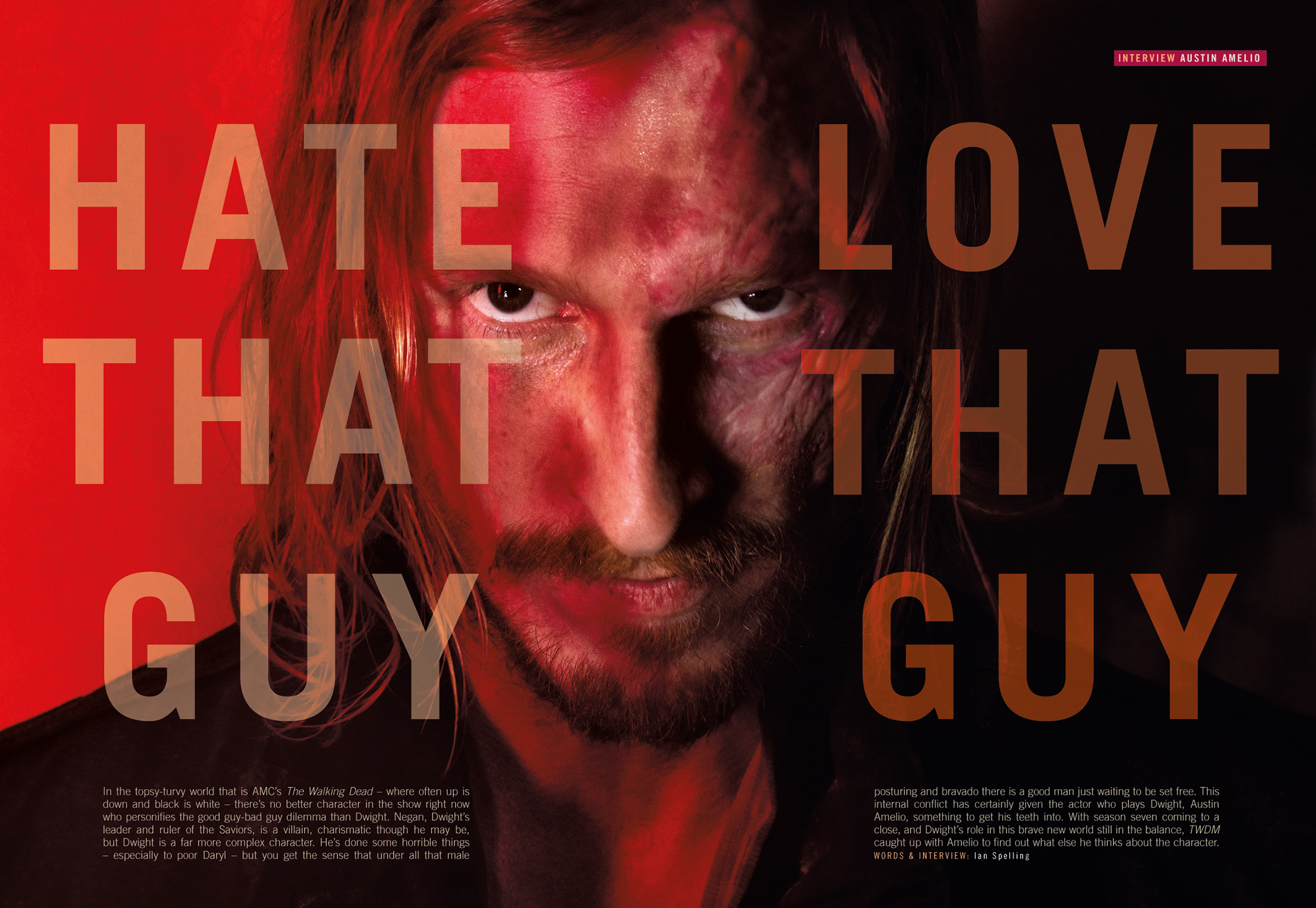 "Even though a lot of people don't like Dwight, I feel like people are coming around to the character a little bit." There's no better character in the TV show right now who personifies the good guy-bad guy dilemma than Dwight, played by Austin Amelio. TWDM finds out what he thinks about the character.
---
PAINT BY NUMBERS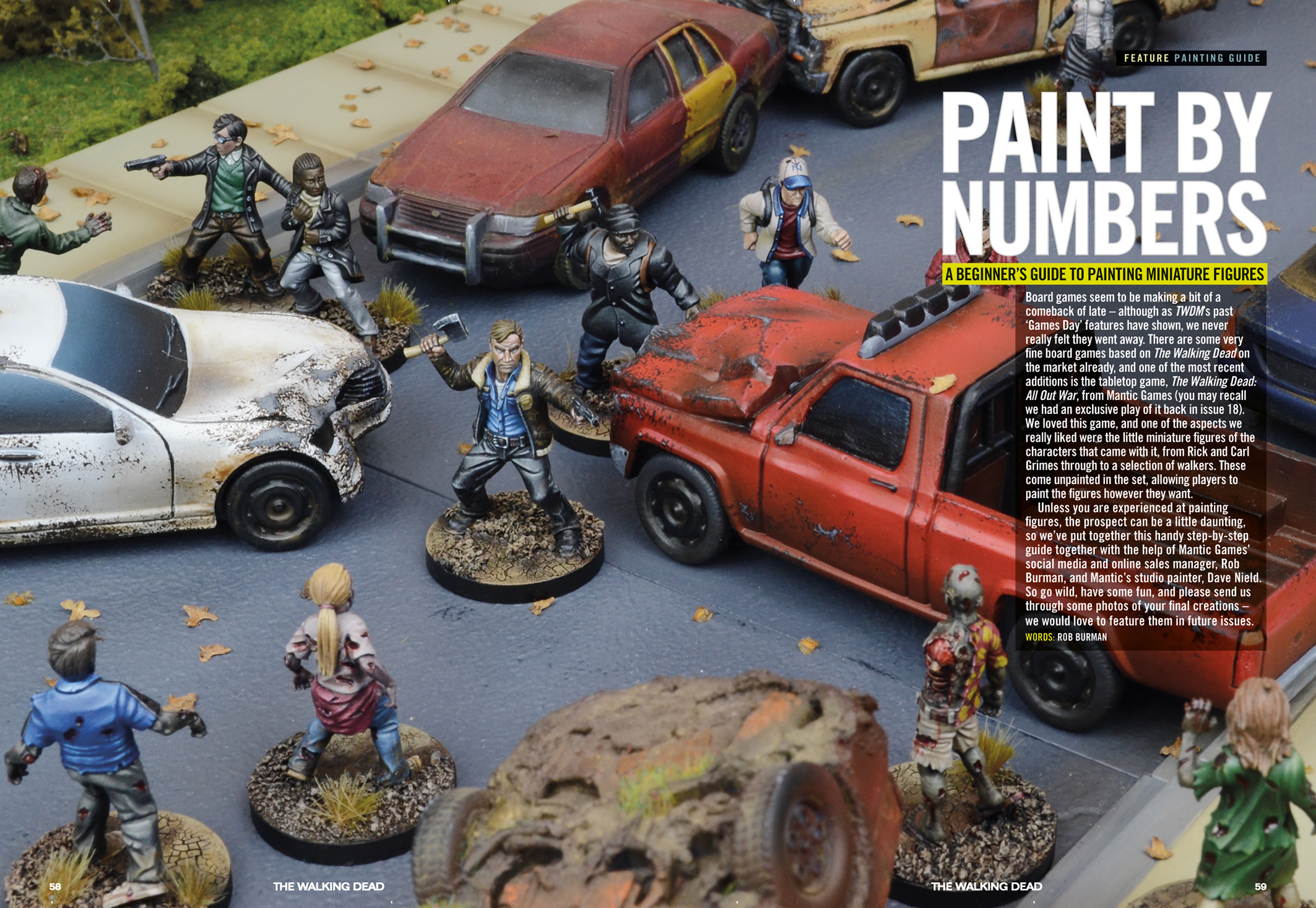 TWDM#20 provides a step-by-step guide to painting miniature figures, using the walker figures from ace new tabletop game, The Walking Dead: All Out War, from Mantic Games, by way of example. Learn the basics and discover some more advanced tips.
---
Make sure to pick up a copy today!