UPDATE BELOW!
We teased it last week, and now here it is! The cover to 129 and the man that EVERYONE asks about! ENTER DARYL DIXON!!!
THE WALKING DEAD #129
STORY: ROBERT KIRKMAN
ART: CHARLIE ADLARD, STEFANO GAUDIANO & CLIFF RATHBURN
COVER: CHARLIE ADLARD & DAVE STEWART
JULY 16
32 PAGES/BW/M
$2.99
Enter Daryl Dixon.
Undressed: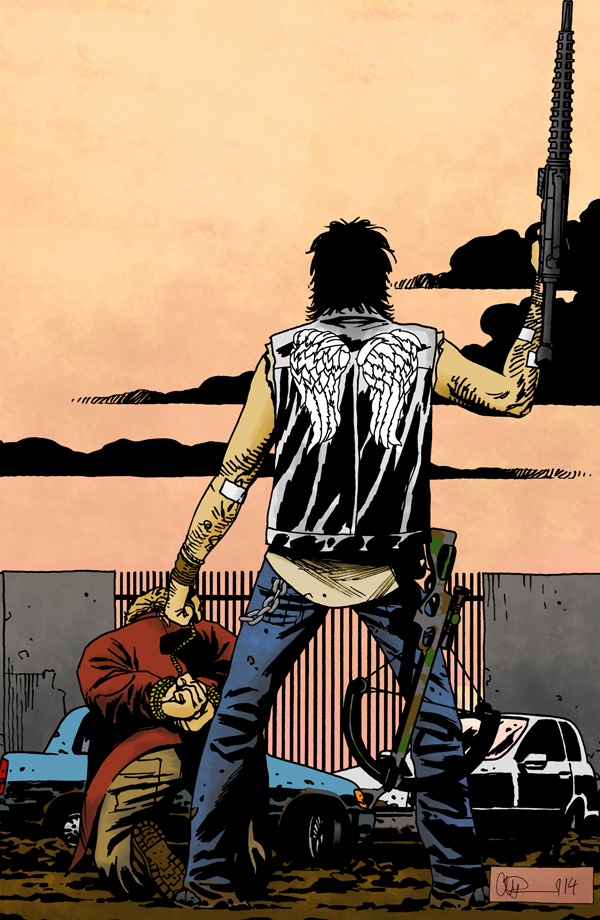 Uncolored: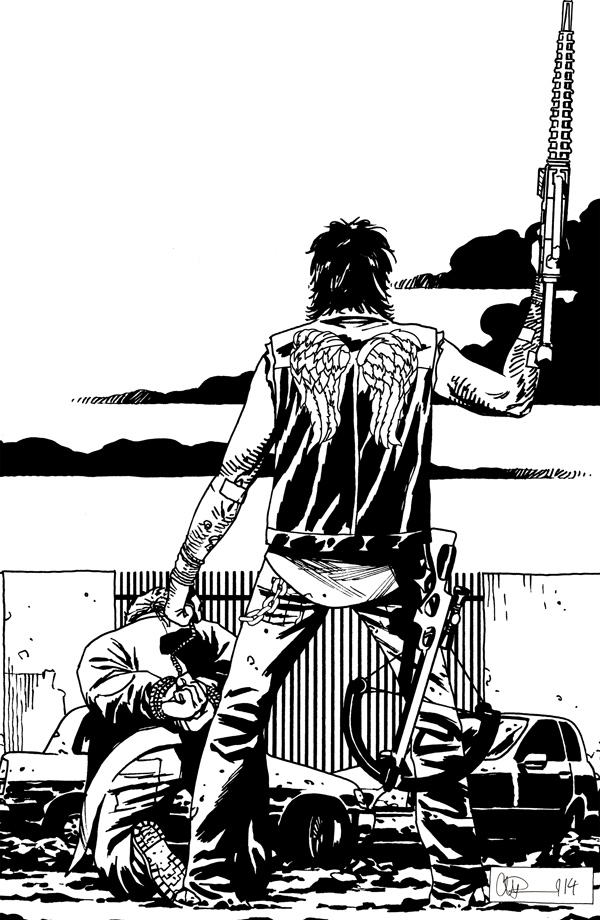 APRIL 2 UPDATE
---
Hey gang, yes, this was an April Fool's Day joke. Click here to read more about it.