IGN's Greg Miller stopped by the Skybound office this week and with the help of a Mr. Robert Kirkman unveiled the newest Skybound Exclusive action figure from McFarlane Toys.
After a slew of cryptic clues, we're so excited to announce that Jesus (in both color and bloody black & white) will be available at New York Comic Con for $25 each.
If you just can't wait or you want to ensure you get your hands on one of these badass action figures, we have some good news for you. Starting Monday, Skybound Insiders will get exclusive early access to a very limited amount of the figures on our webstore! We'll be sending an email on Monday with a link just for you!
Signing up for Skybound Insiders is free and you get amazing perks, including special access to wristbands for signings (HINT: tickets for Robert Kirkman at NYCC), free comics, extended previews, and more!
Join Skybound Insiders today and grab a Jesus action figure before NYCC!
THE JESUS ACTION FIGURE FROM SKYBOUND AND MCFARLANE TOYS comes in full color or a black and white blood-spattered variant! The Jesus fig includes two swappable heads (one with bandana, one without), binoculars, rifle, knife, and extra bandana.
PICTURES!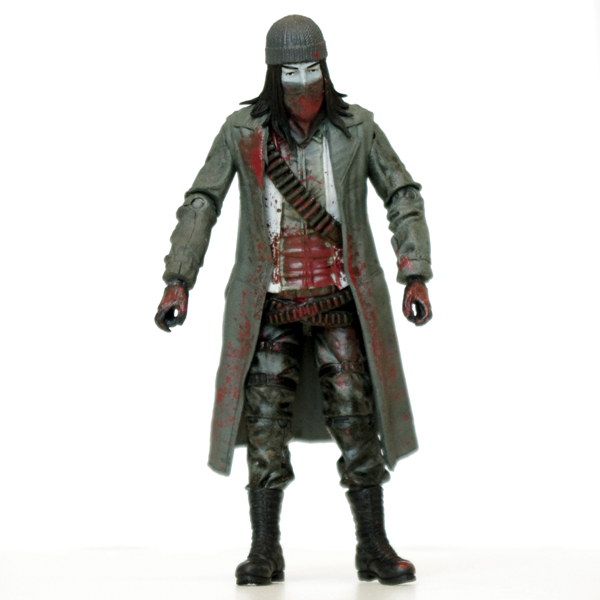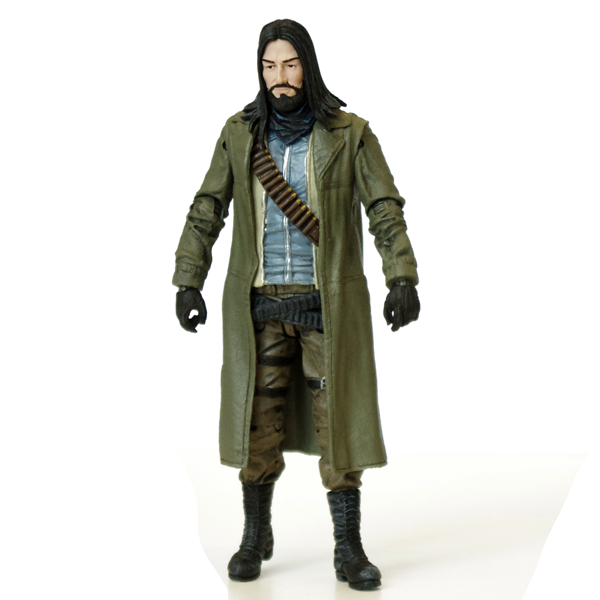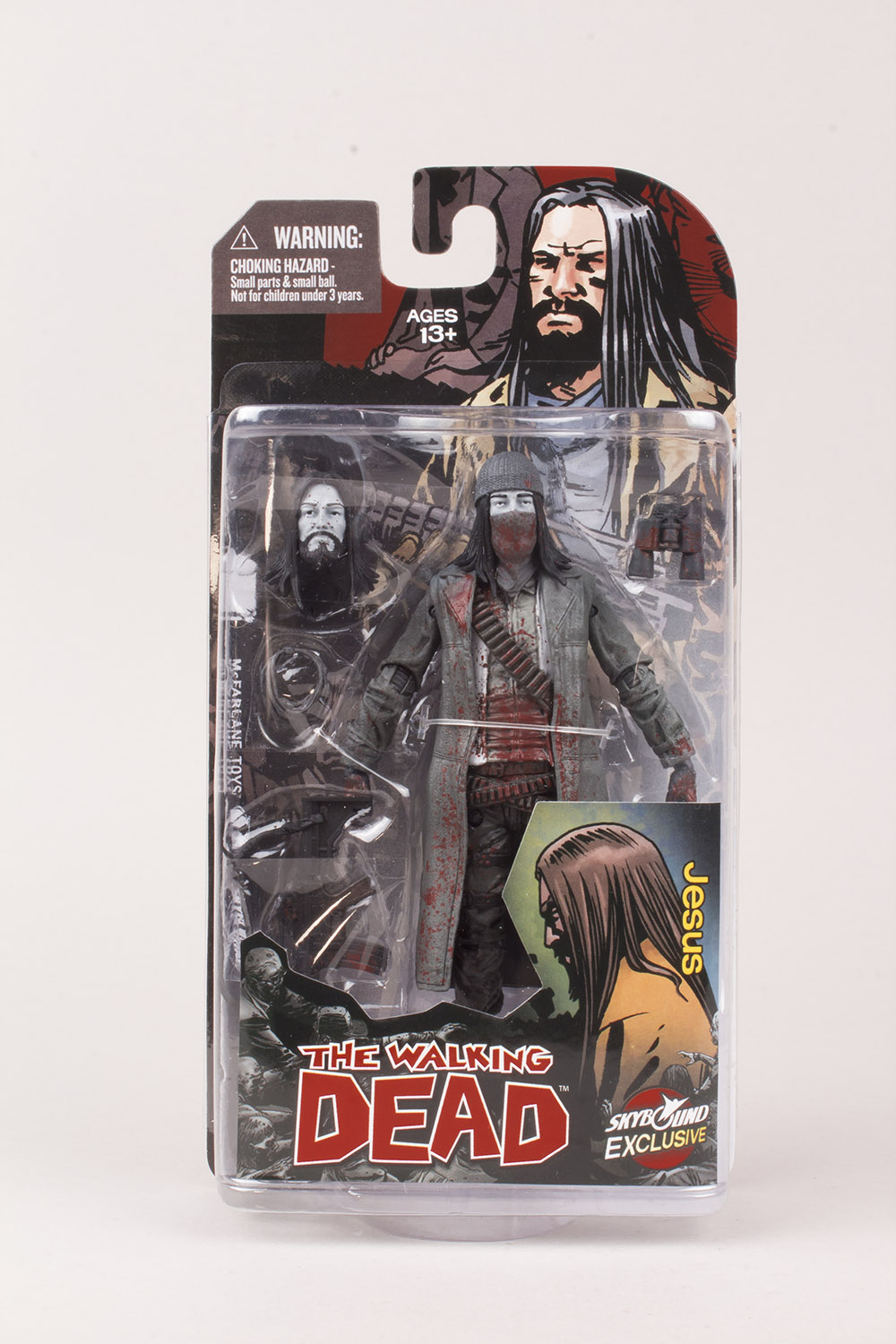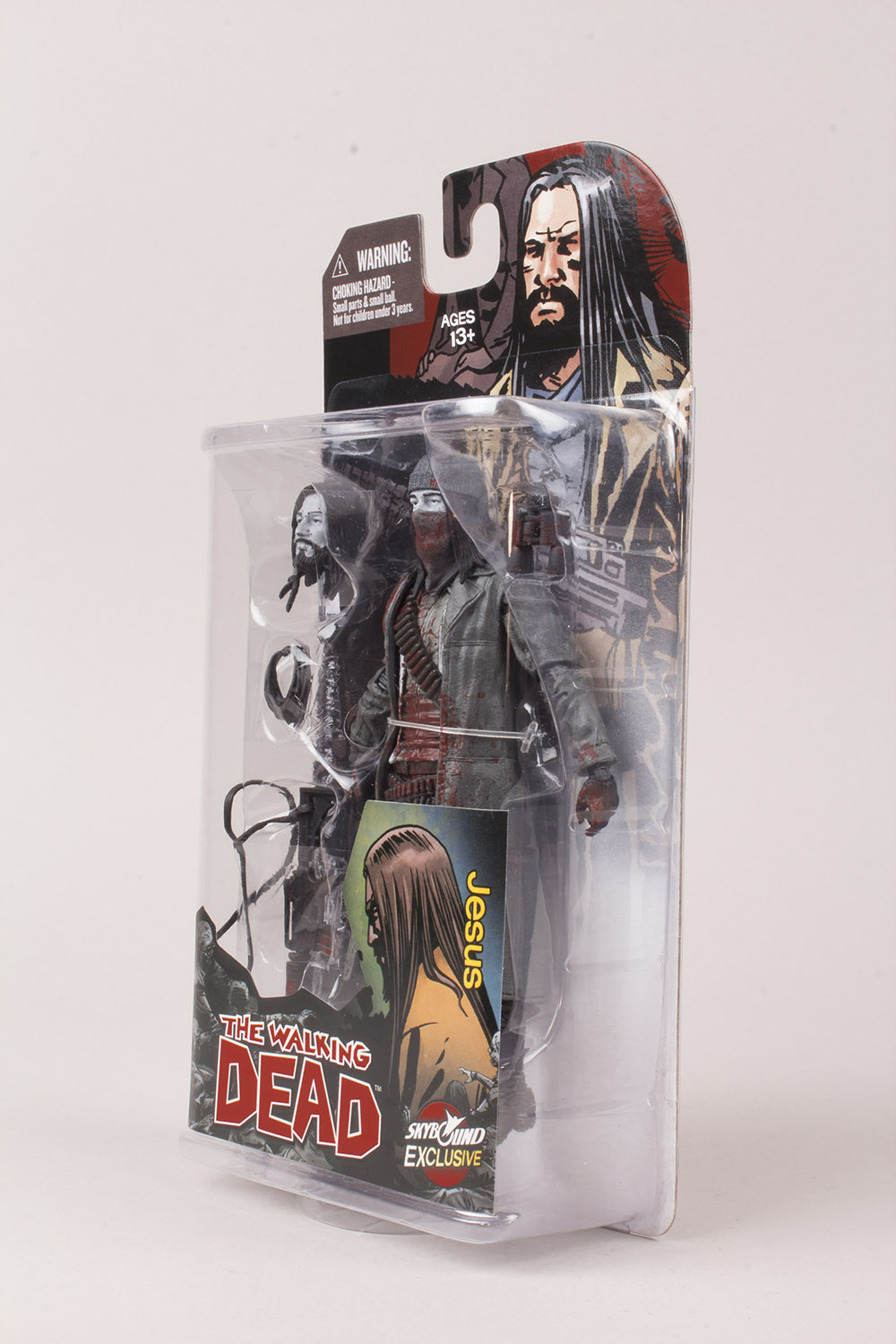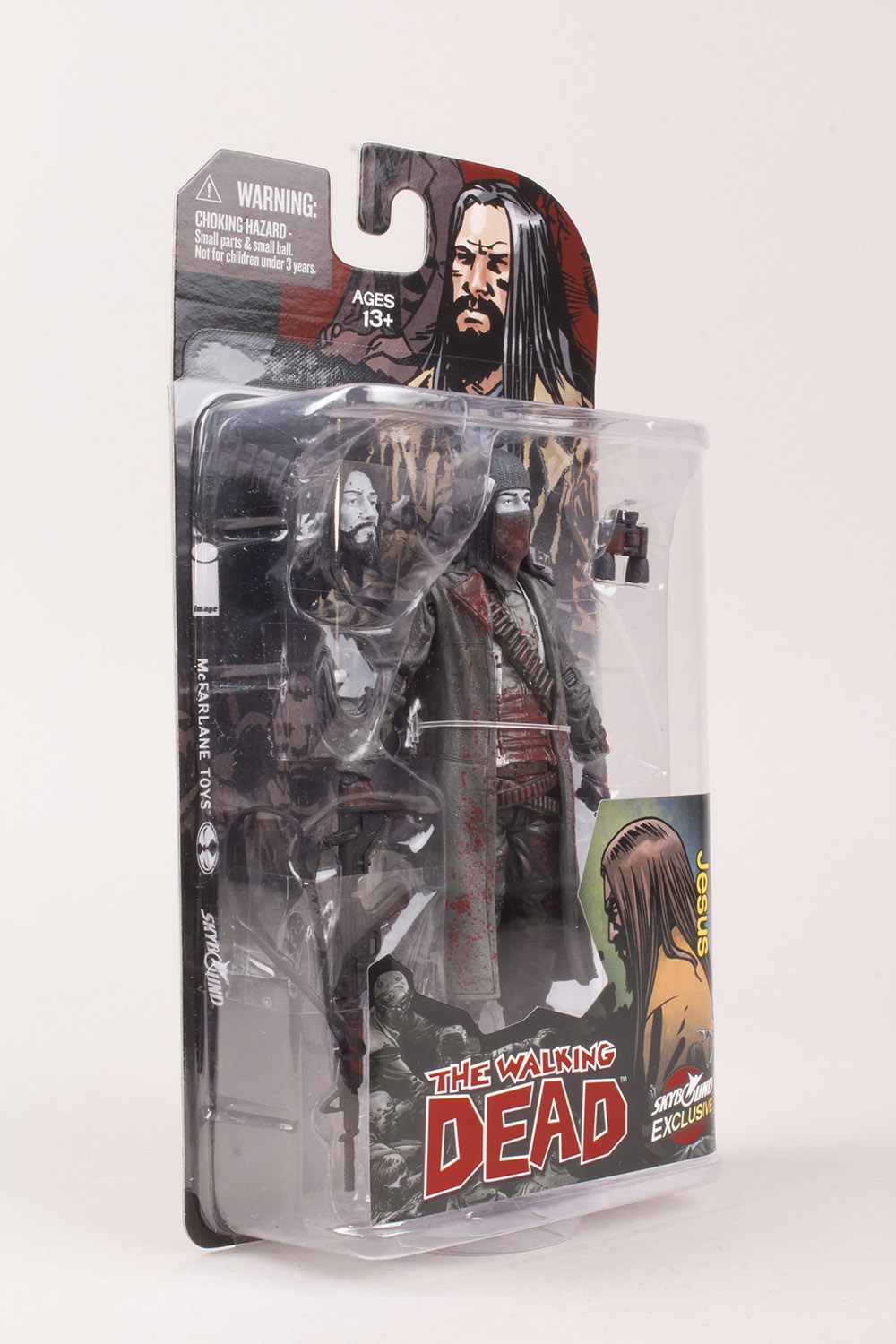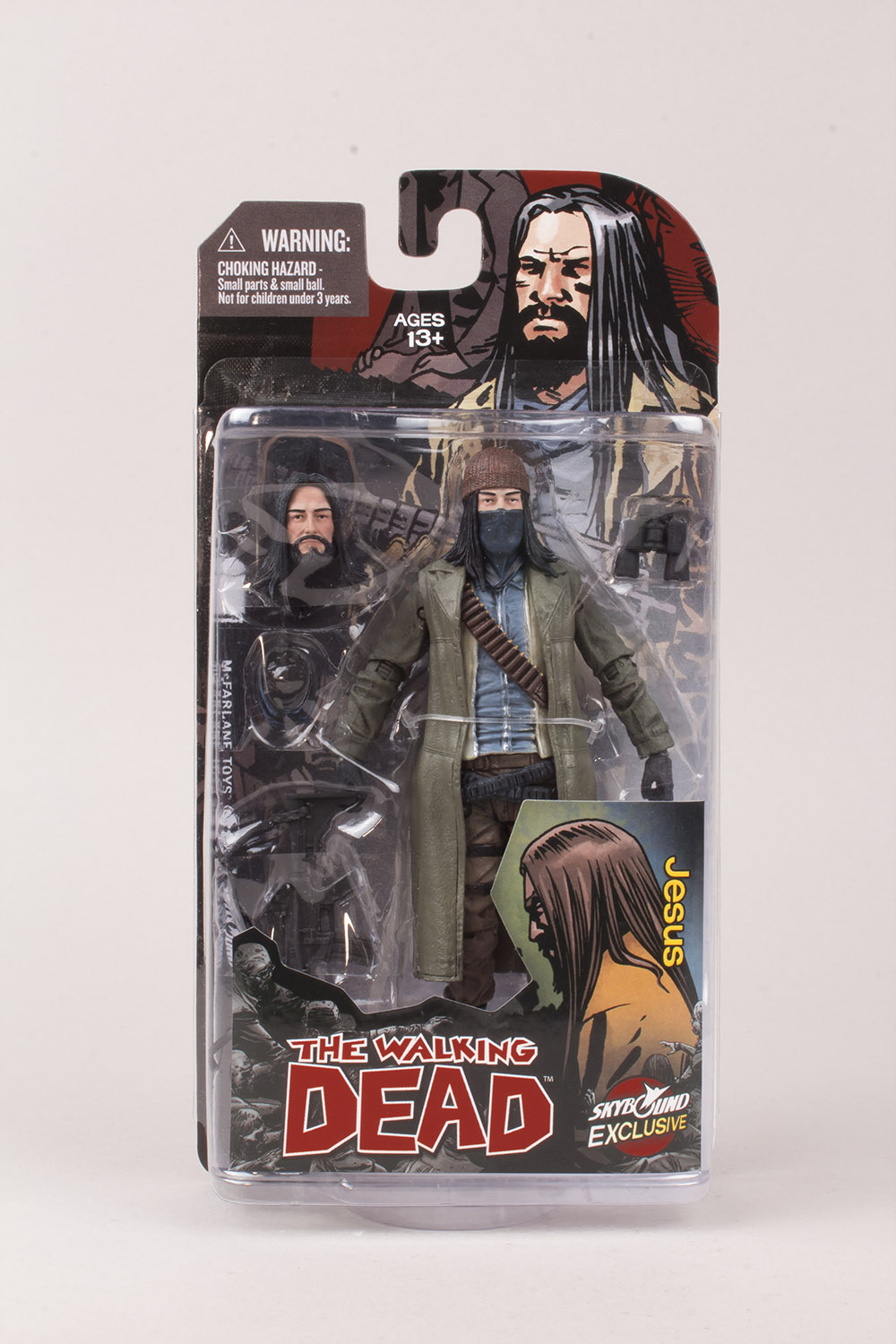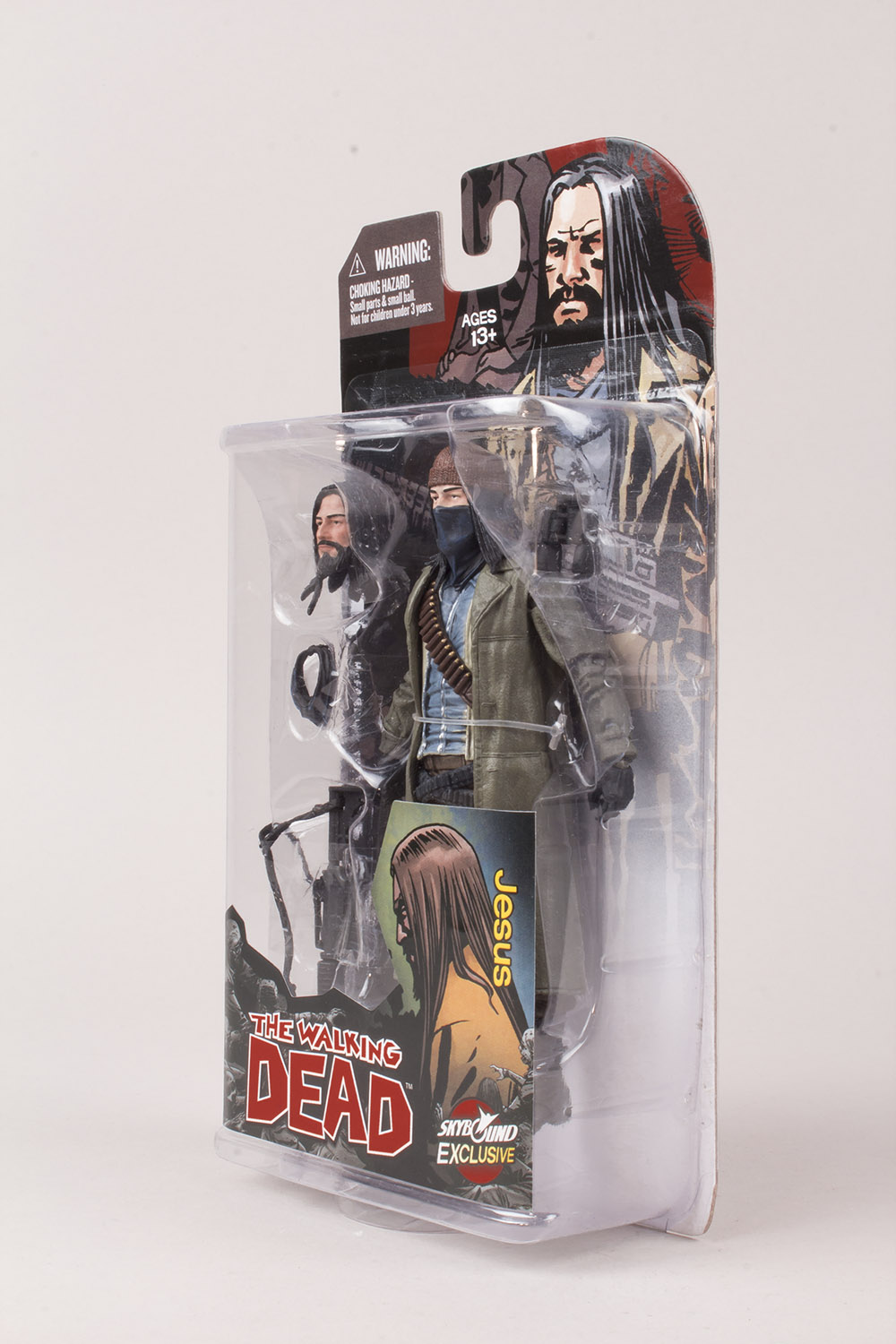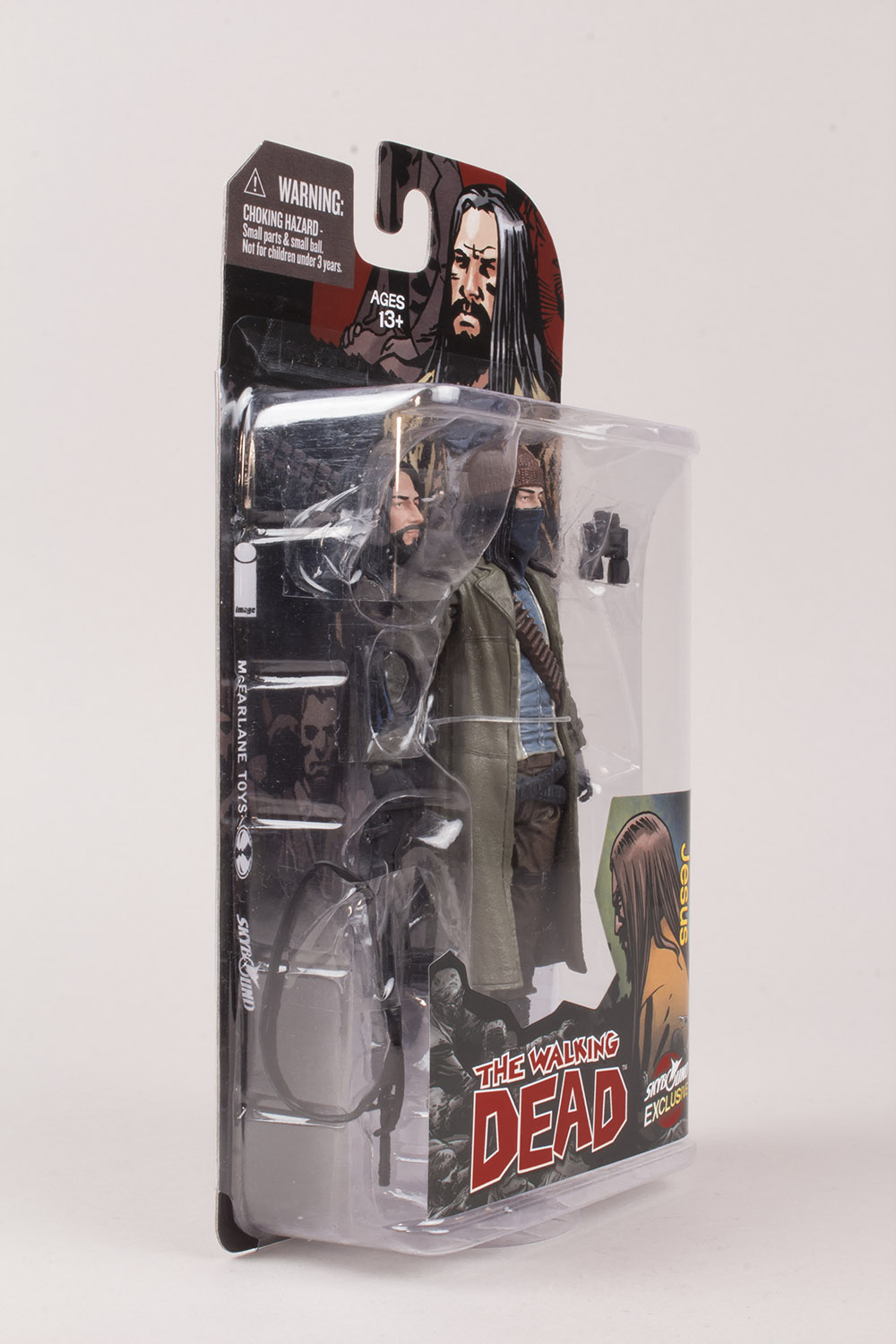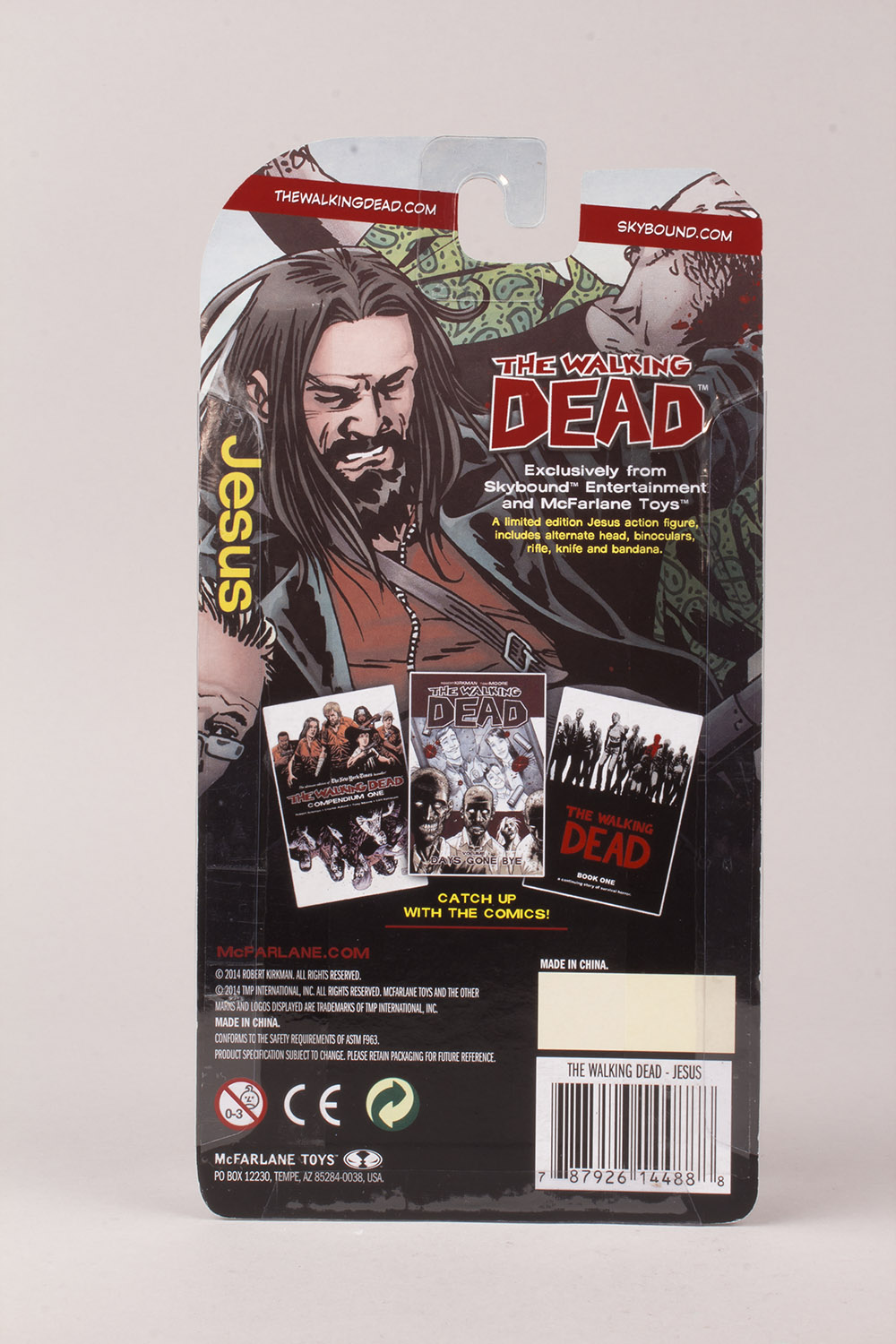 WARNING: we cannot guarantee that this action figure won't kick you in the face and then do a sweet somersault roll to safety.