The Princess got freed, Carl dealt with girl drama, and a past villain showed up at the end. Here are the character Power Rankings for The Walking Dead Issue #172.
---
1. Rick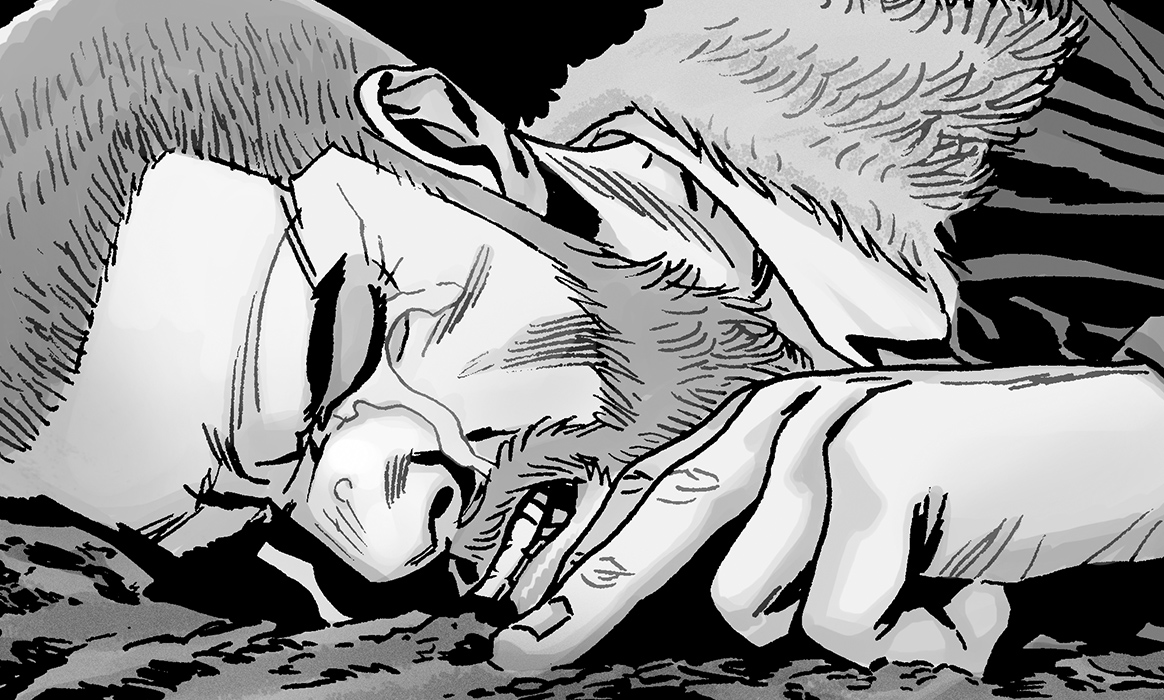 Don't let another scene of Rick crying at Andrea's grave stop you from thinking he's the most powerful character in the series. With Carl gone it's nice to see him acting fatherly around Mikey, serving that role seems to essential to who he is. Until another threat emerges, we're keeping Rick at the top.
---
2. Michonne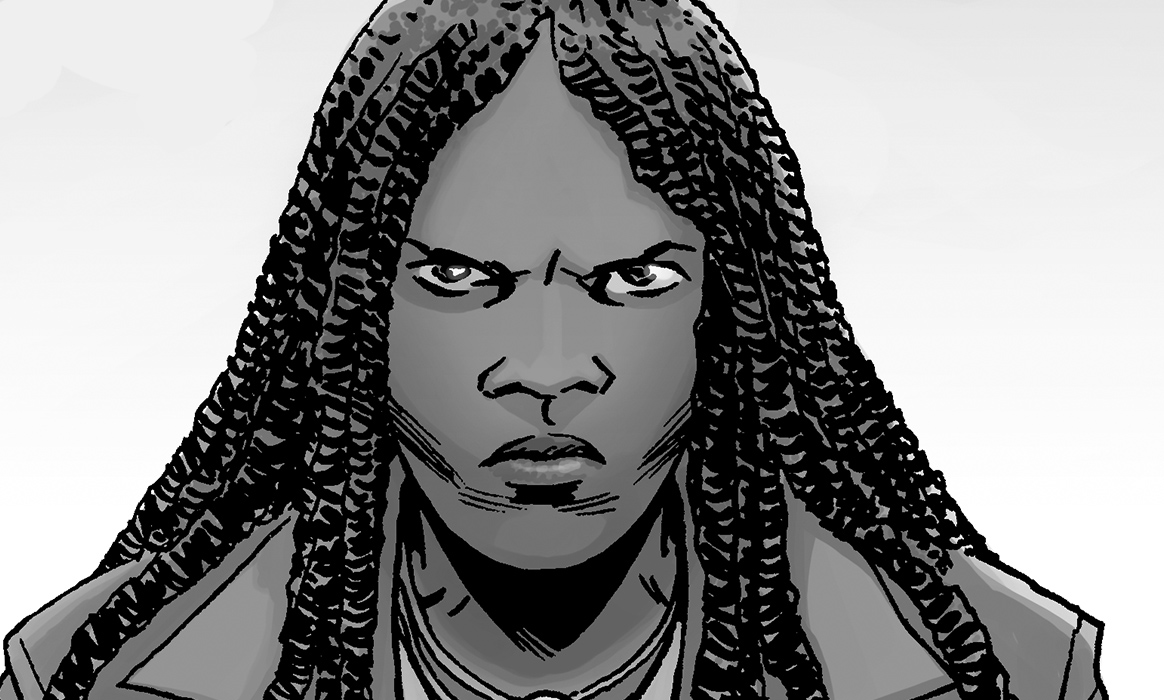 Michonne made some big strides this issue when she allowed herself to trust the Princess enough to fight alongside her. She's rightly cautious, but it's great to see her grow in her leadership role.
---
3. Maggie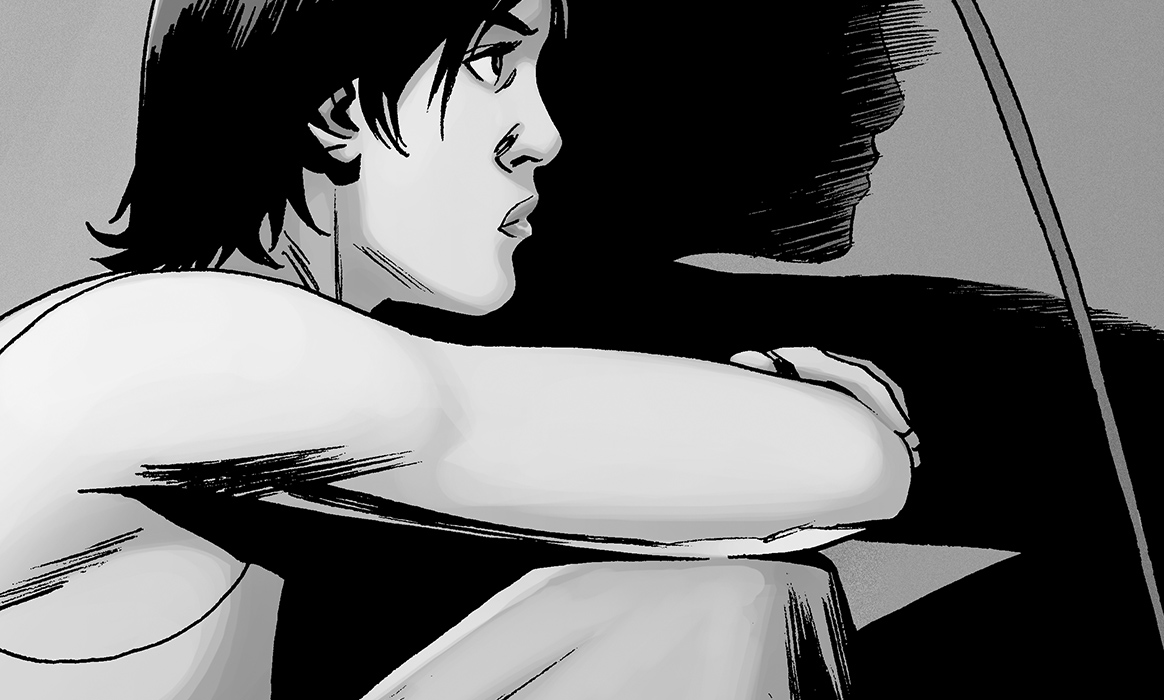 Maggie's got a lot on her mind but is still the leader of The Hilltop. Until that changes, she'll remain at third on the list.
---
4. Carl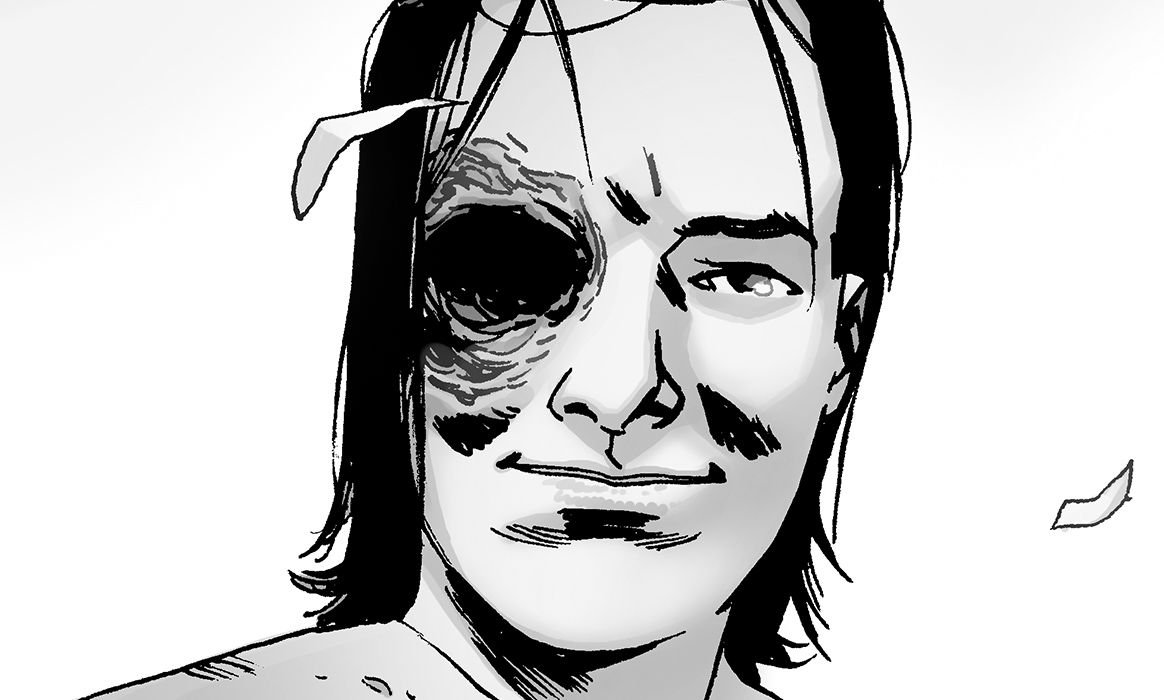 Damn Carl, what's with all the girl drama? Any roamer with half a brain will tell you dating one girl while trying to talk to another never works. Get back to rebuilding The Hilltop, dude!
---
5. Eugene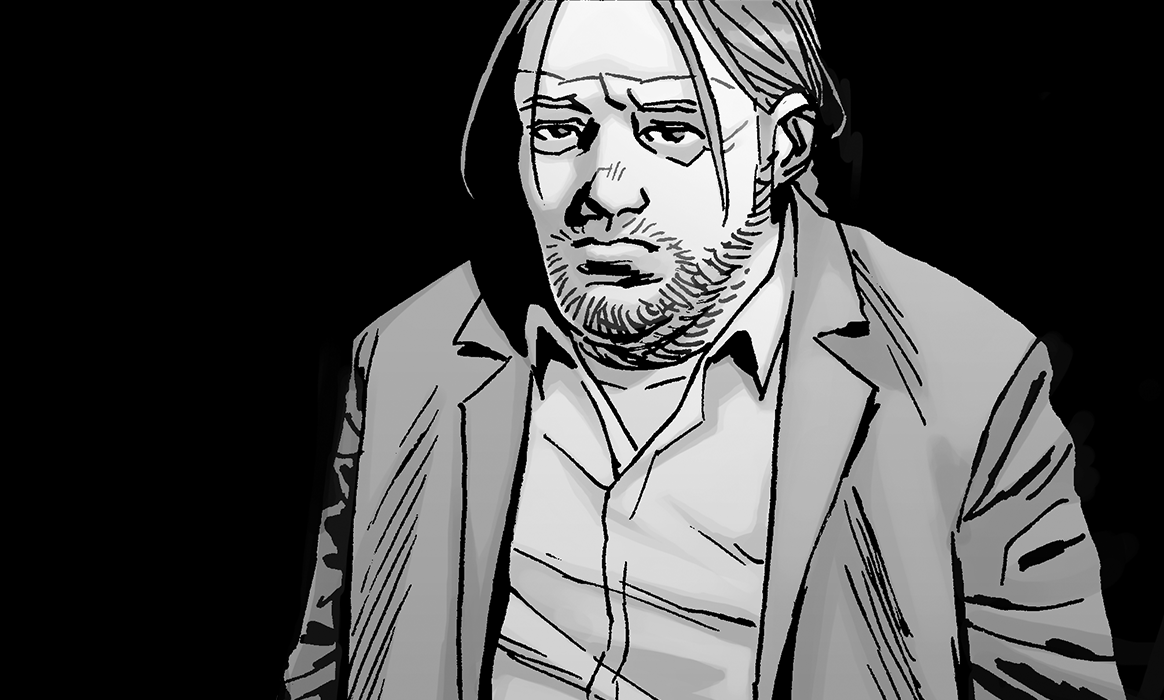 Eugene was mostly quiet this issue, but since it's his contact that they're trying to find in Ohio we're keeping him in the Top 5.
---
6. Dwight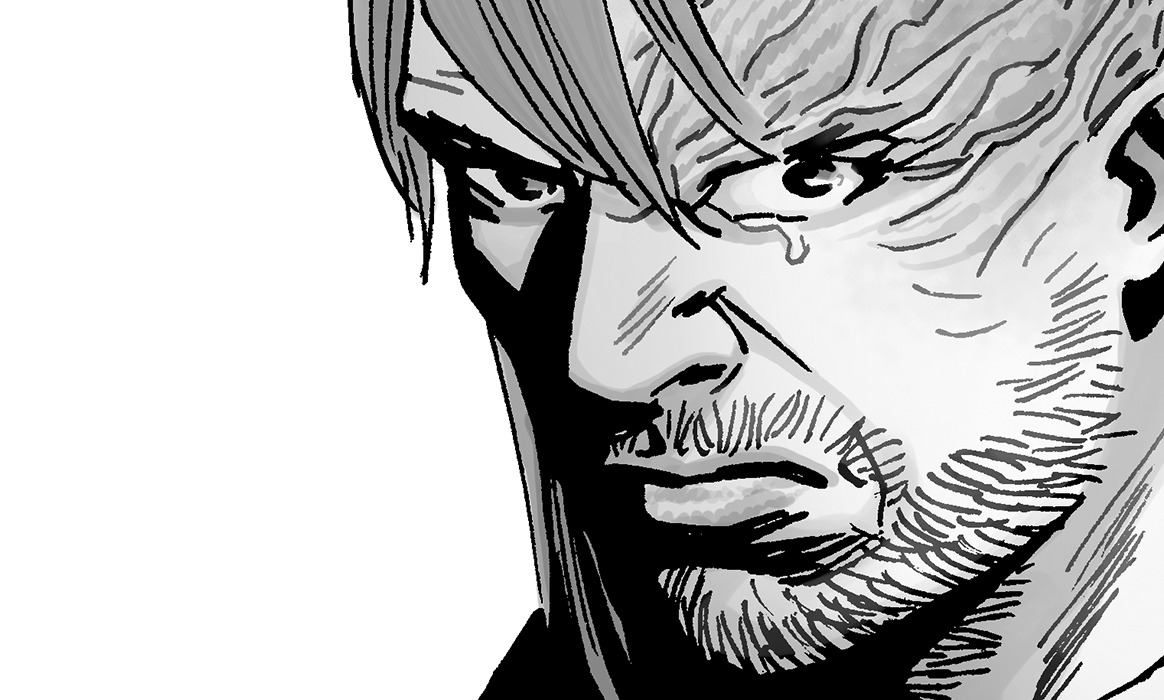 Dwight has been awfully quiet lately, and we're not sure that's a good thing. What are you planning with Jesus gone, man?
---
7. Yumiko (+1)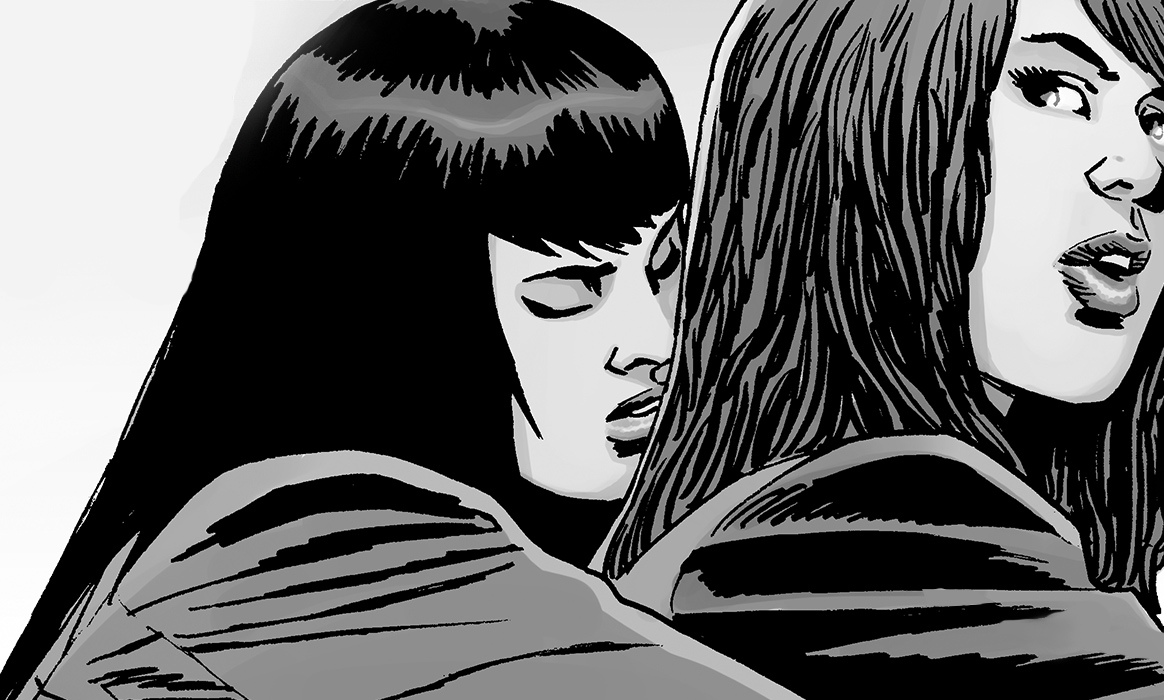 We're going to bump Yumiko up this month taking a stand on something. She realized Magna no longer had a reason to hide and decided to push her out of the closet. Sure, there could have been a more delicate way of outing her girlfriend, but Magna may need the push in the end.
---
8. Magna (-1)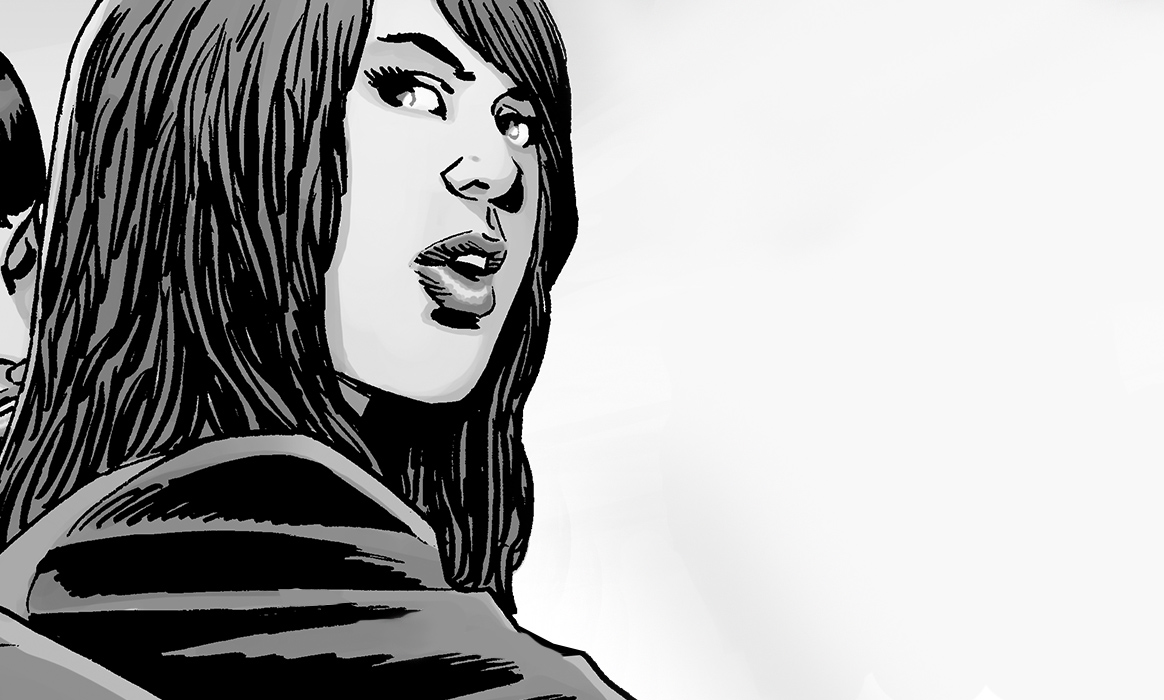 Magna was understandably uncomfortable with Yumiko outing her, but it seems like this was for the greater good. Maybe she can finally feel more free to express herself now.
---
9. William (NEW)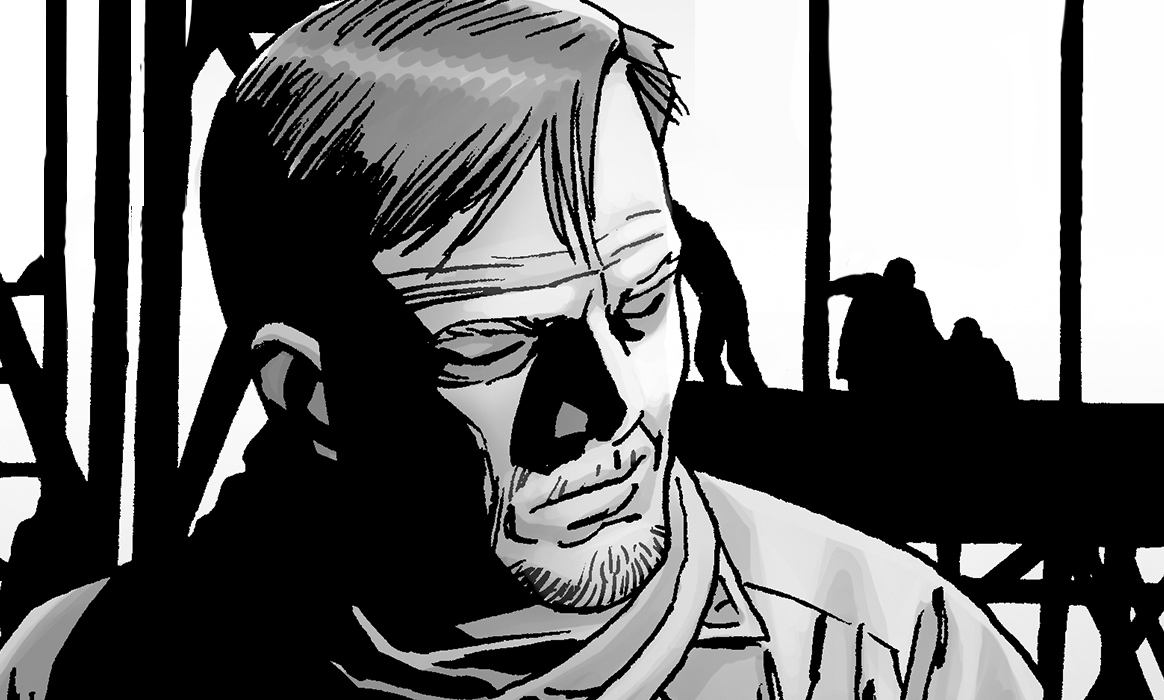 Hey, it's Kingdom leader William! Thanks to him, Maggie and The Hilltop can rebuild their community faster than ever. He may not have a tiger, but William is an essential part of the allied groups.
---
10. Princess (+1)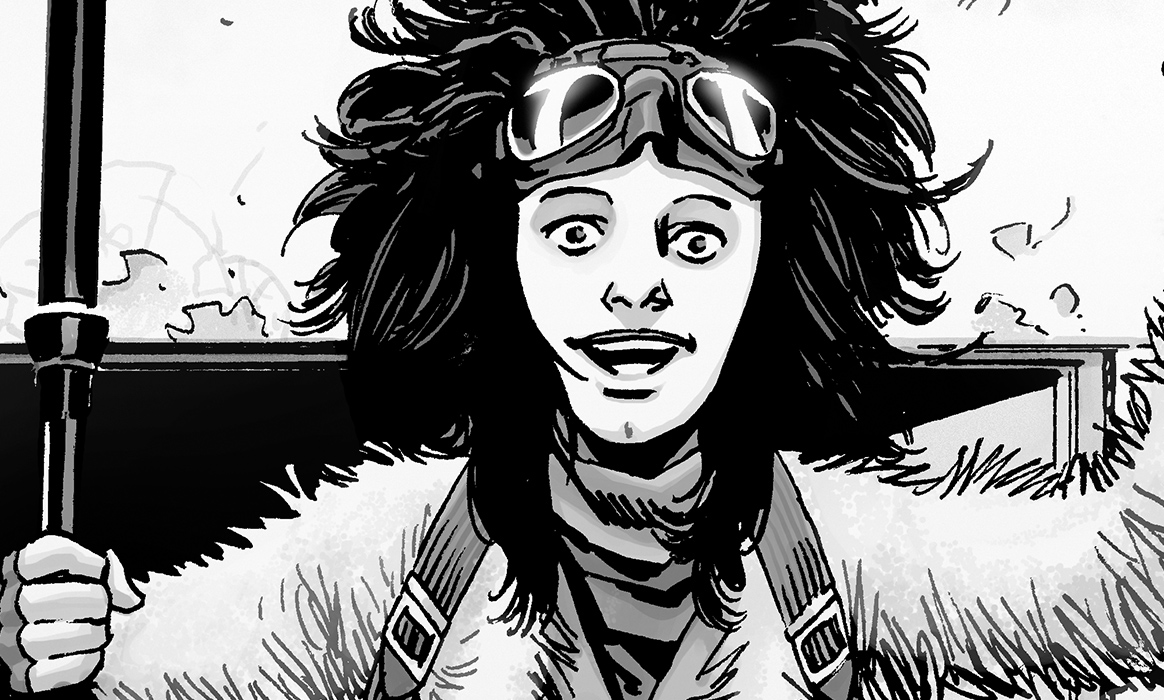 The Princess put her spear where her mouth is and killed some roamers alongside Michonne. If she's secretly a villain, she has shown zero signs of it.
---
11. Jesus (-2)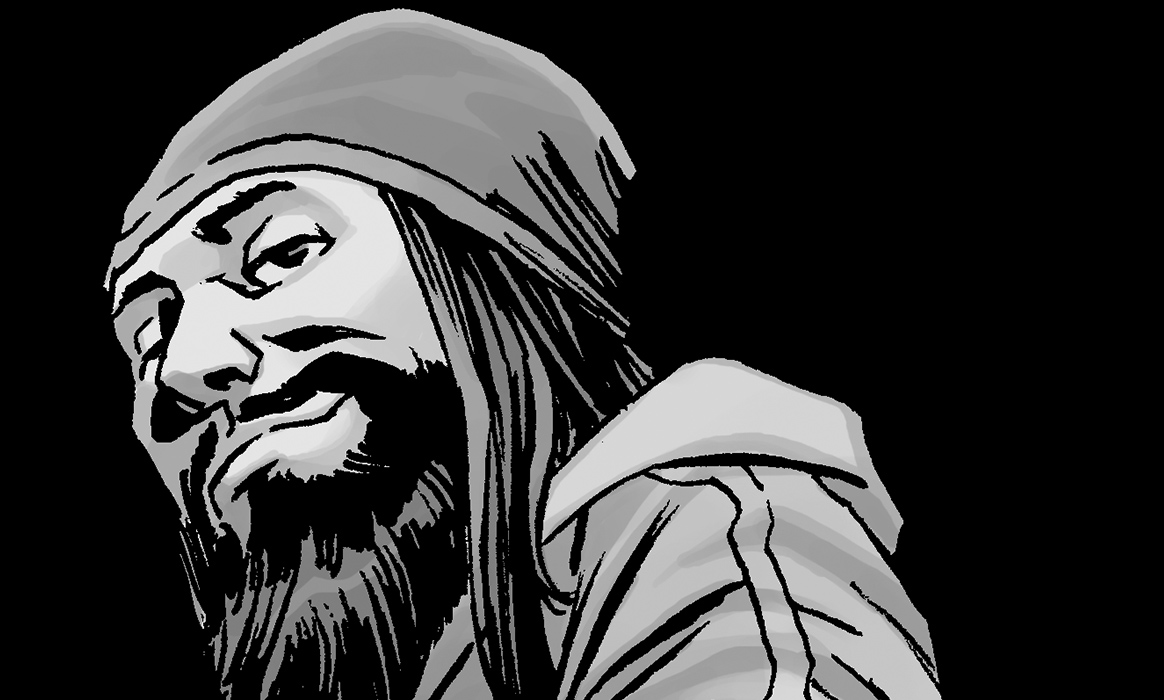 Jesus leaving Alexandria seems like a mistake, and judging by the fact it brought Beta of all people back we might be right.
---
12. Beta (NEW)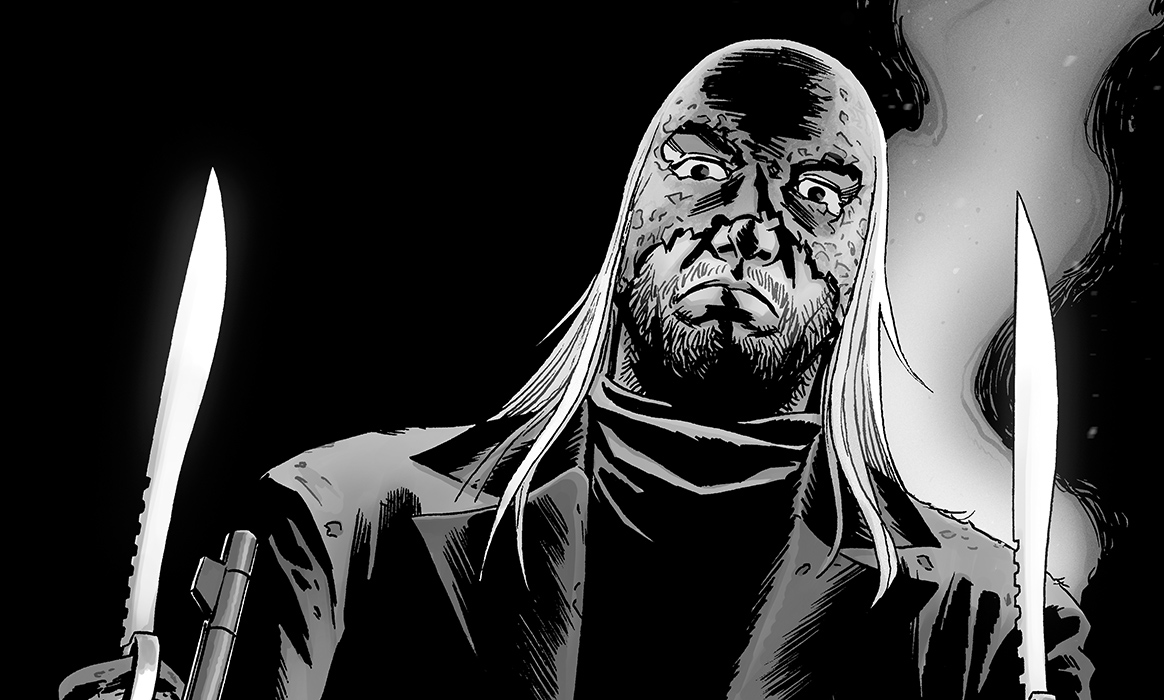 Holy sh*t it's Beta! Didn't expect him to show up at the end of the issue. Either way, he's standing behind Jesus with his two giant knives and that gives him a LOT of power all of a sudden.
---
13. Negan (-3)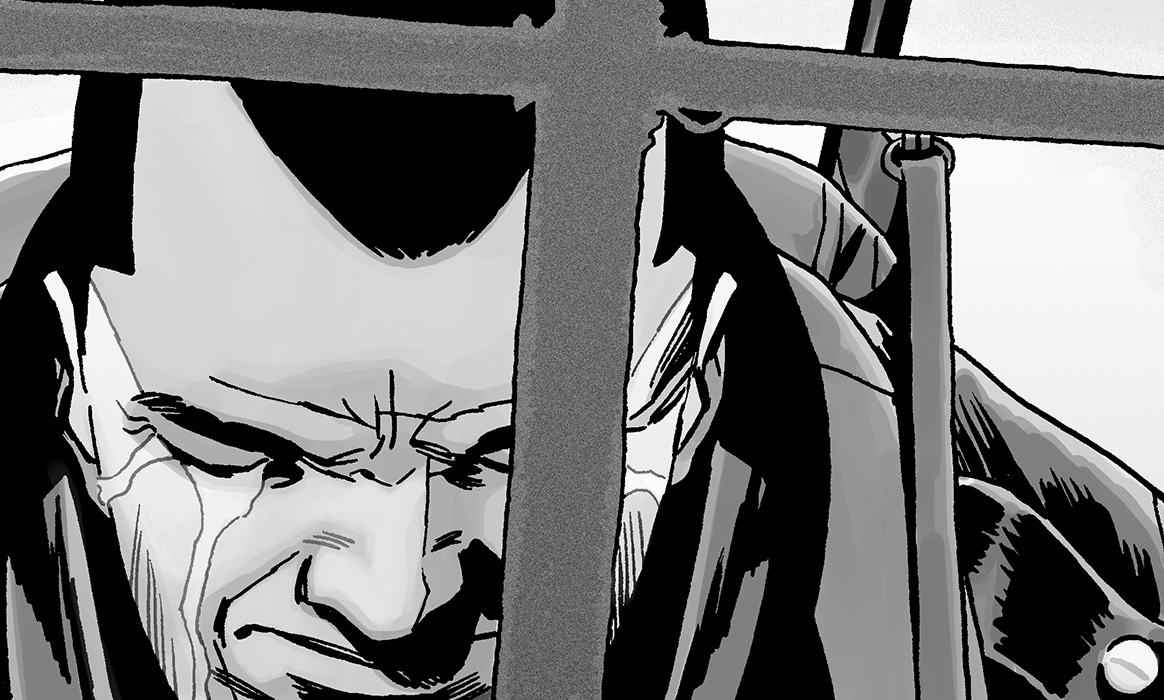 Negan is still MIA so we've moved him to the very bottom of our Power Rankings. However, Robert Kirkman DID reveal at his NYCC panel that the leather jacket-wearing sociopath would get his own issue in December's #174.
---
On the Bubble: Lydia, Sophia, Siddiq, Aaron
---
What do YOU think of our power rankings after this issue? Let us know in the comments below.