Hey there all you fine folks! Ready for some new comics? Of course you are! Our February Solicits have officially been submitted to retailers so it's time to show them off to you all.
We've got a new HORIZON trade, the end of GASOLINA'S first arc, and more new issues than you can shake a stick at! Check out the info on new EVOLUTION, EXTREMITY, OUTCAST and more! You know what to do. Tell your comic shop to add these to your pull list if they haven't already and get ready for some epic comics coming your way!
---
EVOLUTION #4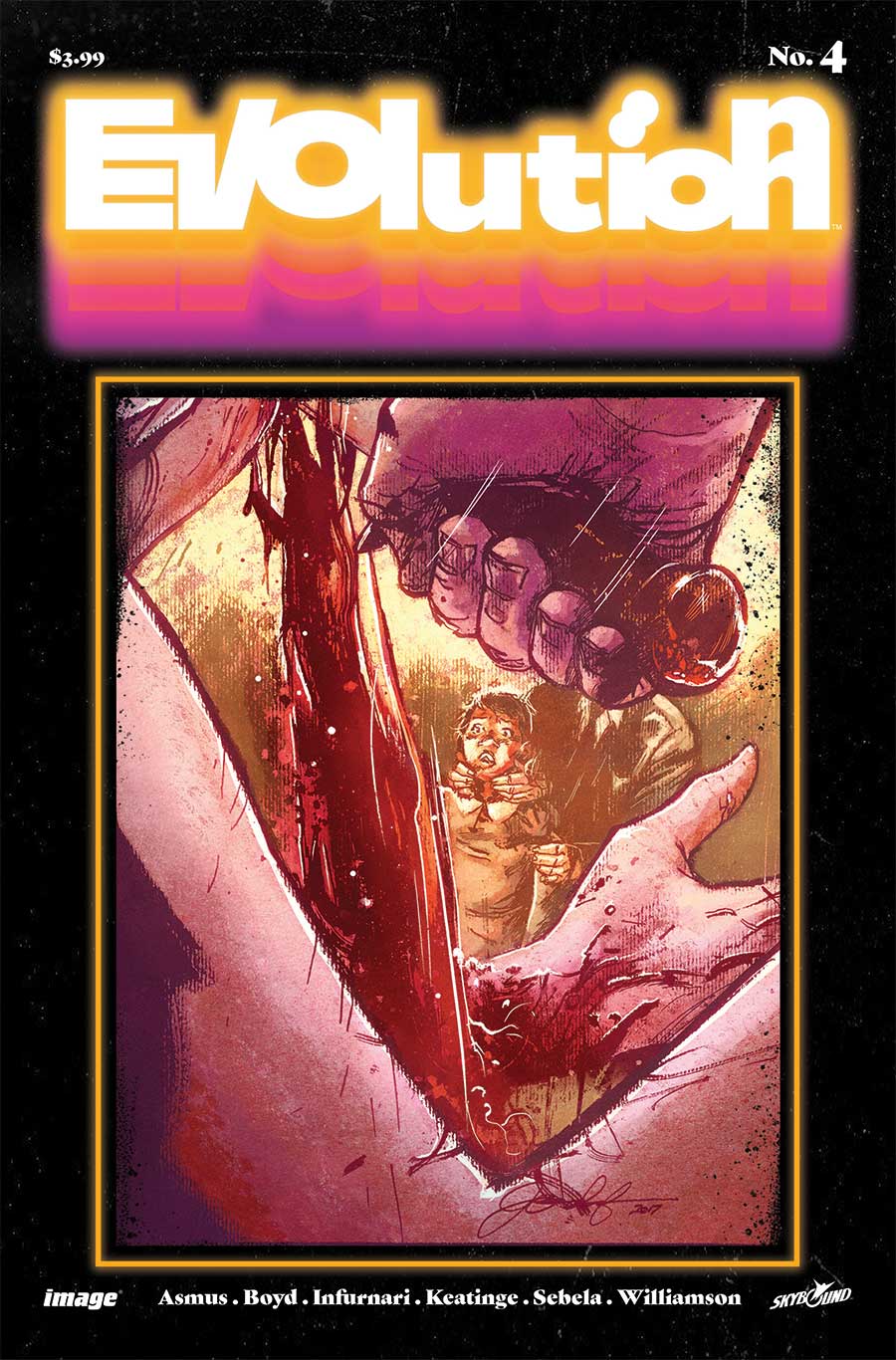 STORY: JAMES ASMUS, JOE KEATINGE, CHRIS SEBELA & JOSHUA WILLIAMSON
ART/COVER: JOE INFURNARI & JORDAN BOYD
FEBRUARY 21
32 PAGES | Full Color | Mature | $3.99
Claire reconnects with a known murderer. Hannah confides in an old friend about the infected. And all the while, Abe keeps seeing patients…with no way to cure them.
---
EXTREMITY #11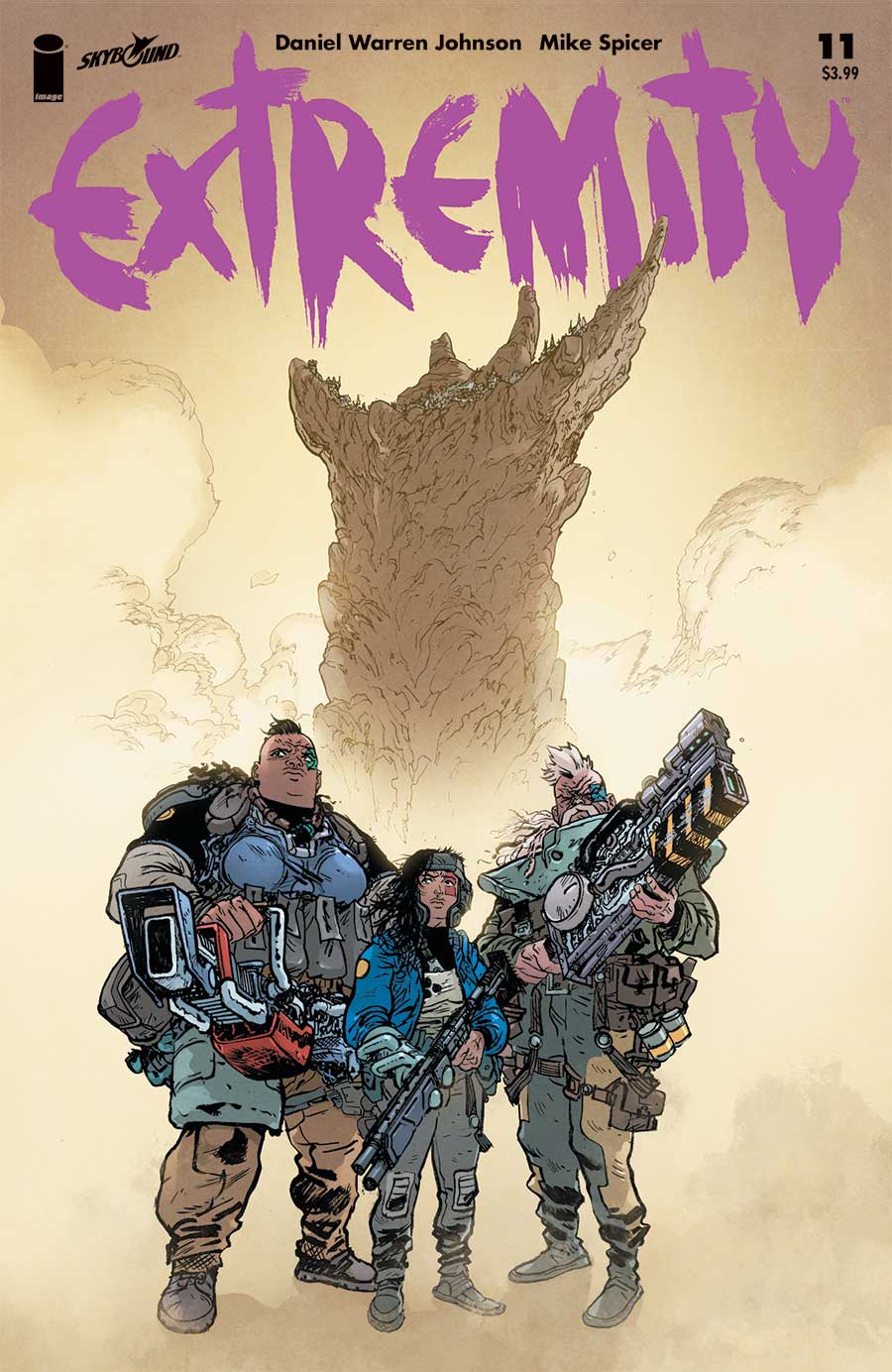 STORY/ART/COVER: DANIEL WARREN JOHNSON
COLOR: MIKE SPICER
FEBRUARY 7
32 PAGES | Full Color | Teen+ | $3.99
The beacon is lit, the battle has started, and no matter the outcome, nothing will ever be the same for Thea of the Roto clan.
---
GASOLINA #6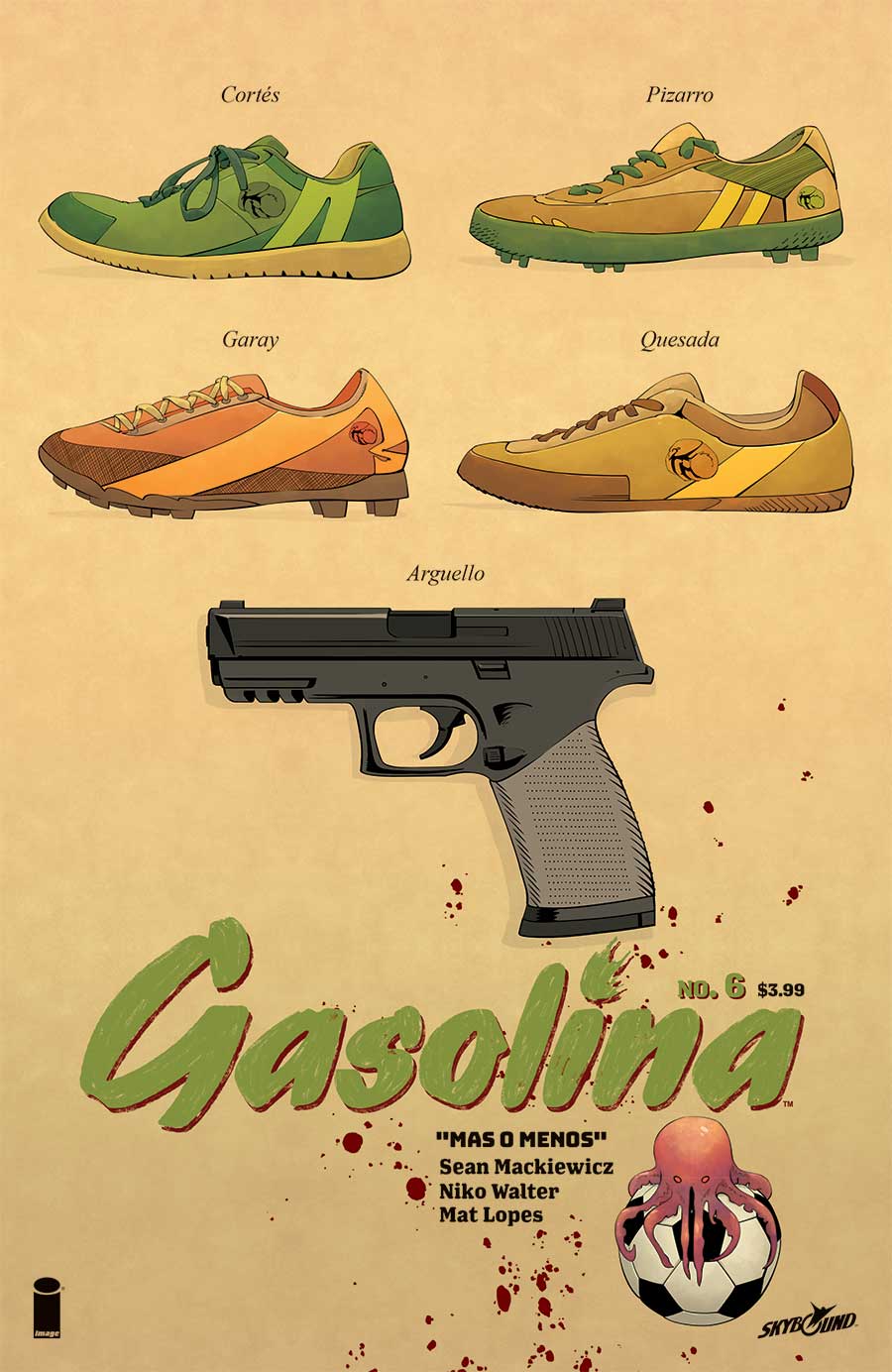 STORY: SEAN MACKIEWICZ
ART: NIKO WALTER & MAT LOPES
FEBRUARY 28
32 PAGES | Full Color | Mature | $3.99
END OF ARC
Detective Arguello has seen enough horrors over the course of a career to make his soul sick. But investigating the monsters of Los Queridos will push him past his breaking point…
---
OUTCAST BY KIRKMAN & AZACETA #34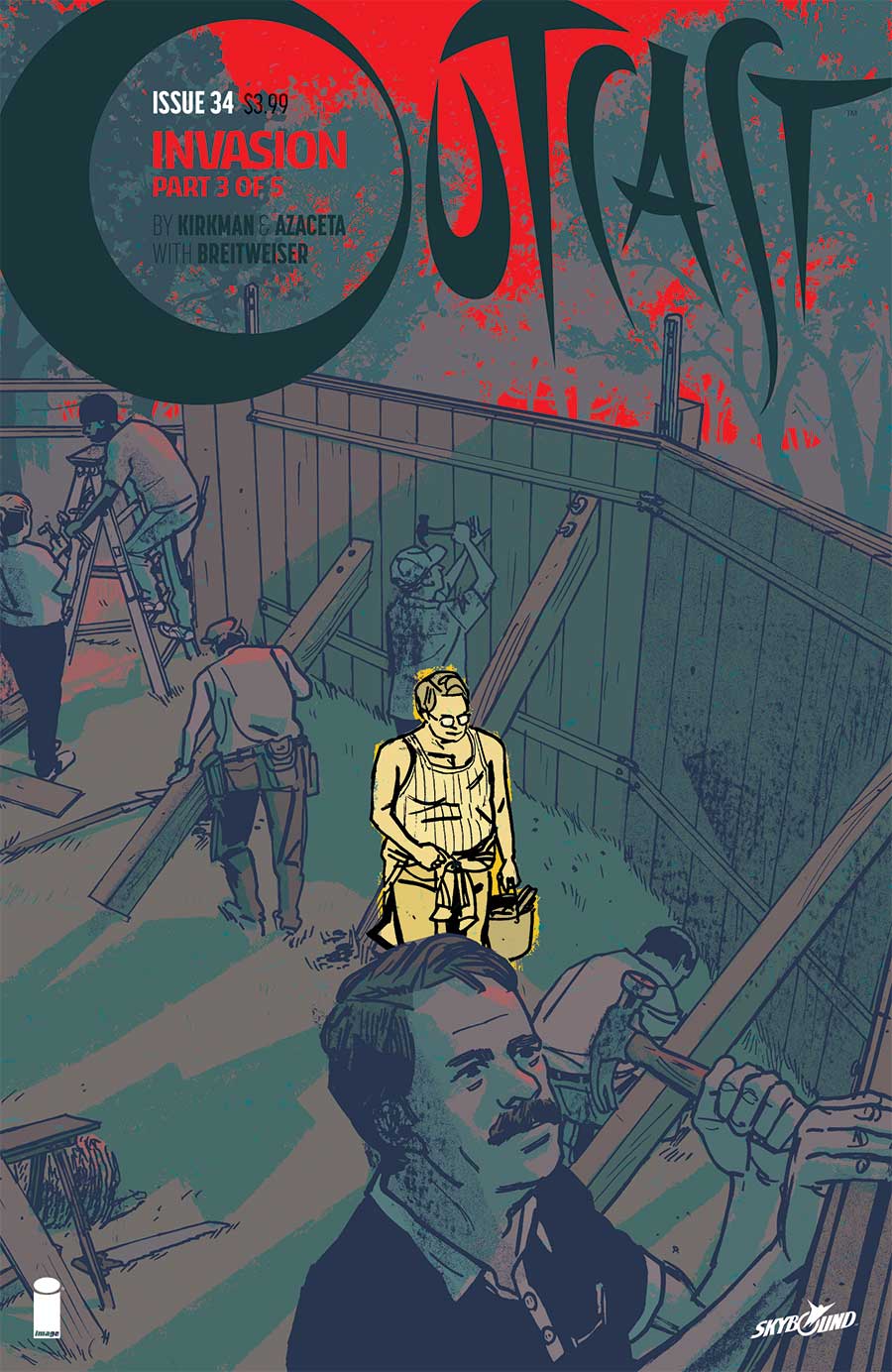 STORY: ROBERT KIRKMAN
ART/COVER: PAUL AZACETA & ELIZABETH BREITWEISER
FEBRUARY 28
32 PAGES | Full Color | Mature | $3.99
INVASION PART 3 OF 5
A community is built. Preparations are made. But will it be enough?
---
REDNECK #10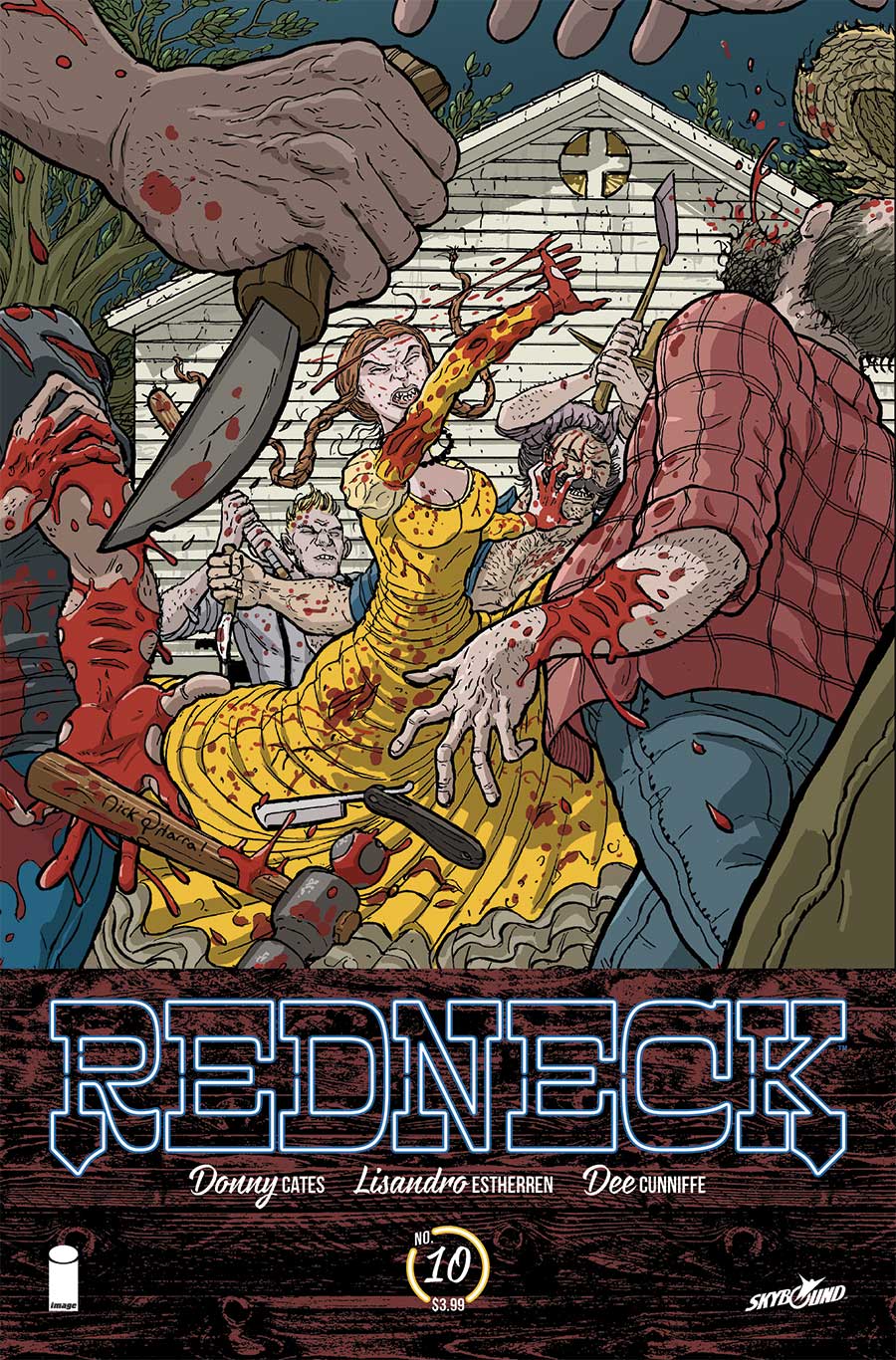 STORY: DONNY CATES
ART: LISANDRO ESTHERREN & DEE CUNNIFFE
COVER: NICK PITARRA
FEBRUARY 28
32 PAGES | Full Color | Mature | $3.99
With the Bowman clan otherwise occupied, their human familiars Phil and Evil take the wheel, fighting federal agents and vampires alike, all in the name of family.
---
SLOTS #5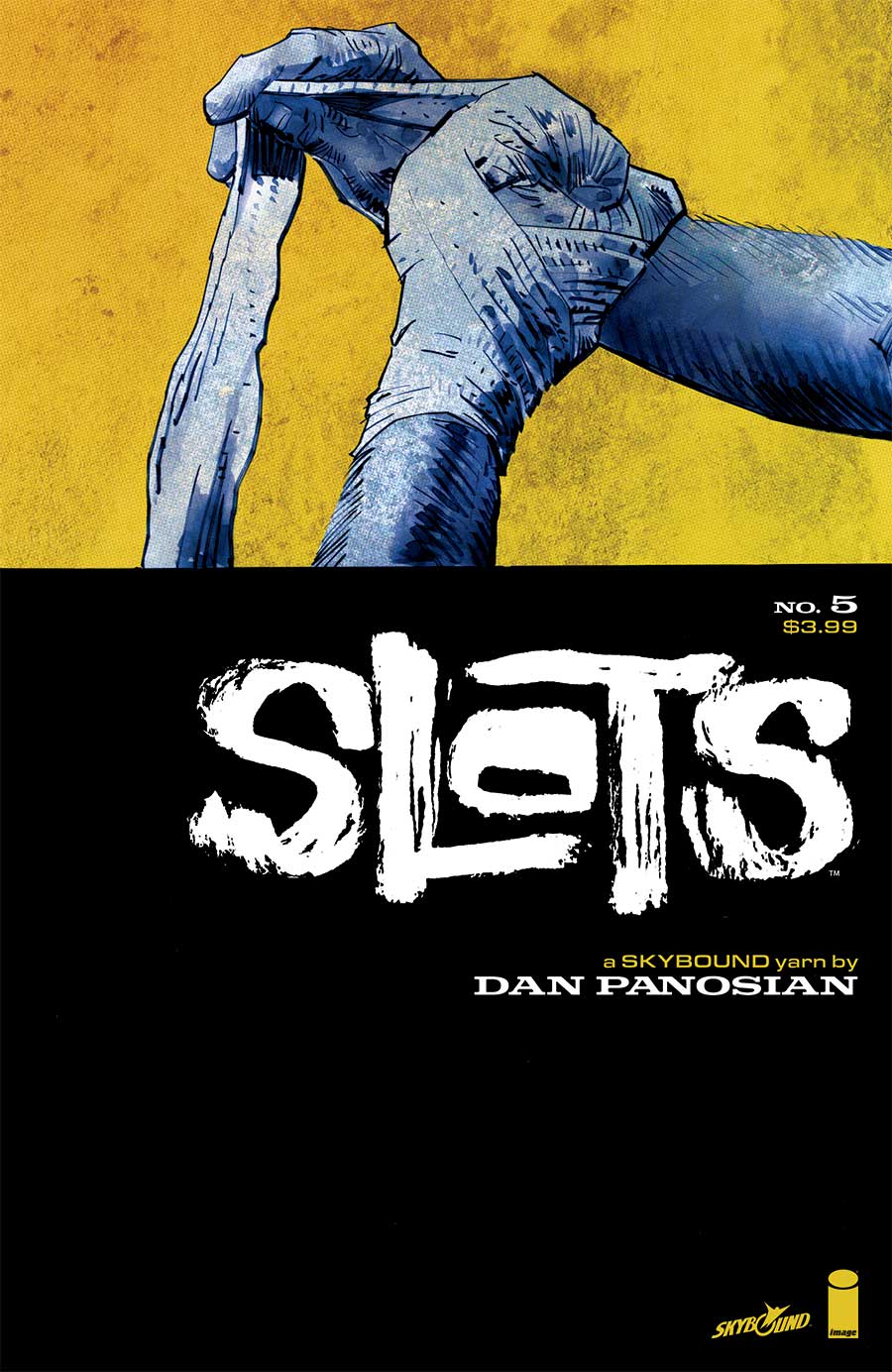 STORY/ART/COVER: DAN PANOSIAN
FEBRUARY 14
32 PAGES | Full Color | Mature | $3.99
Stanley Dance is on a hot streak. After all these years, is his bad luck finally balancing out? Or has he just found a new way of looking at rock bottom?
---
THE WALKING DEAD #176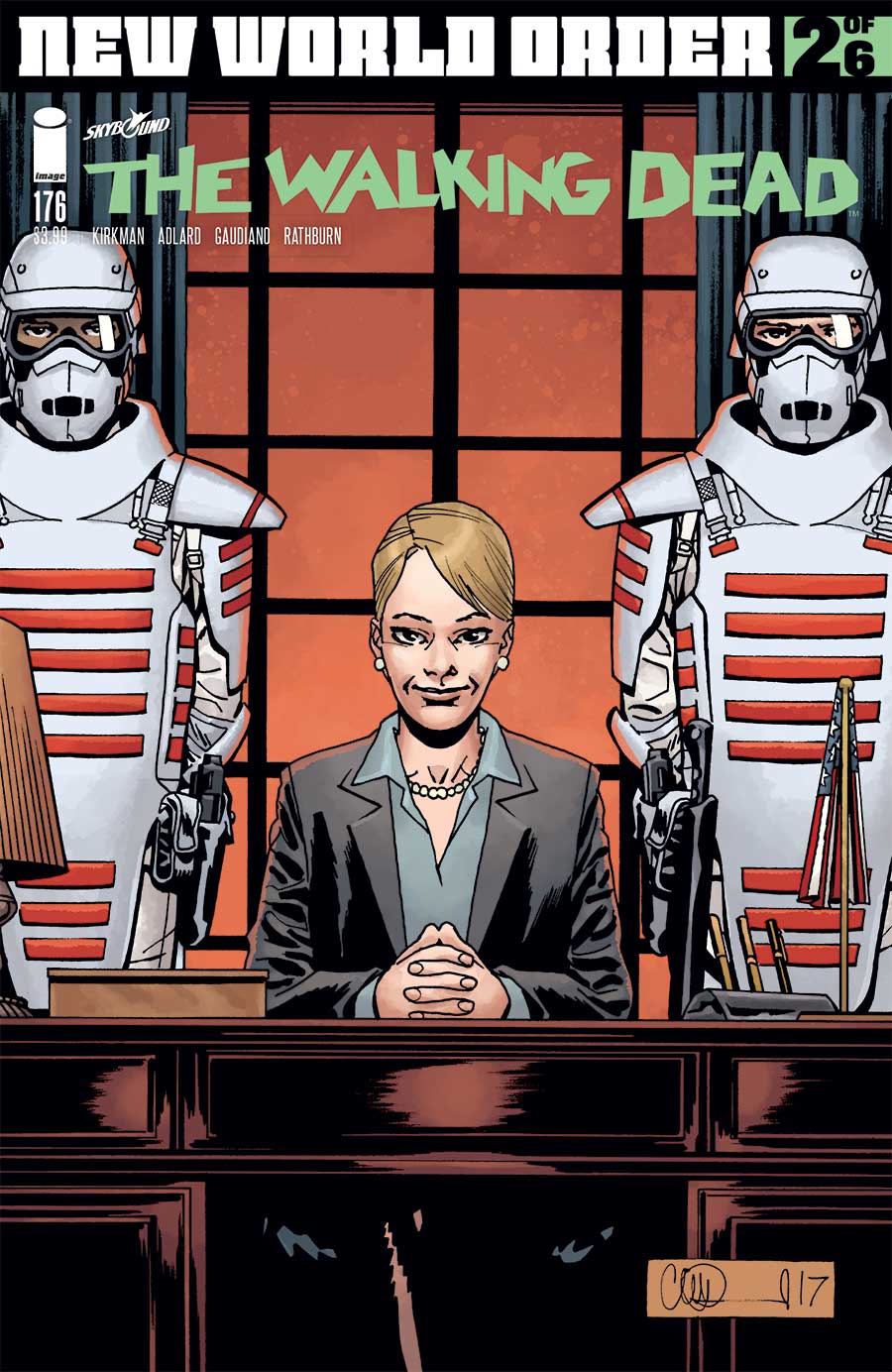 STORY: ROBERT KIRKMAN
ART: CHARLIE ADLARD, STEFANO GAUDIANO & CLIFF RATHBURN
COVER: CHARLIE ADLARD & DAVE STEWART
FEBRUARY 7
32 PAGES | Black & White | Mature | $3.99
NEW WORLD ORDER PART 2 OF 6
An audience with a different kind of Governor.
---
HORIZON Vol. 3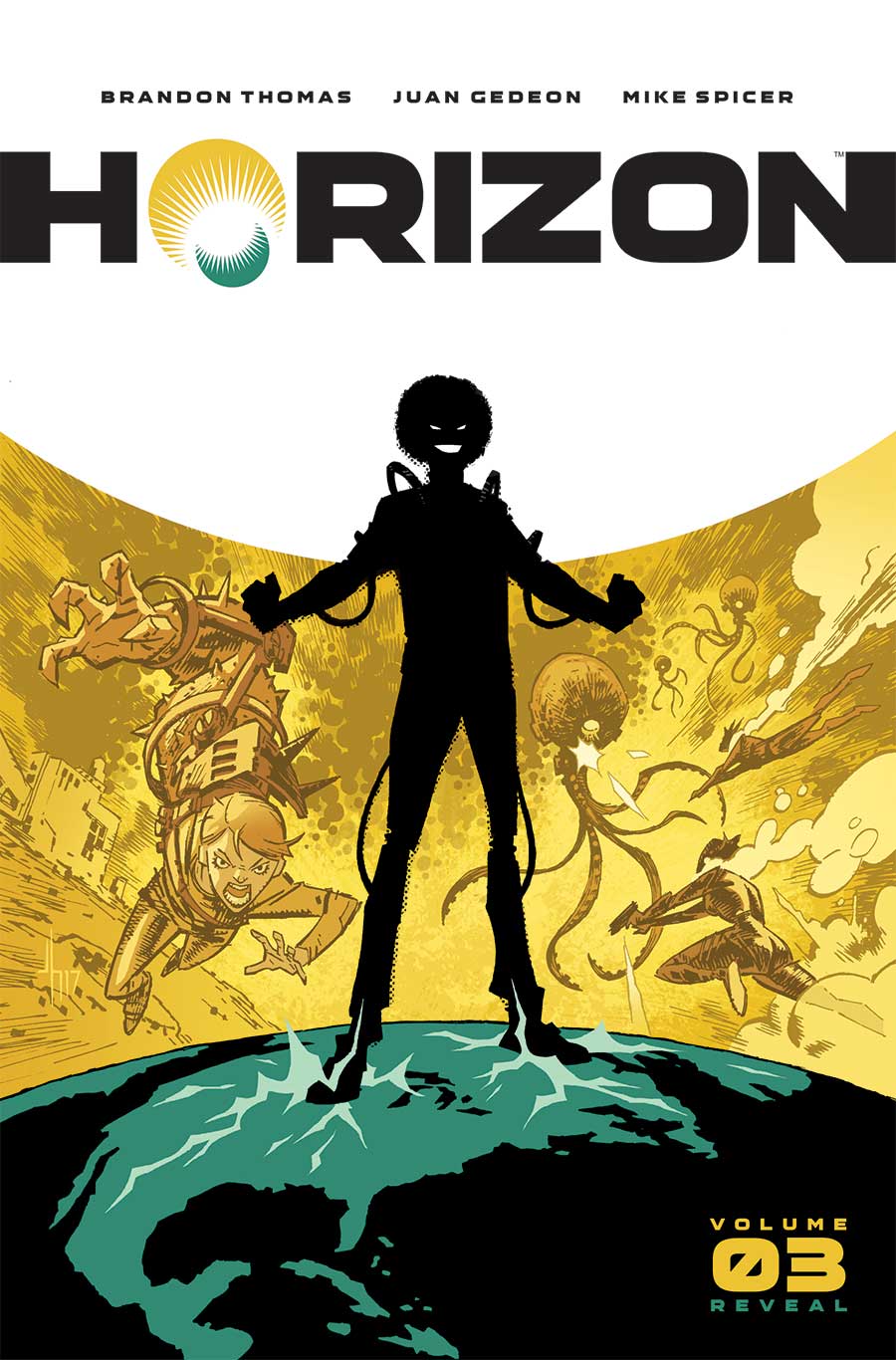 STORY: BRANDON THOMAS
ART: JUAN GEDEON & MIKE SPICER
COVER: JASON HOWARD
FEBRUARY 21
128 PAGES | Full Color | Mature | $16.99
Zhia Malen thought she'd killed Kepler's top agent—Lincoln. But now he reemerges, ready for a second round with the alien invader…planning the ultimate power move of his own.
Collects HORIZON #13-18.