We've got another huge week of Skybound comics so let's get to it! This week we've got new MURDER FALCON, BIRTHRIGHT, OBLIVION SONG & OUTPOST ZERO! It's a huge week of fantasy, sci-fi and METAL!!!! Check out our previews of the issues below and don't forget to grab them at your local comic shop this Wednesday. Oh, and, of course, don't miss out on our first ever WALKING DEAD day happening October 13th at a comic shop near you. Check out our guide with everything you need to know about this awesome event!
---
BIRTHRIGHT #32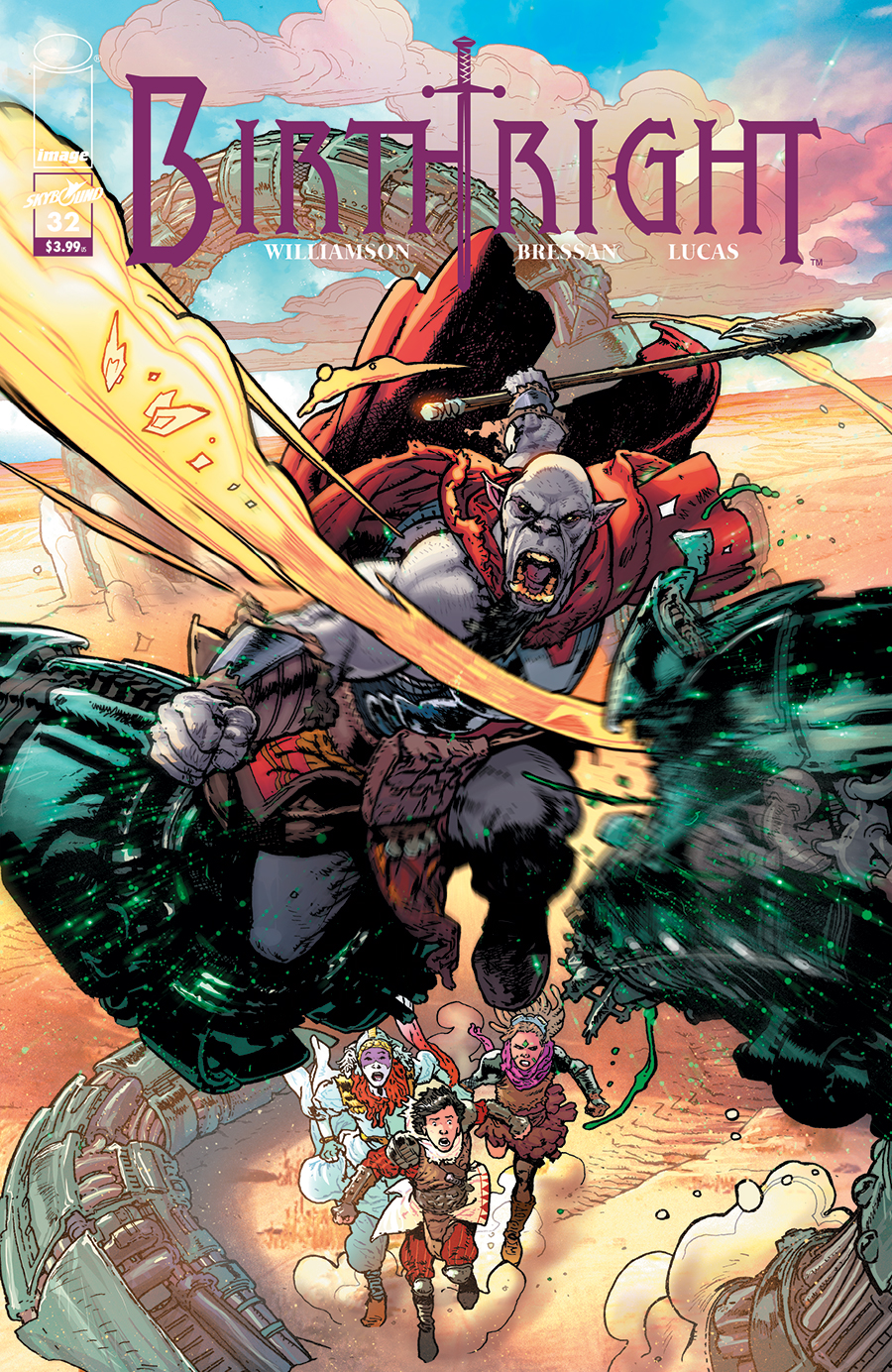 STORY: JOSHUA WILLIAMSON
ART/COVER: ANDREI BRESSAN & ADRIANO LUAS
OCTOBER 10
32 PAGES | Full Color | Teen+ | $3.99
As the search for Brennan and Kallista begins, Mikey still has much to atone for. Can he become Earth's greatest protector, or have his actions already doomed his brother?
---
MURDER FALCON #1
STORY/ART: DANIEL WARREN JOHNSON
COLOR: MIKE SPICER
OCTOBER 10
32 PAGES | Full Color | Teen | $3.99
It's time to SHRED!!! From Daniel Warren Johnson—creator of the Eisner-nominated EXTREMITY—comes MURDER FALCON!!!
The world is under attack by monsters, and Jake's life is falling apart: no band, no girl, no future…until he meets MURDER FALCON. He was sent from The Heavy to destroy all evil, but he can't do it without Jake shredding up a storm. Now, with every chord Jake plays on his guitar, the power of metal fuels Murder Falcon into all-out kungfu fury on those that seek to conquer Earth!
---
OBLIVION SONG BY KIRKMAN & DE FELICI #8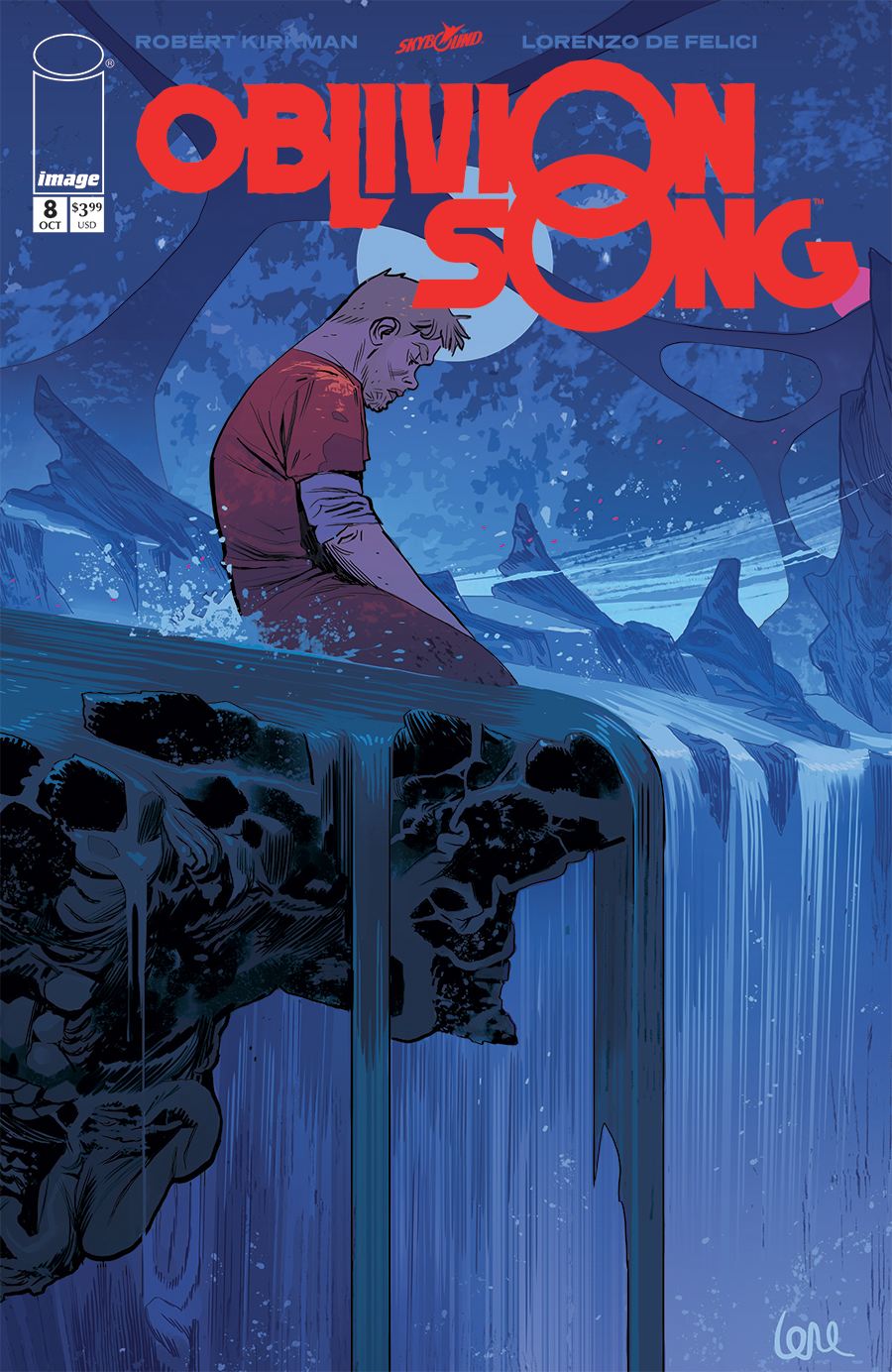 STORY: ROBERT KIRKMAN
ART: LORENZO DE FELICI & ANNALISA LEONI
COVER: LORENZO DE FELICI
OCTOBER 10
28 PAGES | Full Color | Teen+ | $3.99
Nathan Cole is reminded, once and for all, that actions have consequences.
---
OUTPOST ZERO #4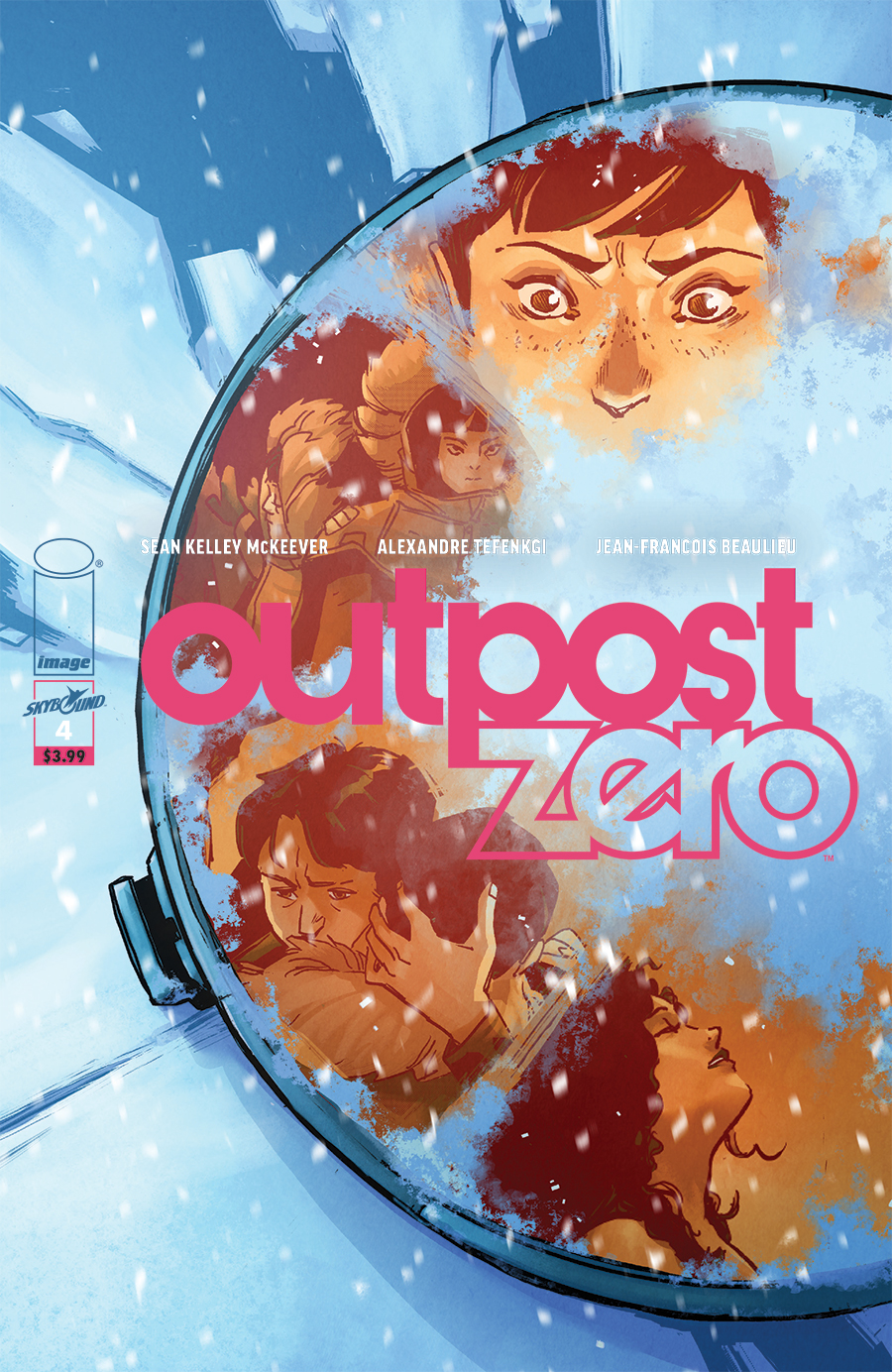 STORY: SEAN KELLEY MCKEEVER
ART/COVER: ALEXANDRE TEFENKGI & JEAN-FRANCOIS BEAULIEU
OCTOBER 10
32 PAGES | Full Color | Teen | $3.99
END OF ARC
With one friend dead, Alea confronts Sam about what really happened out there on the Frost … and the fallout will shake the Outpost's very foundation.