September is here already and we've got a heaping helping of comics just for you! This Wednesday sees the release of volume 1 of EXTREMITY and volume 5 of MANIFEST DESTINY. It's a great time to catch up on both. We also have a new issue of OUTCAST and a new issue of THE WALKING DEAD (with a super sweet Lorenzo De Felici variant). Both of these books feature new characters that are going to play a huge roll in their respective series' so don't miss out!
Pick up all 4 books on Comixology or at your local comic shop this Wednesday. Also, make sure to look out for our comment contests for both OUTCAST & THE WALKING DEAD. Have great week!
---
EXTREMITY, VOL. 1: ARTIST TP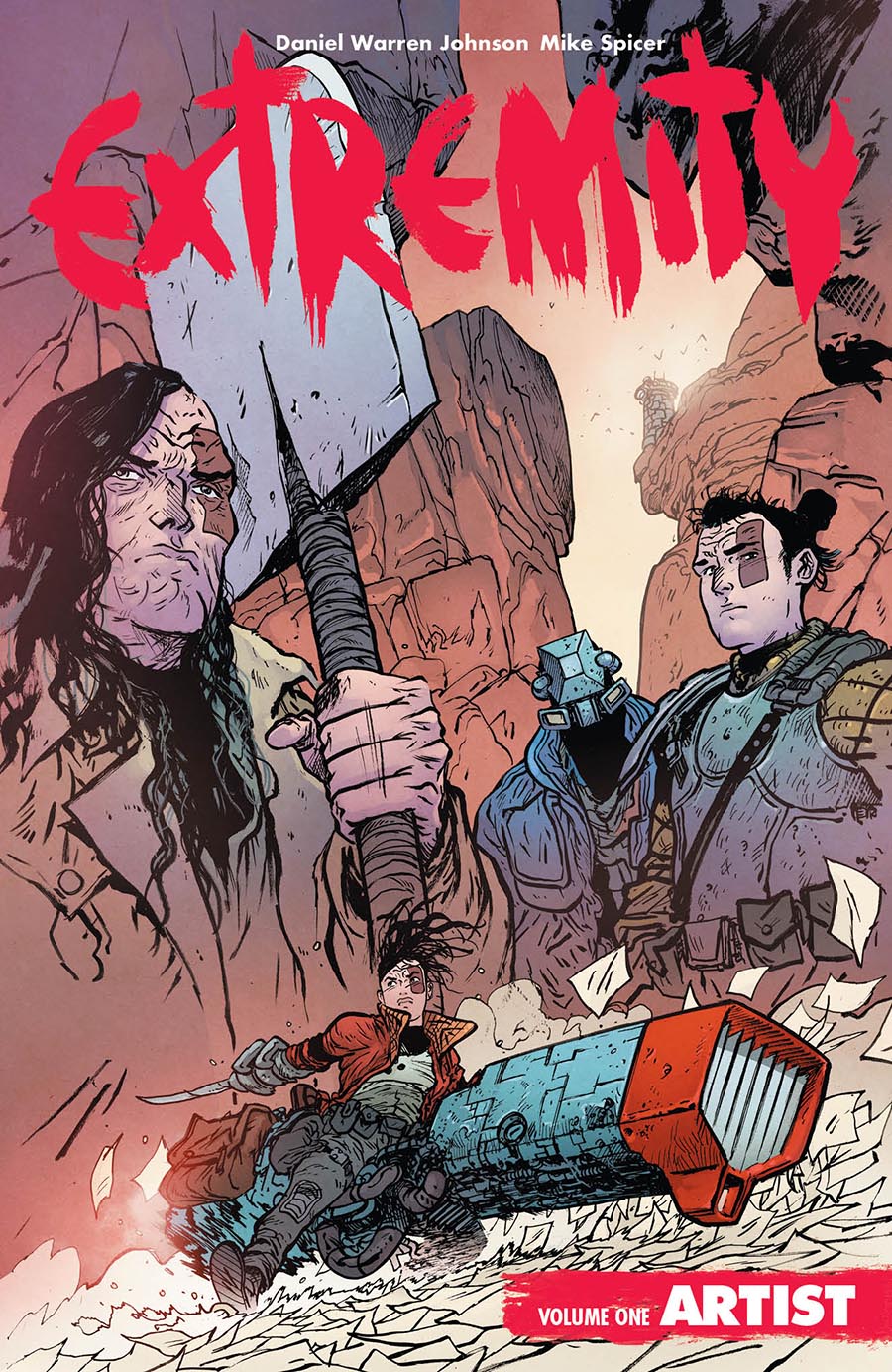 Story / Art / Cover: Daniel Warren Johnson
Colors: Mike Spicer
September 06
136 pages | Full Color | Teen+ | $16.99
Thea dreams. Not of a better life, but of revenge on the clan that ruined her family. With ferocious battles between man, machines, and monsters ahead…who knows where her quest for vengeance will take her? Creator DANIEL WARREN JOHNSON (Space Mullet) and colorist MIKE SPICER present a bold new vision, where the beauty and imagination of Studio Ghibli meet the intensity of Mad Max, in this all-new Skybound Original.
Collects EXTREMITY #1-6
---
MANIFEST DESTINY Vol. 5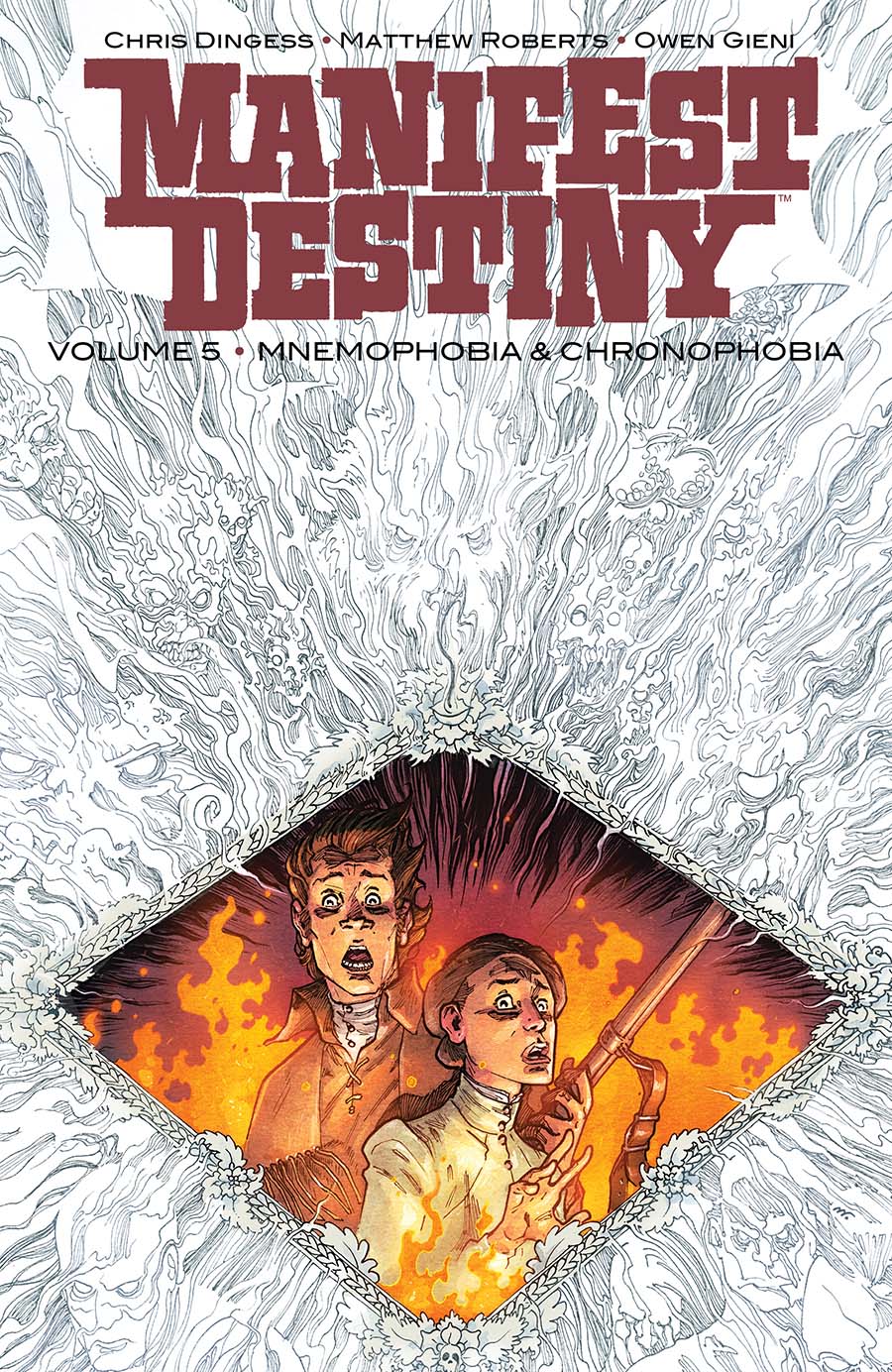 STORY: CHRIS DINGESS
ART / COVER: MATTHEW ROBERTS & OWEN GIENI
September 06
128 PAGES | Full Color | Mature | $14.99
Lewis & Clark hunker down for the winter, and all is calm… until old enemies emerge from the fog. As their fortifed walls are overrun, the Corps of Discovery have a front row seat to the American Dream gone mad.
Collects MANIFEST DESTINY #25-30.
---
OUTCAST BY KIRKMAN & AZACETA #30
STORY: ROBERT KIRKMAN
ART / COVER: PAUL AZACETA & ELIZABETH BREITWEISER
September 06
32 PAGES | Full Color | Mature | $2.99
THE COMING STORM
The forces of evil are closing in.
---
THE WALKING DEAD #171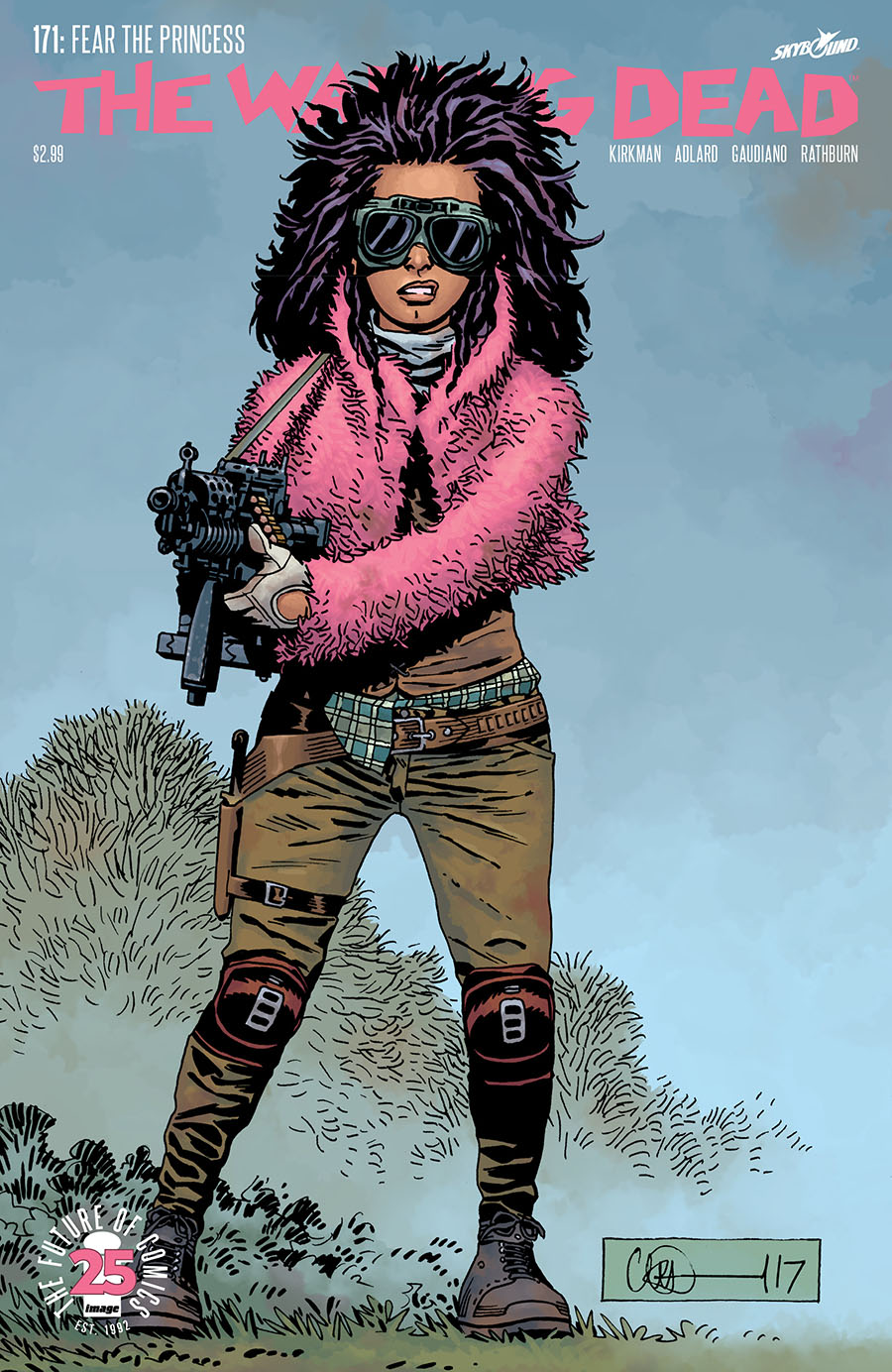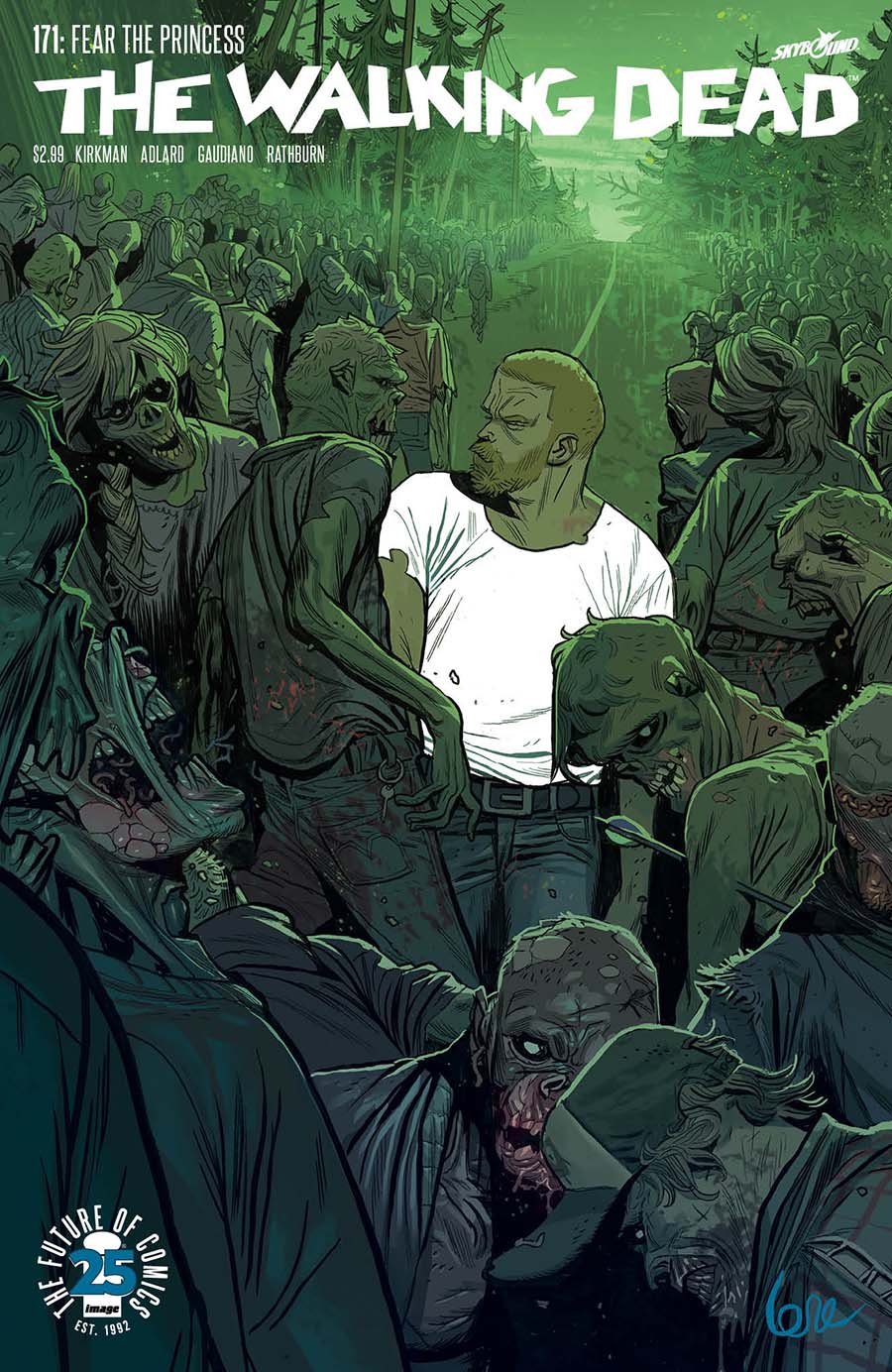 STORY: ROBERT KIRKMAN
ART: CHARLIE ADLARD, STEFANO GAUDIANO & CLIFF RATHBURN
COVER: CHARLIE ADLARD & DAVE STEWART
SEPTEMBER 6
32 PAGES / Black & White / M / $2.99
FEAR THE PRINCESS
Who is she and what does she want?
---