Happy new comic book day! We hope everyone had a happy and safe Fourth of July and now you're ready for some new comics. This week we've got the 5th issue of EXTREMITY and the 169th issue of THE WALKING DEAD. We've got previews of both below. Go pick them up at your local shop! Please keep in mind that some shops are getting their shipment a little late so be patient and extra nice to your favorite comic slingers!
Have a great week!
---
EXTREMITY #5
STORY / ART / COVER: DANIEL WARREN JOHNSON
COLOR: MIKE SPICER
JULY 5
32 PAGES | Full Color / Teen+ / $3.99
Thea has followed her father's every order in their war against the Paznina. But how far is she willing to go?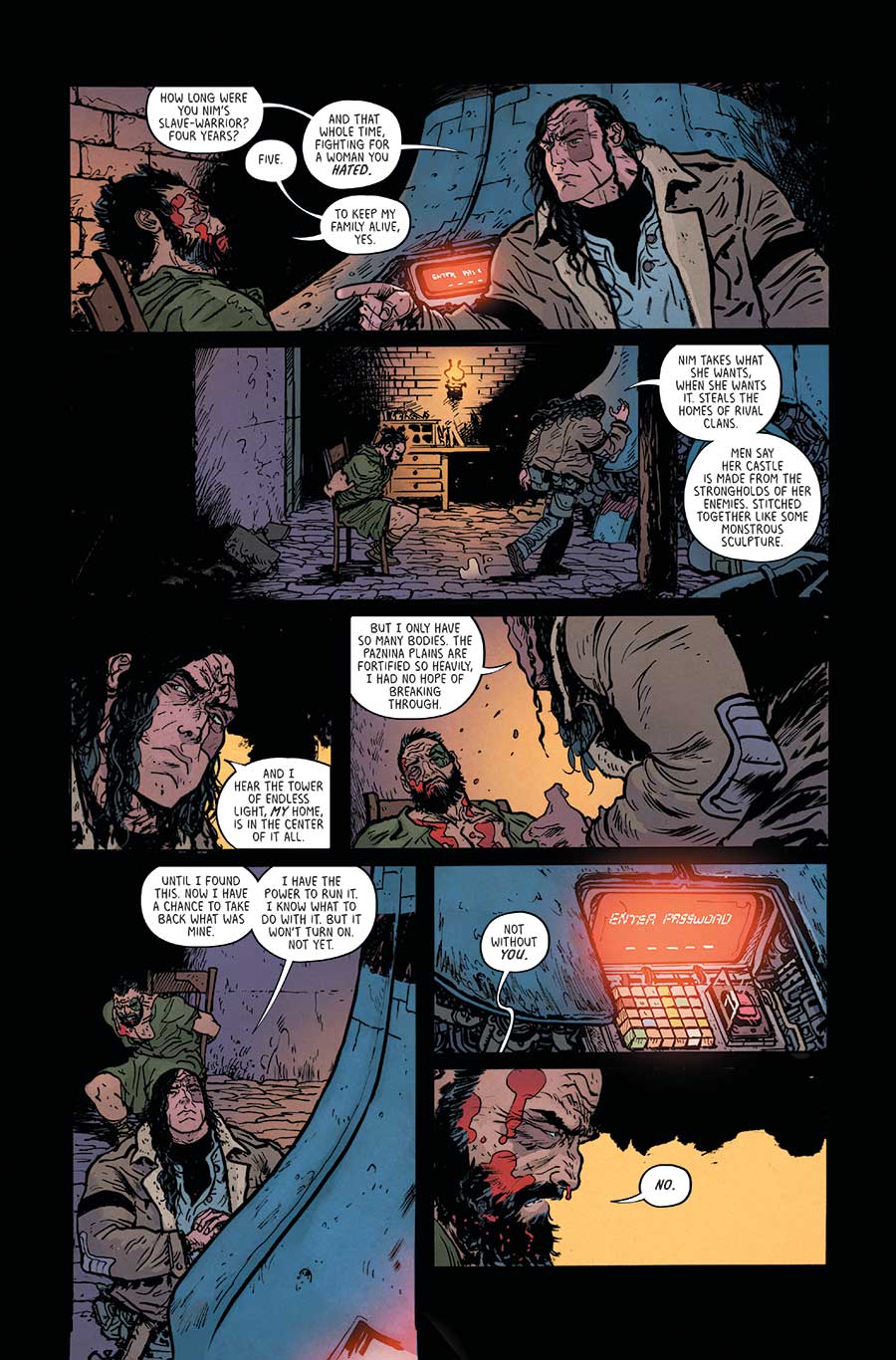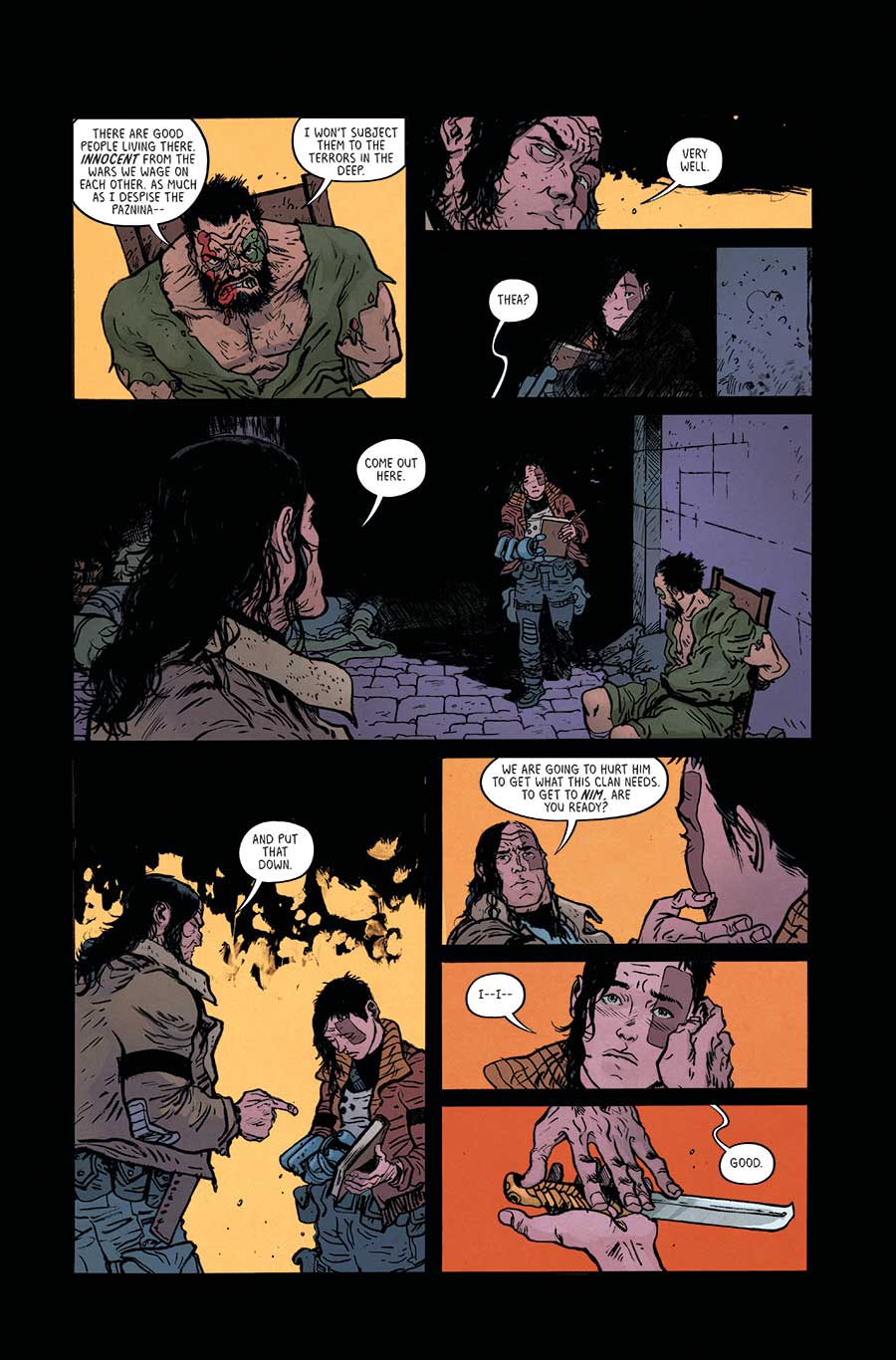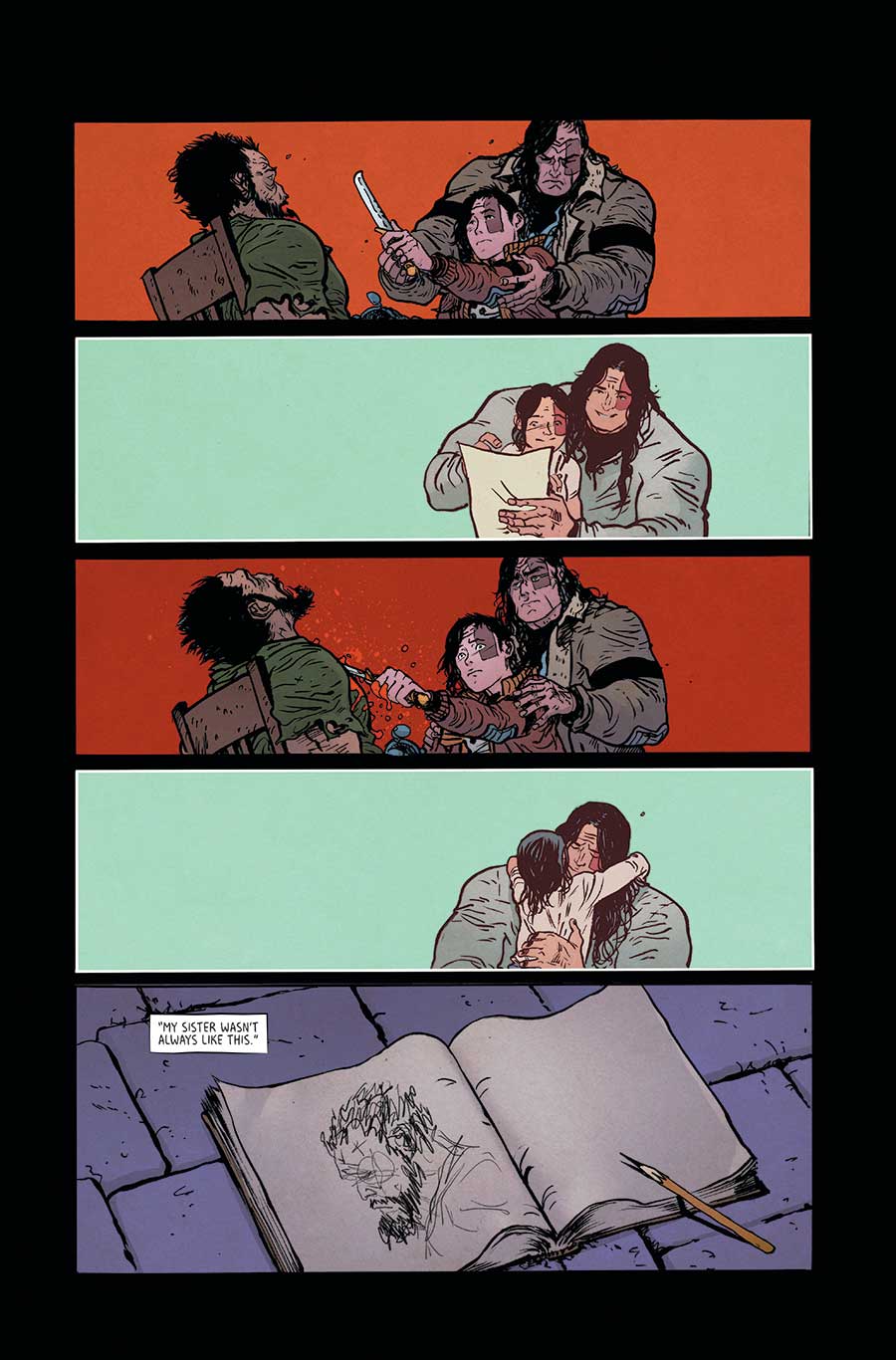 ---
THE WALKING DEAD #169
STORY: ROBERT KIRKMAN
ART: CHARLIE ADLARD, STEFANO GAUDIANO & CLIFF RATHBURN
COVER: CHARLIE ADLARD & DAVE STEWART
JULY 5
32 PAGES | Black & White | Mature | $2.99
LINES WE CROSS
It is time for Dwight to step up.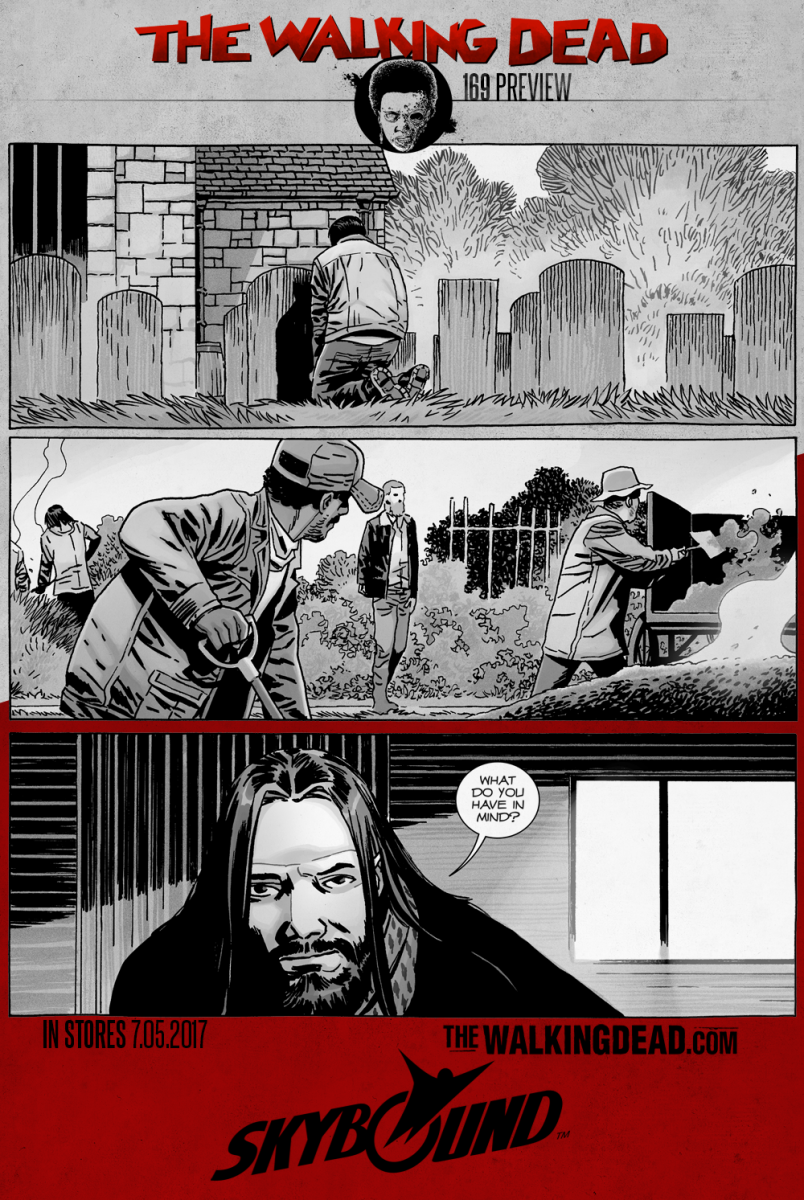 ---