It's another exciting week for comics here at Skybound! Make sure to grab yourself the newest, super intense issue of Outcast. And, if that action's not enough, we've got a crazy Thief of Thieves for you too which we've got a preview of below! Check the books out Wednesday and let us know what you think.
---
OUTCAST BY KIRKMAN & AZACETA #21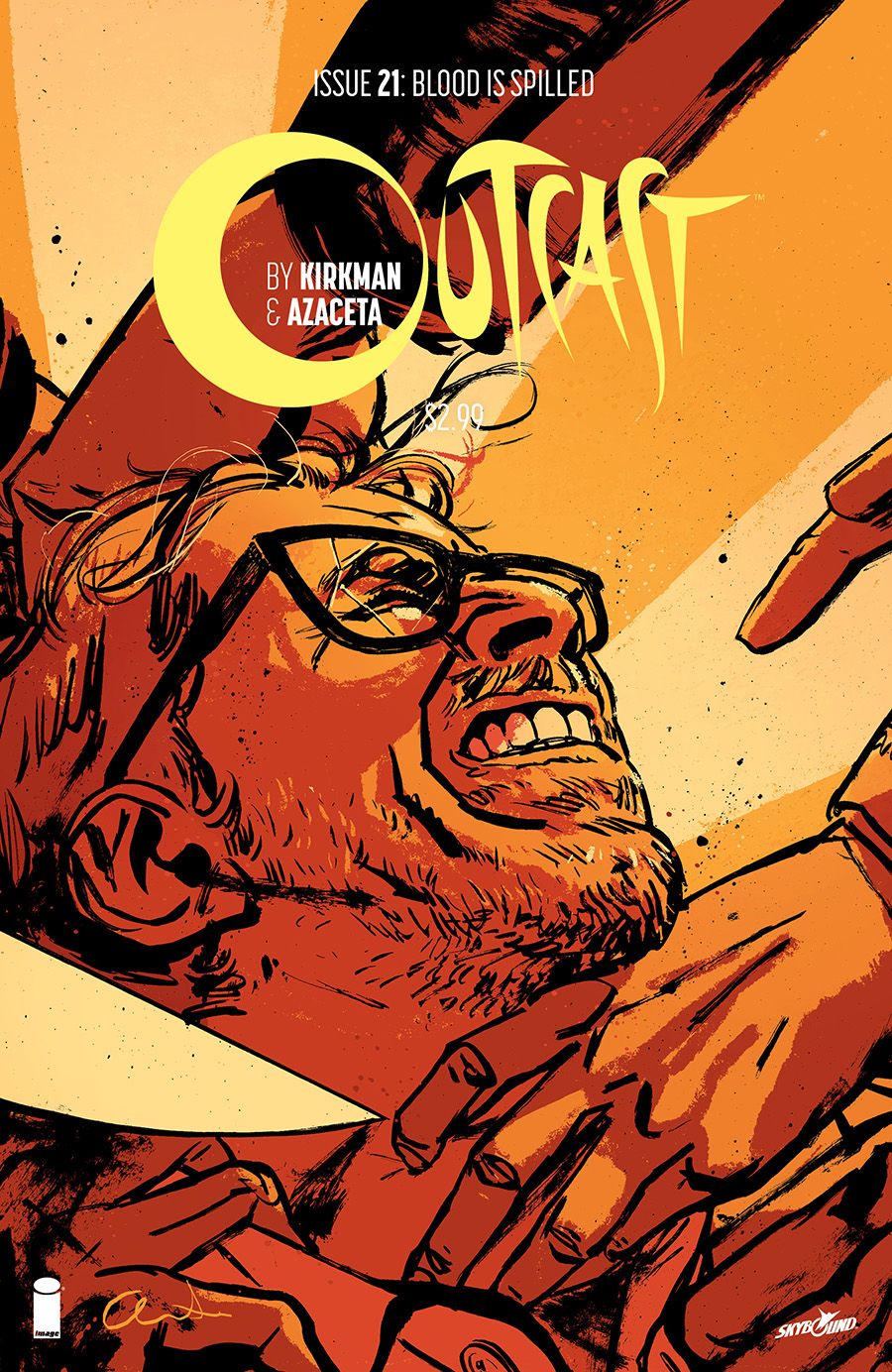 STORY: ROBERT KIRKMAN
ART | COVER: PAUL AZACETA & ELIZABETH BREITWEISER
SEPTEMBER 28 | 32 PAGES | BLACK AND WHITE/ MATURE | $2.99
"Blood is Spilled"
Kyle is in danger, Anderson will risk it all to help him. But is it a sacrifice he cannot recover from?
---
THIEF OF THIEVES #35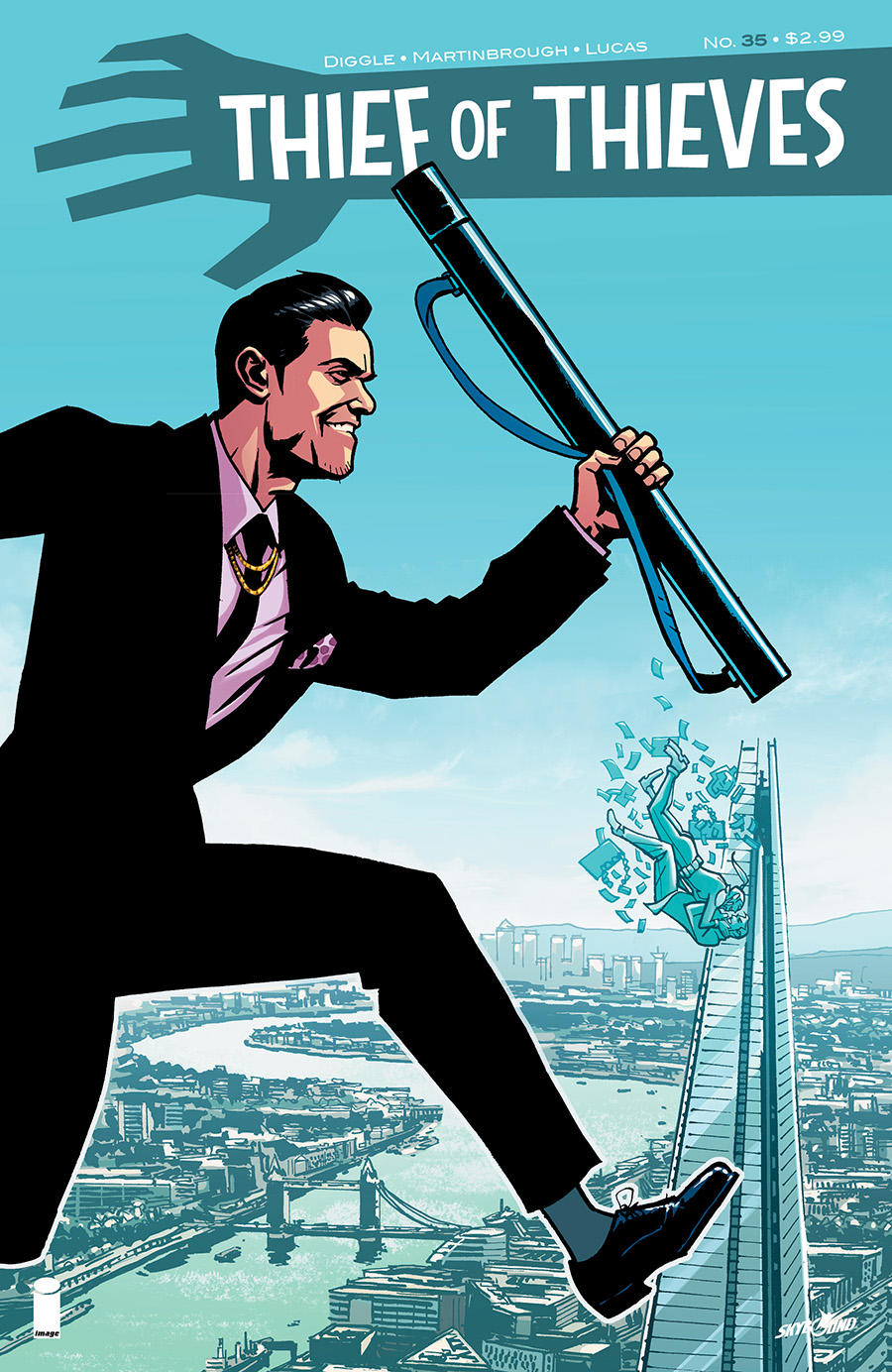 STORY: ANDY DIGGLE
ART | COVER: SHAWN MARTINBROUGH & ADRIANO LUCAS
SEPTEMBER 28 | 32 PAGES | FULL COLOR | MATURE | $2.99
"GOLD RUSH" Part 4 of 6
The race is on–literally! Conrad and Celia speed through London in a stolen car against master thieves Fausto Delgado and Sally Pike. Will Conrad cross the finish line only to find that he's no longer on top?