Who's ready for a HUGE week of new comics? This week, EXTREMITY, MANIFEST DESTINY, OUTCAST & THE WALKING DEAD are all new!
This week you've got a chance to catch up on our new hit-series Extremity! Not only is issue #3 hitting shelves but the 3rd print of issue #1 and the 2nd print of issue #2 will be out as well. Get a preview of issue #3 below!
Outcast #27 also lands this week and Kyle's powers are continuing to grow. We also get some new answers and, of course, amazing art from Paul Azaceta & Elizabeth Breitweiser! After you've read the book, don't forget to head over to OutcastOfficial.com and enter our comment contest for a chance to win a signed copy of issue #27!
Issue #28 of Manifest Destiny will be on shelves Wednesday as well. Things are still not what they seem and everything is coming to a head. Check out the first 3 pages below!
And, as if all of that wasn't enough, The Walking Dead #167 is also out Wednesday! There's not much we can say about this one but you won't want to miss it. Once you've finished reading, head over to TheWalkingDead.com to share all your feels and join our comment contest for a chance to win a signed copy of issue #167!
Like we said, lots of awesome stuff this week. More comics than you can shake a stick at! Let us know what you're looking forward to or, once you've read everything, your thoughts in the comments below. Happy reading!
---
EXTREMITY #3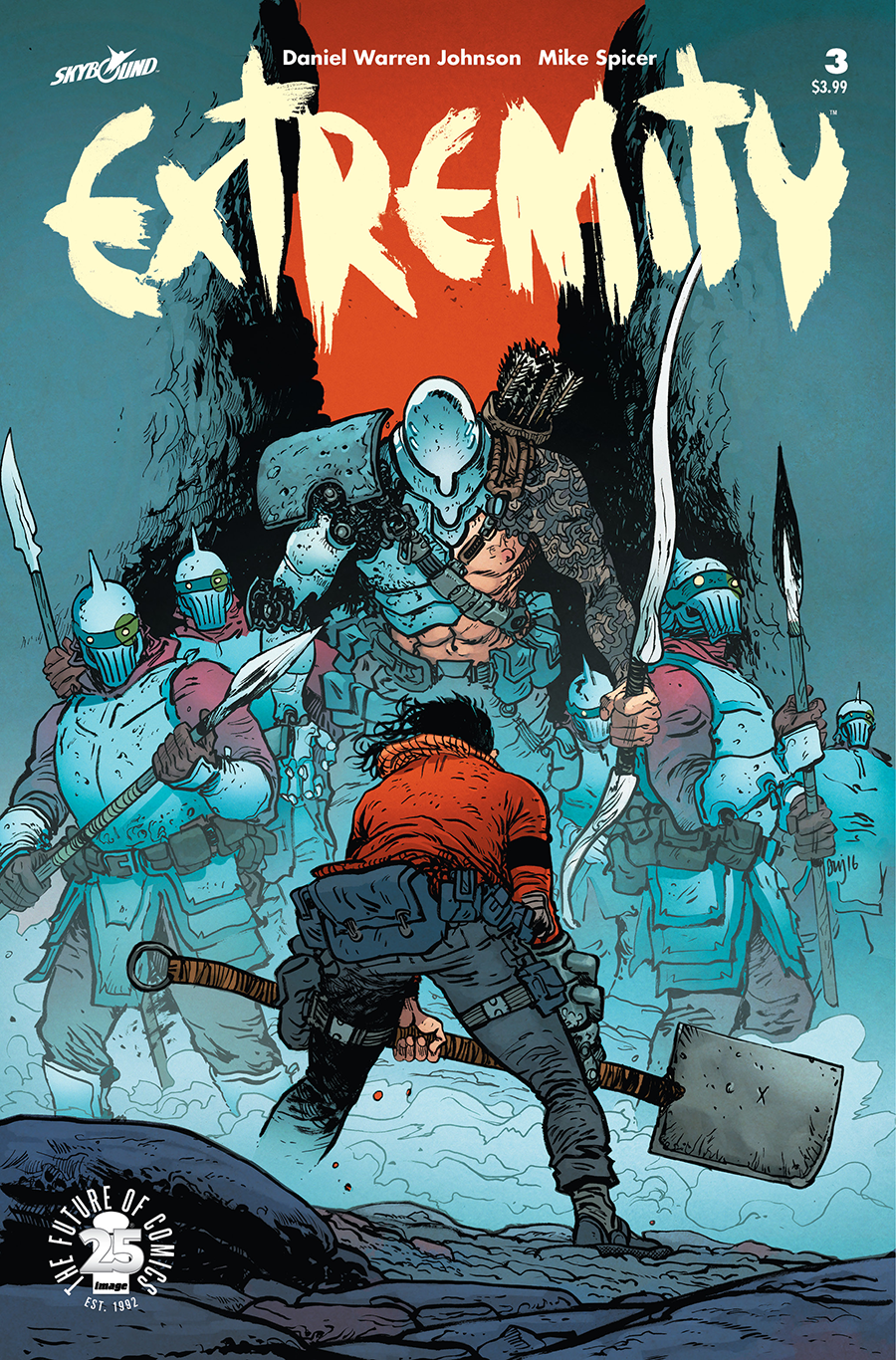 STORY/ART/COVER: DANIEL WARREN JOHNSON
COLOR: MIKE SPICER
MAY 3
32 PAGES | Full Color | Teen+ | $3.99
Not so long ago, Thea was an artist. She had a family. Now she is consumed by vengeance. However, Brynjar is a hunter by nature, and will not be easy prey.
---
---
MANIFEST DESTINY #28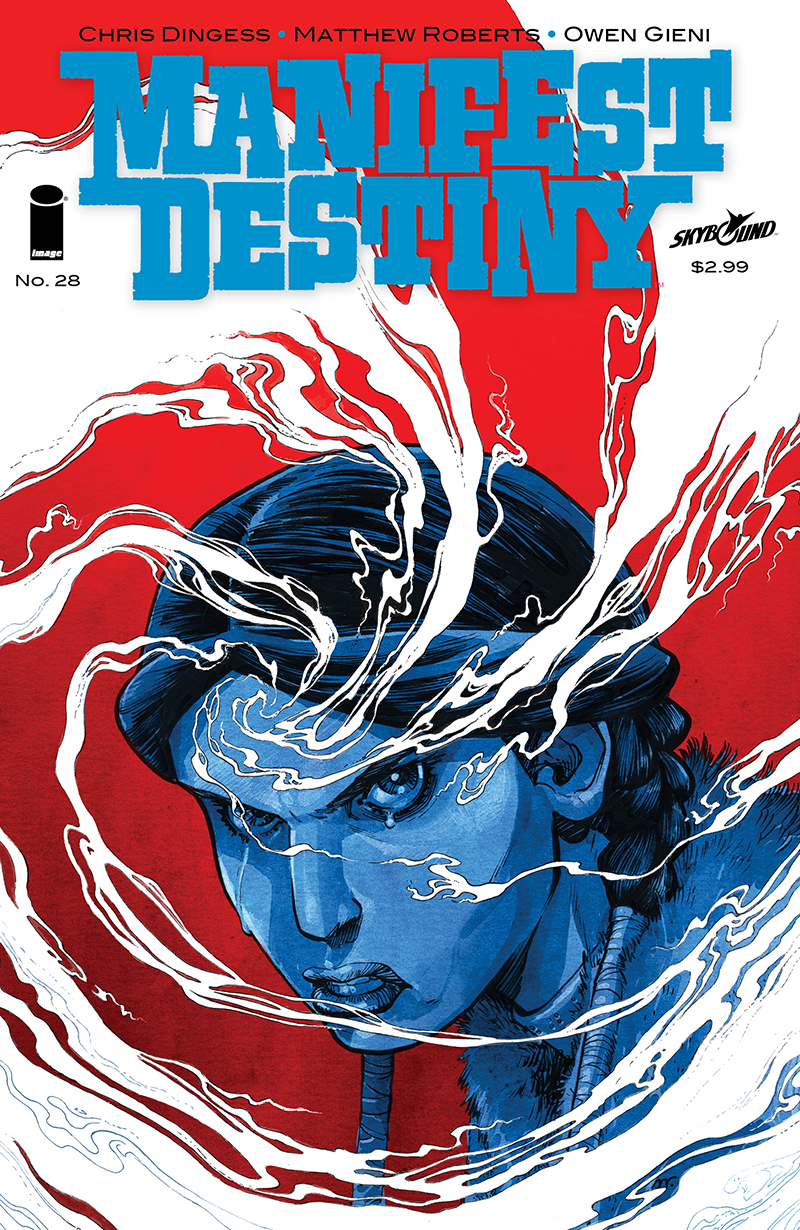 STORY: CHRIS DINGESS
ART/COVER: MATTHEW ROBERTS & OWEN GIENI
MAY 3
32 PAGES | Full Color | Mature | $2.99
Sacagawea's long held mistrust of the white man manifests, as Lewis takes desperate measures to quell the chaos that has overtaken the fort.
---
---
OUTCAST BY KIRKMAN & AZACETA #27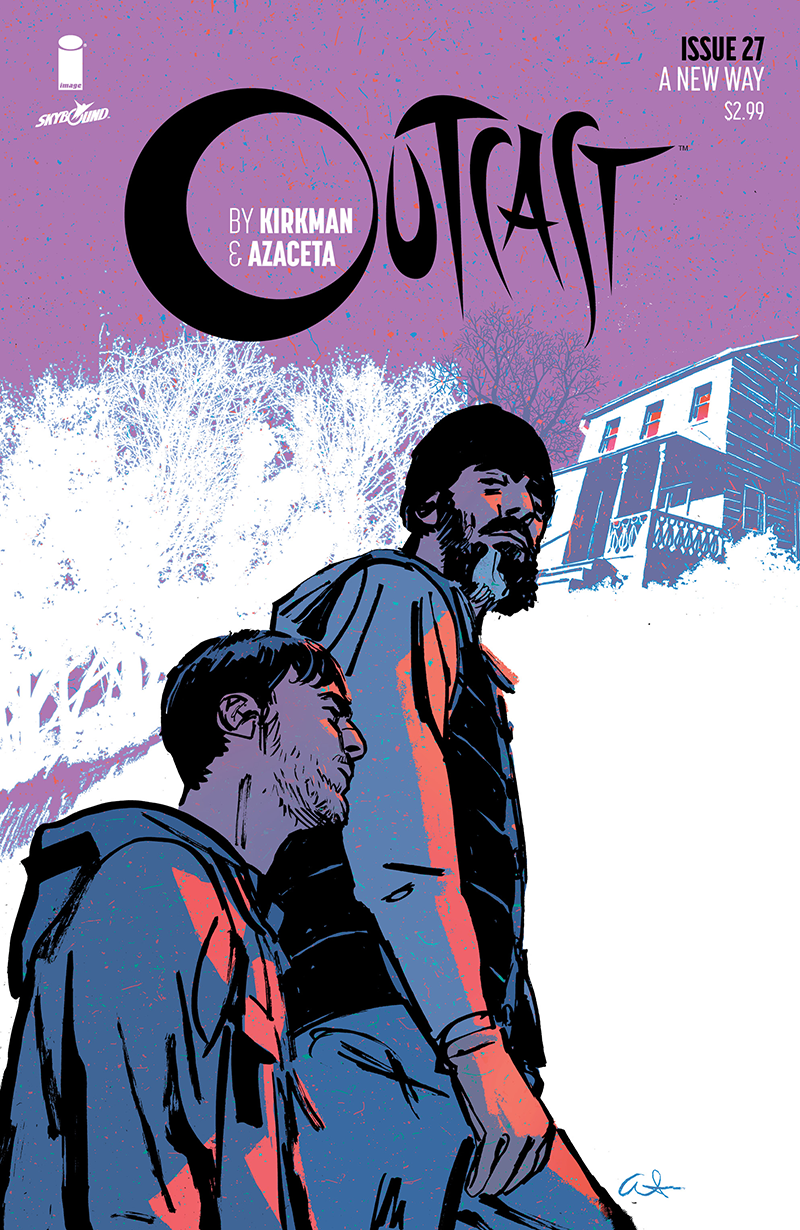 STORY: ROBERT KIRKMAN
ART / COVER: PAUL AZACETA & ELIZABETH BREITWEISER
MAY 3
32 PAGES | Full Color | Mature | $2.99
"A NEW WAY"
Kyle is taken on a journey to find answers, and along the way is forced to use his newly honed abilities. The evil around him is growing stronger–causing Reverend Anderson to seek out new allies.
---
THE WALKING DEAD #167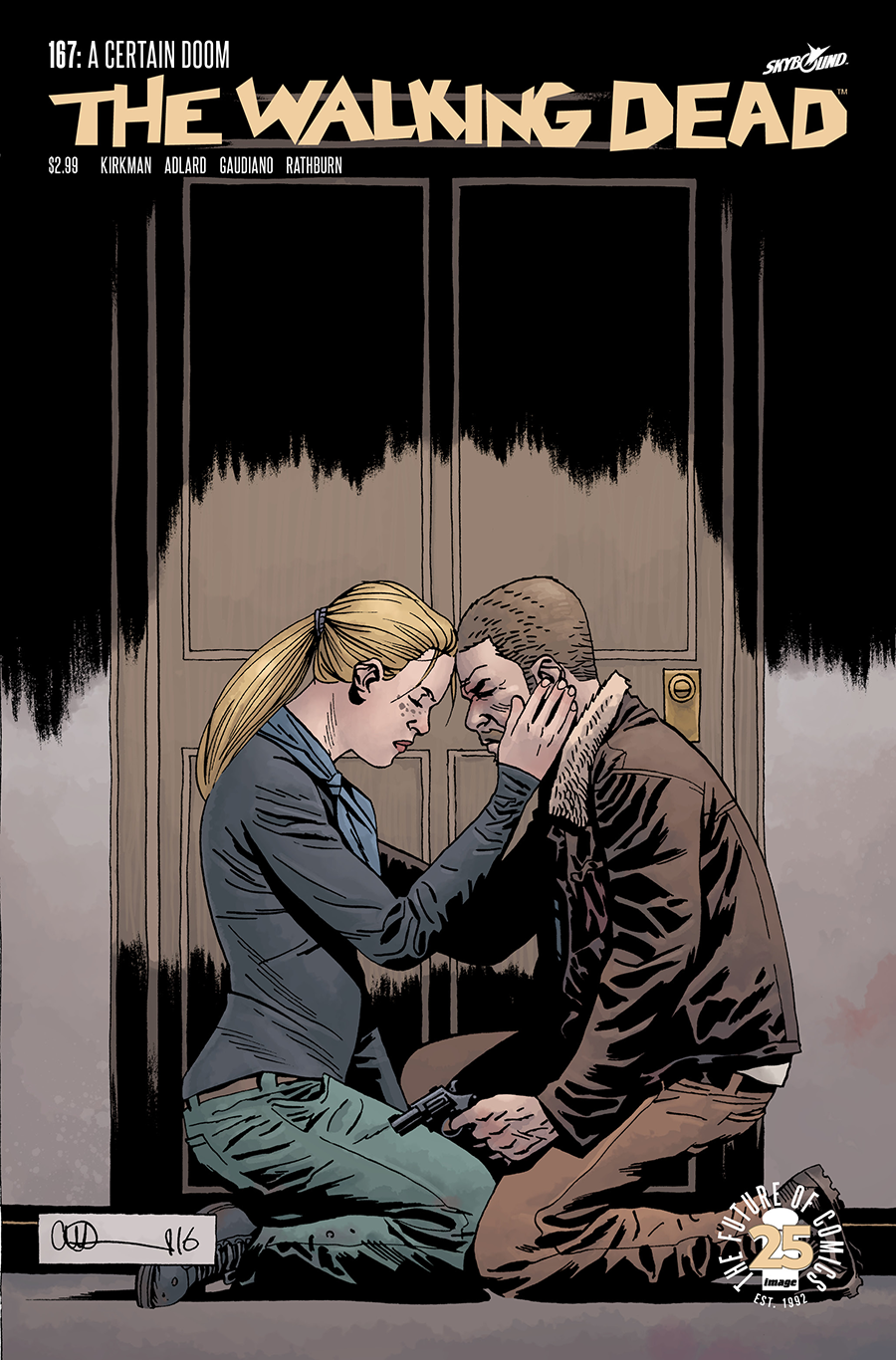 STORY: ROBERT KIRKMAN
ART: CHARLIE ADLARD, STEFANO GAUDIANO & CLIFF RATHBURN
COVER: CHARLIE ADLARD & DAVE STEWART
MAY 3
32 PAGES | Black & White | Mature | $2.99
"A Certain Doom"
Is it possible, could it be, that the inevitable can somehow be… avoided? Rick and Andrea have a tough decision to make.