Your friendly neighborhood Skybound team is headed out to New York Comic Con this week but we want to make sure you don't miss out on all the new comics coming your way this Wednesday! We've got DIE!DIE!DIE!, MANIFEST DESTINY, THIEF OF THIEVES & THE WALKING DEAD all headed to your local comic shop and online. Check out previews of THIEF OF THIEVES and THE WALKING DEAD below and make sure to pick up your copies this week!
DIE!DIE!DIE! #3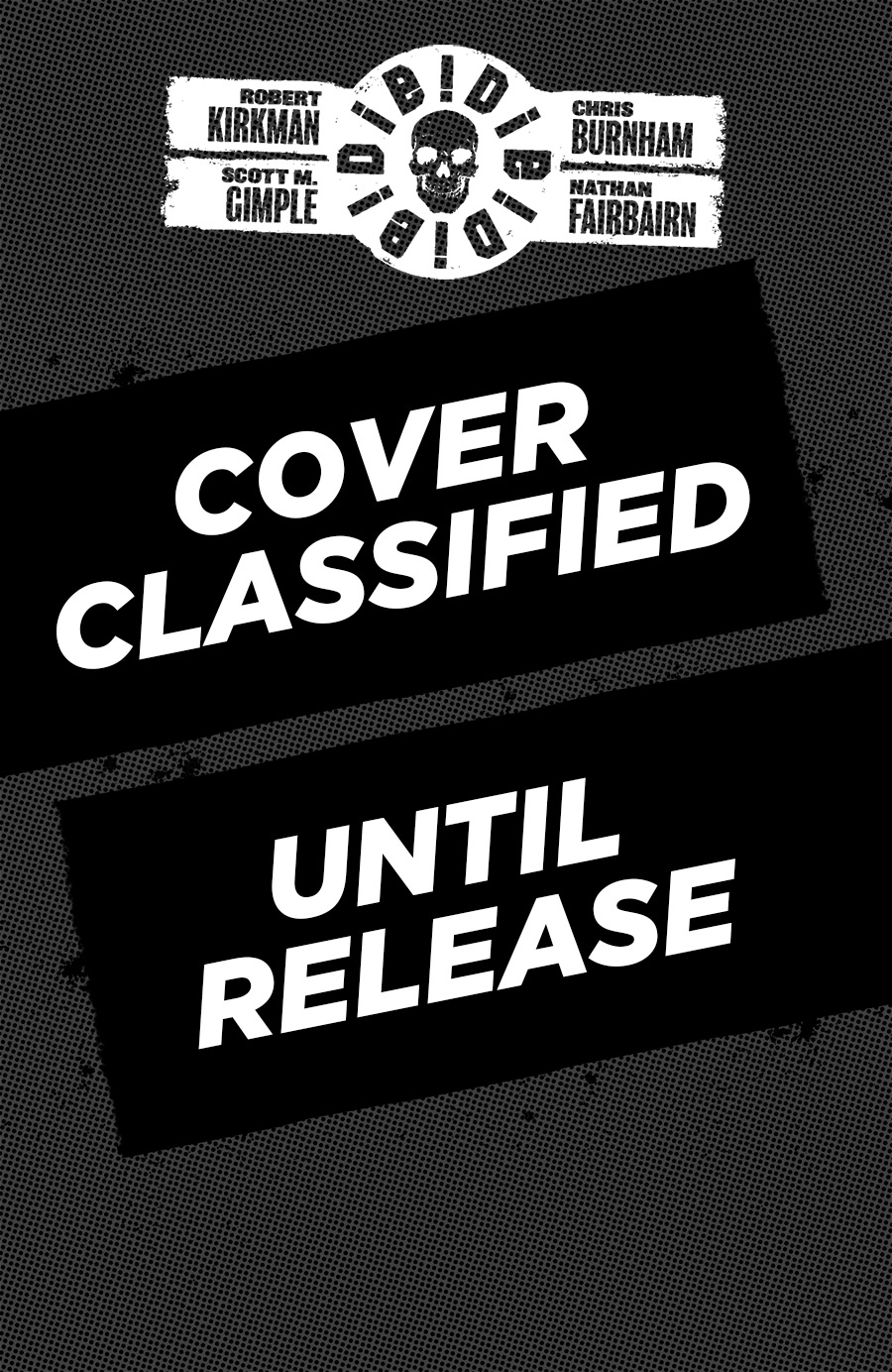 STORY: ROBERT KIKRMAN & SCOTT GIMPLE
ART: CHRIST BURNHAM & NATHAN FAIRBAIRN
OCTOBER 3
28 PAGES | FULL COLOR | MATURE | $3.99
Nate Lipshitz was a decorated soldier specializing in explosives and munitions. Now, as an assassin for a secret cabal, he's always the first to throw himself into the fray for God and Country, showing that he's more than willing to DIE!DIE!DIE!
---
MANIFEST DESTINY VOL. 6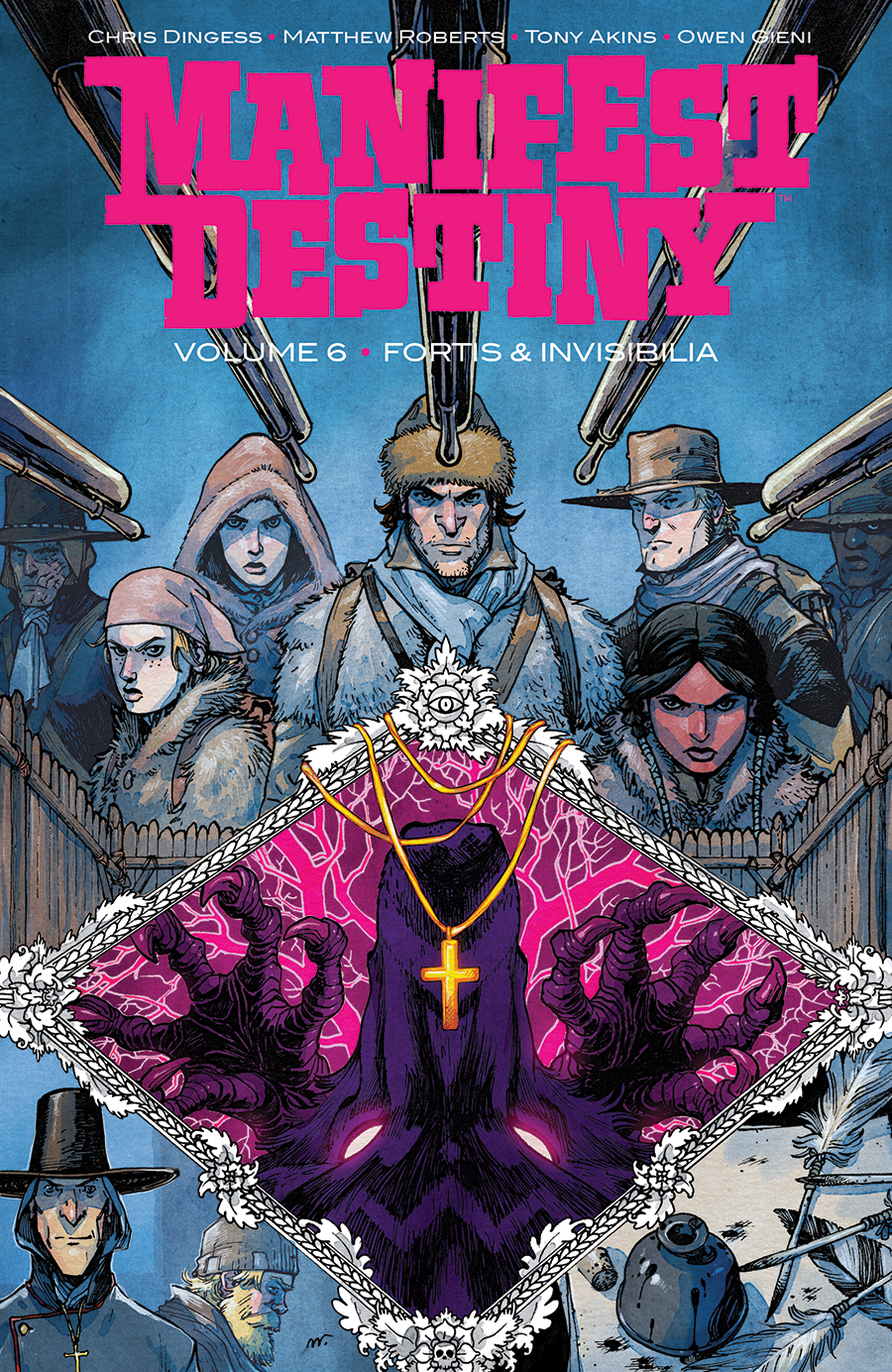 STORY: CHRIS DINGESS
ART: MATTHEW ROBERTS, TONY AKINS & OWEN GIENI
COVER: MATTHEW ROBERTS & OWEN GIENI
OCTOBER 3
128 PAGES | Full Color | Teen+ | $16.99
Meriwether Lewis has slayed monsters in the pursuit of taming the wilds of America. Now, if he ever hopes to lead his crew to the Pacific coast, he must learn an important lesson: Don't listen to the voices in your head.
Collects MANIFEST DESTINY #31-36.
---
THIEF OF THIEVES #41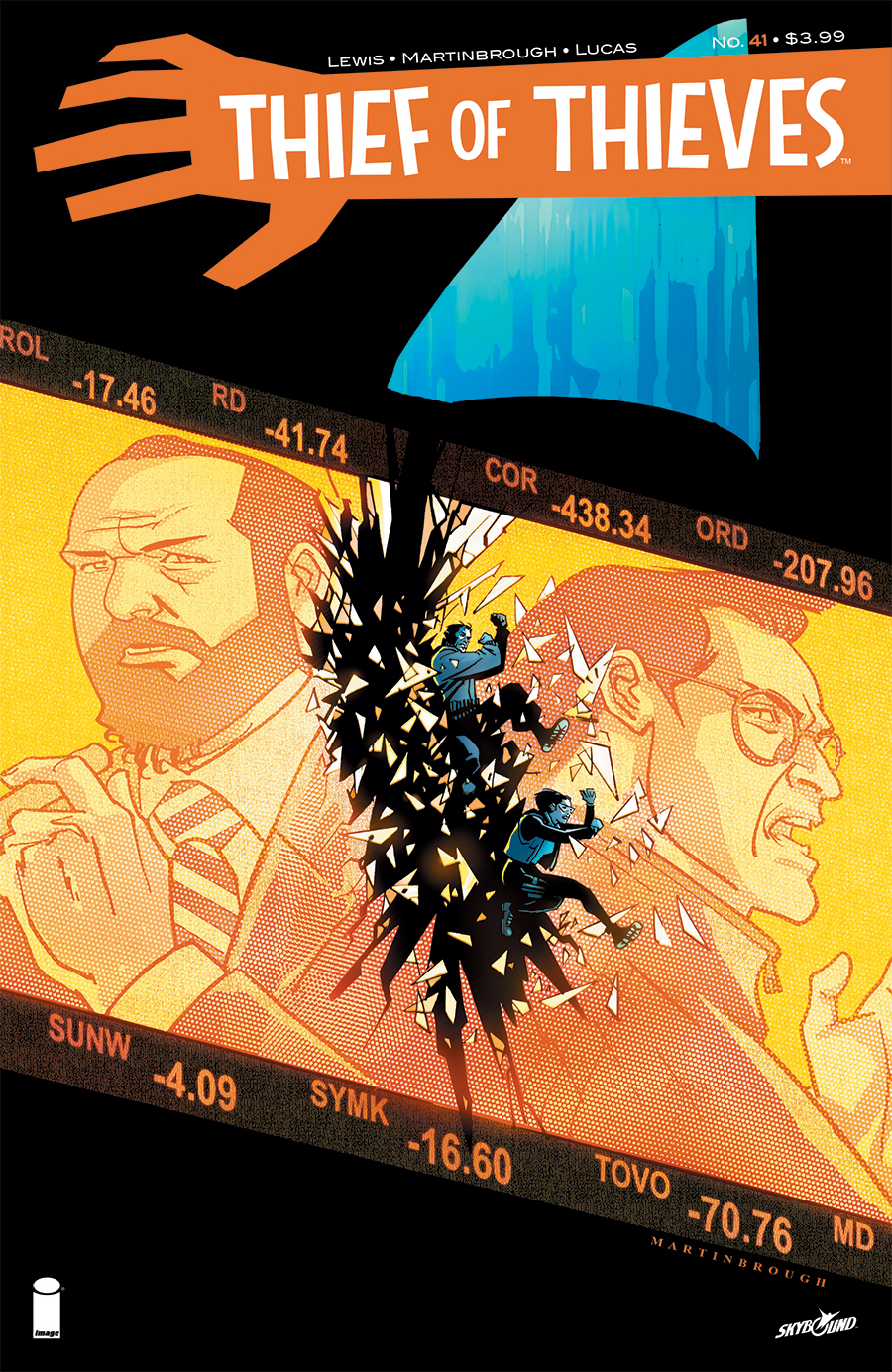 STORY: BRETT LEWIS
ART/COVER: SHAWN MARTINBROUGH & ADRIANO LUCAS
OCTOBER 3
32 PAGES | Full Color | Mature | $3.99
Conrad and Celia are going to hit the Zubovs where it hurts. But will a familiar face return to ruin everything?
---
THE WALKING DEAD #184
STORY: ROBERT KIRKMAN
ART: CHARLIE ADLARD, STEFANO GAUDIANO & CLIFF RATHBURN
COVER: CHARLIE ADLARD & DAVE STEWART
15TH ANNIVERSARY VARIANT: BILL SIENKIEWICZ
OCTOBER 3
32 PAGES | Black & White | Mature | $3.99
Eugene tinkers… but to what end?
---