It's a new week which means it's time for new comics! We've got three of them coming your way this Wednesday!
Scott Graves continues his hunt for justice and to save his family in Demonic #4. Zhai and her crew try to learn some answers in Horizon #5. And, in Invincible #131, Mark Grayson and his family have to deal with an outside threat that could tear them apart. Make sure to pick up all 3 this Wednesday at your favorite local comic shop or on Comixology! Get previews of Horizon and Demonic below and let us know which one you're most excited about in the comments.
---
DEMONIC #4 (of 6)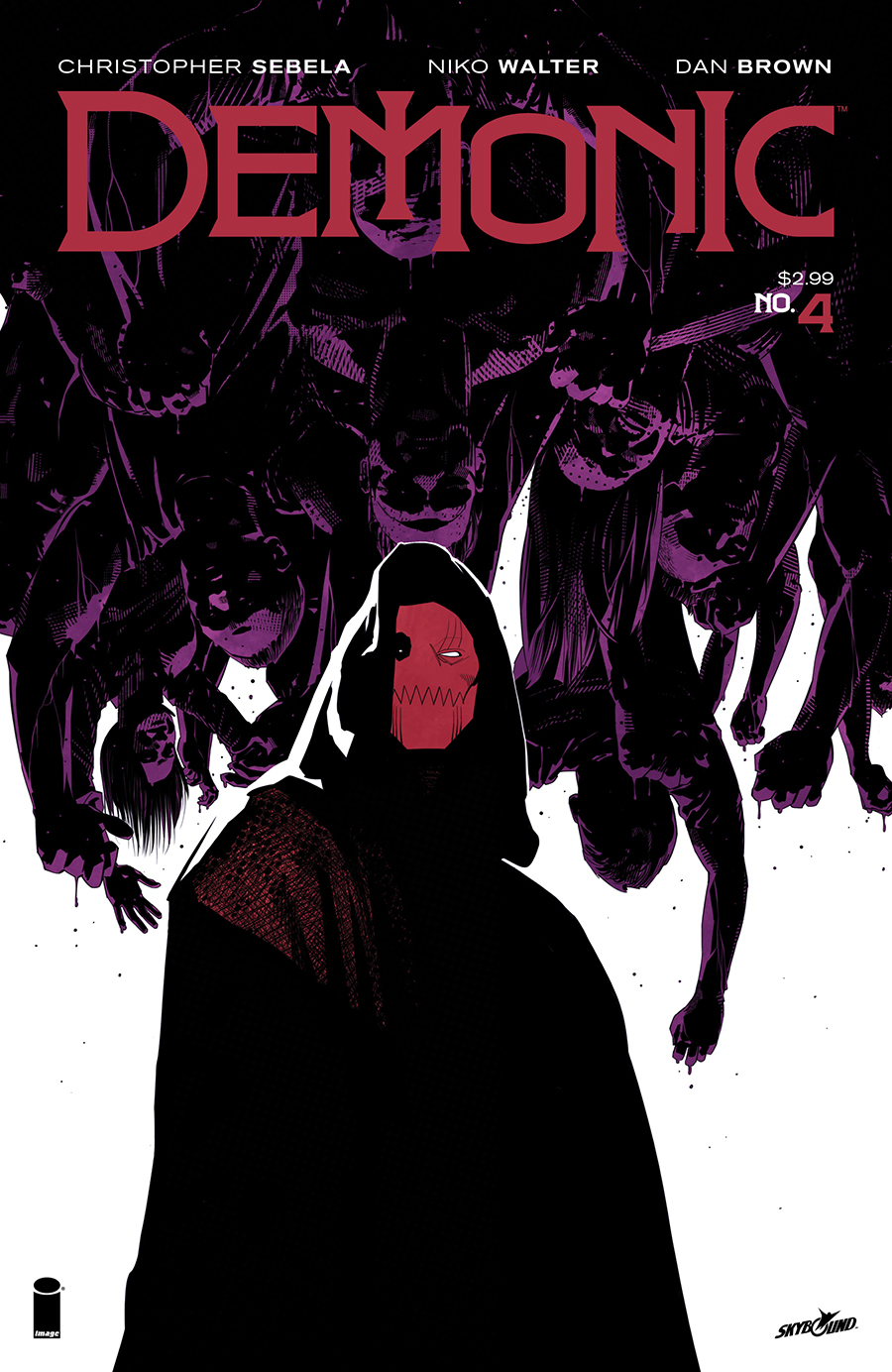 STORY: CHRISTOPHER SEBELA
ART/COVER: NIKO WALTER & DAN BROWN
NOVEMBER 16
32 PAGES | Full Color | Mature | $2.99
Scott Graves has no use for the law or his own soul. Not when New York's Finest hunt him every night. Not when corruption and violence has become the only way to survive.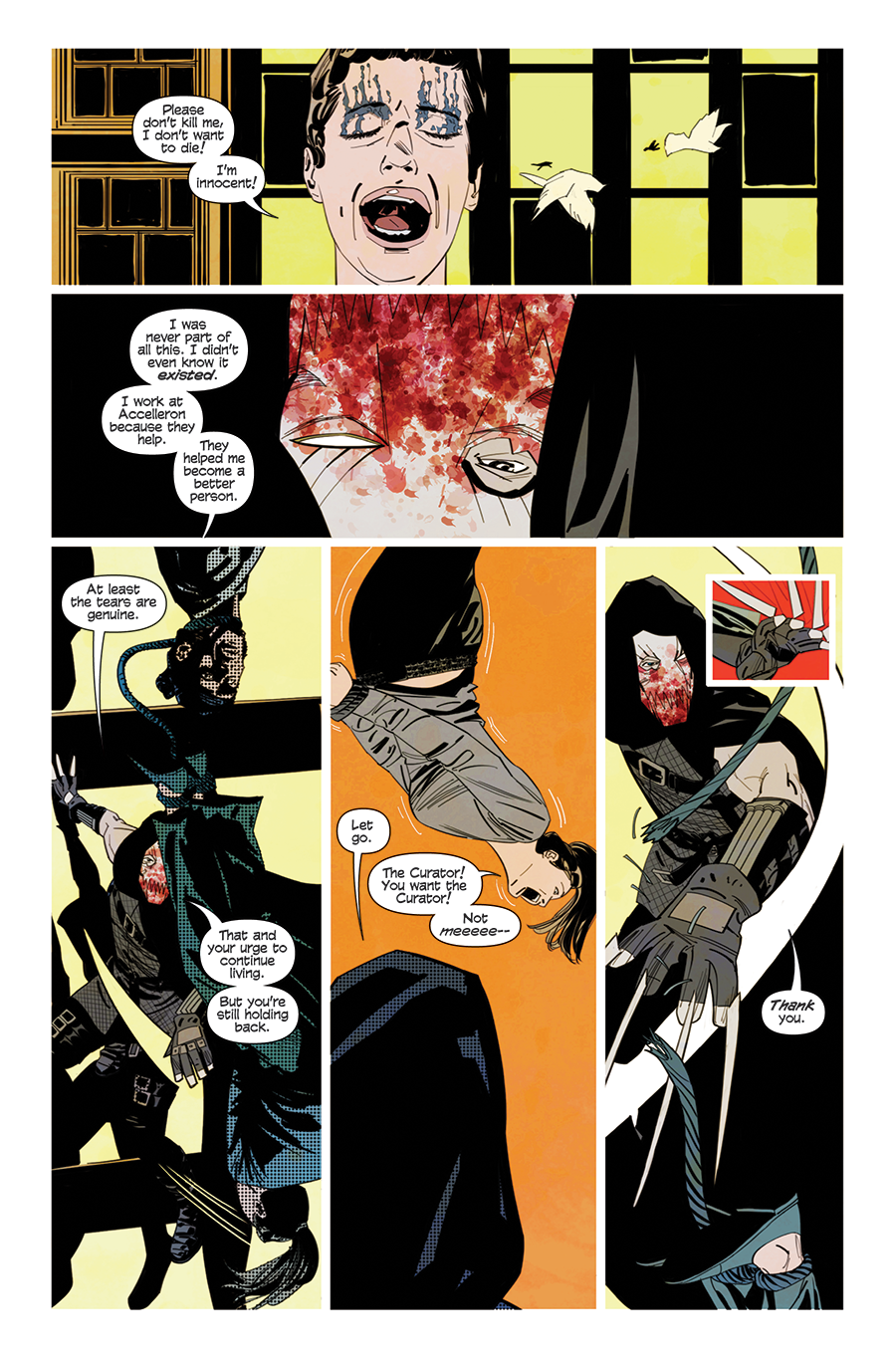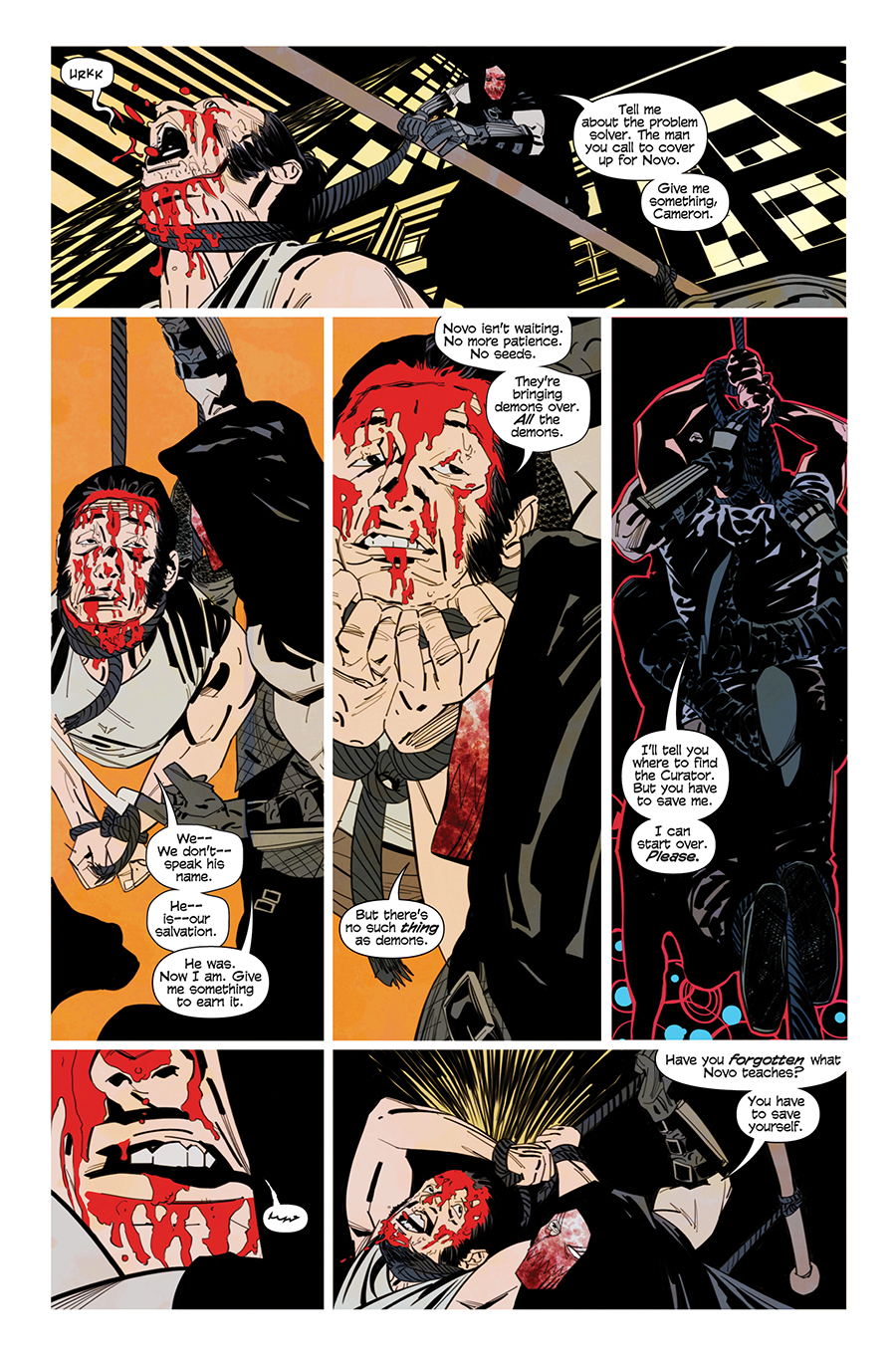 ---
HORIZON #5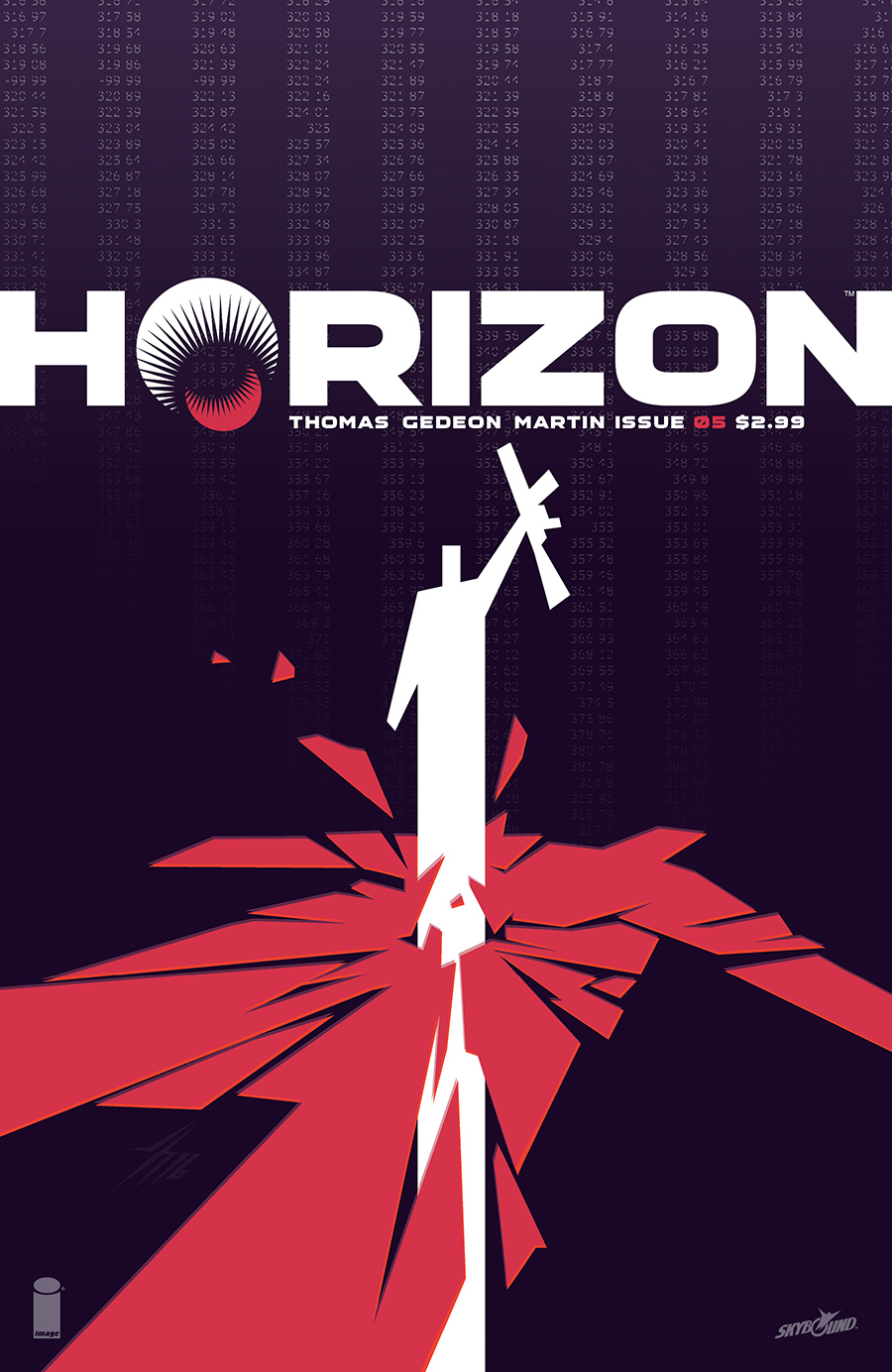 STORY: BRANDON THOMAS
ART: JUAN GEDEON & FRANK MARTIN
COVER: JASON HOWARD
NOVEMBER 16
32 PAGES | Full Color | Teen+ | $2.99
There's an interrogation underway. The truth will be rewarded, and lies? Lies are expected. The Earth is full of liars and out of second chances.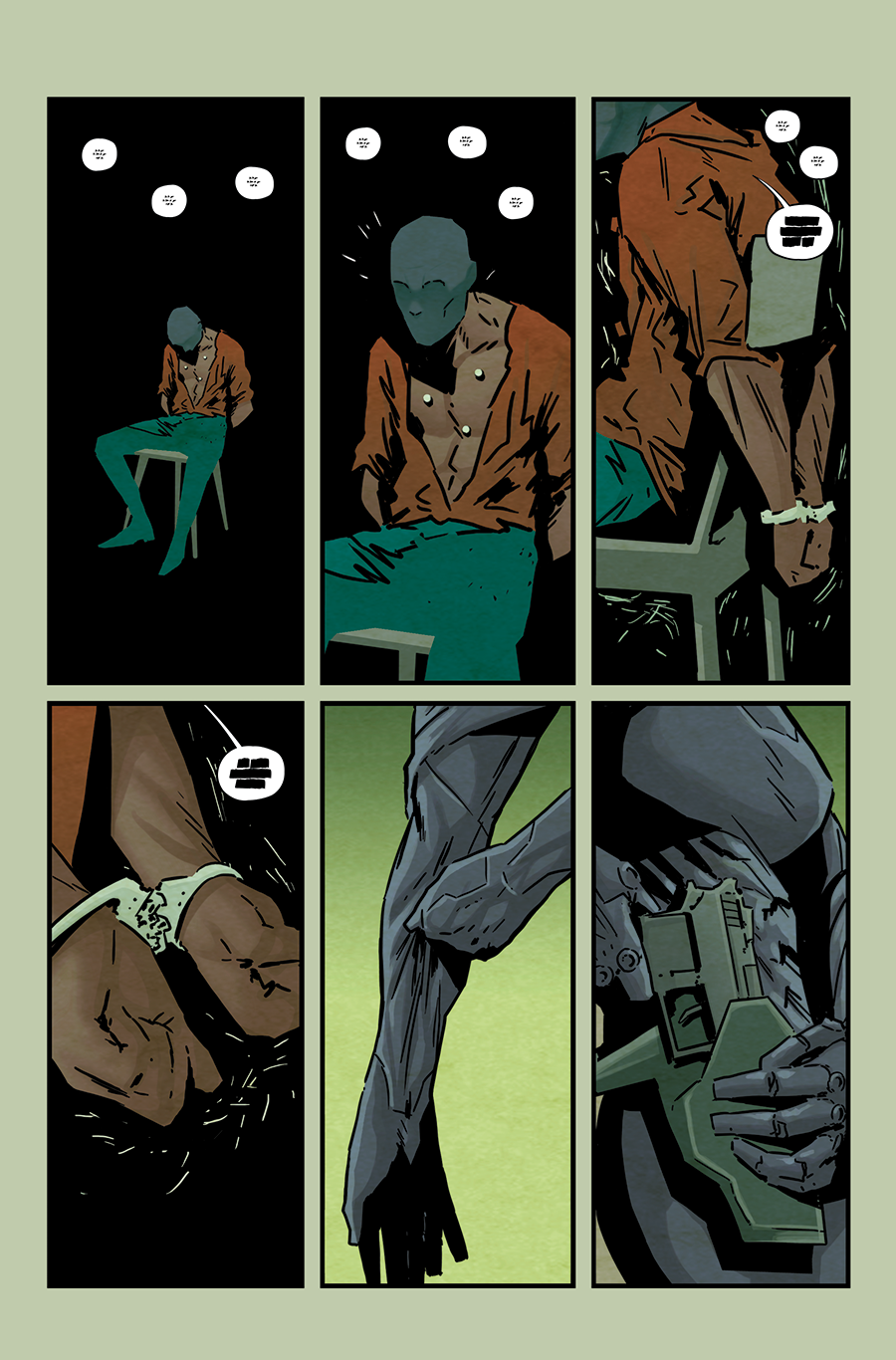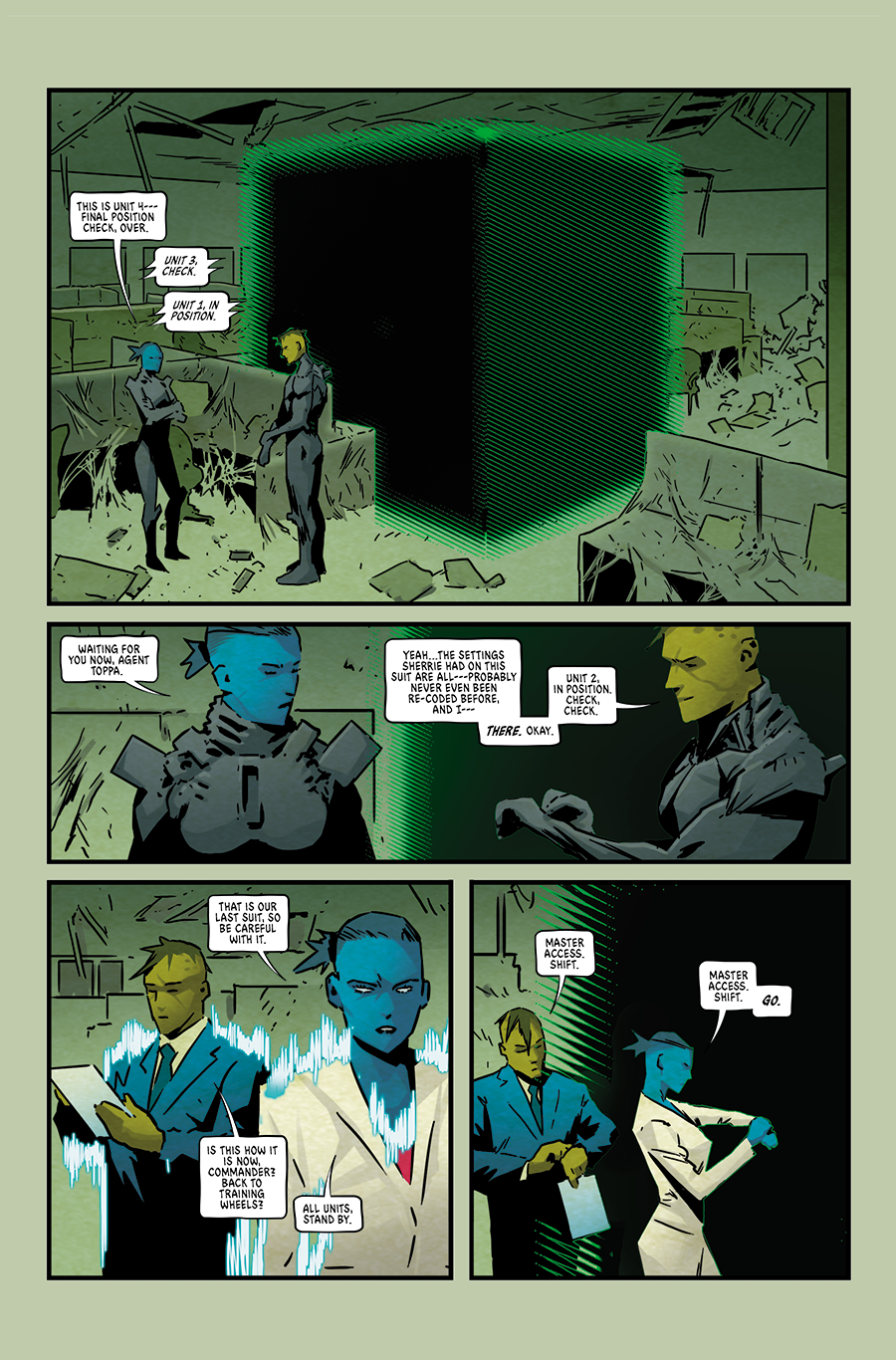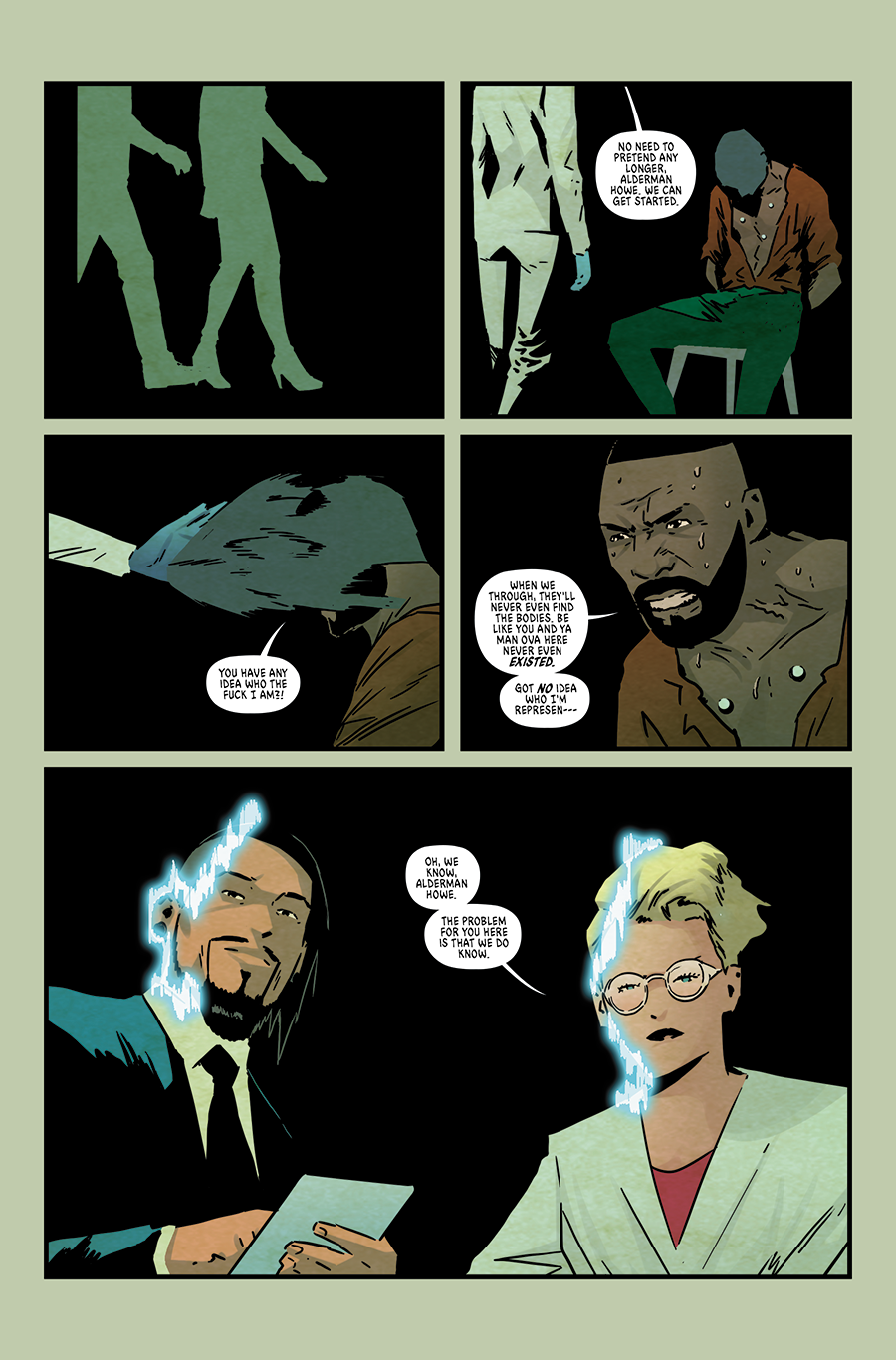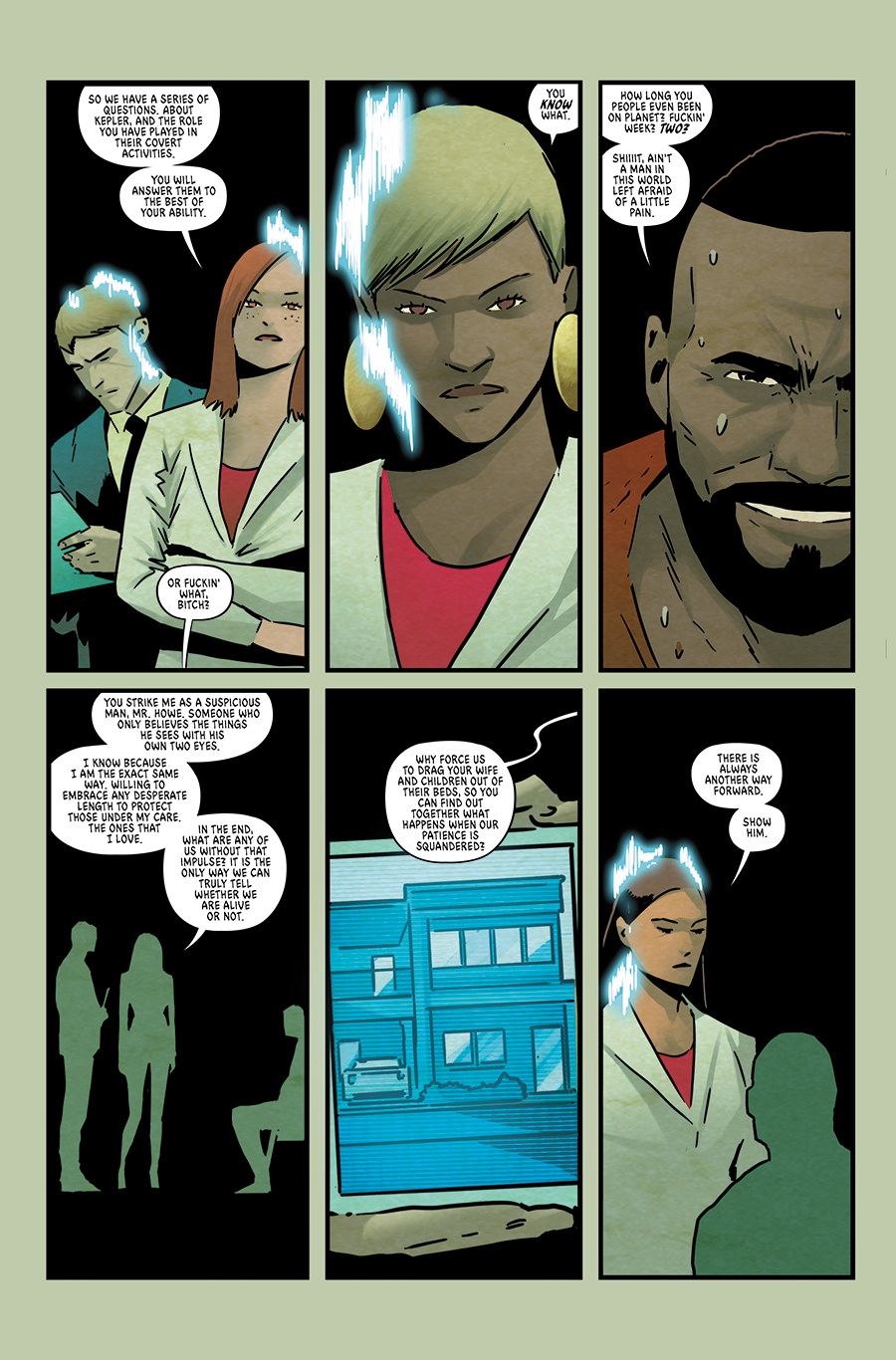 ---
INVINCIBLE #131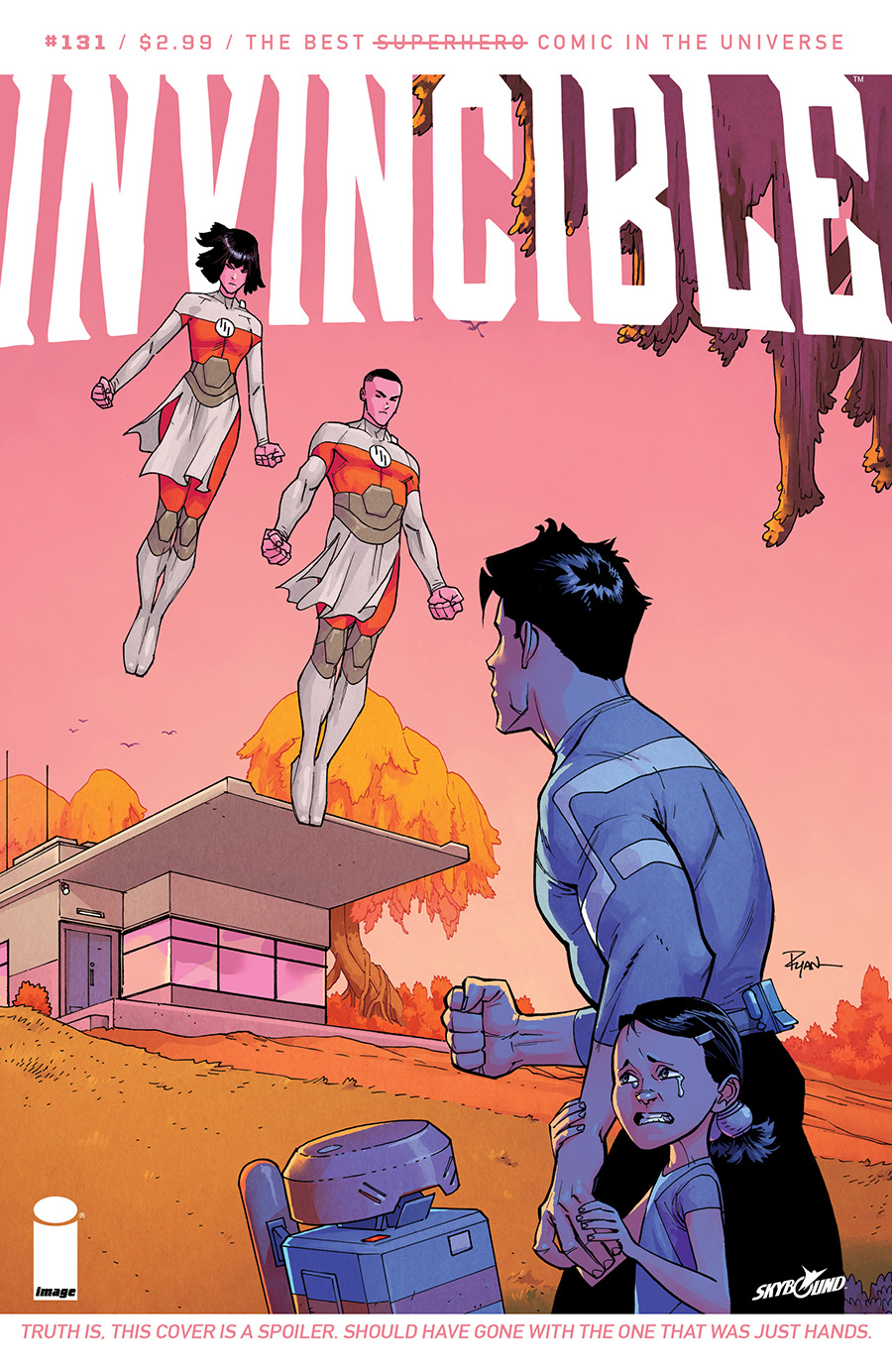 STORY: ROBERT KIRKMAN
ART: CORY WALKER & NATHAN FAIRBAIRN
COVER: RYAN OTTLEY & JEAN-FRANCOIS BEAULIEU
NOVEMBER 16
24 PAGES | FULL COLOR | TEEN+ | $2.99
Mark just wants to live a quiet life with his family and be happy… but that would be a boring comic book series.