Another week of new comics coming in hot! We've got 3 titles for you this week that we know you're gonna love. Below, we've got previews for Birthright and Horizon so don't miss those. Make sure to head to Comixology or your local comic shop on Wednesday to pick these bad boys up! Let us know your favorite scenes in the comments below.
---
BIRTHRIGHT #24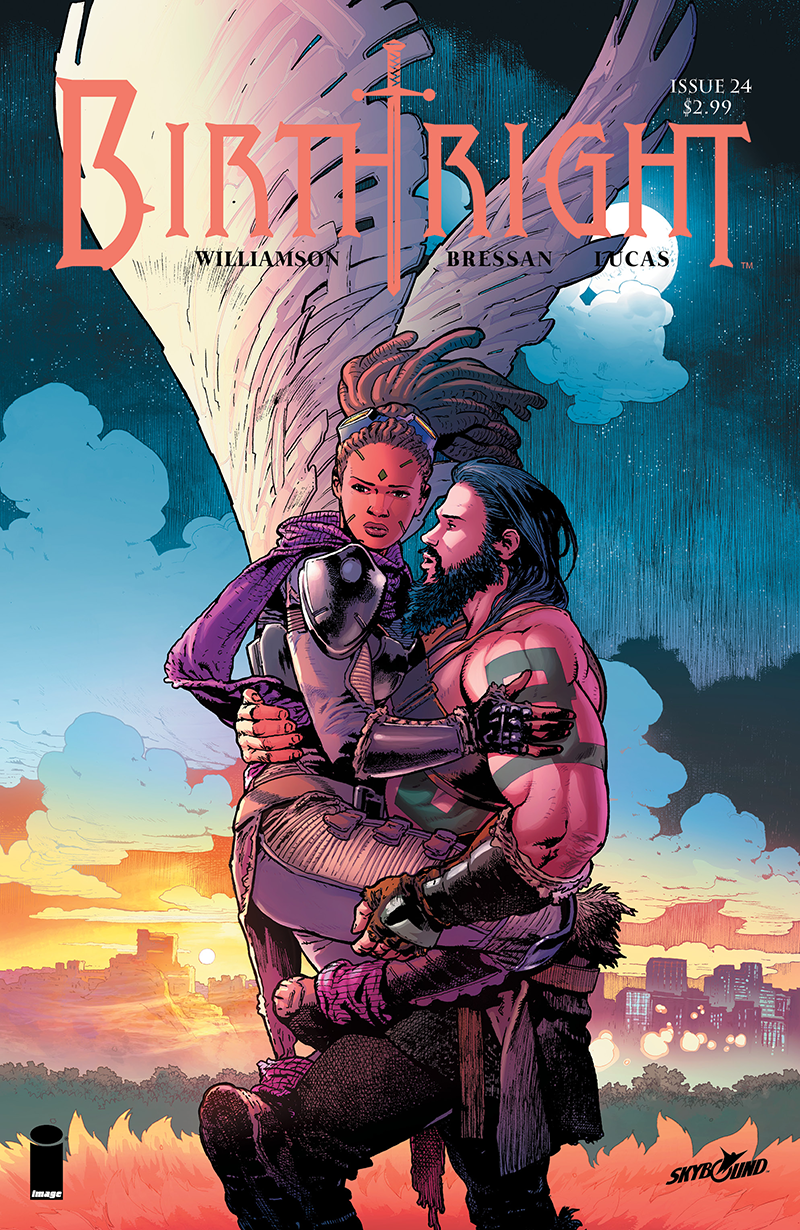 STORY: JOSHUA WILLIAMSON
ART/COVER: ANDREI BRESSAN & ADRIANO LUCAS
APRIL 12
32 PAGES | Full Color | Mature | $2.99
The storied love between Mikey and Rya hits a major turning point, leading into our #25 anniversary issue!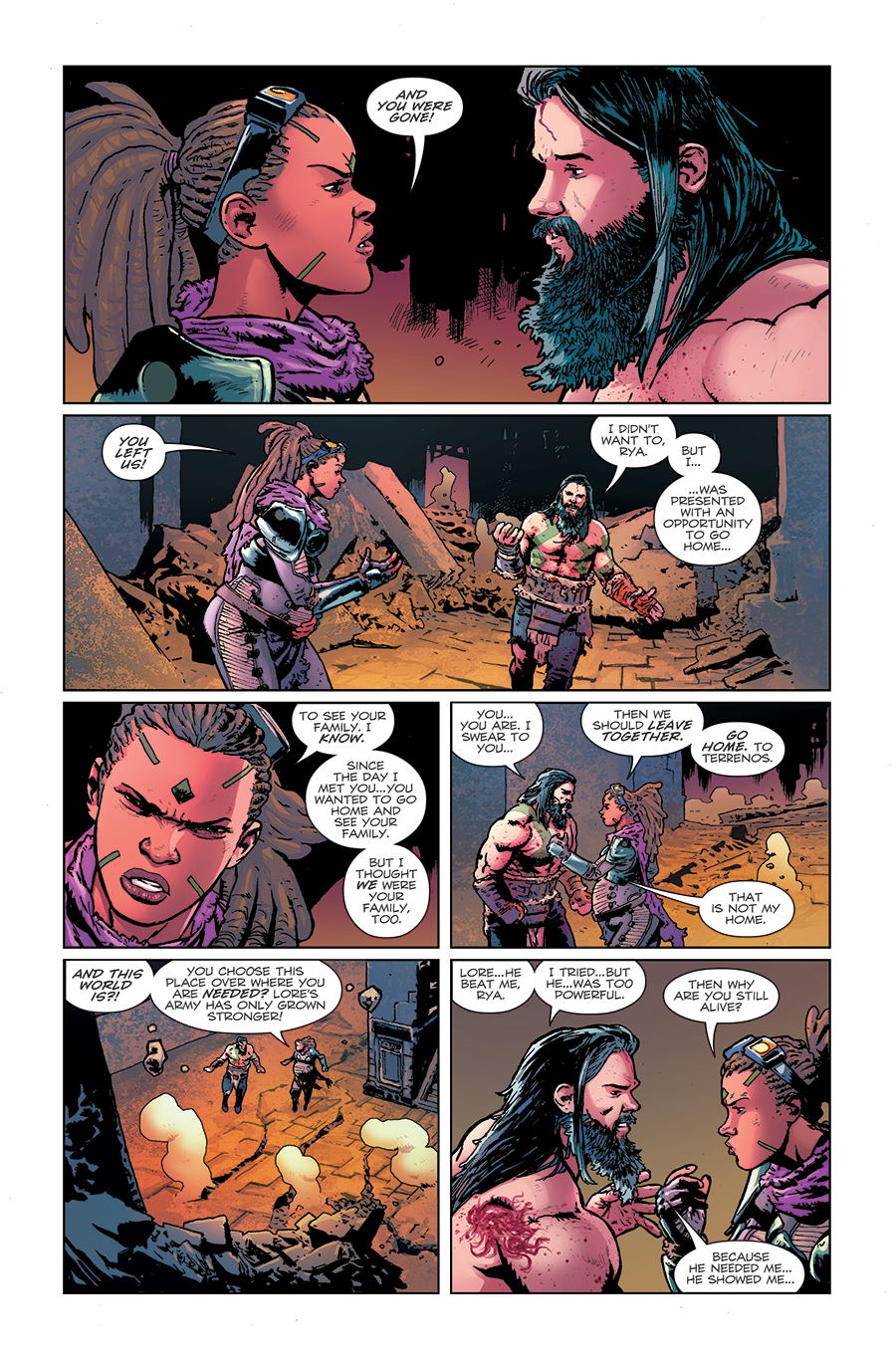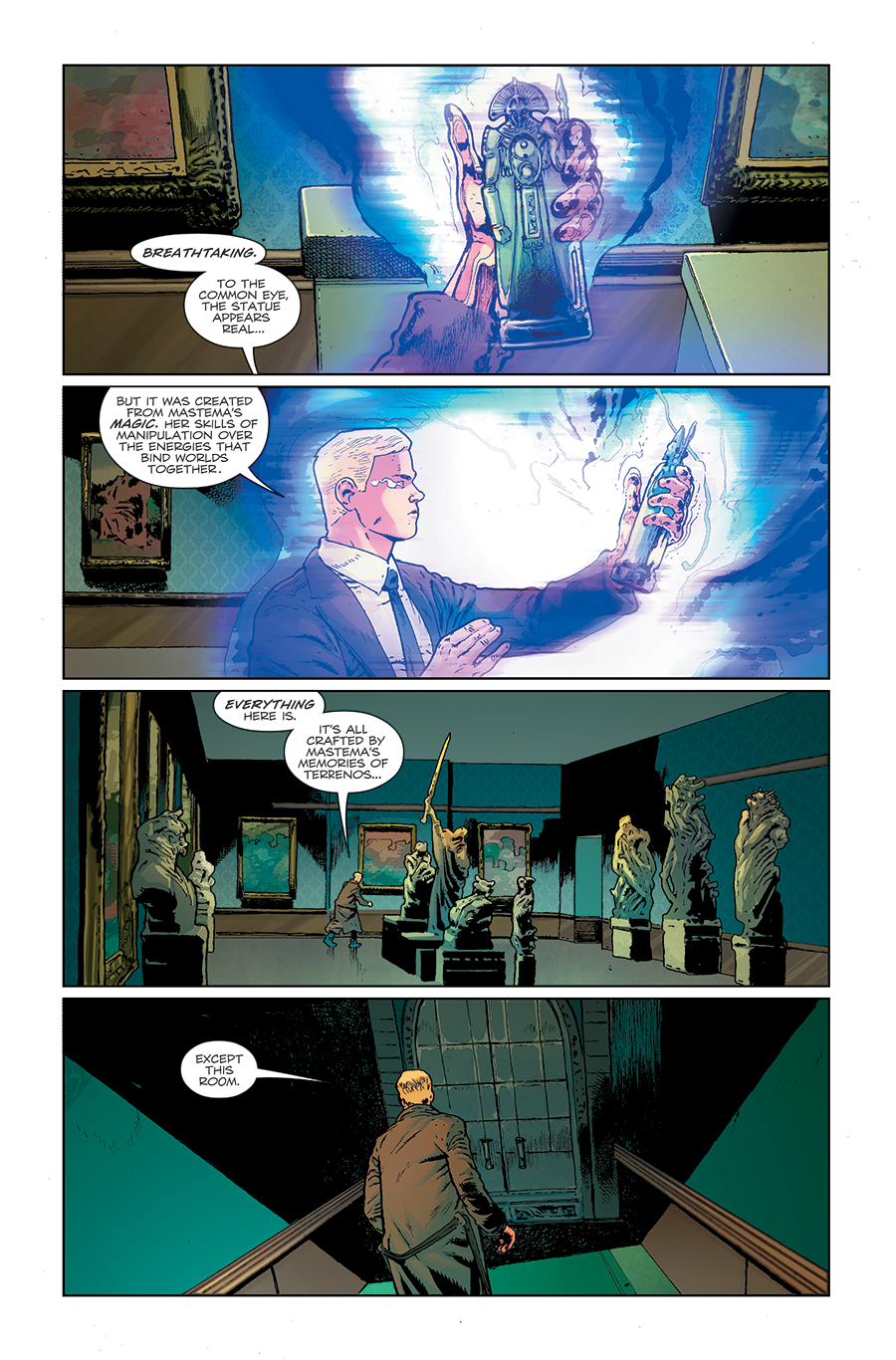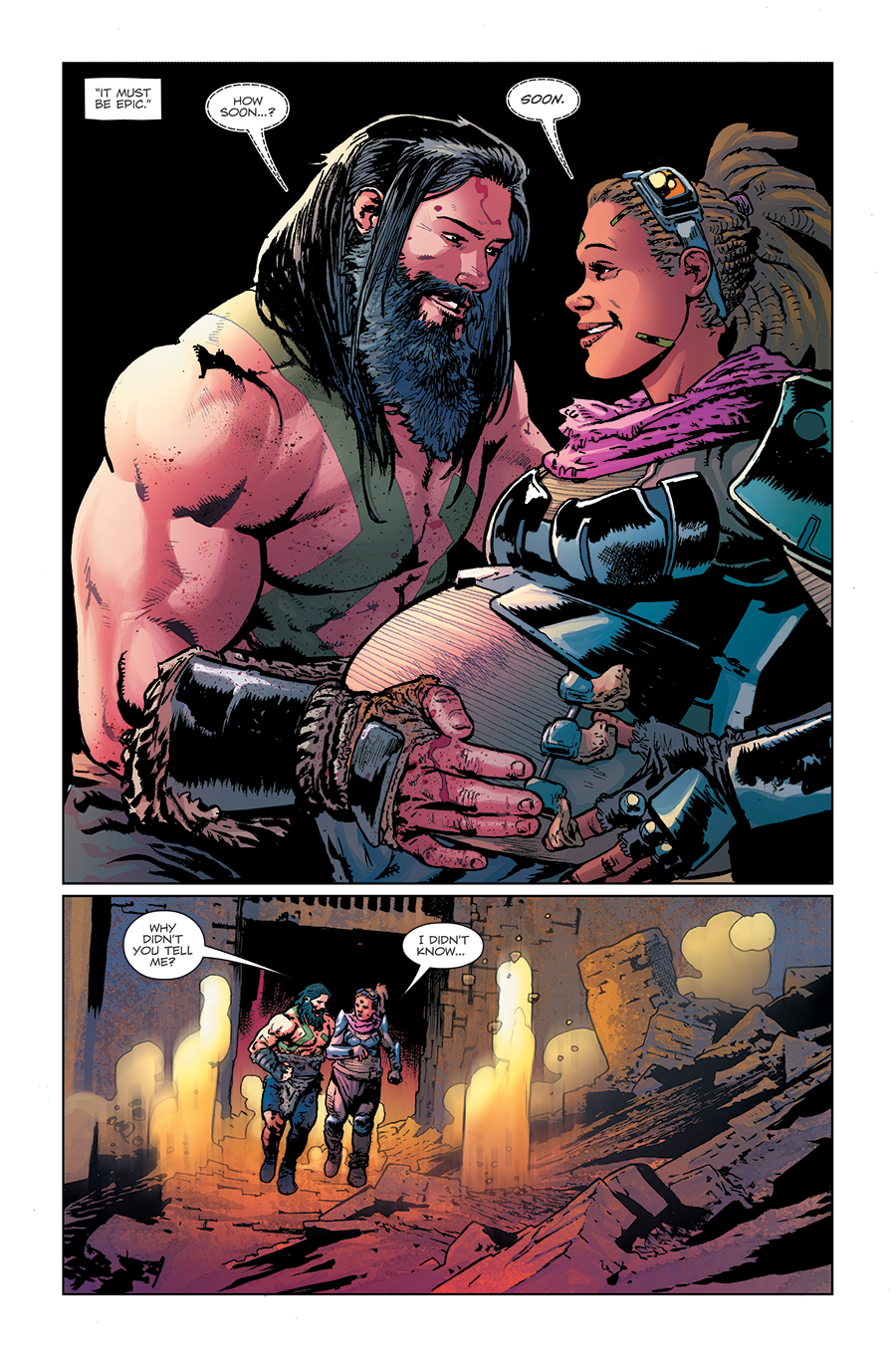 ---
HORIZON #11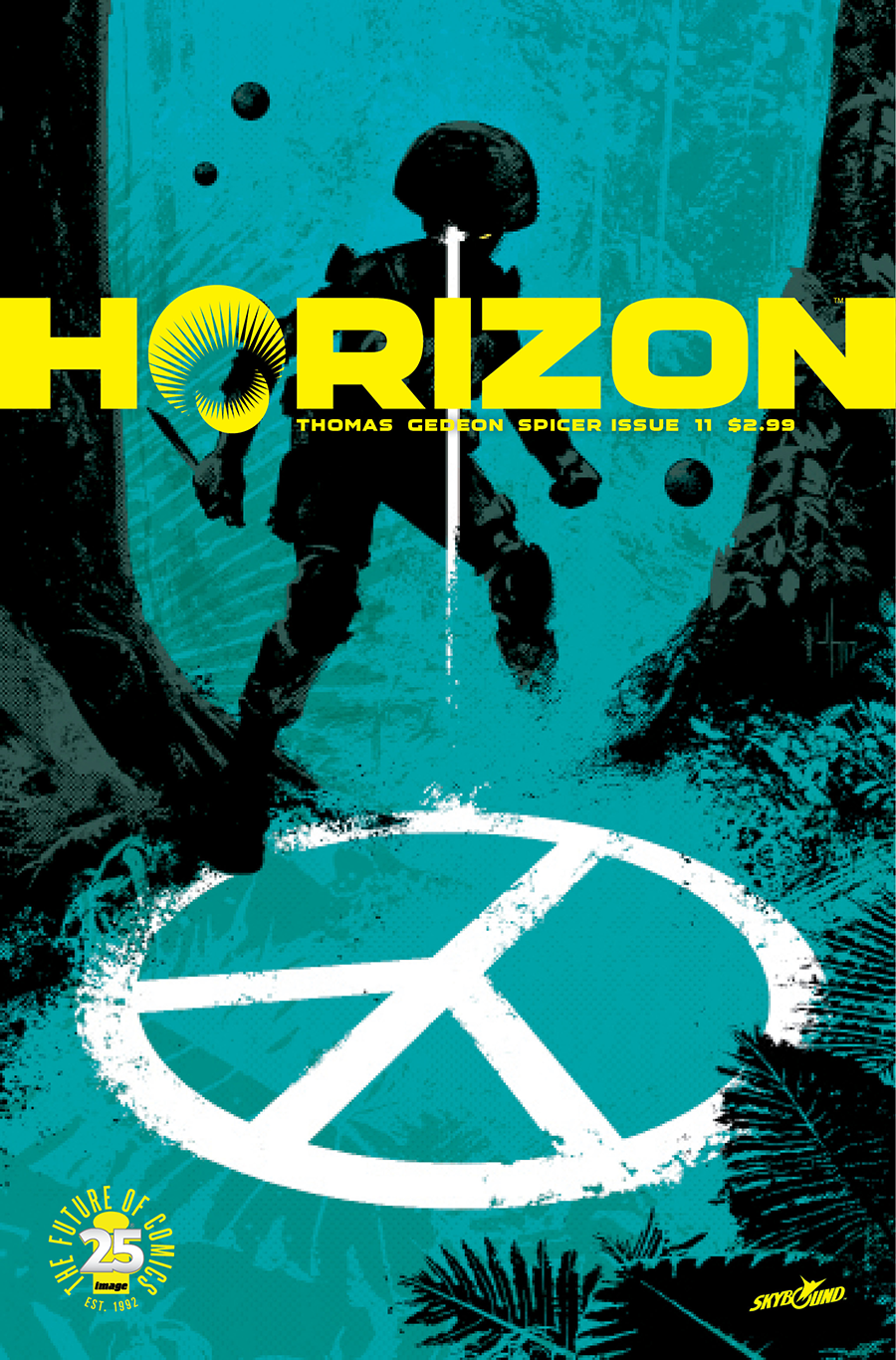 STORY: BRANDON THOMAS
ART: JUAN GEDEON & MIKE SPICER
COVER: JASON HOWARD
MAY 17
32 PAGES | Full Color | Mature | $2.99
Mariol Coza is a changed woman. She no longer harms others, and she certainly does not kill. But in war, there are always exceptions…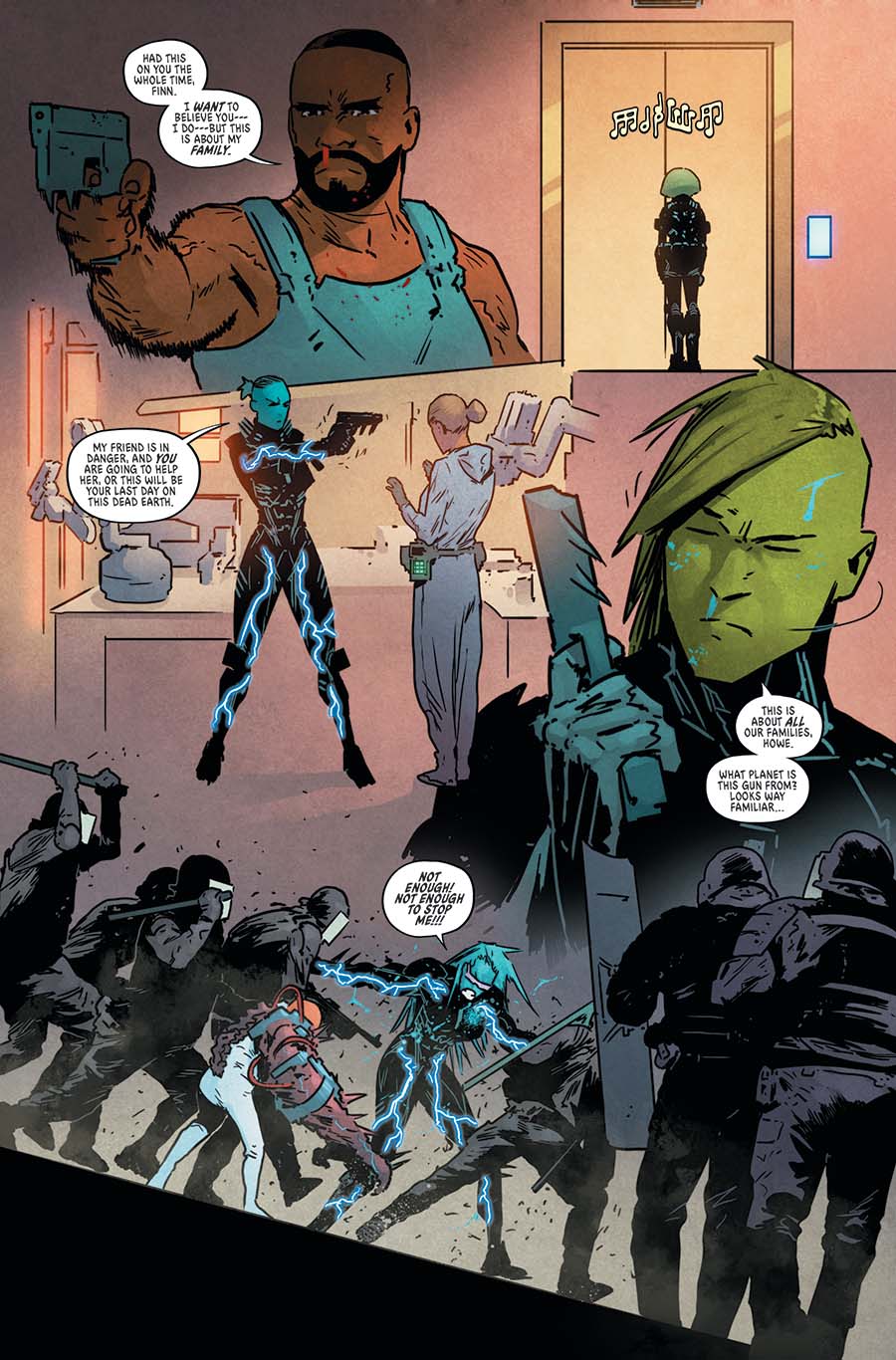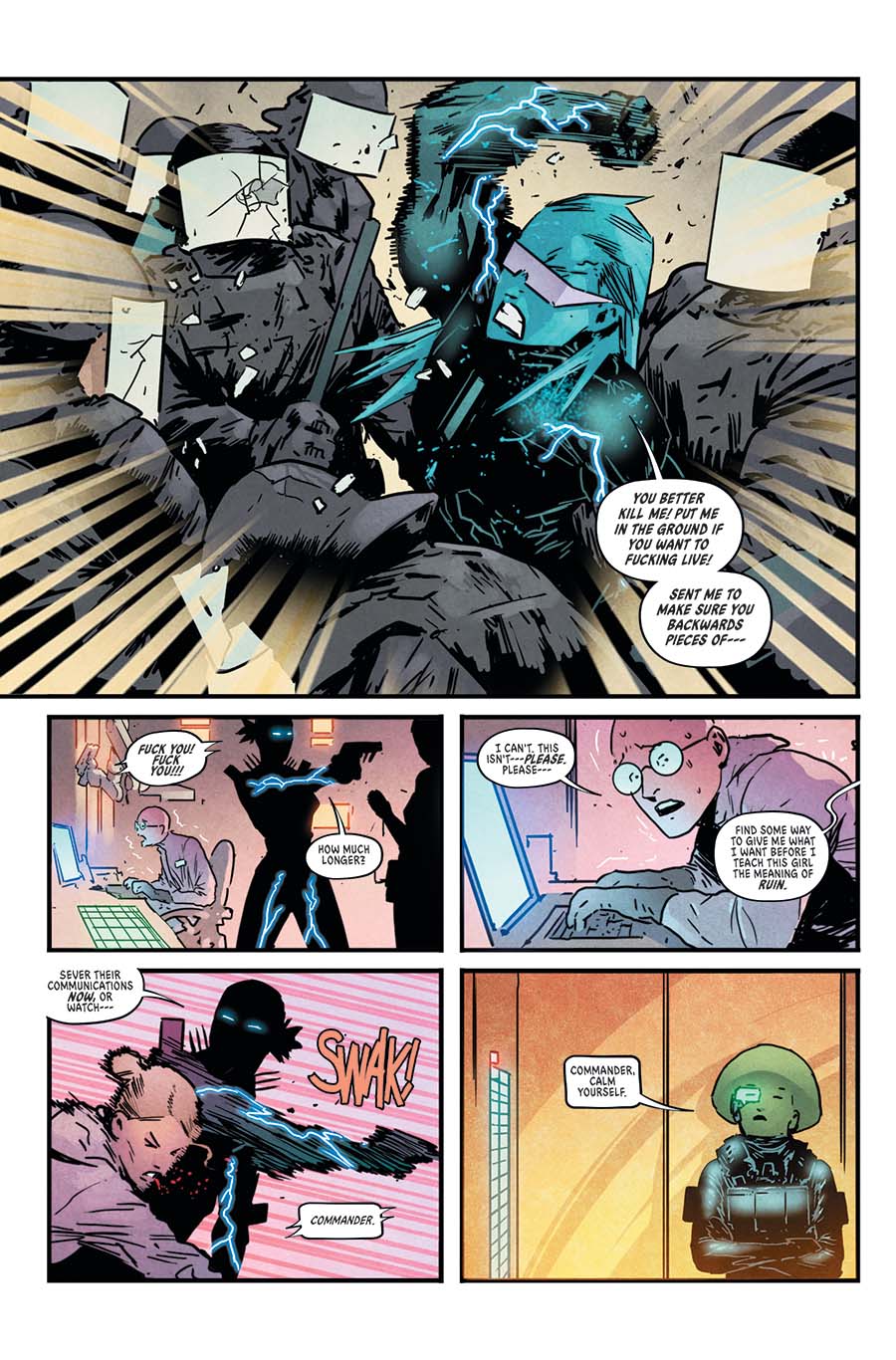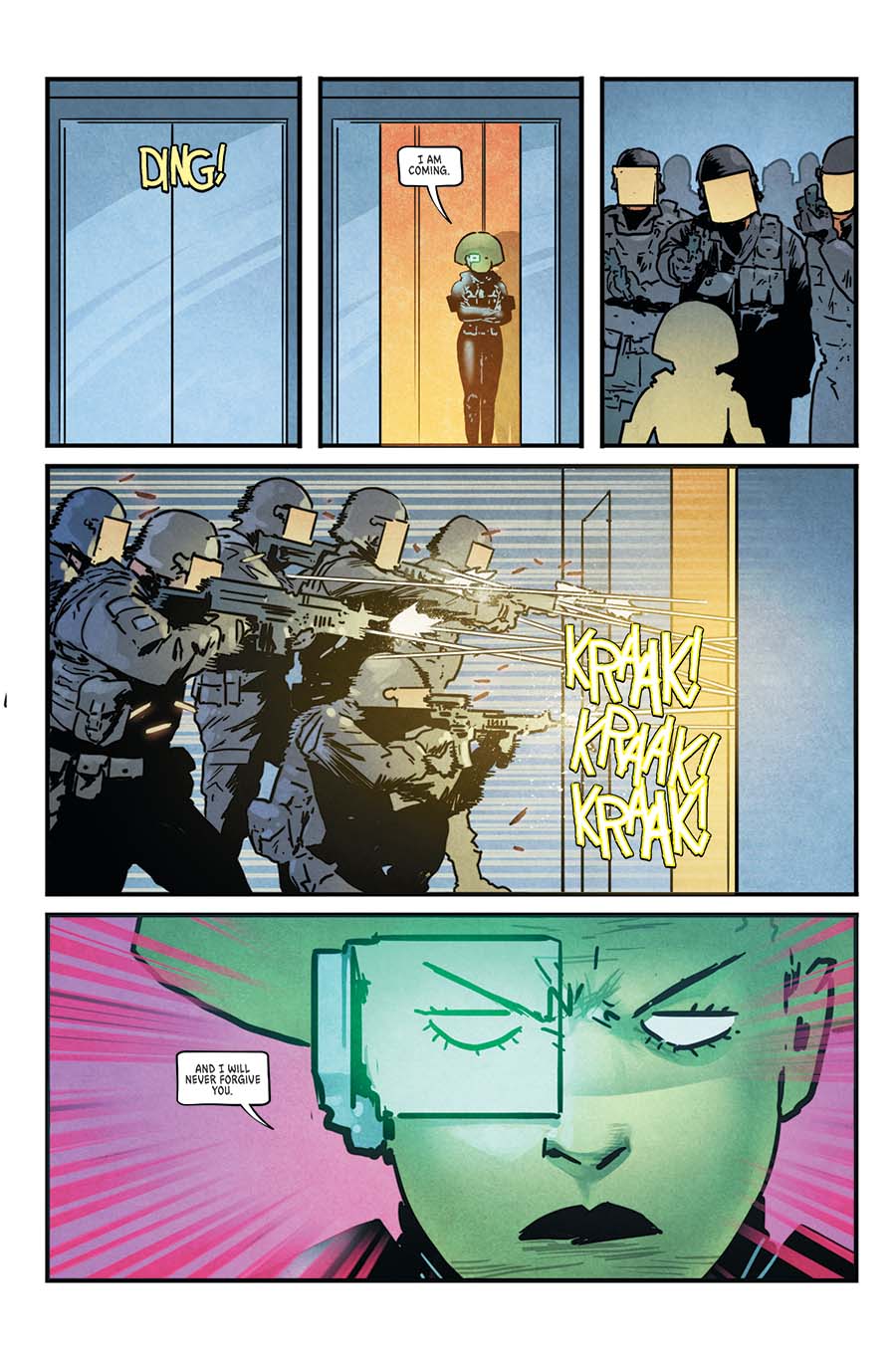 ---
INVINCIBLE #136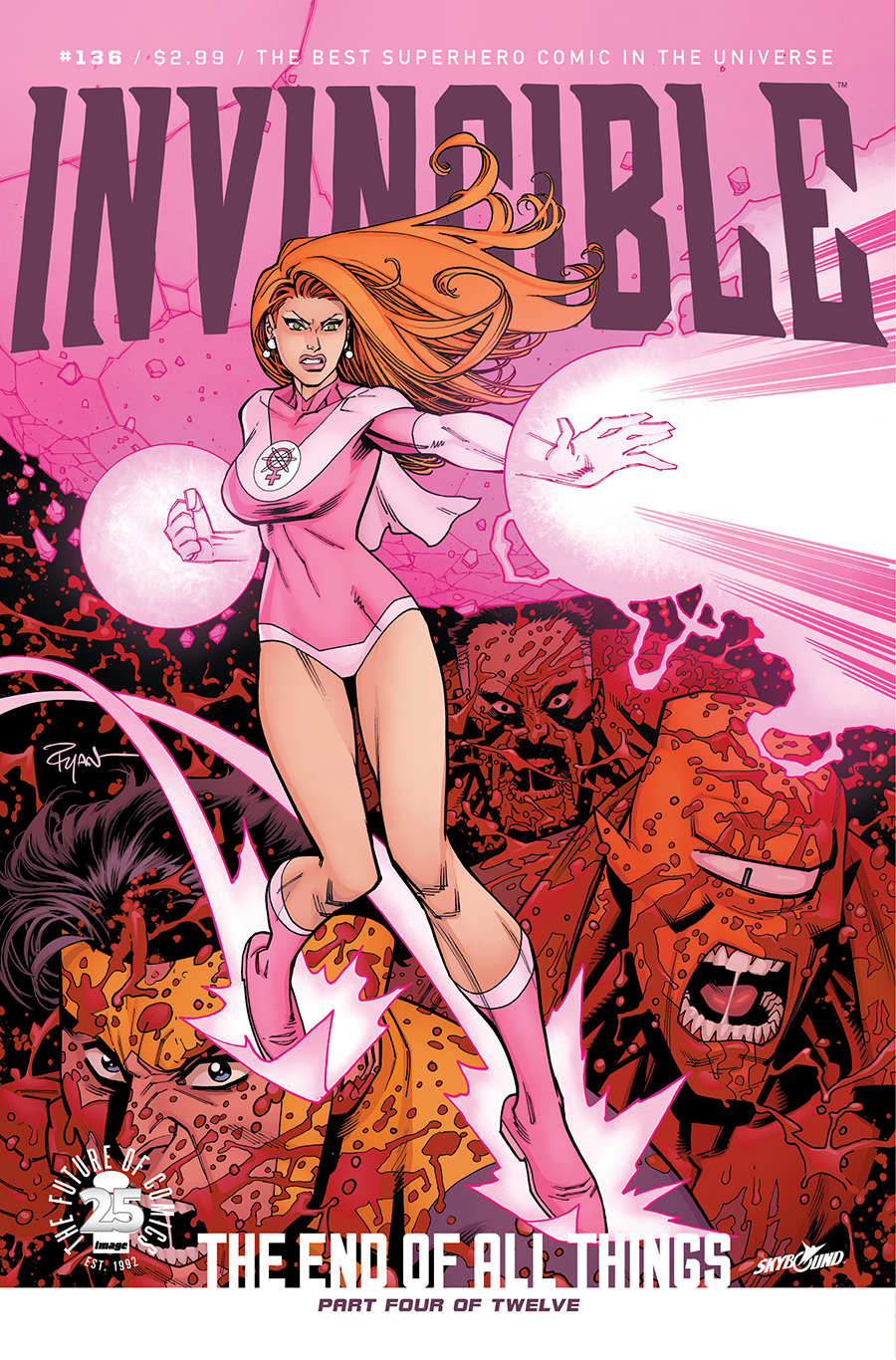 STORY: ROBERT KIRKMAN
ART/COVER: RYAN OTTLEY & NATHAN FAIRBAIRN
MAY 17
32 PAGES | Full Color | Mature | $2.99
THE END OF ALL THINGS Part 4 of 12
Thragg's New Viltrumite stronghold is under attack! Invincible and the Coalition of Planets have decided to take the fight right to the source–resulting in the bloodiest battle thus far
---
Wanna see even more from Skybound? Check out Out This Week: