Out this week is the newest issue of THIEF OF THIEVES! Issue #32 brings us a new arc in the ToT saga!
THIEF OF THIEVES #32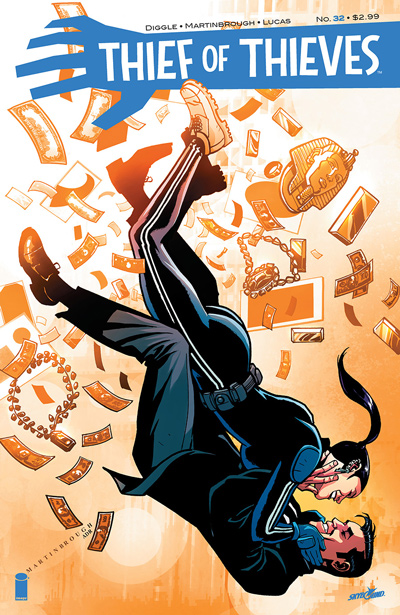 STORY: ANDY DIGGLE
ART/COVER: SHAWN MARTINBROUGH & ADRIANO LUCAS
JUNE 22
32 PAGES | FULL COLOR | MATURE
$2.99
NEW STORY ARC
Conrad has been the undisputed thief of thieves throughout the world… until now. But who are his rivals? And does he have what it takes to outfox them in his most thrilling heist yet?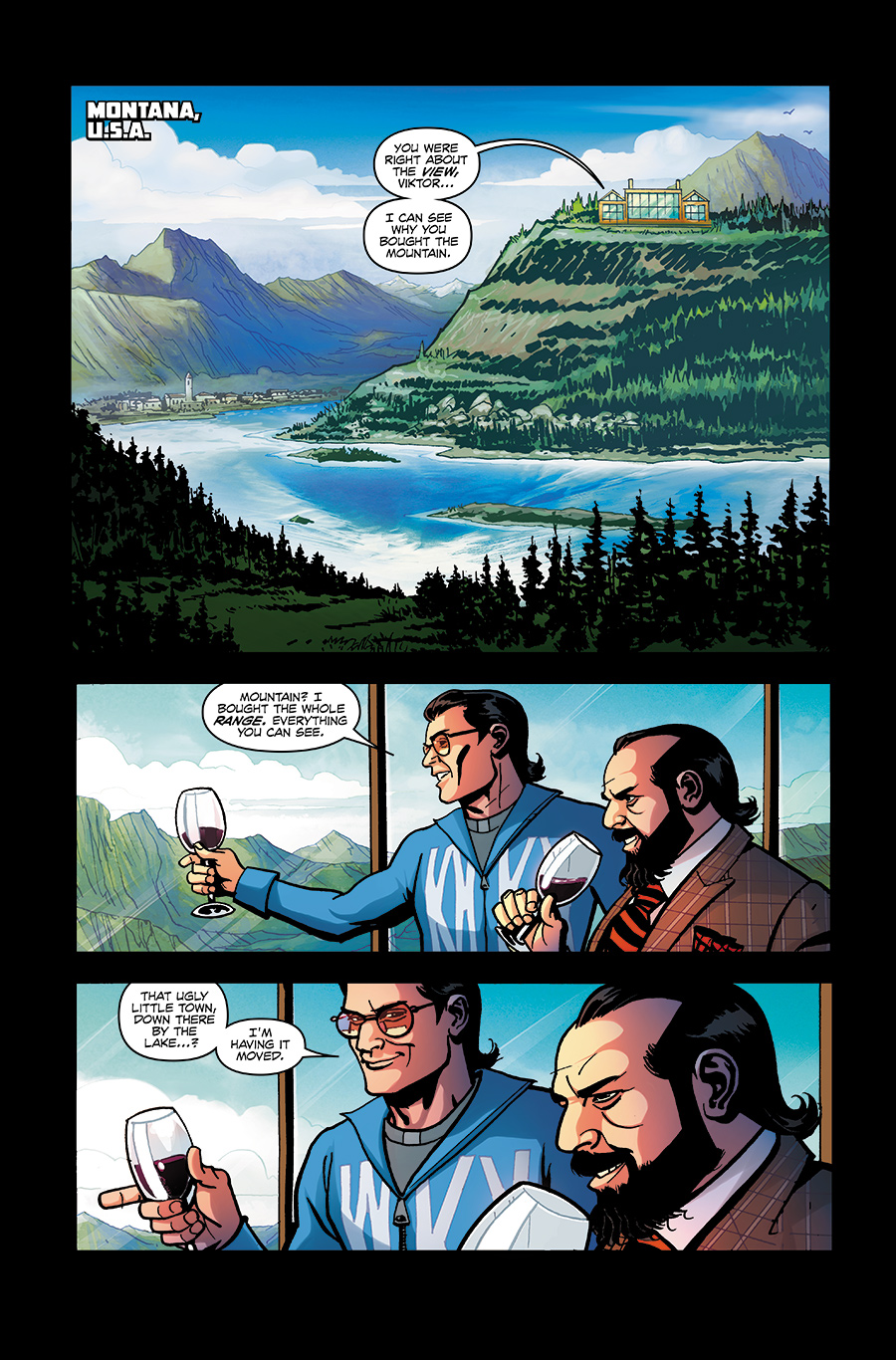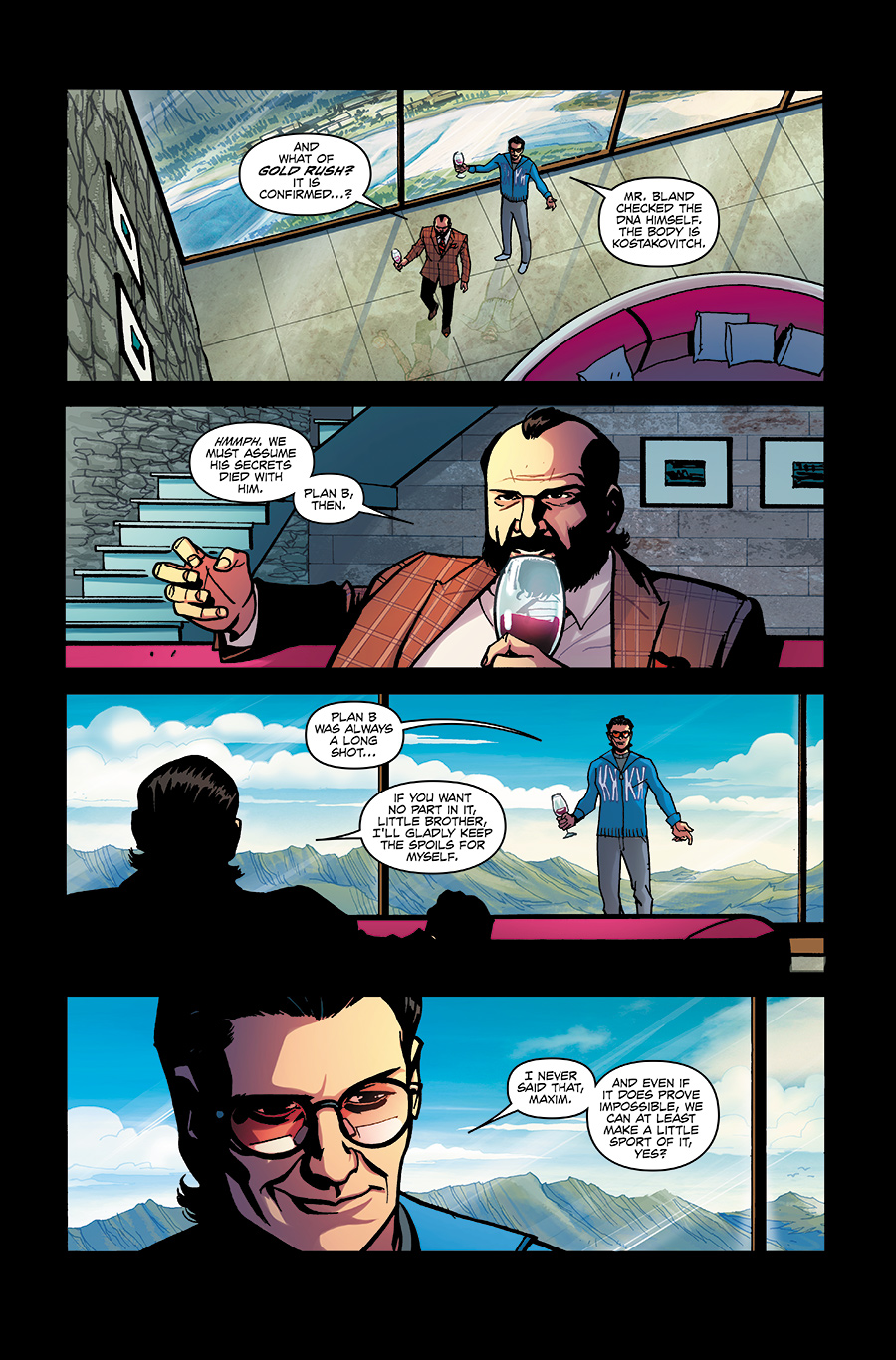 ---