Out this week we have Tech Jacket #11 and Thief of Thieves #31! Fun fact: Tech Jacket is the only comic that gets me choked up.
THIEF OF THIEVES #31
STORY: ANDY DIGGLE
ART / COVER: SHAWN MARTINBROUGH & ADRIANO LUCAS
JULY 29
32 PAGES/ FC/ M
$2.99
Dead or in jail, that's the only life that awaits Redmond. The end of this issue sets the stage for the next phase of the master criminal's legendary career.
---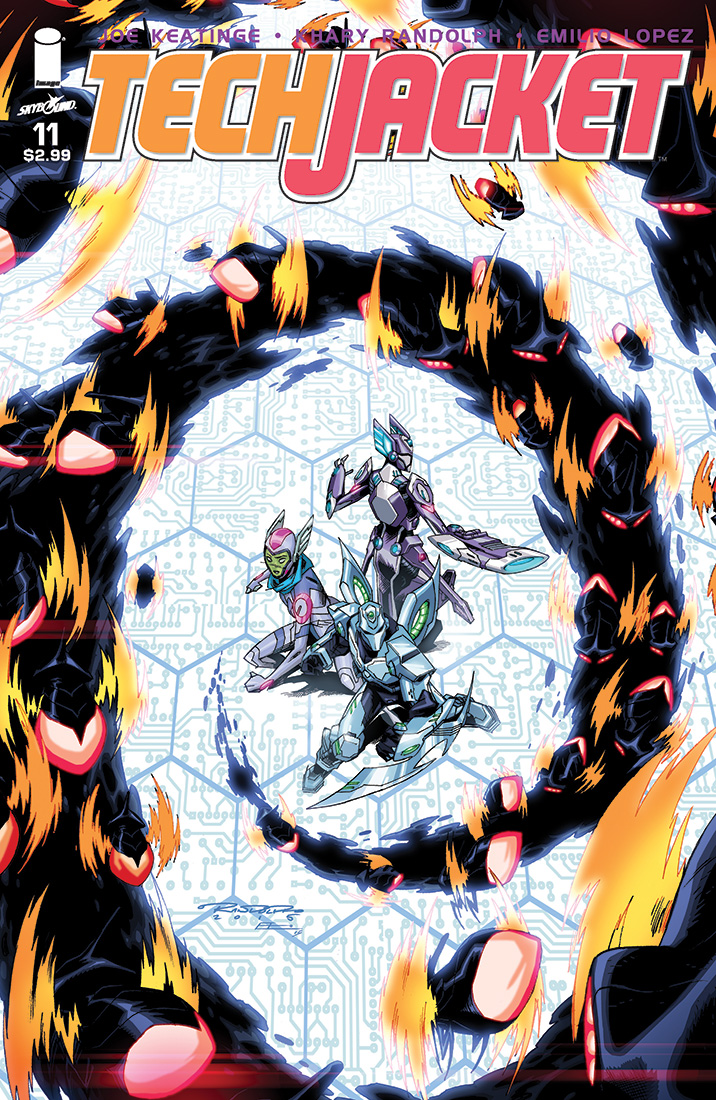 TECH JACKET #11
STORY: JOE KEATINGE
ART/COVER: KHARY RANDOLPH & EMILIO LOPEZ
MAY 6
32 PAGES/ FC/T+
$2.99
With the existence of the entire galaxy at stake, what's the cost of a few loved ones lives? Is Tech Jacket's life about to get seriously jacked up?