This week we've got the THIRD and final installment of the INVINCIBLE reboot and we've got TECH JACKET #12! Will this be the end of Zack Thompson?!
---
INVINCIBLE #126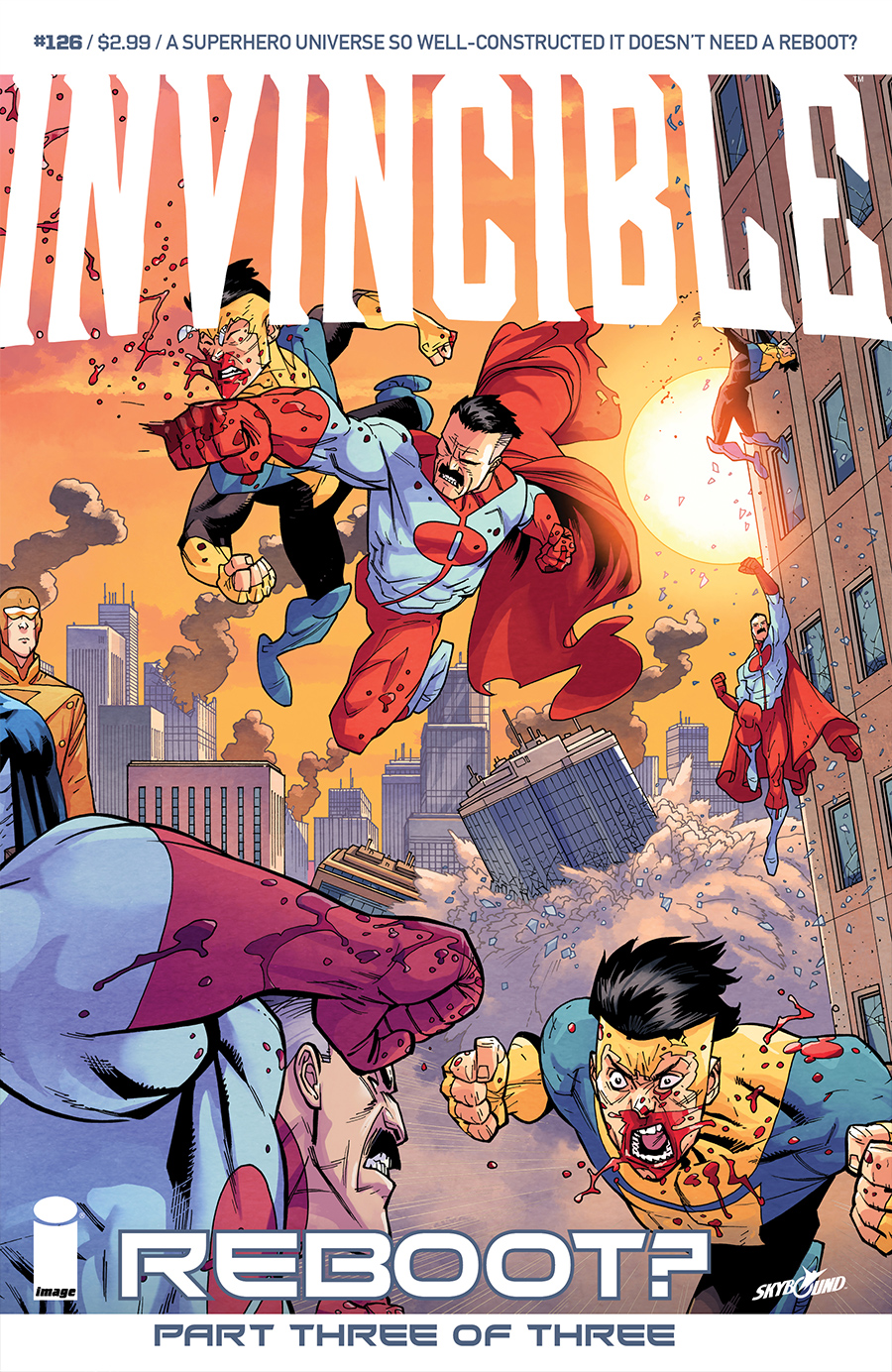 STORY: ROBERT KIRKMAN
ART: RYAN OTTLEY, CLIFF RATHBURN & JEAN-FRANCOIS BEAULIEU
COVER: RYAN OTTLEY & JEAN-FRANCOIS BEAULIEU
24 PAGES | Full Color | Teen+
$2.99
"REBOOT?" part three!
CONCLUSION! Invincible's world comes crashing down around him leaving him with the same question we all have… where do we go from here?
---
TECH JACKET #12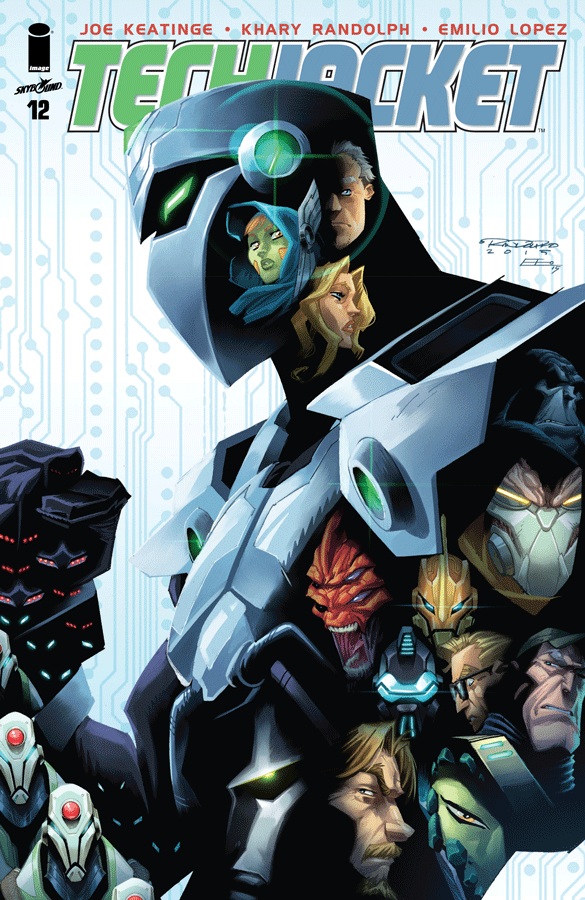 STORY: JOE KEATINGE
ART & COVER: KHARY RANDOLPH & EMILIO LOPEZ
$2.99
The war is over. The battle has ended. Does Zack Thompson even need to be Tech Jacket anymore? After last issue, would YOU want that job?
SEE YOU AT THE COMIC SHOP!