Unless you've been on a deep-sea expedition with no connection to the outside world for the past few years (welcome back), then you know Star Wars: The Force Awakens opens THIS WEEK. In honor of that, we've decided to create some exciting Walking Dead/Star Wars crossovers throughout the week. Before we can do that, we need YOUR help in locking down the characters. So vote below on which Walking Dead show characters are the most similar to their Star Wars counterparts. Happy voting!
---
Han Solo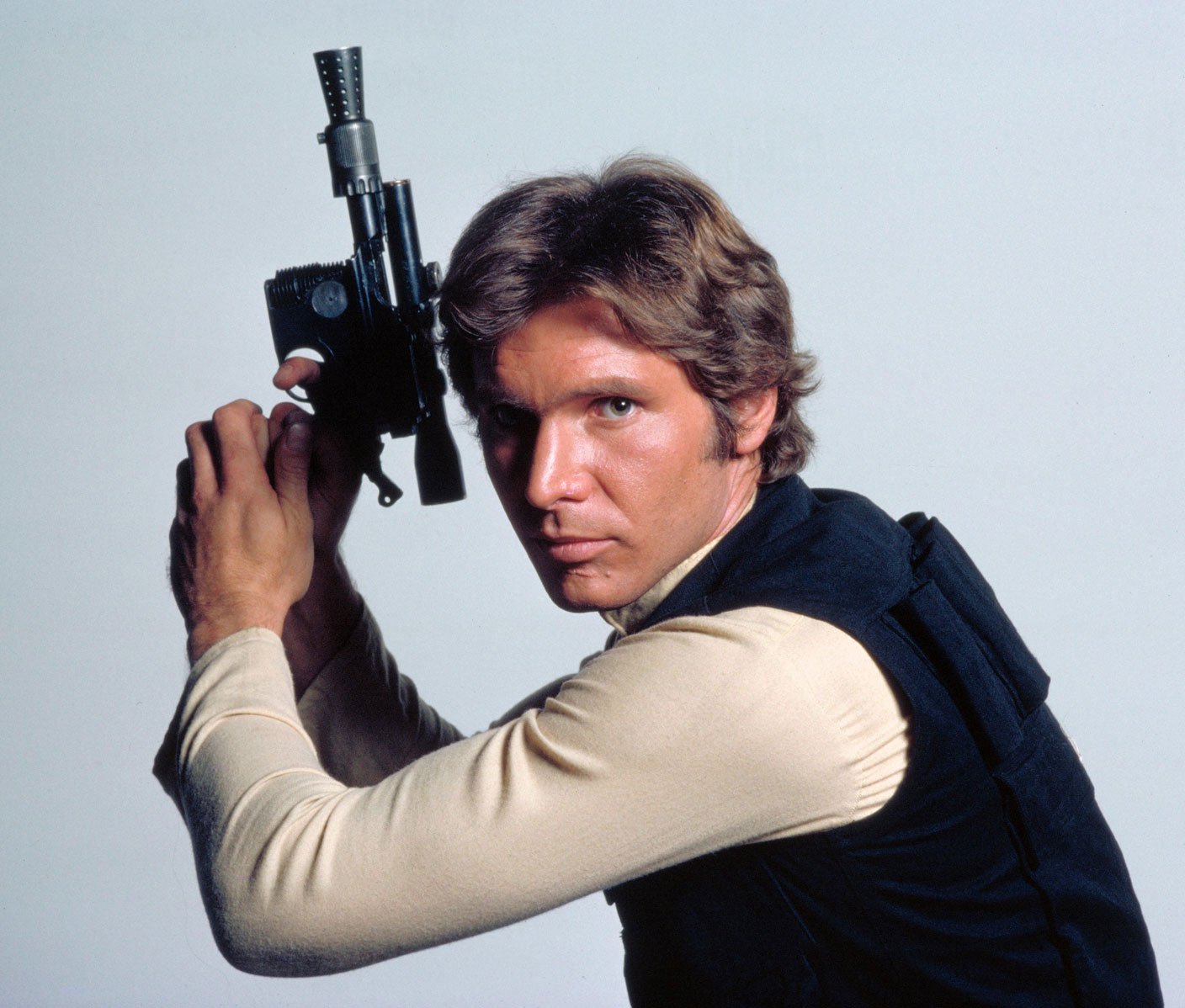 A rebellious hero, captain, and outlaw who fights for justice.
[yop_poll id="149″]
---
Luke Skywalker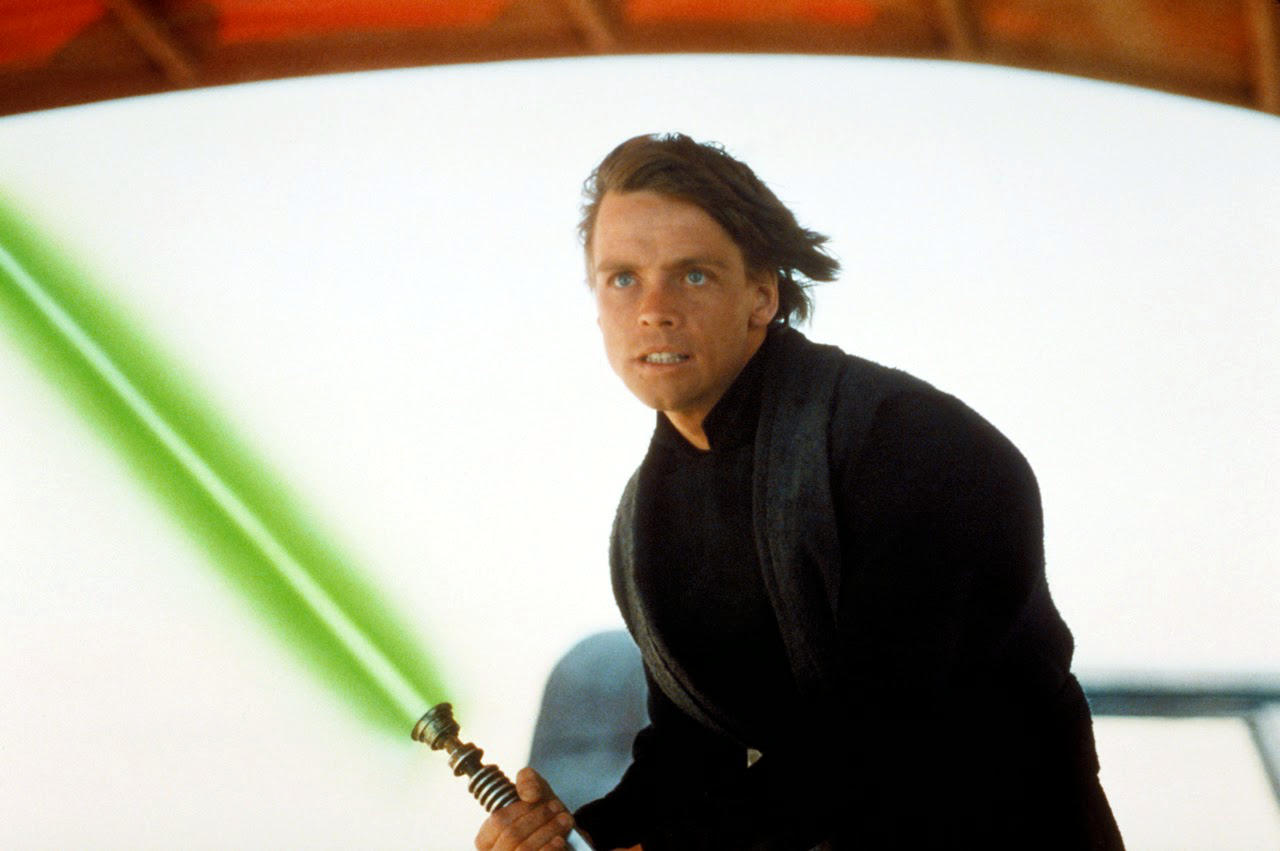 A farm boy who rose from humble beginnings who uses his teachings and inner abilities to become one of the best Jedi in the galaxy.
[yop_poll id="150″]
---
Chewbacca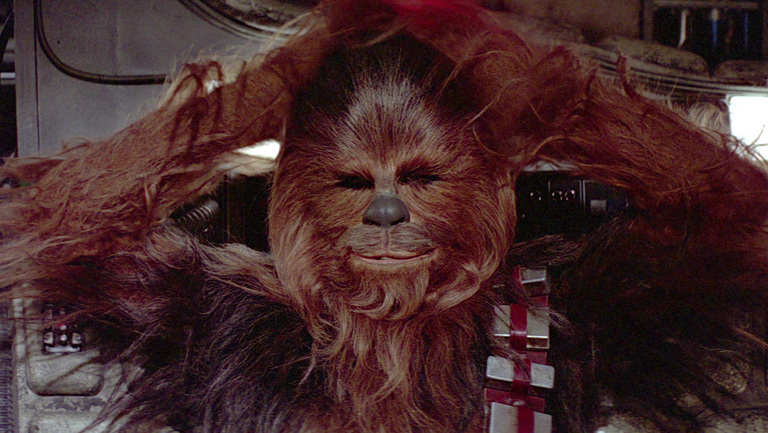 A short-tempered rebel with a big heart.
[yop_poll id="151″]
---
C-3PO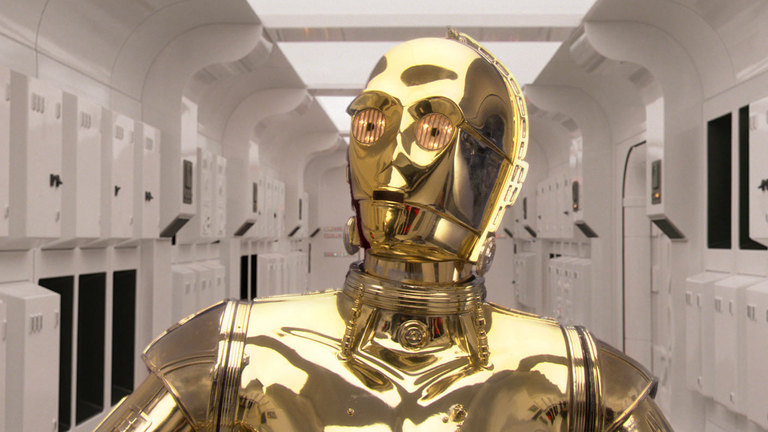 A rule-follower with etiquette. They don't seek out danger but can be extremely helpful in hairy situations.
[yop_poll id="153″]
---
Princess Leia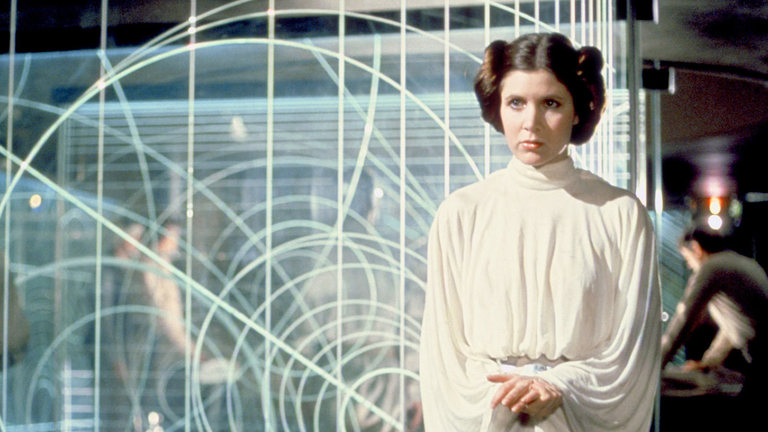 A fearless warrior raised from royalty with a soft spot for outlaws.
[yop_poll id="152″]
---
R2-D2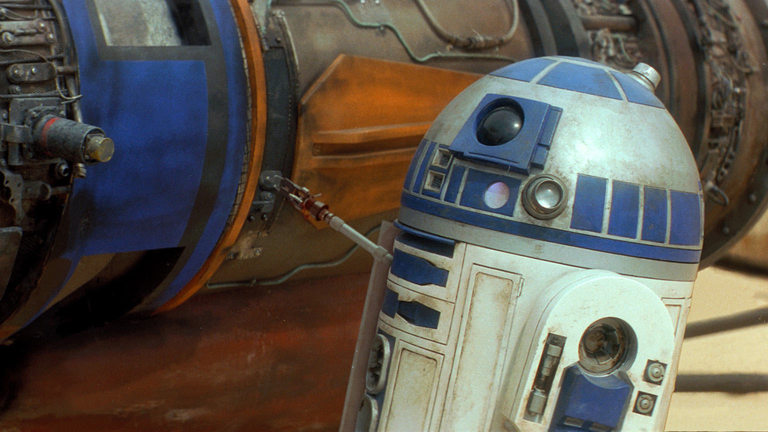 Extremely skilled and resourceful despite their appearance.
[yop_poll id="155″]
---
Obi-Wan Kenobi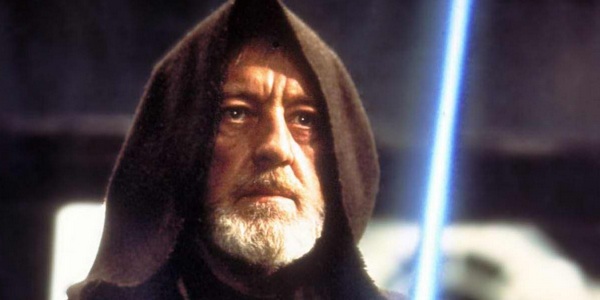 Noble, heroic, and a legendary master with countless gifted abilities.
[yop_poll id="154″]
---
Darth Vader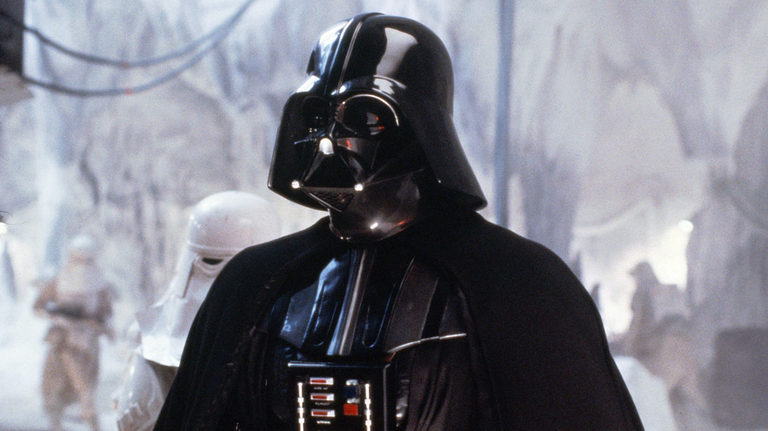 A rebel warrior-turned Sith Lord who uses his unique abilities to crush the rebel alliance.
[yop_poll id="156″]
---
Images Courtesy of 20th Century Fox and Lucasfilm.