Check out all the great Skybound titles coming out this week on Wednesday, March 25th.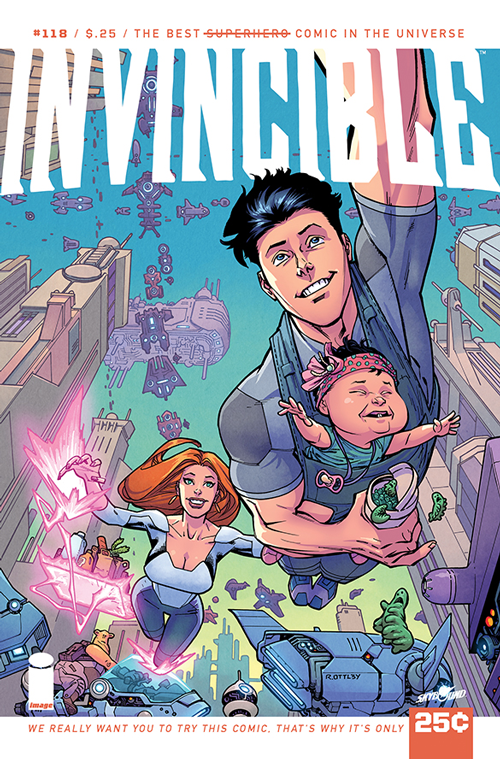 Invincible and Atom Eve set off on the adventure of a lifetime: PARENTHOOD! They've taken to the stars and left their troubles on Earth behind them. As things take a drastic turn for our heroes, you'll find yourself asking… is this book still about superheroes?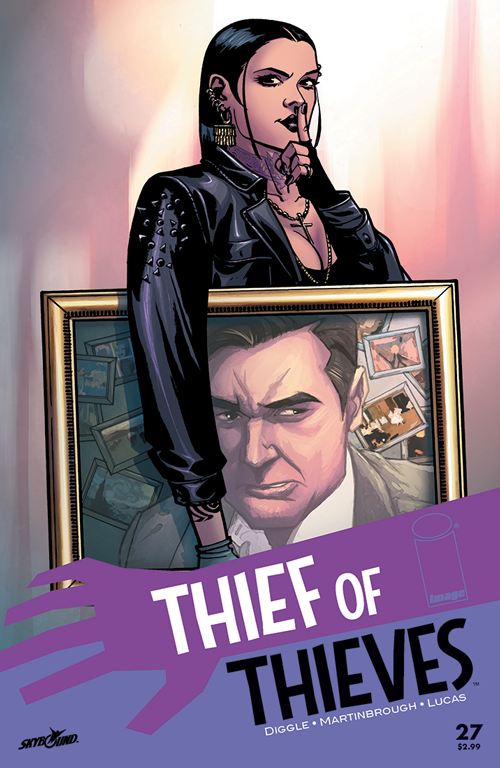 There's a new thief of thieves running things.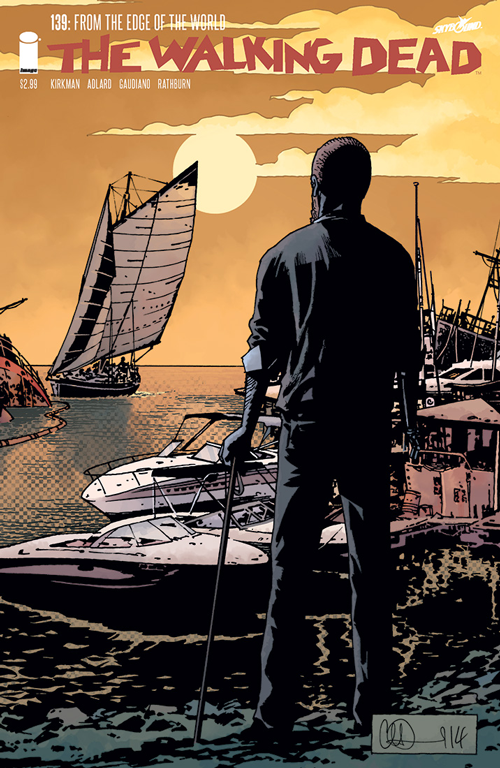 A new arc begins as our world gets even bigger.
This week's animated cover, TWD!