Hey there, folks! Ready for some new comics?! We've got the Robert Kirkman special coming your way this week. Outcast 26 & Invincible Vol 23 both drop Wednesday! Get the info and check out the covers below and make sure to grab them at your local comic shop or on Comixology!
---
OUTCAST BY KIRKMAN & AZACETA #26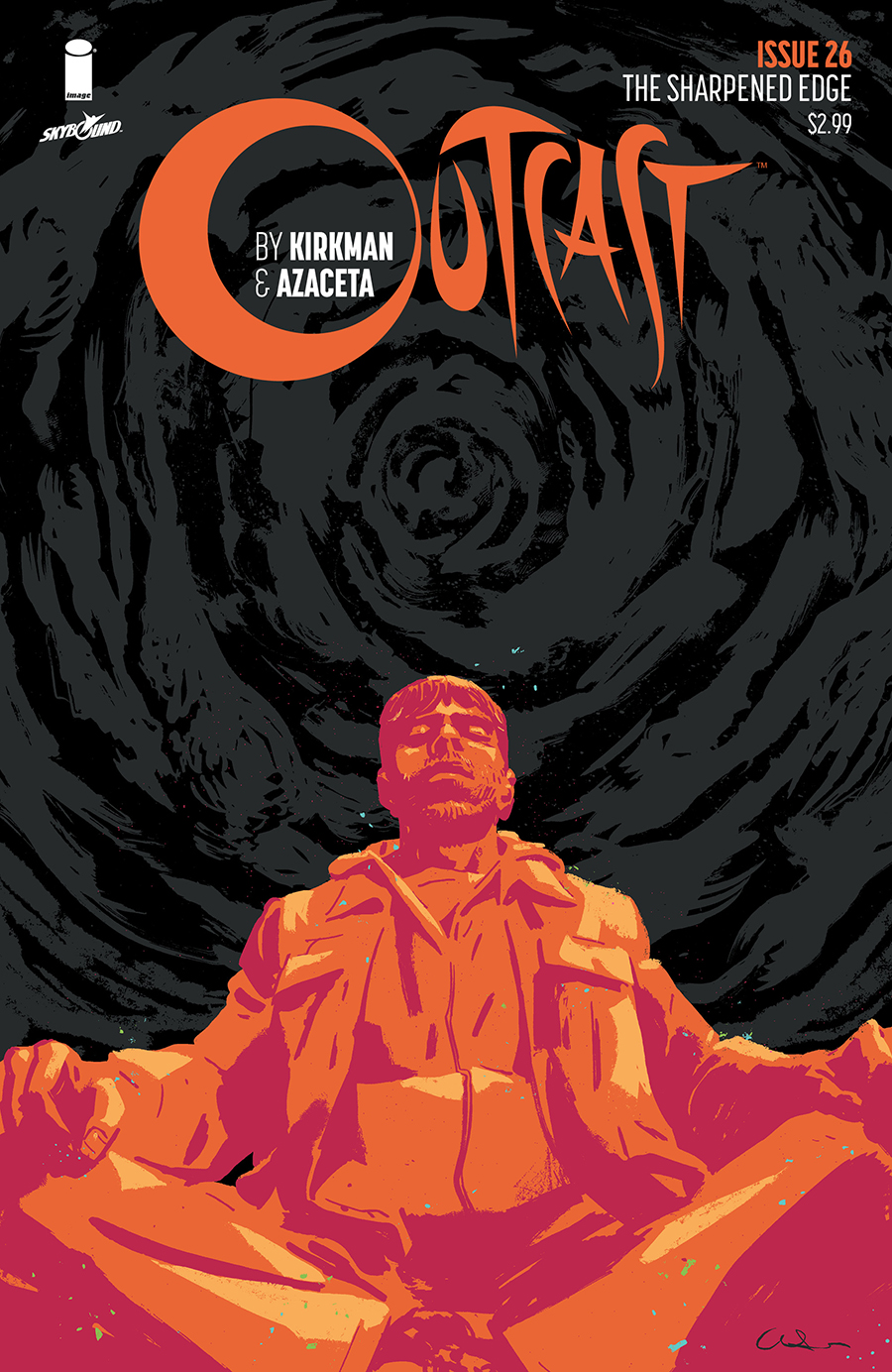 STORY: ROBERT KIRKMAN
ART | COVER: PAUL AZACETA & ELIZABETH BREITWEISER
MARCH 22
32 PAGES | Full Color | Mature | $2.99
"THE SHARPENED EDGE"
Kyle Barnes hones his abilities… preparing for the battle ahead.
---
INVINCIBLE, VOL. 23 TP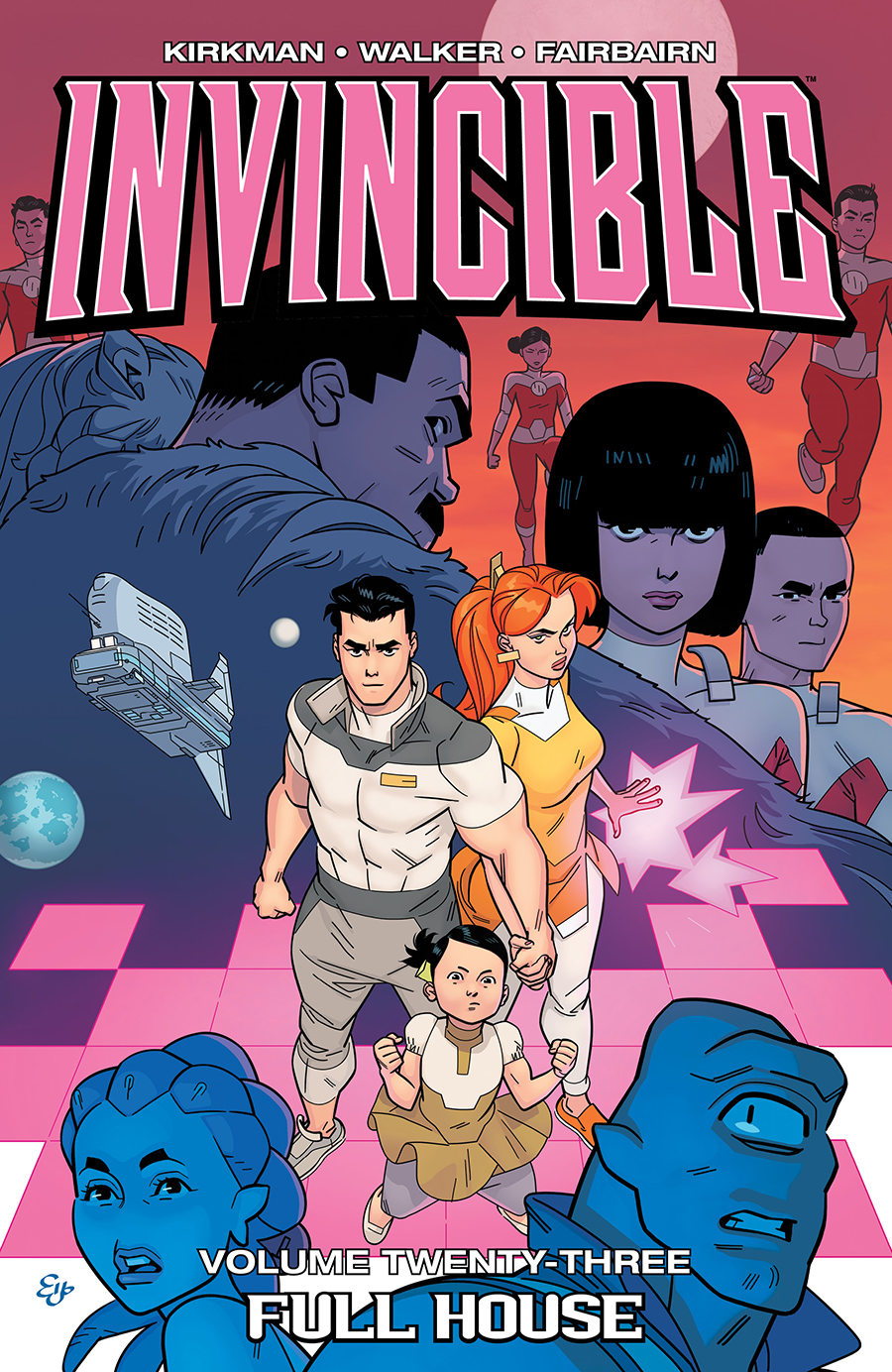 Story: Robert Kirkman
Art/Cover: Cory Walker & Nathan Fairbairn
DECEMBER 21
152 Pages | Full Color | Teen + | $16.99
Mark has returned from the past… to a very different future. Now he has to pick up the pieces of his life and try to put them back together. INVINCIBLE co-creator CORY WALKER returns to the book to set the stage for the next chapter of Invincible's life!
Collects INVINCIBLE #127-132
---
There's a bunch more stuff headed your way from Skybound this week! WATCH Out This Week to get a preview: