It's a new week and you know what that means: NEW COMICS!! This week we're bringing you a heaping helping of DIE!DIE!DIE!, HARDCORE and OUTCAST. As you can see, it's an insanely action packed week of comics. Check out a preview of HARDCORE #2 below and make sure to grab all three books at your local comic shop or online this Wednesday!
Die!Die!Die! #7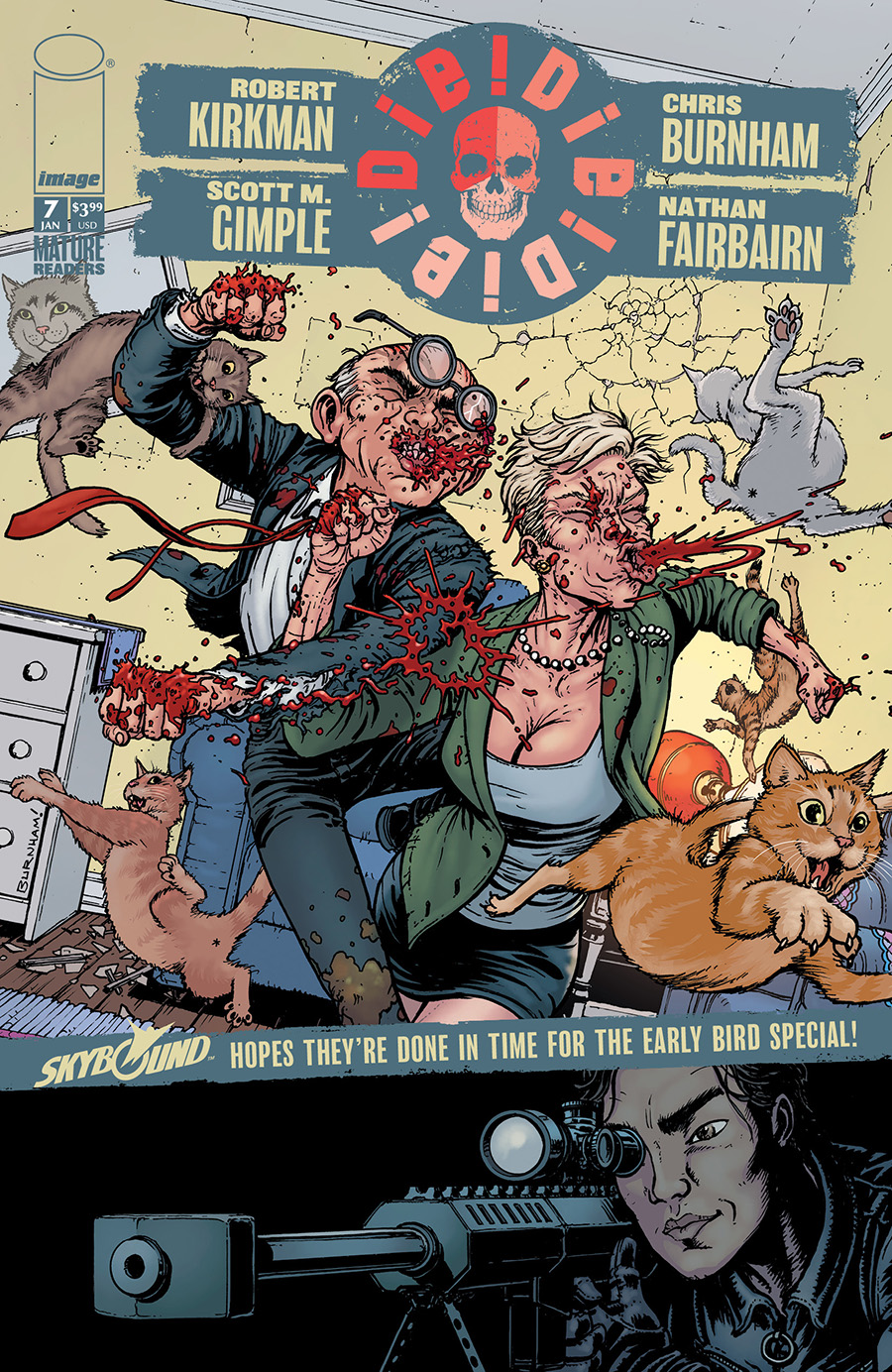 The most shocking, brutal fight in comics you'll read all year! And more cats than your other favorite cat comic.
---
HARDCORE #2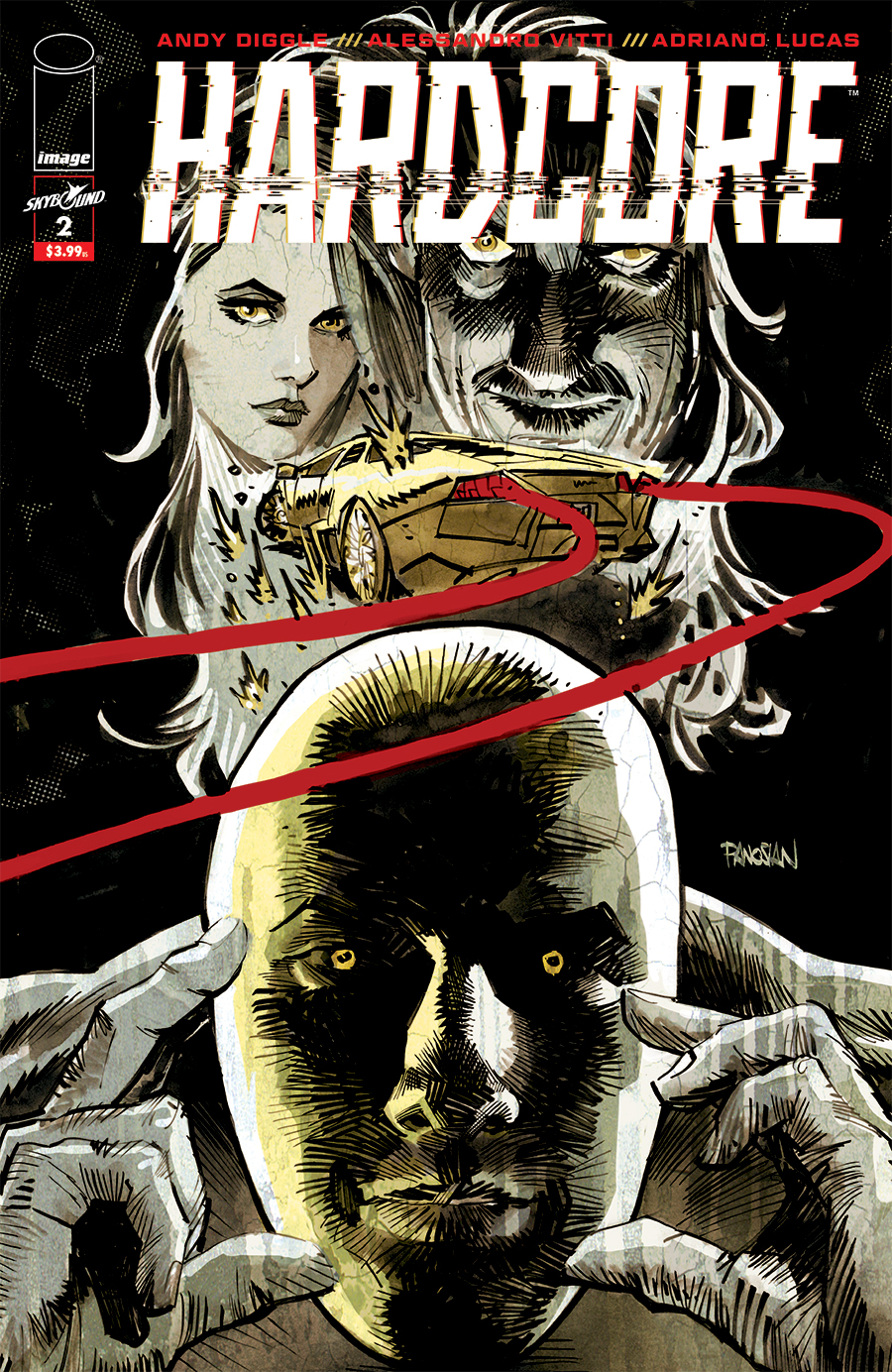 STORY: ANDY DIGGLE
ART: ALESSANDRO VITTI & ADRIANO LUCAS
COVER: DAN PANOSIAN
JANUARY 23
32 PAGES | Full Color | Mature | $3.99
The Hardcore program has been compromised, leaving its top operative stranded in another country, his mind trapped in the body of one of America's most wanted. Now he has 72 hours to escape hostile territory, with no allies—only a Lamborghini and a license to kill! kill! kill!
---
OUTCAST BY KIRKMAN & AZACETA #38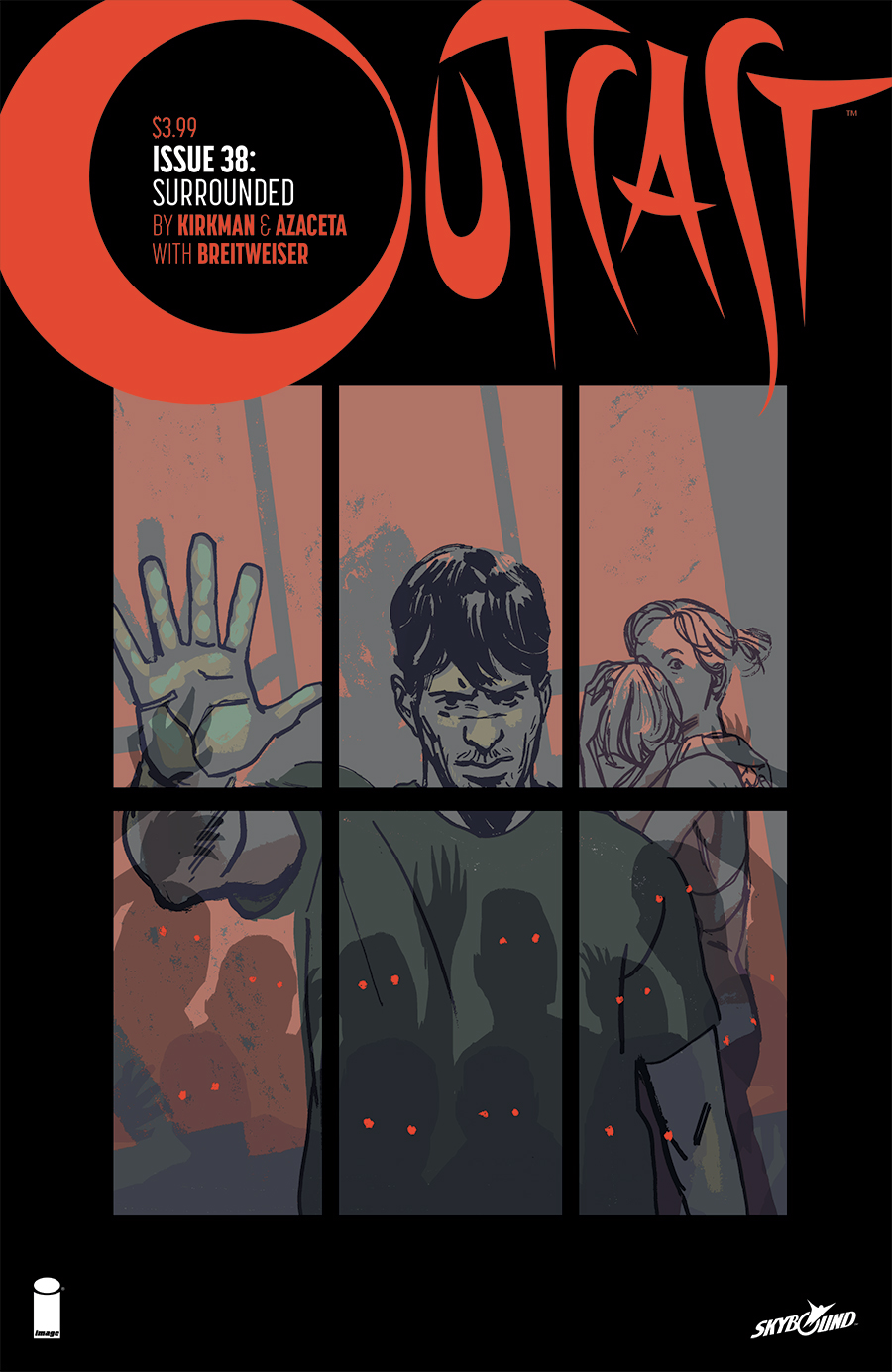 STORY: ROBERT KIRKMAN
ART / COVER: PAUL AZACETA & ELIZABETH BREITWEISER
JANUARY 23
32 PAGES | Full Color | Mature | $3.99
SURROUNDED! The darkness is closing in on Kyle Barnes… the end game approaches.