Only one new book from Skybound this week but Bree Hale is bad ass enough for a handful of comics. DEAD BODY ROAD: BAD BLOOD is a shaping up real nice, indeed. Justin and Jordan have something good going! Keep scrolling for the preview and stay safe out there!
---
DEAD BODY ROAD: BAD BLOOD #3 (of 6)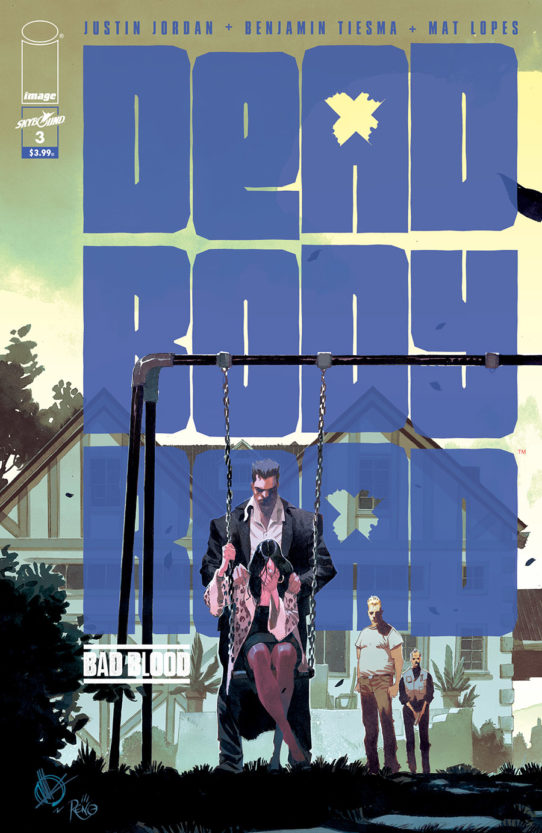 STORY: JUSTIN JORDAN
ART: BENJAMIN TIESMA & MAT LOPES
COVER: MATTEO SCALERA & MORENO DINISIO
AUGUST 26 | 32 PAGES | FULL COLOR | MATURE | $3.99
As the war between Bree and Monk escalates, Marshall Dane, the only police officer with half a chance of stopping them, finds himself caught between the man he fears and the woman he used to love.