Hey, it's almost new comic book day! This week we've got BIRTHRIGHT #47 hitting the racks for you! If you were wondering where we were heading after the defeat of the God King Lore, hopefully by now you can see there's a very significant story that Josh and Andrei have left to tell. It's all-out until the end of the series, coming up too soon (issue #50)!
Scroll for the preview, see you at the comic shop, and stay safe out there!
---
BIRTHRIGHT #47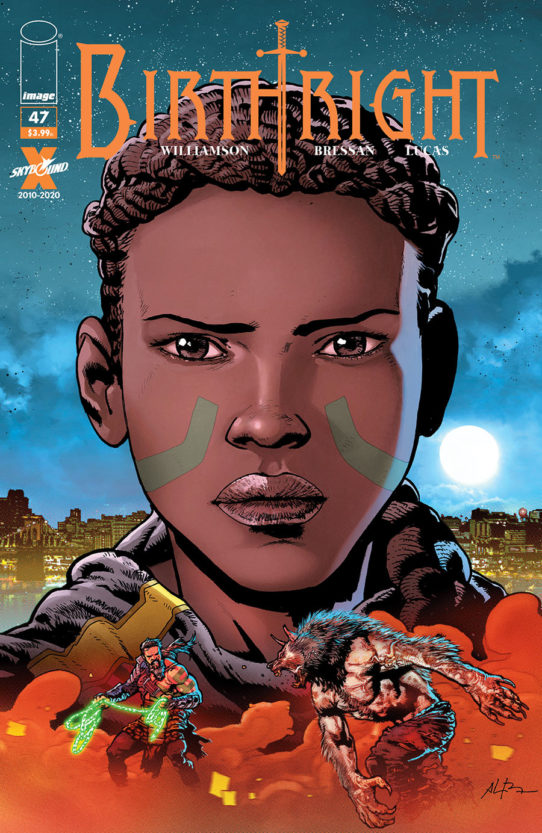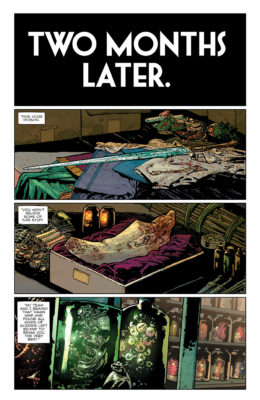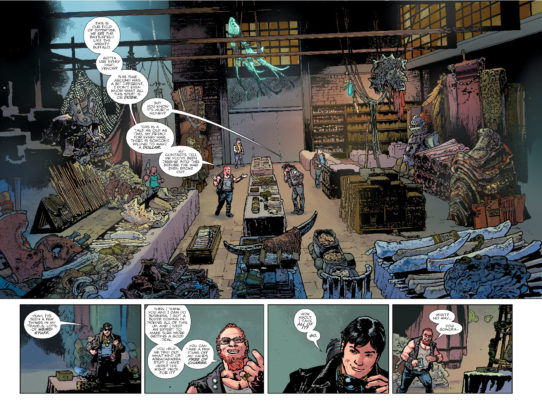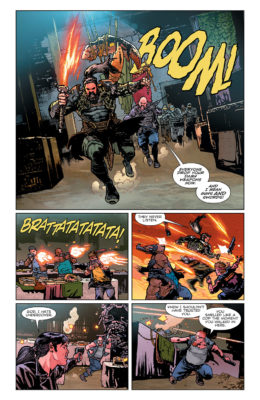 STORY: JOSHUA WILLIAMSON
ART/COVER: ANDREI BRESSAN & ADRIANO LUCAS
MARCH 10 | 32 PAGES | FULL COLOR | TEEN+ | $3.99
As Boomer undergoes a startling transformation, Mikey barrels his way through the black market of magic that has erupted since the end of the war… leading to an unexpected confrontation with a former ally! Only three issues left!