Hey look at that! New week, new comics! This week we have a pair of 41st issues, both BIRTHRIGHT and MANIFEST DESTINY! You'll have to pick up BIRTHRIGHT #41 for the 6-page spread near the beginning of the issue alone. Then by the end you'll be ready for some serious, serious action. MANIFEST #40 ended on a cliffhanger and #41 deals with that and has a nice little surprise to boot. Don't miss it!
Keep scrolling for the previews and we'll see you at the comic shop!
---
BIRTHRIGHT #41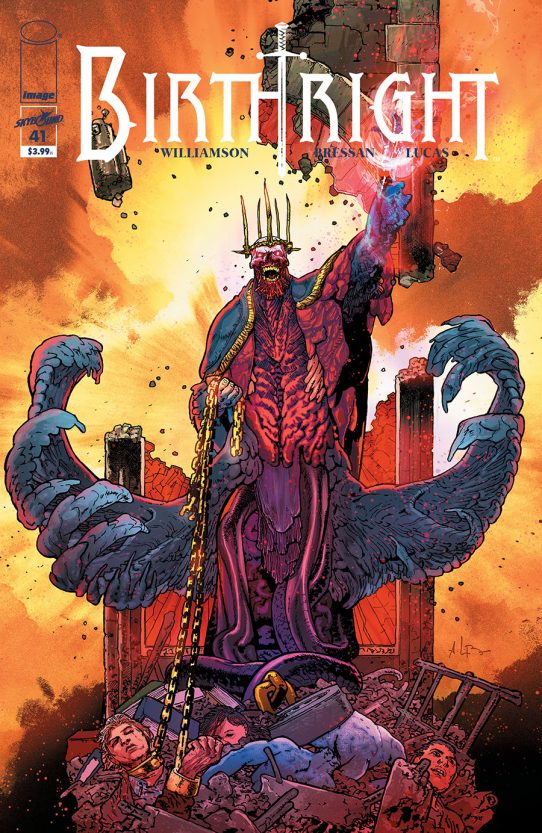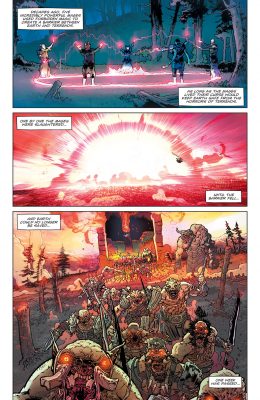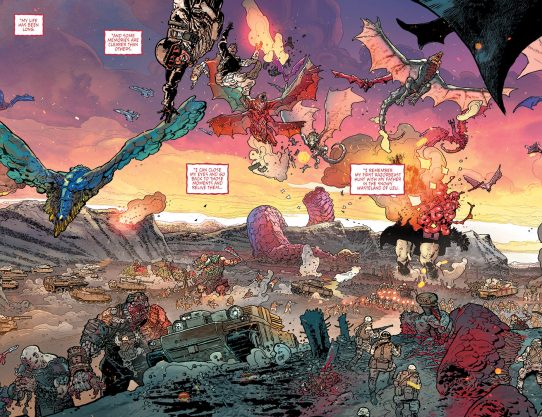 STORY: JOSHUA WILLIAMSON
ART/COVER: ANDREI BRESSAN & ADRIANO LUCAS
FEBRUARY 5 | 32 PAGES | FULL COLOR | TEEN+ | $3.99
NEW STORY ARC
The God King Lore has arrived. The war for Earth begins with the largest battle ever drawn in this series!
---
MANIFEST DESTINY #41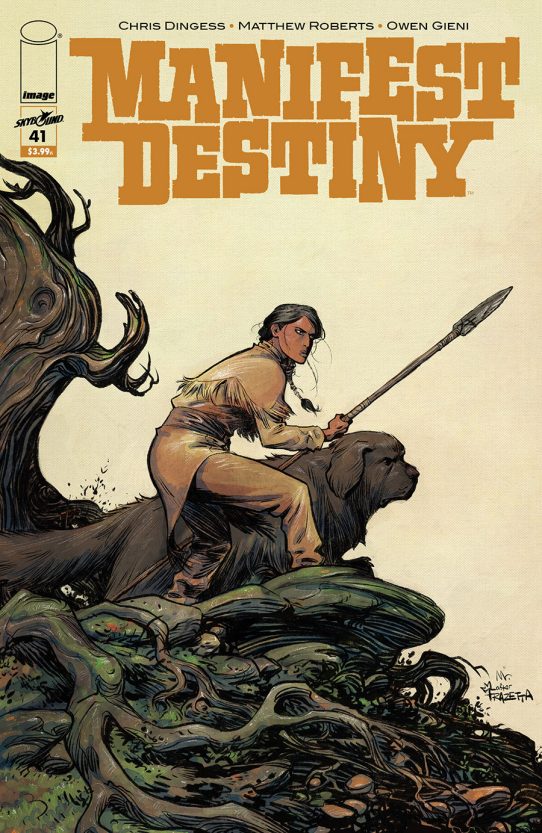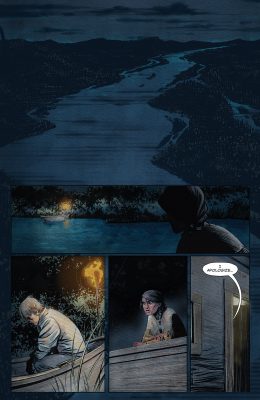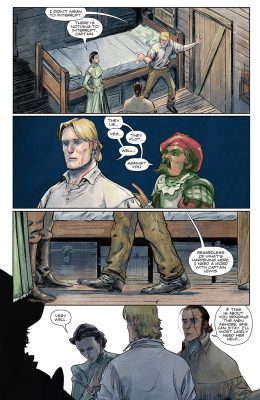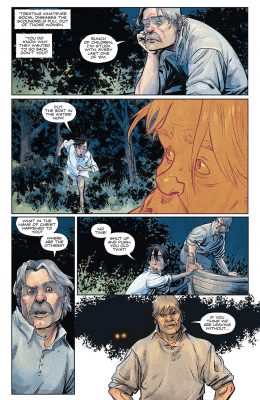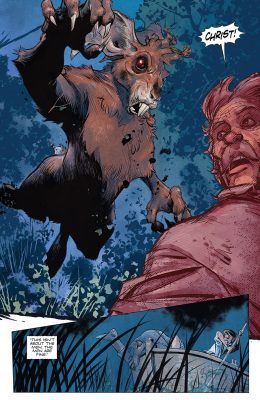 STORY: CHRIS DINGESS
ART/COVER: MATTHEW ROBERTS & OWEN GIENI
FEBRUARY 5 | 32 PAGES | FULL COLOR | MATURE | $3.99
Reckoning! While some of the Corps seeks comfort with the rabbit-women of the prairie, Lewis and Clark drop a bombshell on Magdalene.