Continuing our efforts to expand the limits of story-telling and to seek out cutting-edge talent, we're super excited to announce our new partnership with the interactive theater company, Delusion! Their unique, fully-immersive live shows are an amazing fit for virtual reality, a medium we've had a lot of success with in our VR series GONE. We can't wait to show off what we've already started talking about with creator Jon Braver. And who knows what else we're cooking up?!
See the full press release below and STAY TUNED!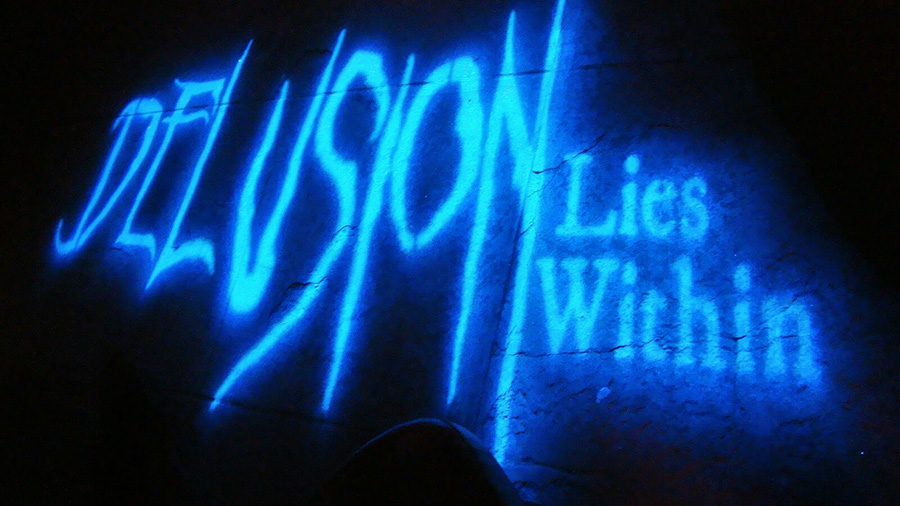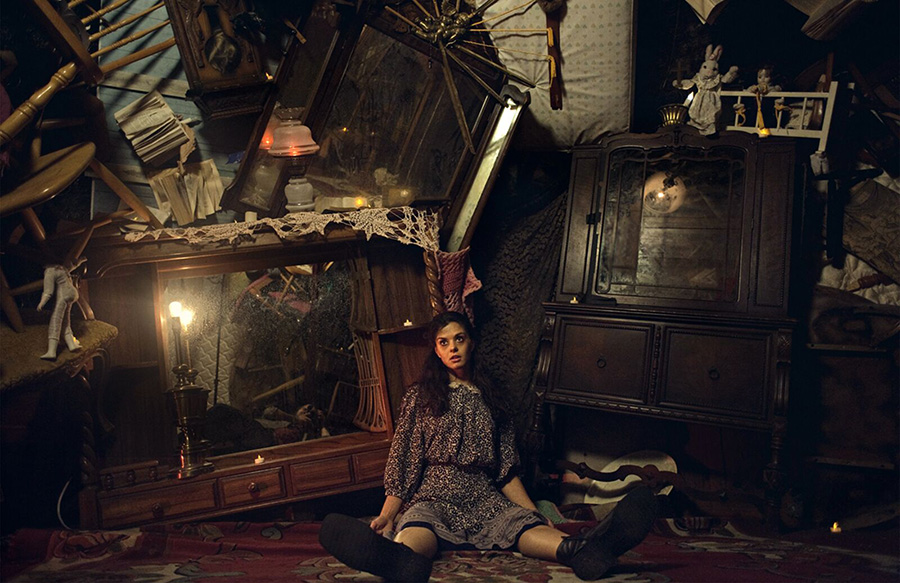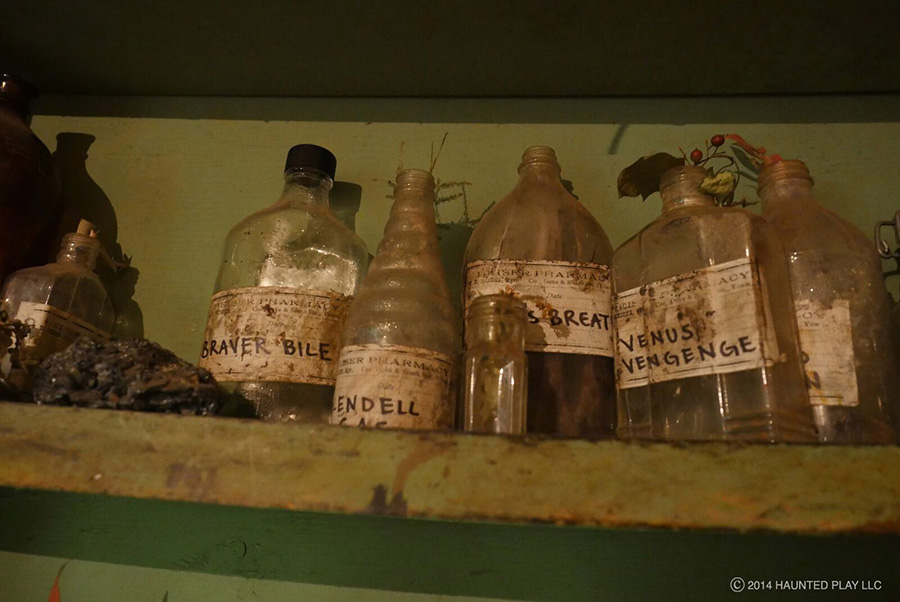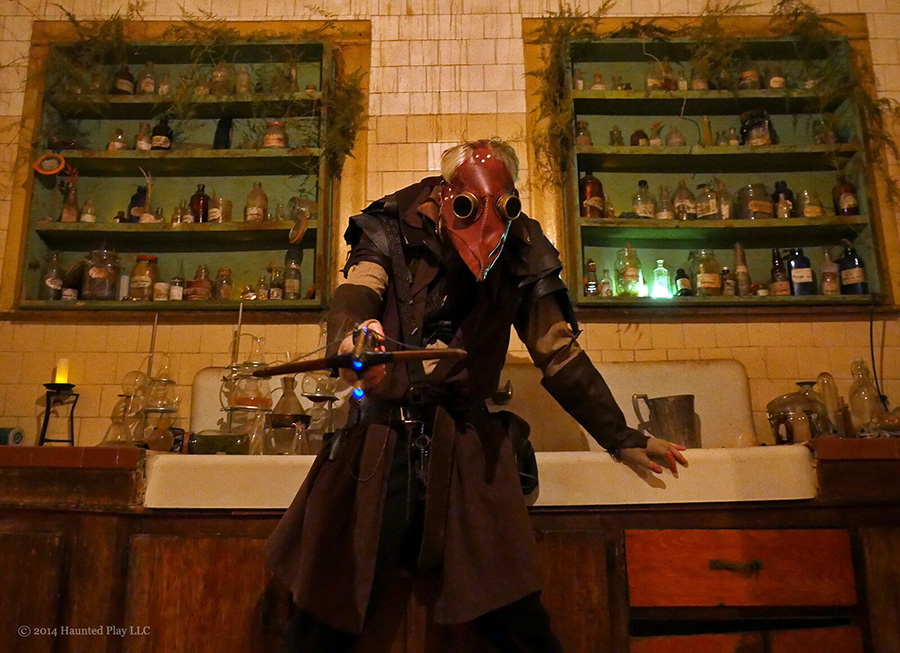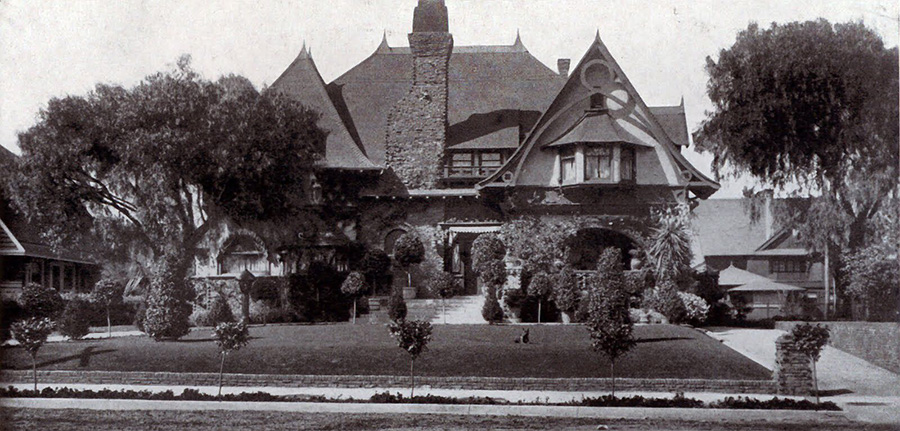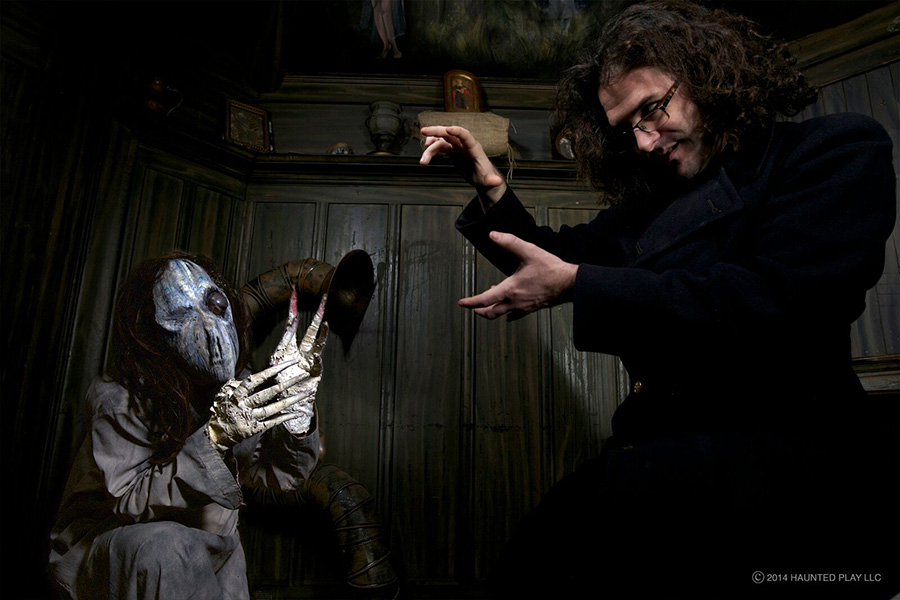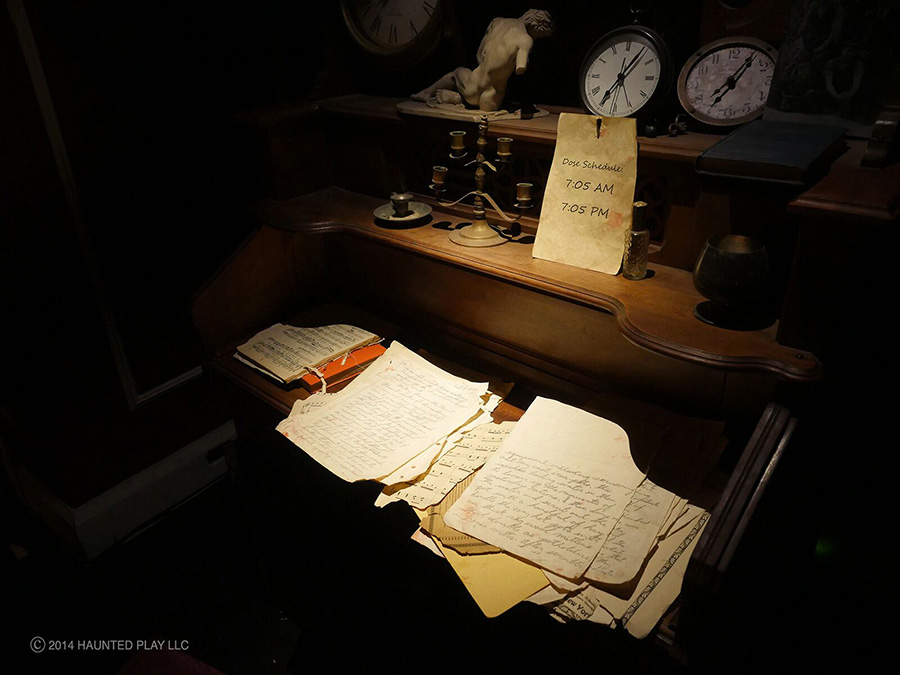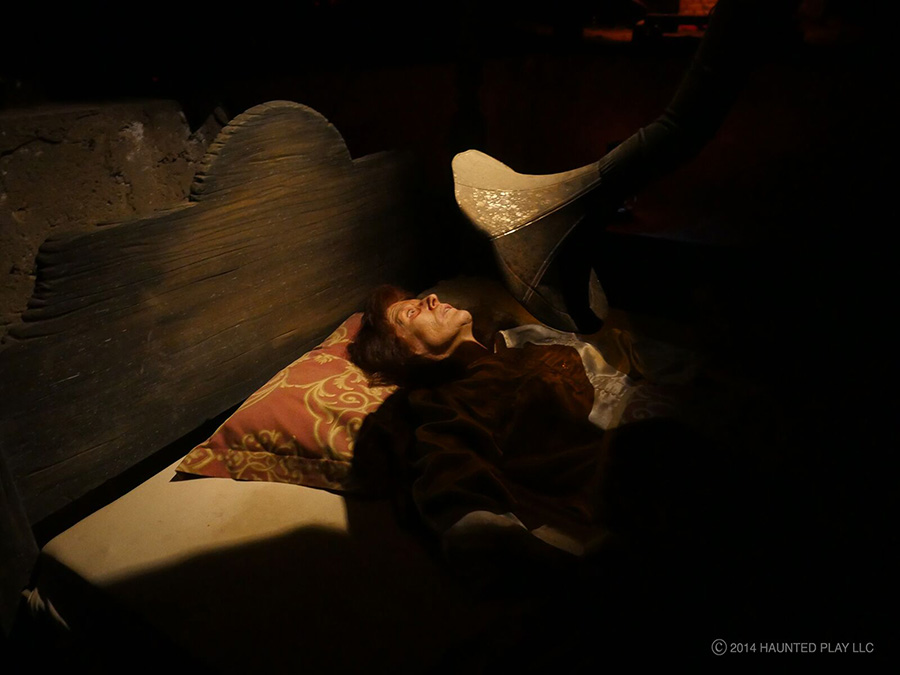 ---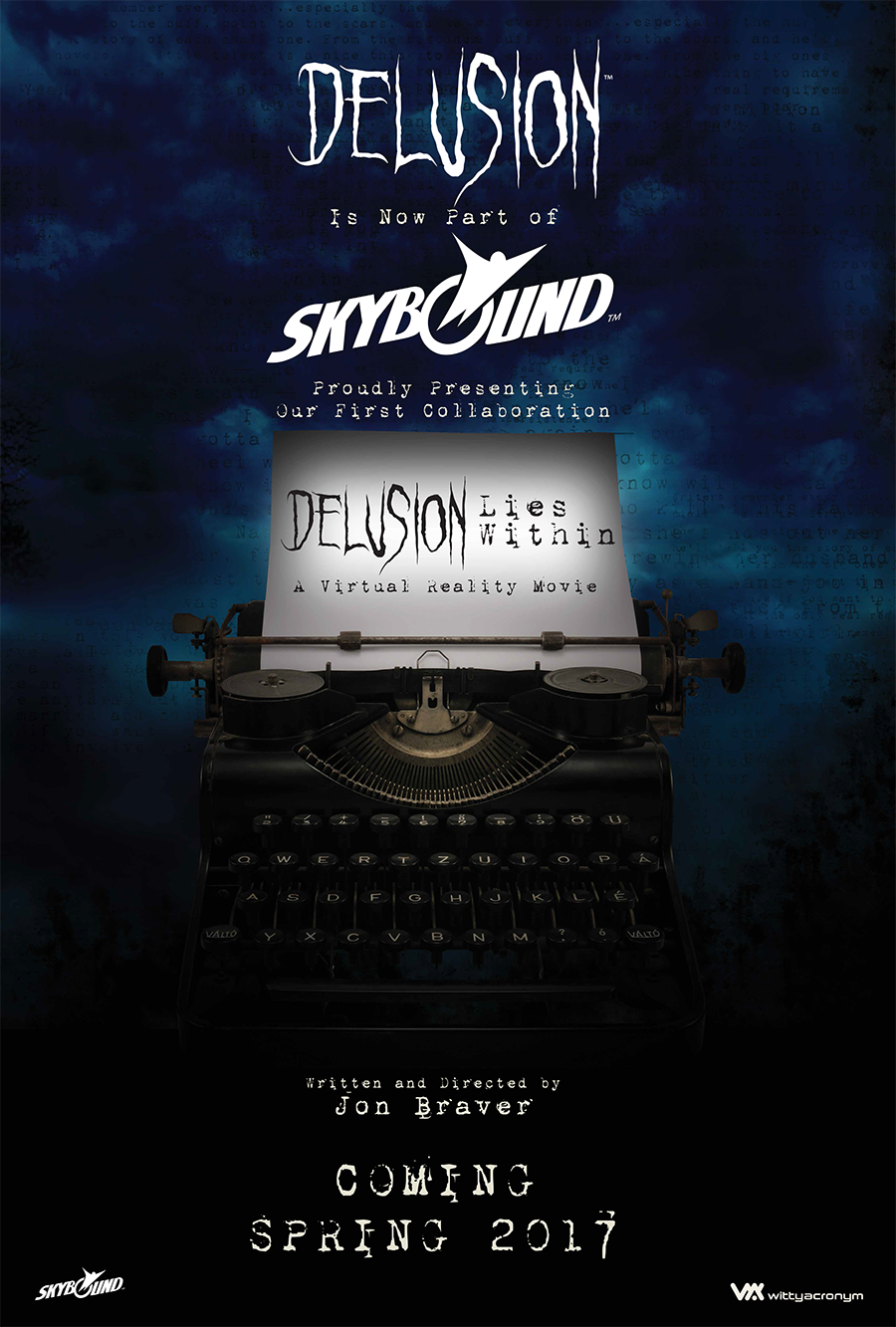 SKYBOUND ENTERTAINMENT PARTNERS WITH INTERACTIVE THEATRE COMPANY DELUSION TO CREATE HORROR VIRTUAL REALITY SERIES
Delusion to Expand Its Universe Across Multiple Platforms with New Content Produced by Skybound
LOS ANGELES, CA (November 17, 2016) – Skybound Entertainment, the multiplatform entertainment company led by Robert Kirkman, David Alpert, and Jon Goldman, has acquired interactive horror company Delusion as an IP. Their first collaboration will be a fully immersive virtual reality experience based off Delusion's wildly successful 2014 play "Lies Within", written and directed by Jon Braver and produced by Skybound and Witty Acronym.
Delusion has been a success since creator, writer, and director Jon Braver opened the theatrical experience in 2011. After its inaugural performance, Neil Patrick Harris was attached as producer of 2012's stand-alone sequel "The Blood Rite." The Delusion theatre series recently ended its sold out initial run of Braver's fifth original interactive play "His Crimson Queen". The popular show has prompted a second and final extension running through December 11 in Los Angeles.
"At Skybound we relentlessly search for new creative voices that thrive to tell unique and compelling stories," said the Skybound partners in a statement. "Jon's vision encompasses those key fundamental storytelling elements. We look forward to working with Jon and his team at Delusion to bring their vision to other mediums and expand the world Jon created."
Set in 1947 in the American South, "Lies Within" follows two rabid fans of a missing author as they set out to reclaim their beloved novelist from her literary nightmare come to life. The VR episodic story will offer a cinematic adventure unlike anything seen in the VR world to date. Viewers will have interactive choices throughout their dark journey that follow various characters, offering a unique perspective on immersive storytelling.
"I'm beyond excited to join the innovators at Skybound to help expand the Delusion Universe across new platforms," said Jon Braver. "Bringing 'Lies Within' back in a different format will give fans of the original performance a fresh take on the story, and allow a wider audience for our content."
About Skybound Entertainment
Founded in 2010, Skybound Entertainment is a multiplatform entertainment company that houses projects ranging from television, film, digital content, comics, interactive, live events, and gaming.
Skybound Entertainment is responsible for such television hits including The Walking Dead, Fear the Walking Dead and Outcast. Moving into the digital content space, Skybound has also produced the first- ever narrative VR series, GONE, for Samsung's Milk VR platform and the YouTube Red original series, Scare PewDiePie, which is currently in production in its second season.
Newly announced Skybound projects include Five Year, Mastermind and Heroes and Villains: The History of Comics.