Ready for new comics? Of course you are! We've got some awesome new comics coming in hot this week. Pick up the latest from GASOLINA and MANIFEST DESTINY and complete you REDNECK collection with the newest trade! Below, we've got previews of this week's comics for you to feast your peepers on. They'll be available Wednesday, May 23rd at you favorite slinger of fine comics. What are you most looking forward to? Let us know in the comics and have a great week everyone!
---
GASOLINA #8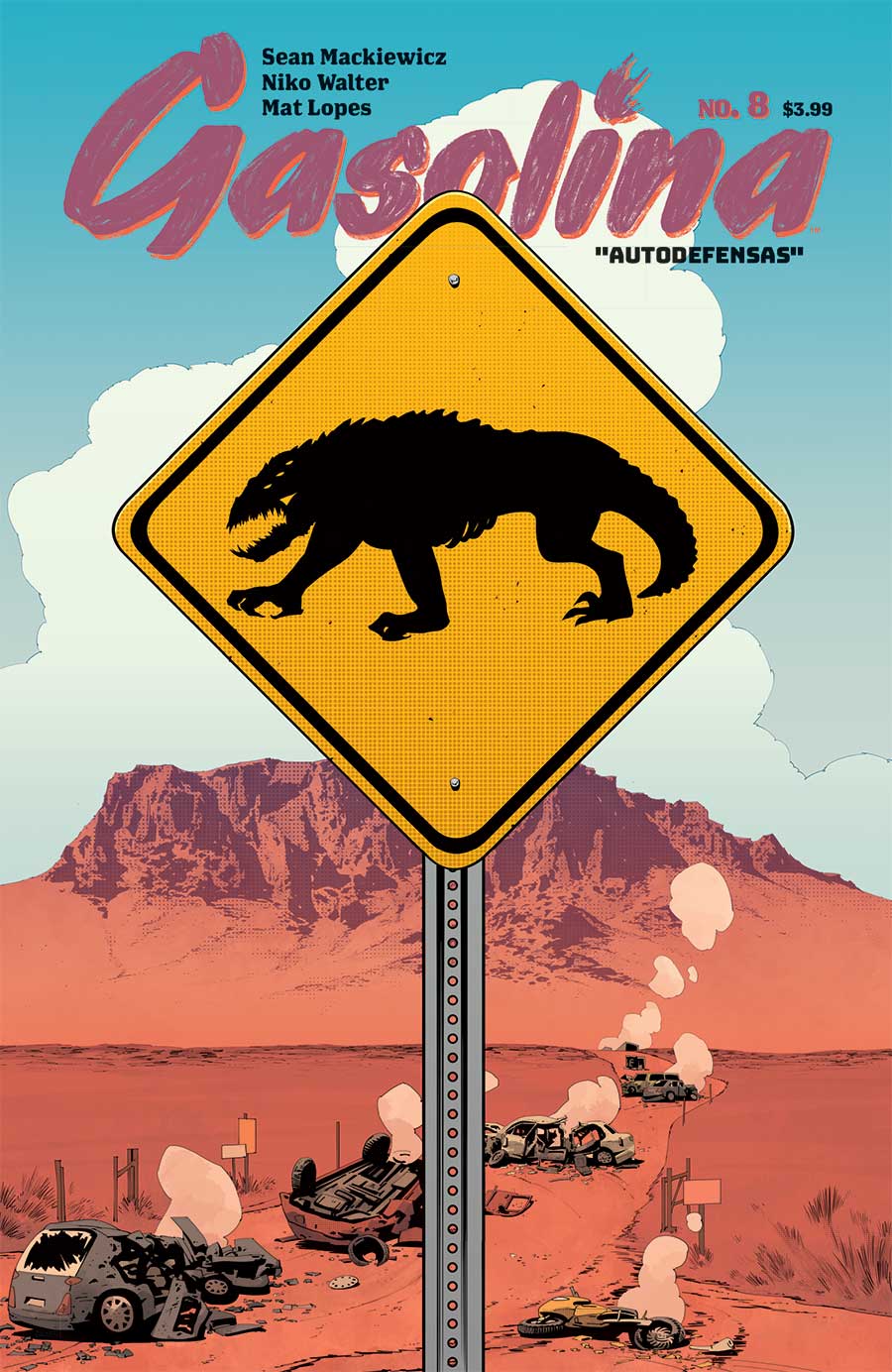 STORY: SEAN MACKIEWICZ
ART: NIKO WALTER & MAT LOPES
MAY 23
32 PAGES | Full Color | Mature | $3.99
"Autodefensas"
Amalia defends her home against intruders while Los Queridos' monsters leave nothing by death and destruction throughout Veracruz.
---
MANIFEST DESTINY #35
STORY: CHRIS DINGESS
ART/COVER: MATTHEW ROBERTS, TONY AKINS & OWEN GIENI
MARCH 21
32 PAGES | Full Color | Mature | $3.99
In the dead of winter, Sgt. Pryor set out on a quest to take over the Corps of Discovery and lead them through the spiritual wilderness to salvation. This is the story of what they found lurking in the snow.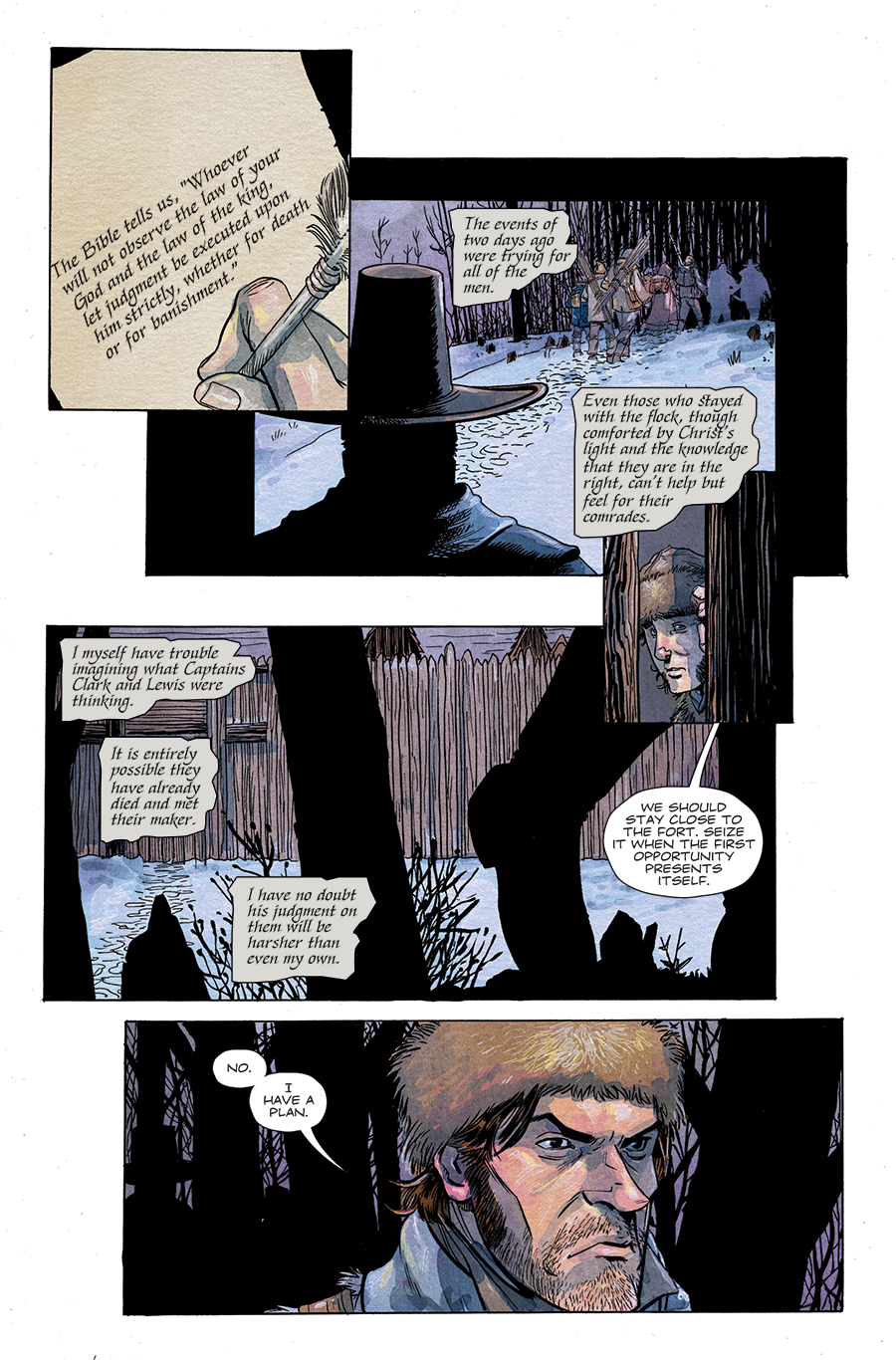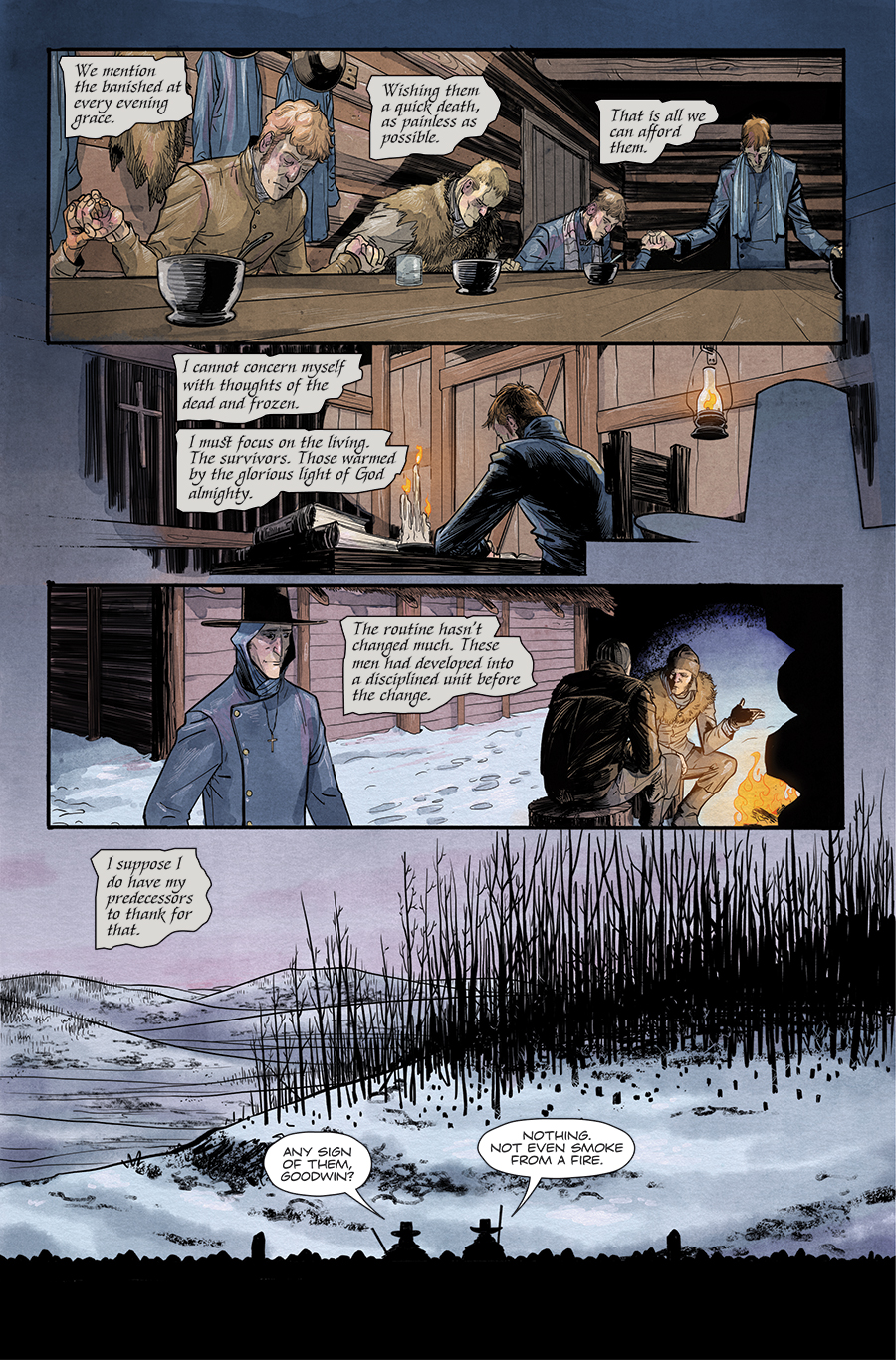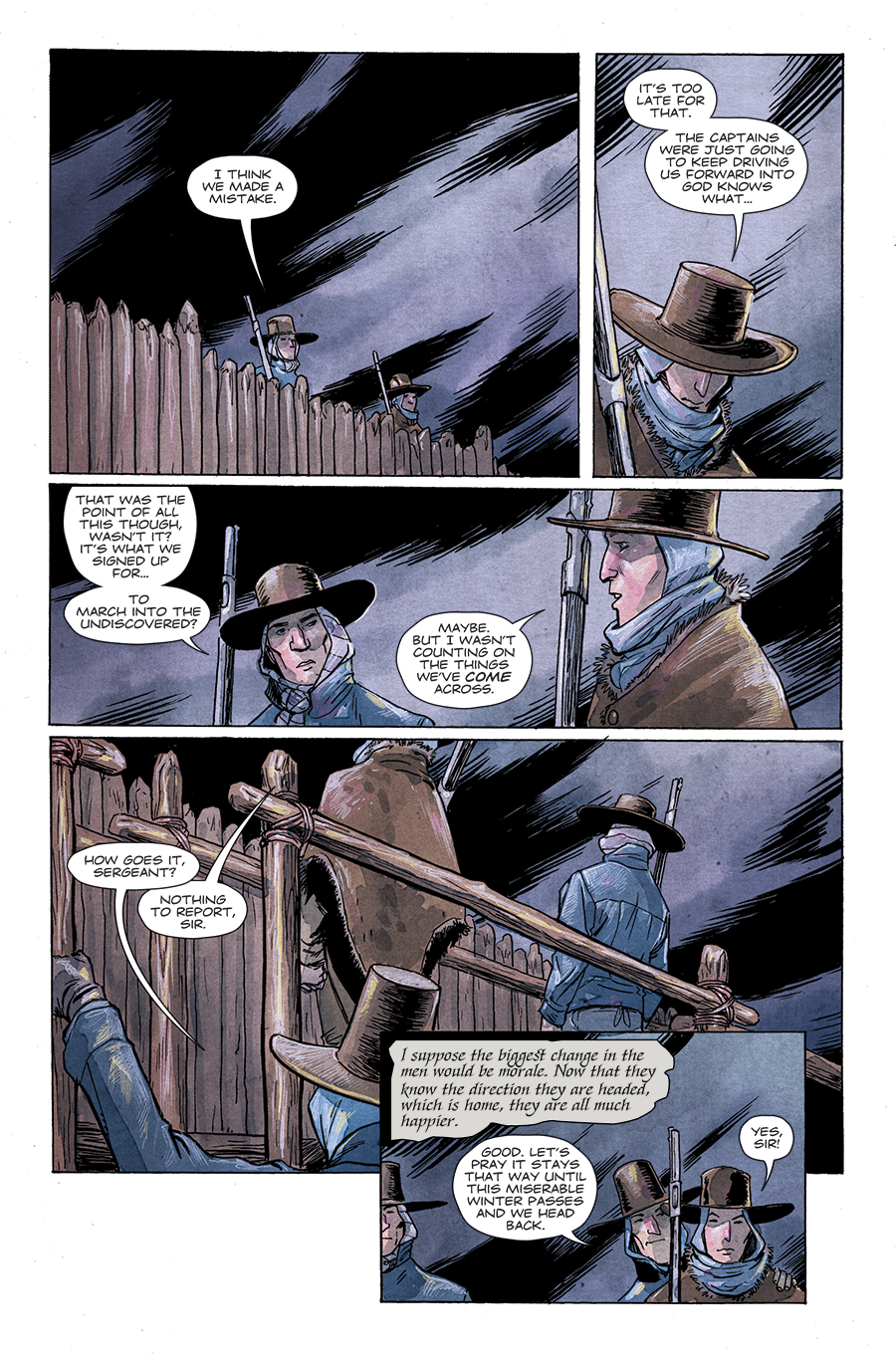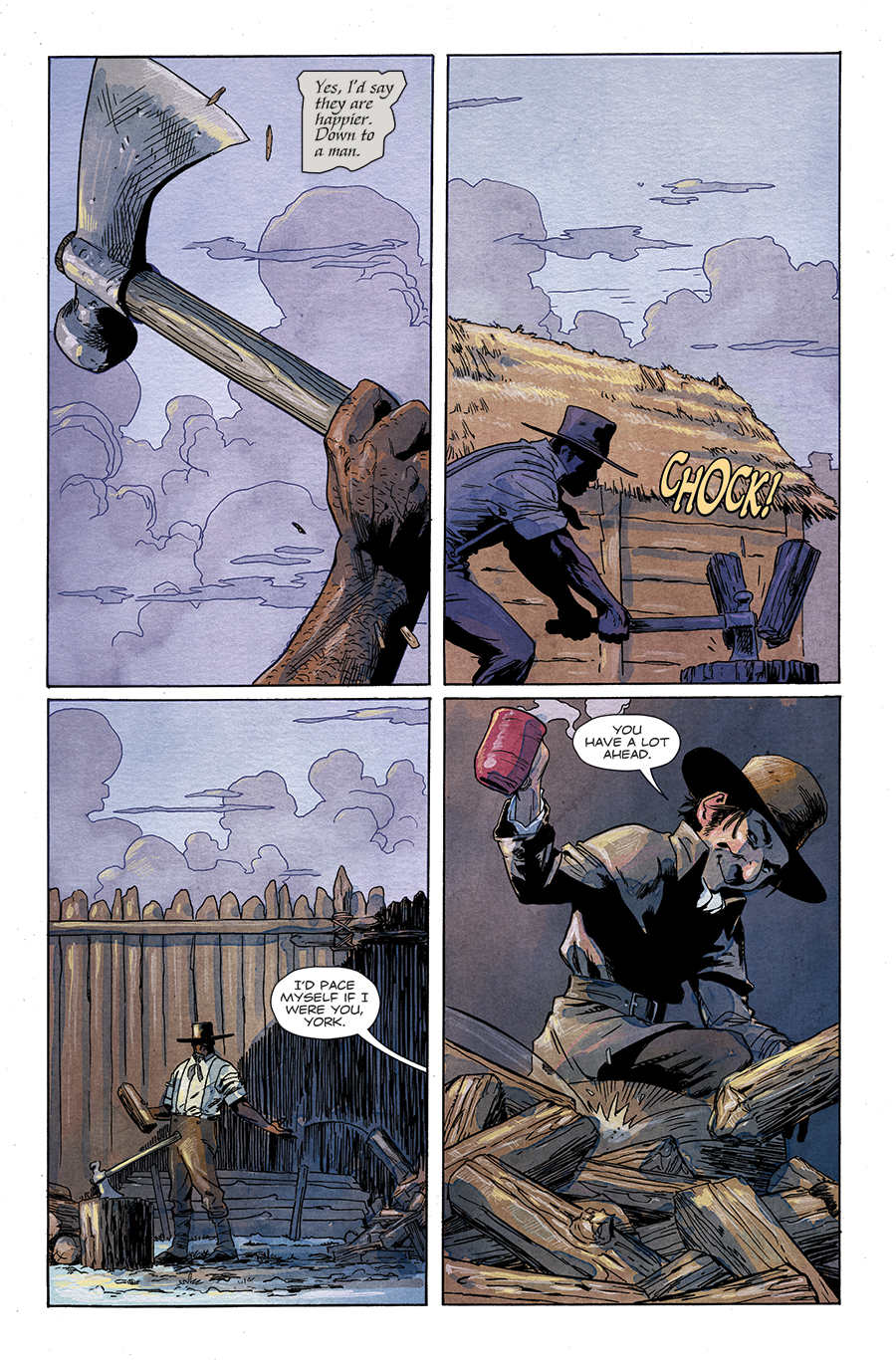 ---
REDNECK VOL 02: THE EYES UPON YOU TP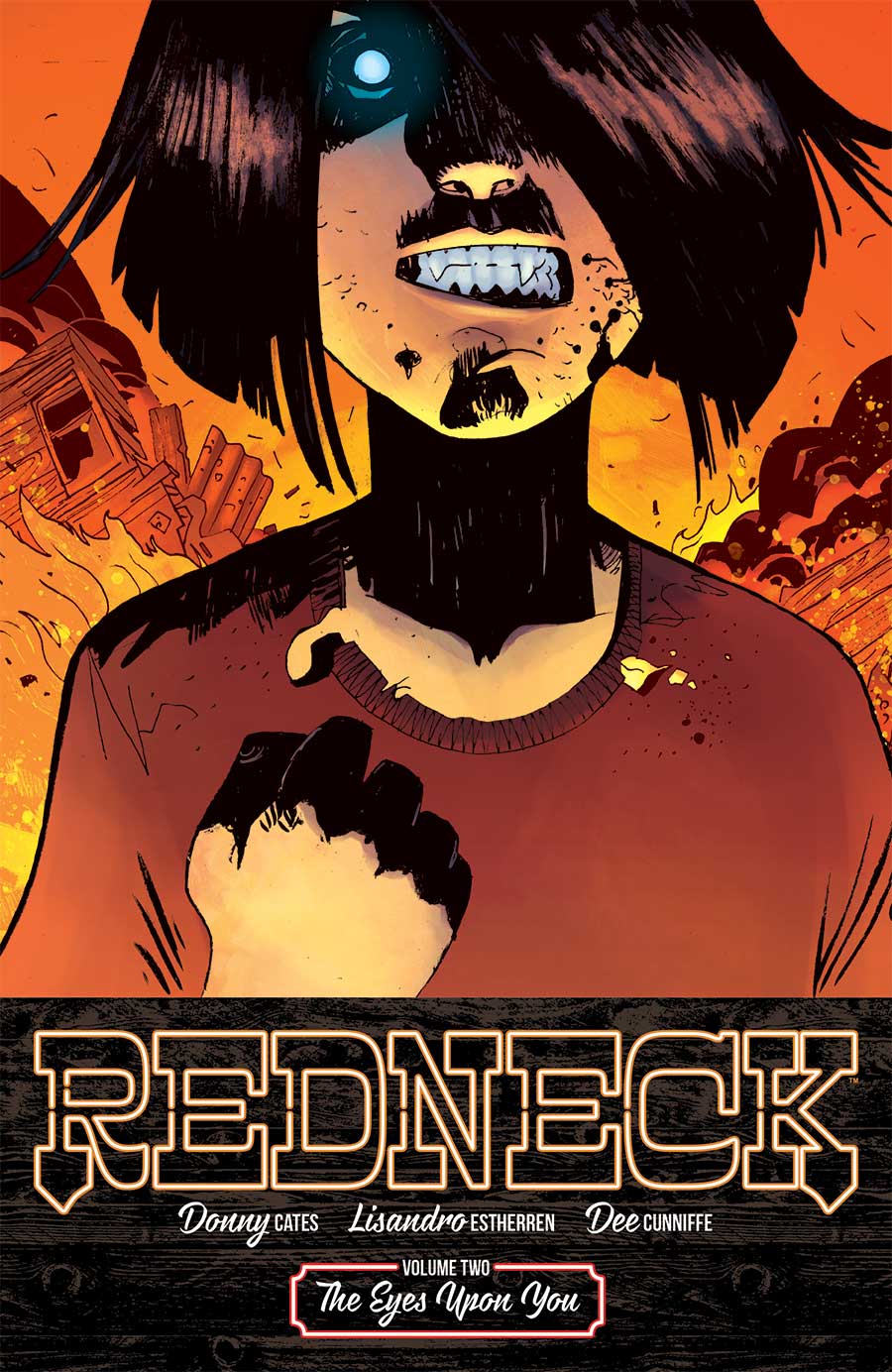 STORY: DONNY CATES
ART: LISANDRO ESTHERREN & DEE CUNNIFFE
COVER: NICK PITARRA
MAY 23
128 PAGES | Full Color | Mature | $16.99
After leaving Sulphur Springs behind in a bloody hurry, the Bowmans are lying low from the law with a new member of the family in tow. But there are rules to being a vampire…and when the rules are broken, the family will surely suffer…
Collects REDNECK #7-12.