On last week's Talking Dead, actor Scott Porter was rocking an absolutely awesome "I Heart Zombies" shirt, with art by The Walking Dead's Charlie Adlard.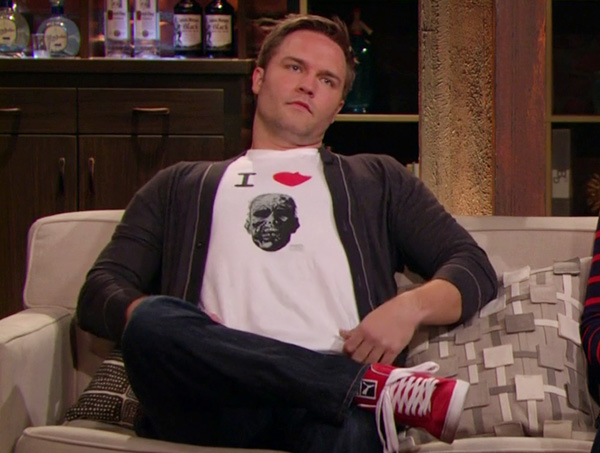 A bunch of people have been asking us where to get it. Well that's easy, it's available directly from us.
You can follow Scott Porter on Twitter!