Our Week Three Power Rankings shifted dramatically following a chaotic episode where friends were lost, alliances were challenged, and past friends got shot in the neck by a crossbow. Here's how our characters stack up after Season 8 Episode 3.
---
1. Rick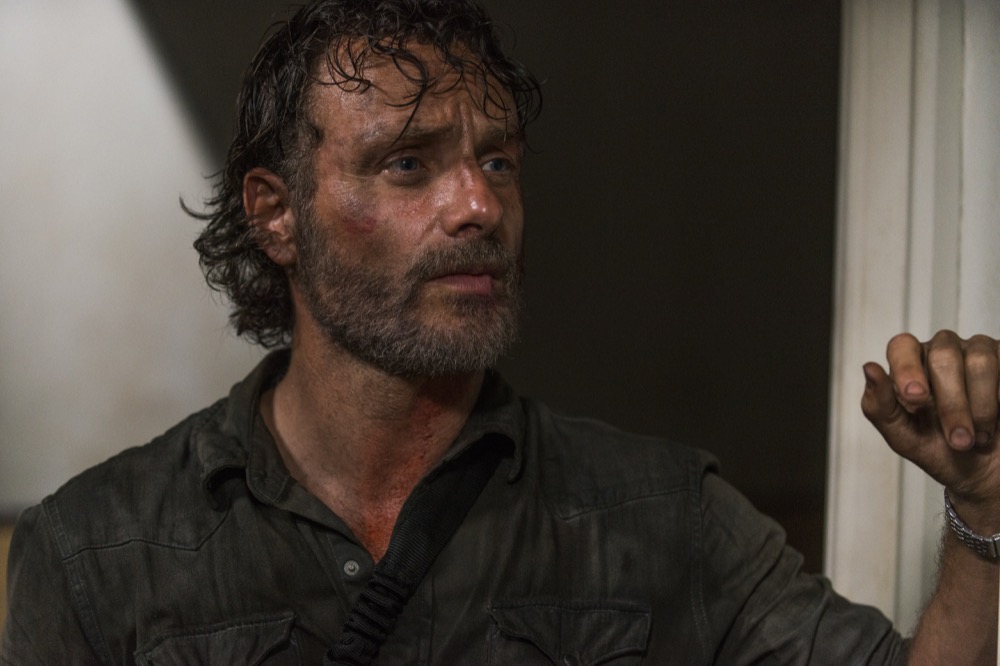 Despite the fact Rick seems to be living in a haze while Daryl picks up the slack of doing Rick things (like killing Saviors and taking names), he's still Rick f***ing Grimes and belongs at the top of this list.
---
2. Ezekiel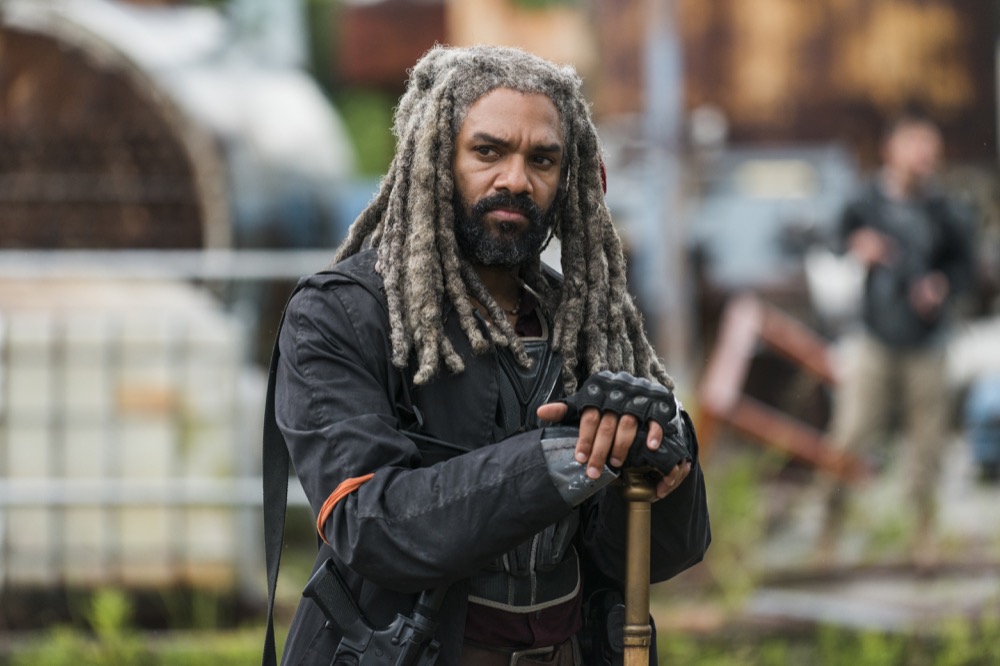 Ezekiel clearly doesn't believe in jinxes, otherwise he wouldn't have been declaring victory over the Saviors as said Saviors ambush him and his people. He may be high up in our rankings now, but if he has no more people left to lead, then how much power can he really have?
---
3. Maggie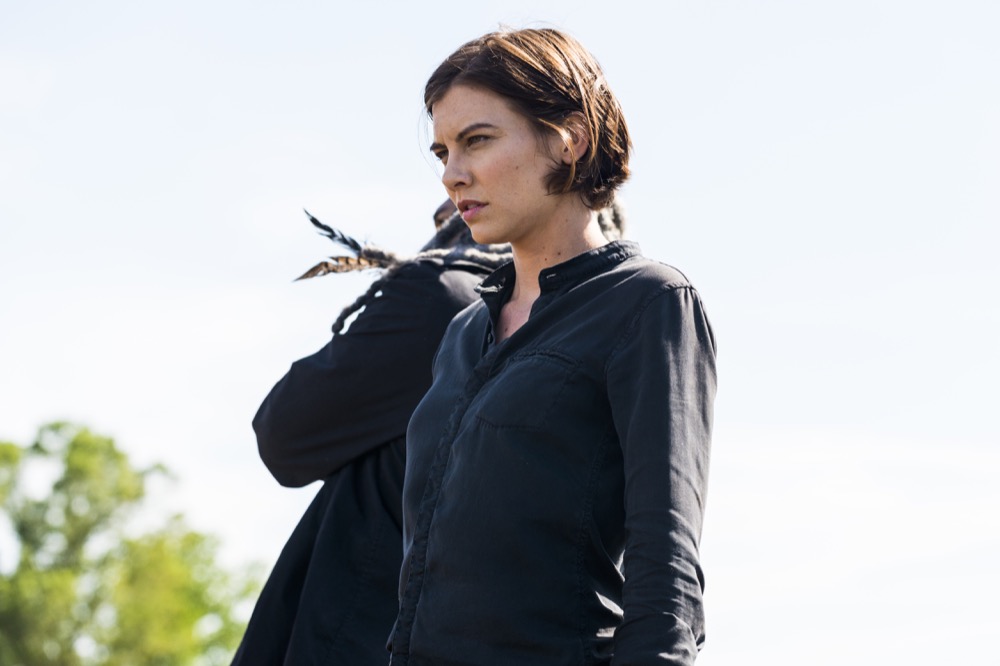 We would have moved Maggie up a spot this week if it wasn't for her decision to allow Gregory AND a horde of Saviors to stay at The Hilltop. Really, Maggie? He sold your people out to the people you're now allowing into your community! Sigh. Knowing Maggie, she has a bigger-picture plan in the works, so for that we're keeping her at the 3 spot.
---
4. Daryl (+1)
Daryl is getting moved up a spot for doing what most fans watching on their couches scream for our characters to do – kill Saviors. Daryl doesn't have time to catch up with Morales or get more information from Minkus – he's here to complete a job. And because of that, he gets a slight promotion.
---
5. Negan (-1)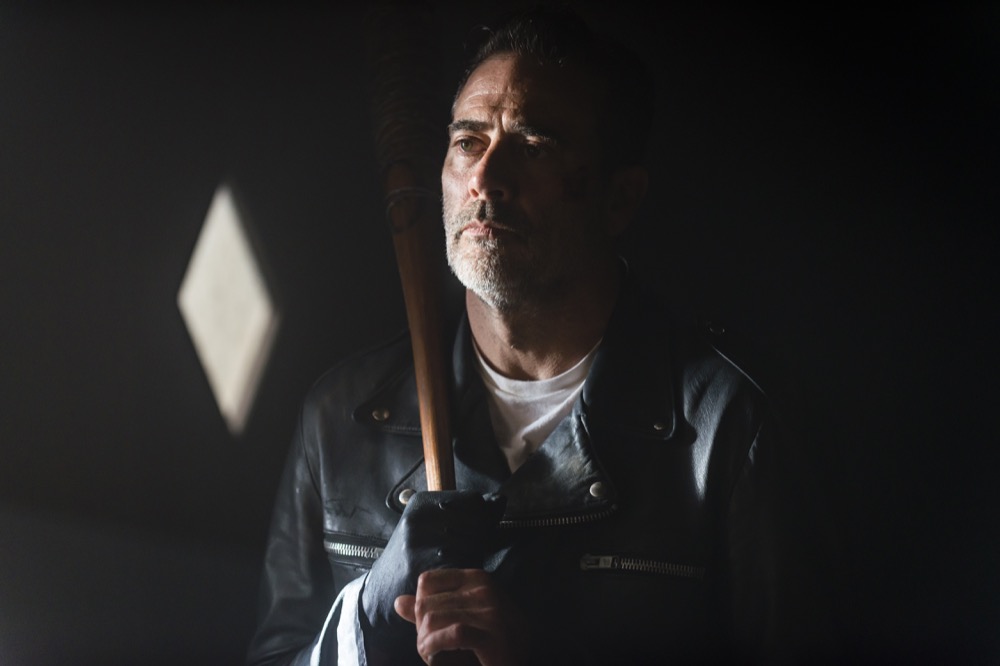 We haven't seen Negan in a while so until we do, we're moving him down.
---
6. Carol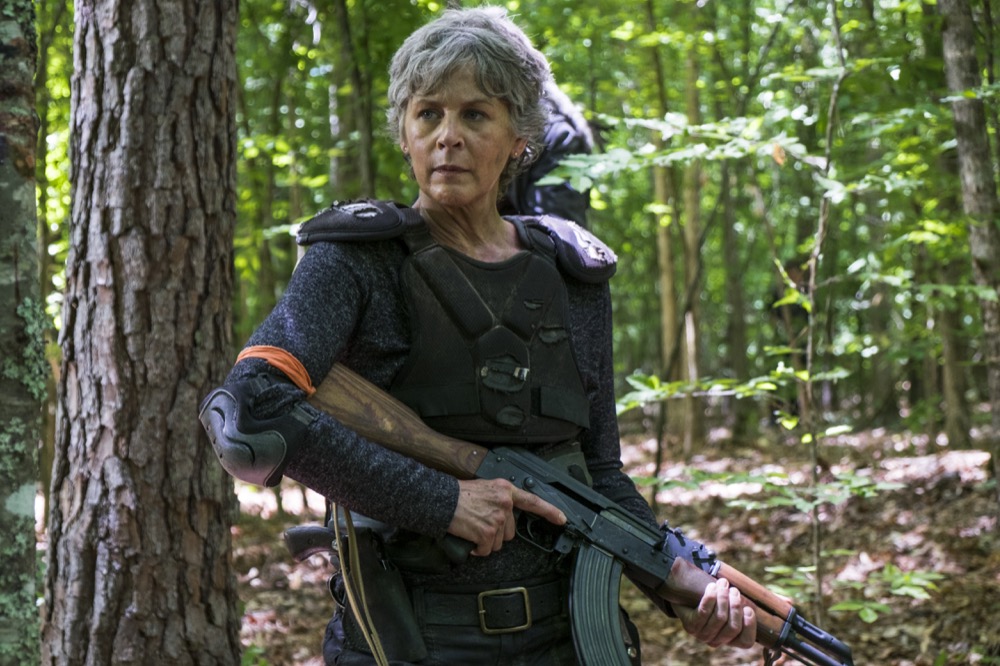 Carol has done well in quelling Ezekiel's ambitious rhetoric, but it may be too little too late now that they're getting ambushed. Thanks to a sneak peek from next week's episode, we know Carol's OK. But for how long?
---
7. Jesus (+2)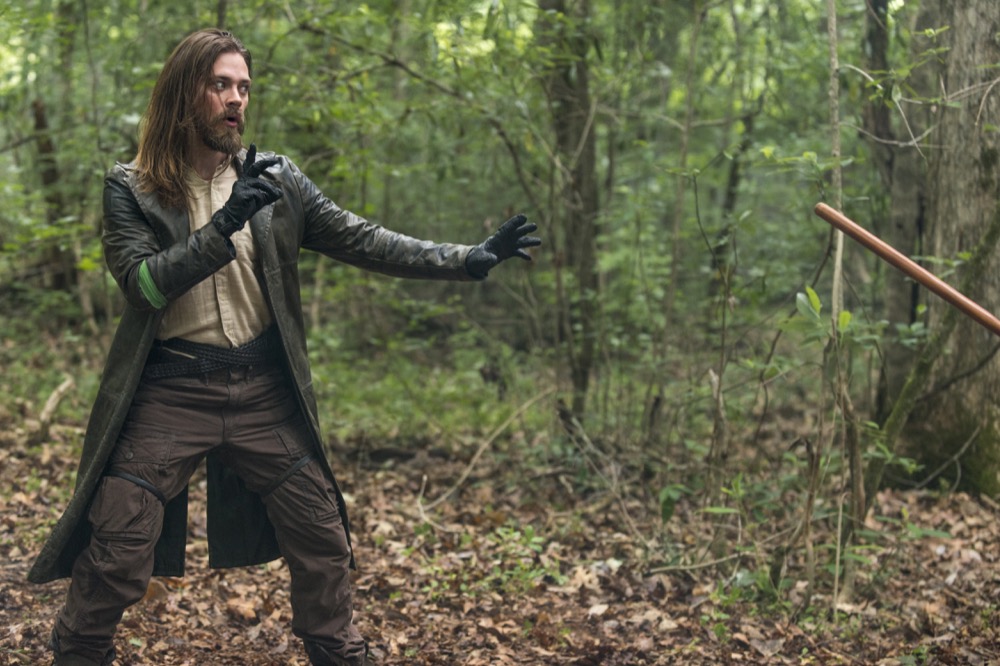 Jesus is getting bumped up because he convinced nearly everyone that not killing the surrendered Saviors is a good idea. This doesn't sound like the Jesus we know from the comics, but either way if he can convince Maggie then he has power.
---
8. Jerry (+2)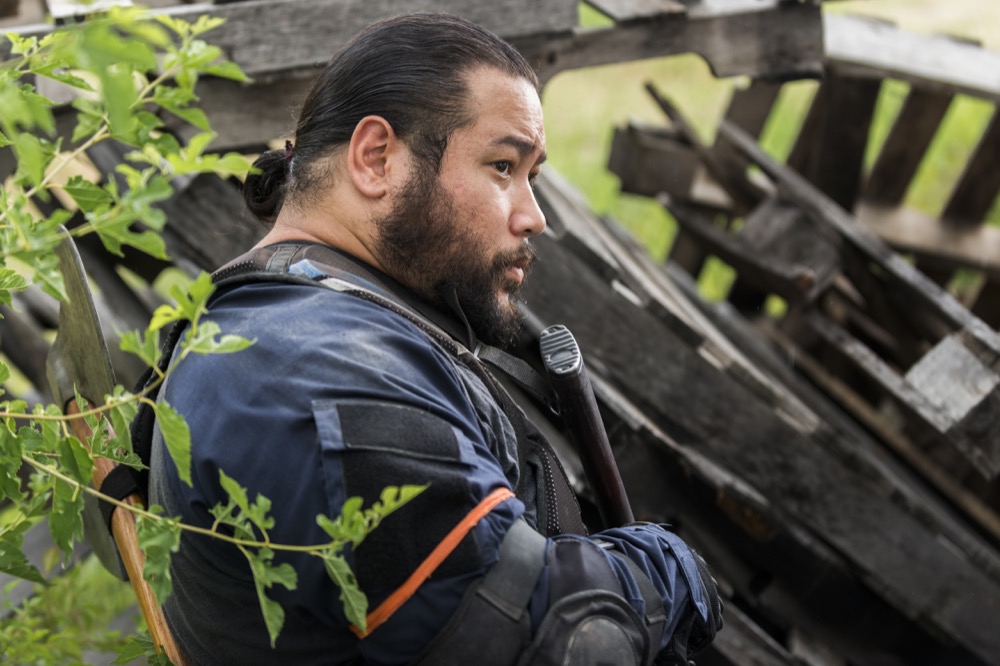 Jerry continues to prove how loyal he is to Ezekiel and The Kingdom, so for that we're bumping him up.
---
9. Dwight (-1)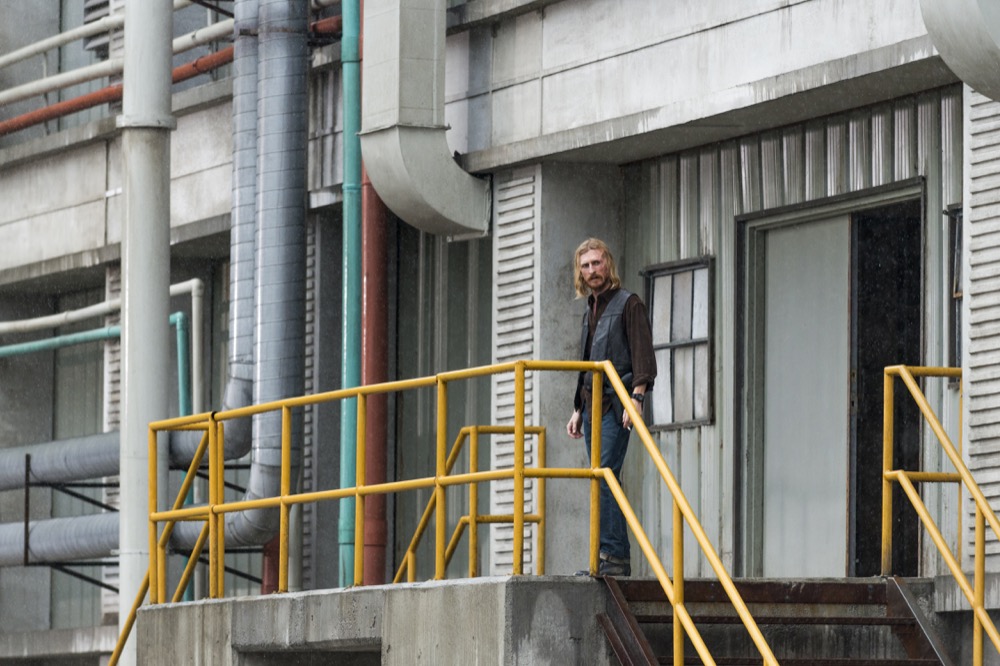 Dwight's getting moved down because we haven't seen him in a minute, but he still holds power for aiding Rick's allies with intel on the Saviors.
---
10. Aaron (+4)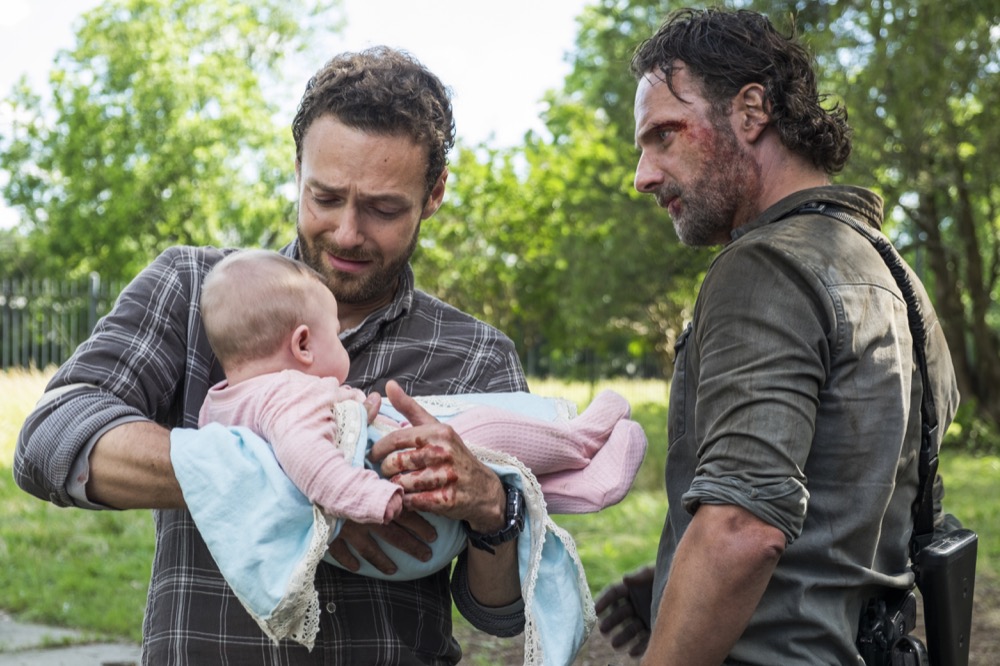 Aaron may have lost his boyfriend and gained a baby, but we know this will help him become stronger in the end. Especially once he joins Maggie at The Hilltop.
---
11. Michonne (-4)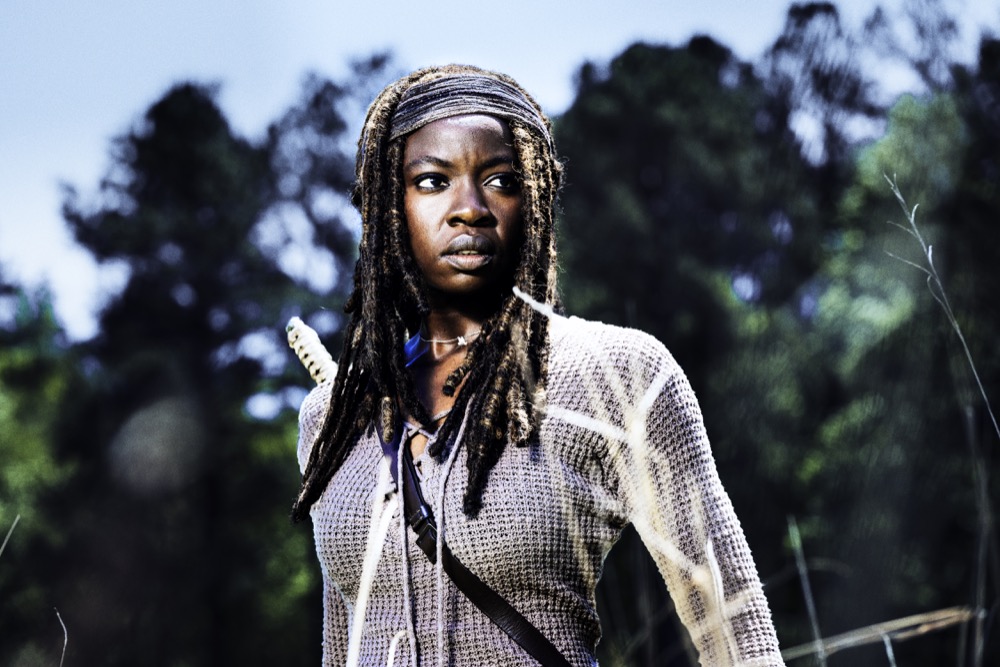 We hate to move Michonne down so much, but because we haven't seen her since the Premiere we have no other choice. Don't worry, she'll have plenty of episodes to climb back.
---
12. Tara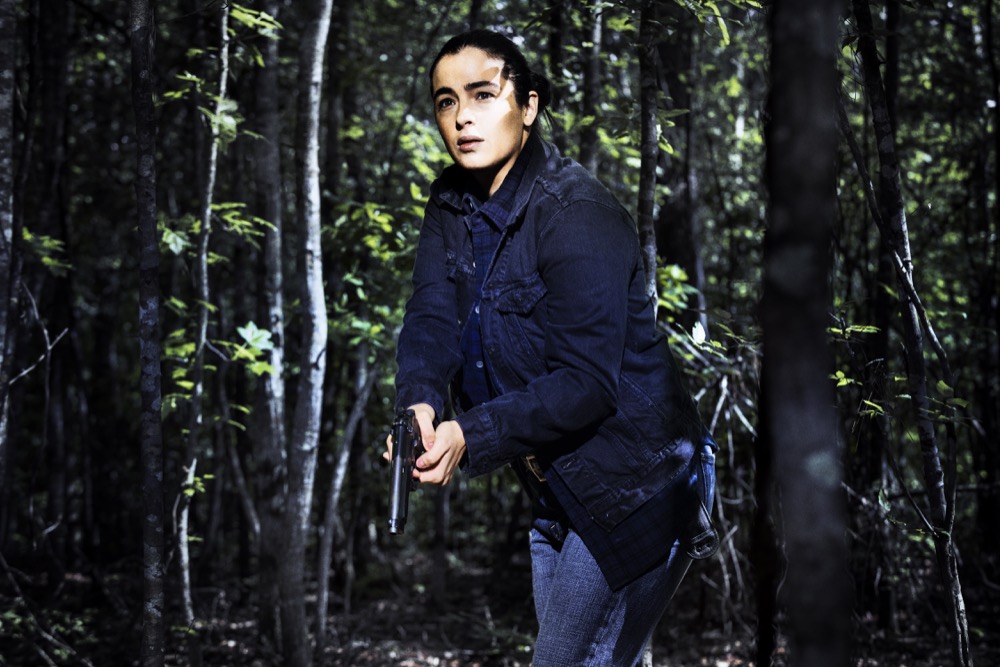 We're loving how vocal Tara's been lately…it almost led to the Saviors NOT staying at The Hilltop. But alas, Jesus overruled her and the Saviors were allowed to stay.
---
13. Morgan (-2)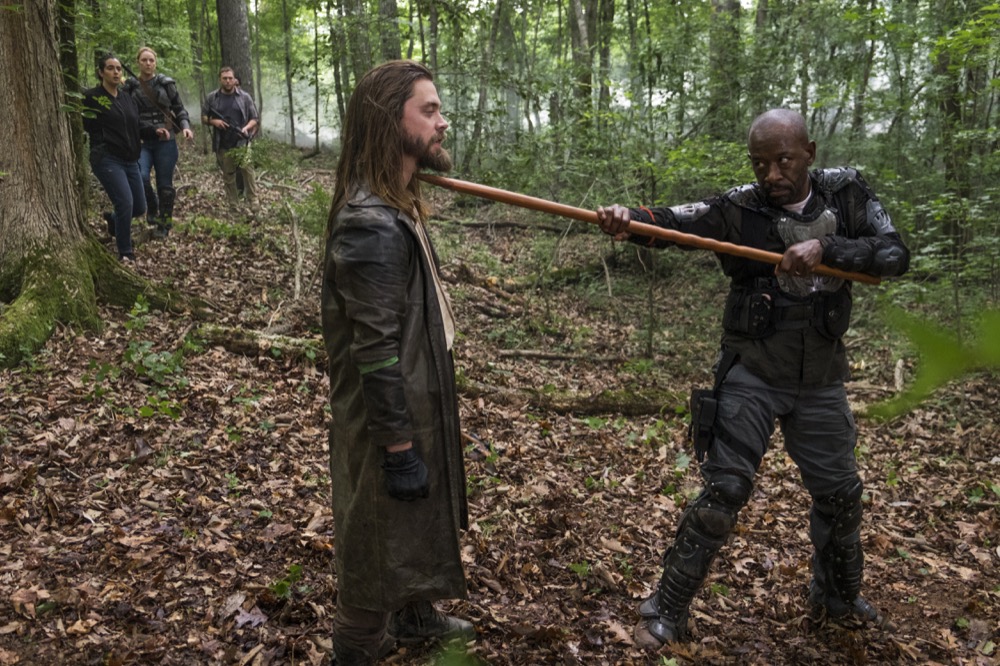 Morgan went a little too Clear this episode and almost killed Jesus over nothing. Sure, a point could be made that holding the Saviors hostage instead of killing them is ill-advised, but you don't threaten your allies, bro. We're glad to see Morgan became self-aware enough to remove himself from the situation like an uncle who got too drunk at a family BBQ, but we just hope he can come back from it.
---
14. Simon (-1)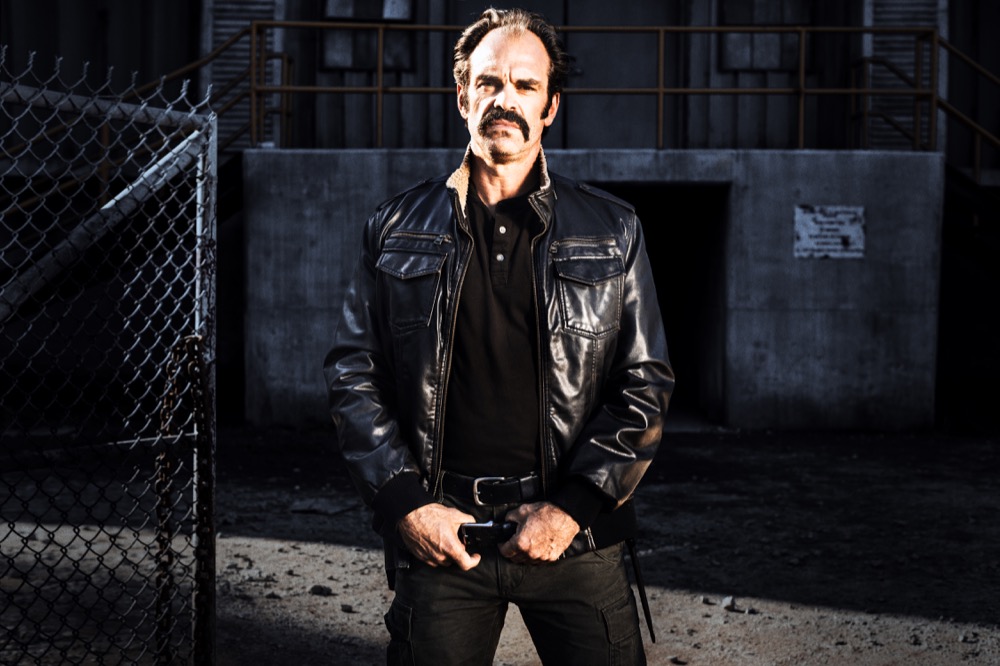 We may not have seen Simon in a while but with Negan stuck in a trailer one could assume he's running things on his own in The Sanctuary.
---
15. Enid (+3)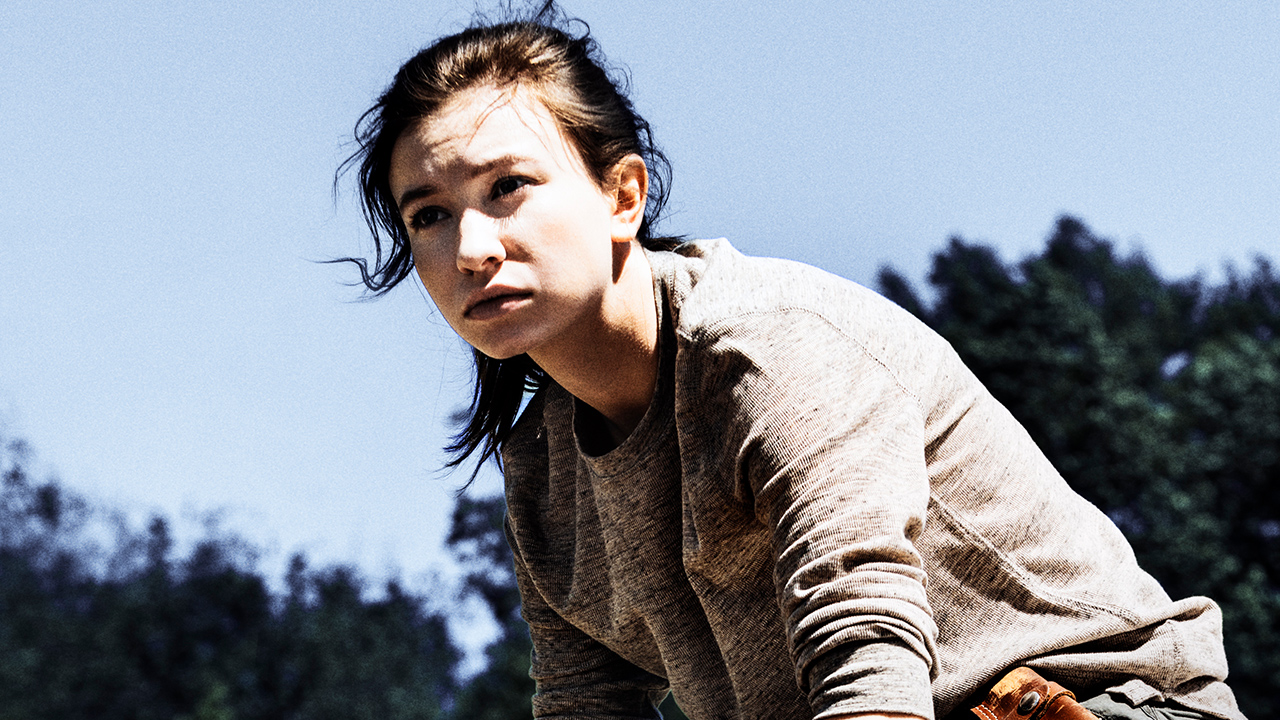 Enid finally turned up this episode when we caught up with Maggie and her crew at The Hilltop. Although she wasn't pivotal to the plot, she did more for the story than the no-shows we'll talk about below.
---
16. Carl (-1)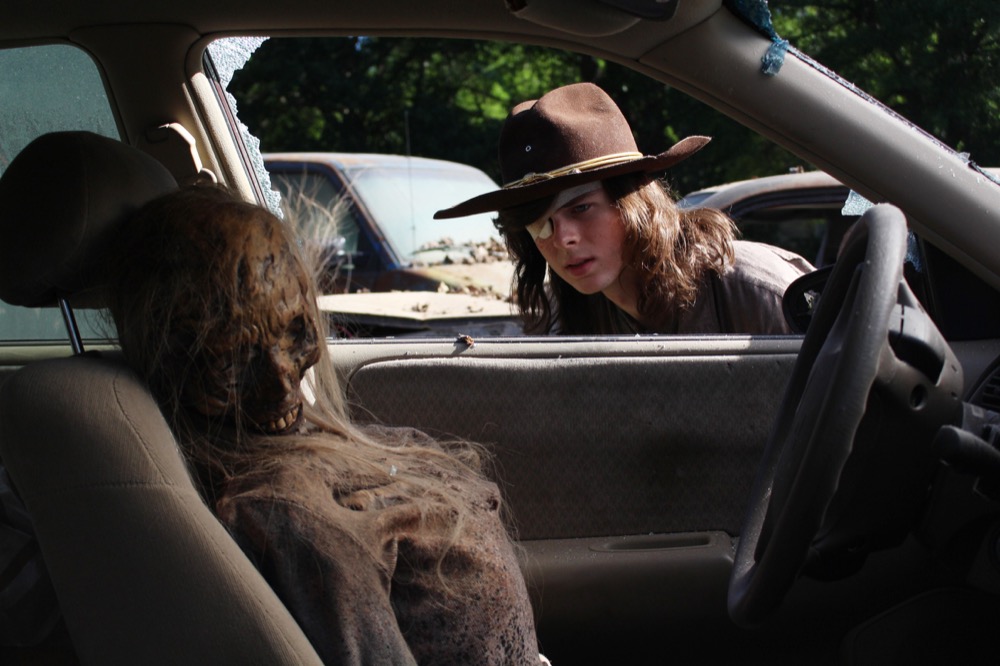 We haven't seen Carl since he was leaving food and water to a stranger in the woods, so until he reappears we're sliding him down a spot.'
---
17. Gregory (+3)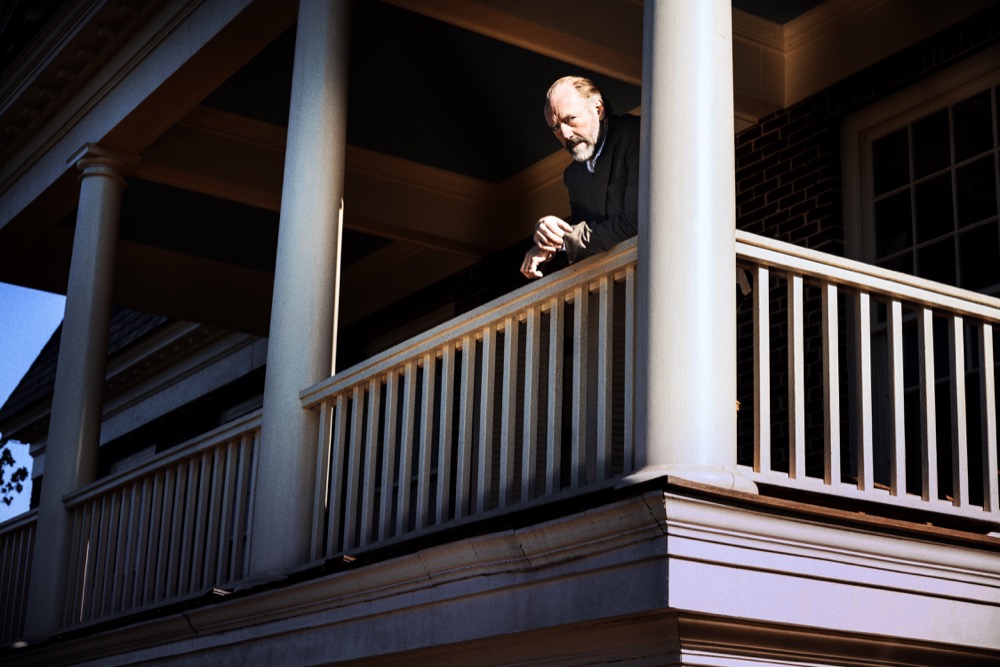 It almost pains us to move the former Hilltop leader UP any spots, but because he was miraculously allowed back into The Hilltop we have to do something. Don't get too comfortable, Greg.
---
18. Father Gabriel (-2)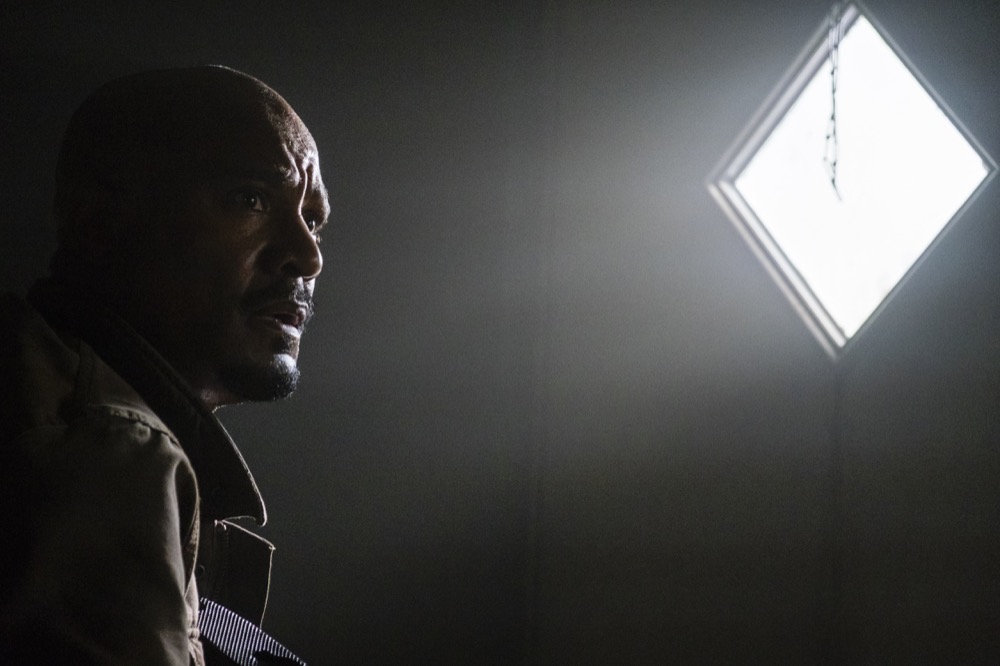 Father Gabriel has also been absent for a second so we're moving him and his trailer-trapped self down a peg.
---
19. Eugene (-2)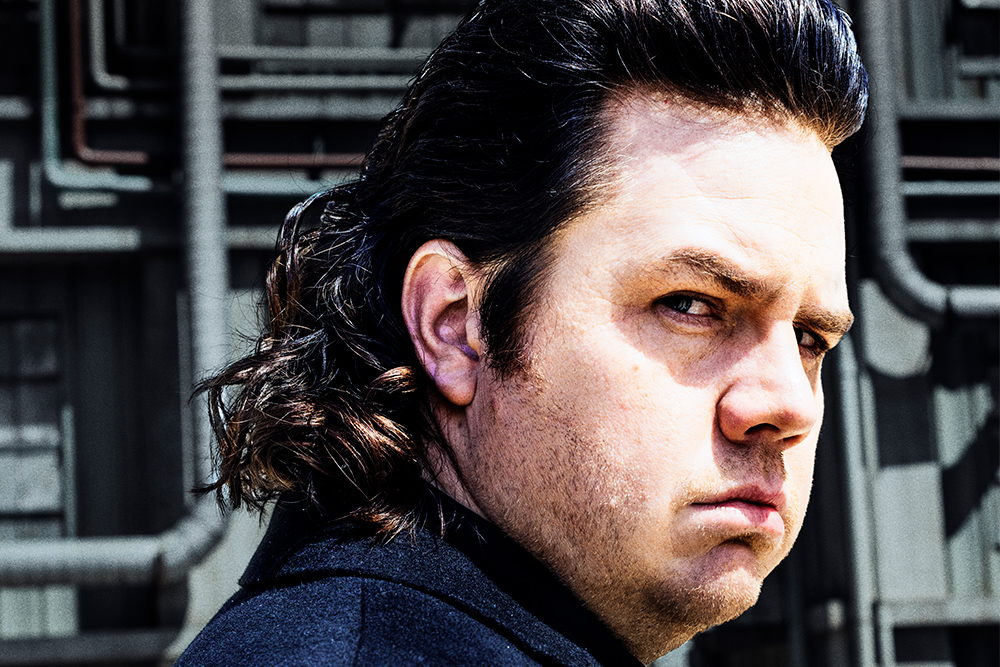 Similar to most of these characters, we haven't seen Eugene since the premiere. So, he's getting demoted.
---
20. Jadis (-1)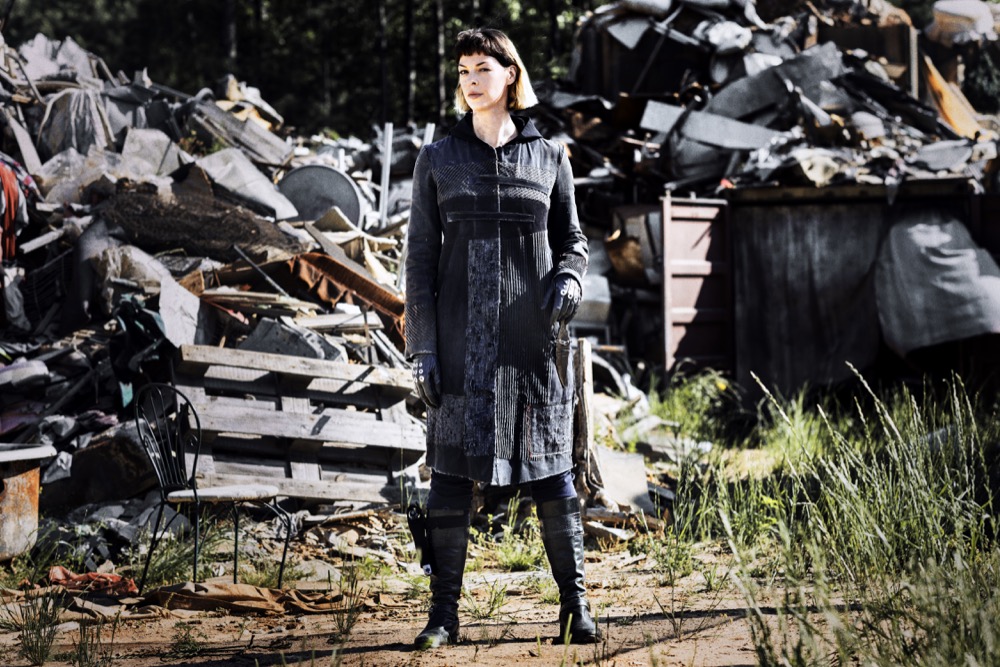 Despite Polly McIntosh's preseason promotion to series regular, her character Jadis has been MIA during All Out War so far. Not to worry though, she'll have plenty of room to move up in the coming episodes.
---
What do YOU think of our character Power Rankings after Episode 803? Tell us in the comments and keep it here for next week's list.